Mbappe contract renewal with PSG going well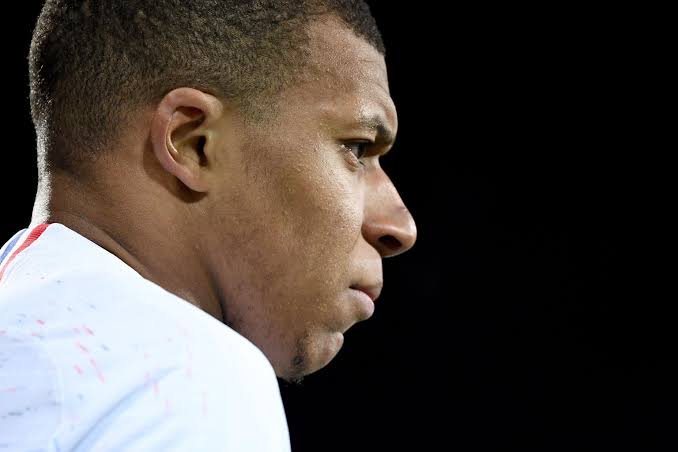 Image
Kylian Mbappe is one of the big questions in the football world at the moment. The French superstar's contract with PSG expires this summer, and so far he has rejected the club's offer for an extension. Mbappe recently revealed in an interview that he wanted to leave PSG this summer so the club could profit from a sale of him.
Now PSG and Mbappe are once again in talks about a new contract, and according to the striker's own mother, the negotiations are moving forward. she tells the French media Le Parisien.
We are in dialogue with PSG right now, and it is going well. I even talked to Leonardo (sports manager at PSG) Last night. But will we reach the result? One thing is for sure: He will itch to the very end to win the Champions League, says Fayza Lamari.
According to the media RMC, PSG will offer Mbappe a contract in the near future that will make him the highest paid player in the club over Lionel Messi and Neymar.
---
---