Belloti In advance talks with Milanese club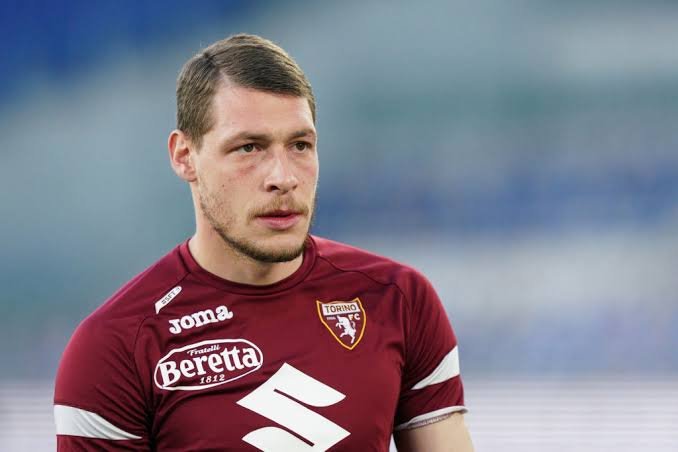 IMAGE
When Andrea Belotti's contract expires at Serie A club Torino next summer, the Italian will not be around for long looking for a new employer. At least not if one is to believe the Italian media Tuttosport.
According to the media, Milan have already made an agreement with Belotti for a switch, and it can reportedly happen before next summer. When the January transfer window opens, Belotti could switch to Milan if the two clubs can agree on a transfer fee. If Torino want more than Milan are willing to pay, the Milanese can just wait and see Belotti switch for them for free six months later.
According to the media, Turin's president Urbano Cairo has ruled out Belotti extending his contract with Turin. The move to Milan is reportedly not a surprise either. Belotti was supposed to be a very big Milan fan and his dream is reportedly to wear the Milan jersey.
27-year-old Belotti switched in 2015 to Turin from Palermo. Since the switch, the Italian European Championship winner has delivered 106 Torino goals in 231 matches. That makes him the seventh highest scorer ever in Turin. In addition, with 26 assists, according to Transfermarkt, he is the Torino player with the most assists ever.
---
---