Bayern Munich player could end six months behind bars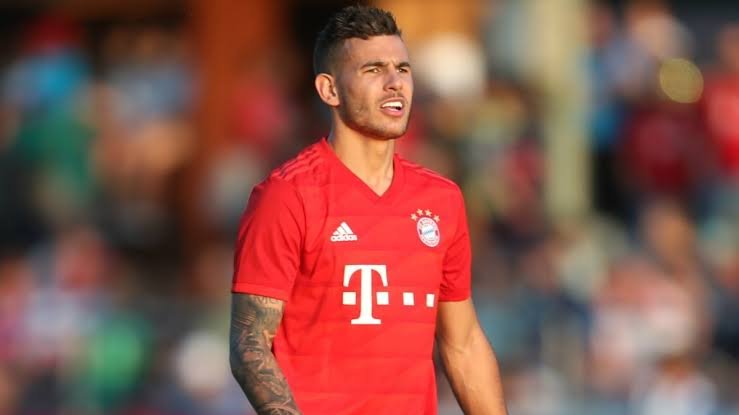 Image
Several football players at the highest level have within the past year been on the wrong side of the law. Everton's Gylfi Sigurdsson, Benjamin Mendy from Manchester City and an unnamed Brighton player have all been charged and / or convicted just in recent months.
Now the prison football team can get another top player on the team card. According to several media outlets, Bayern Munich's French profile Lucas Hernandez could face up to six months in prison for violating a police team in 2017.
25-year-old Hernandez was arrested in 2017 after sending his then-girlfriend to hospital after a violent altercation between the two. Both parties received community service and a joint police team.
Months later, however, the two fighting cocks went on holiday together, leading to a detention at Madrid airport when they returned. In December 2019, Hernandez, who then played for Atletico Madrid, was sentenced to six months in prison by the court in Madrid.
Since the violation of the police team was not Hernandez's first crime, it means the verdict cannot be changed. The Bayern Munich player is due to appear in court on October 19 but intends to appeal the verdict.
Hernandez, who helped win the World Cup with France in 2018, has fought his way back into the starting line-up for Bayern Munich, where he forms a partner pair with compatriot Dayot Upamecano in central defense.
---
---