FungiFriday-the discovery of mushrooms today is truly extraordinary beauty
This is my contribution to #FungiFriday by @ewkaw
good night friends, are you all tonight I hope you are always in good health
on my occasion tonight, I also want to show my friends some of the photo shots I got today, on a mountain while I was working, then I saw this fungus growing on a tree trunk that had started to rot.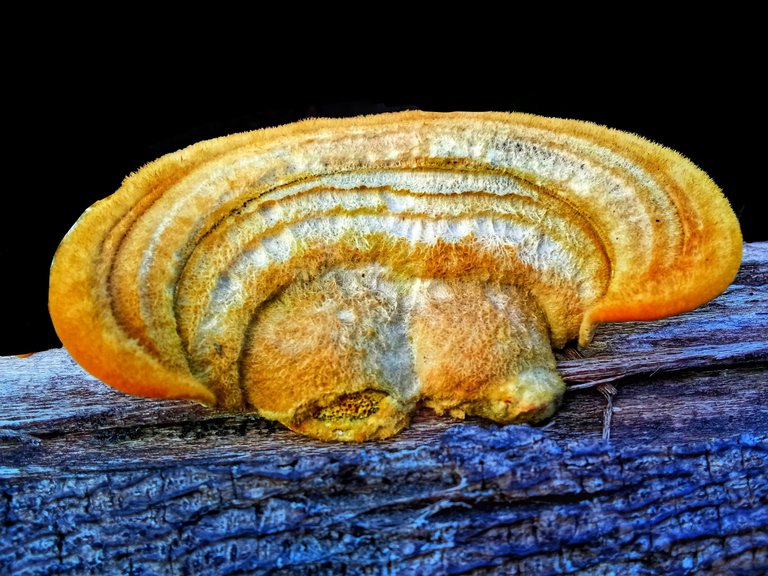 it's quite easy to recognize from the shape on the console thickening towards the support, fi categorize it to the edge
the paler, and especially blessed, labyrinth-shaped, wide, and thick-walled crippled pores reminiscent of the madrepore daedalae quercina is a fairly common species.
a wound parasite but also a saprophyte causing active brown rot on hard wood, branches or single dead stems of trees that have been cut down.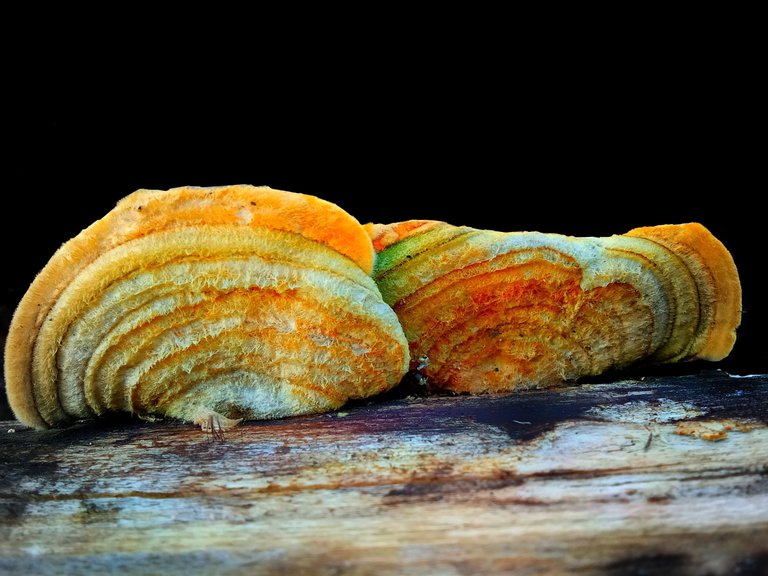 kingdom fingi division: basidiomycota
division:agaricomycotina
class: agaricomycetes
order:polyporales
family:famitopsidaceae
genus: daedalea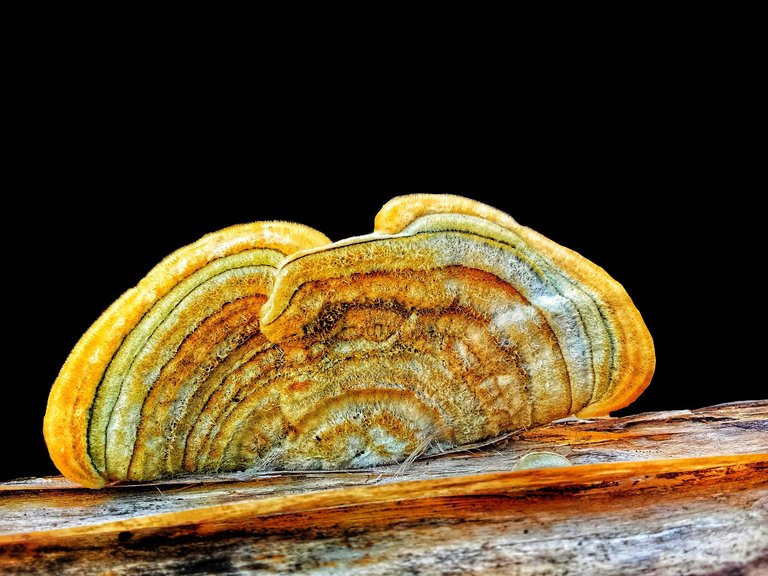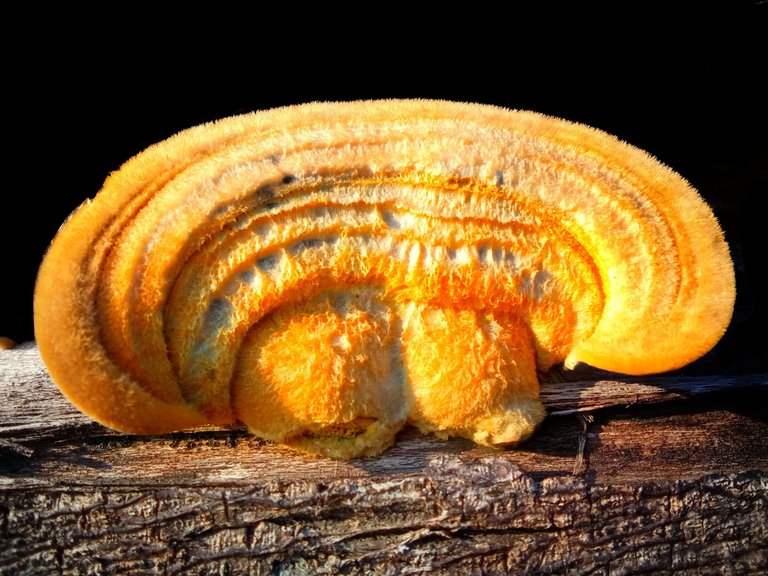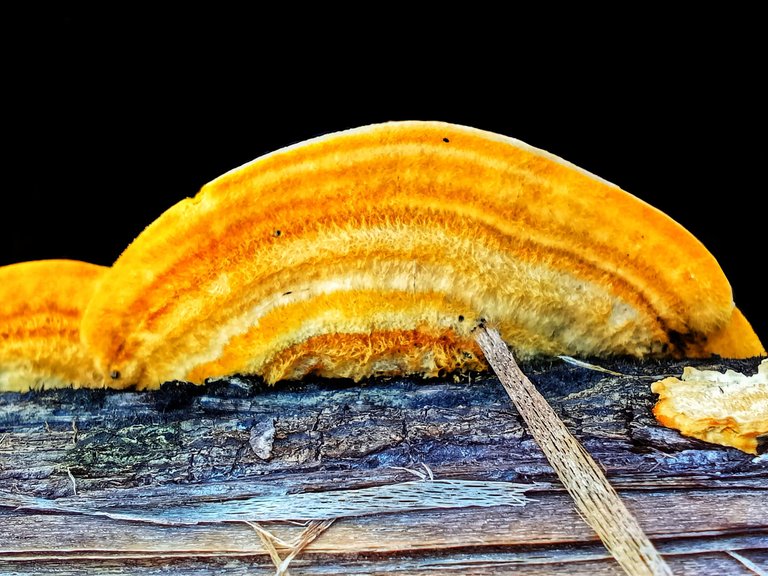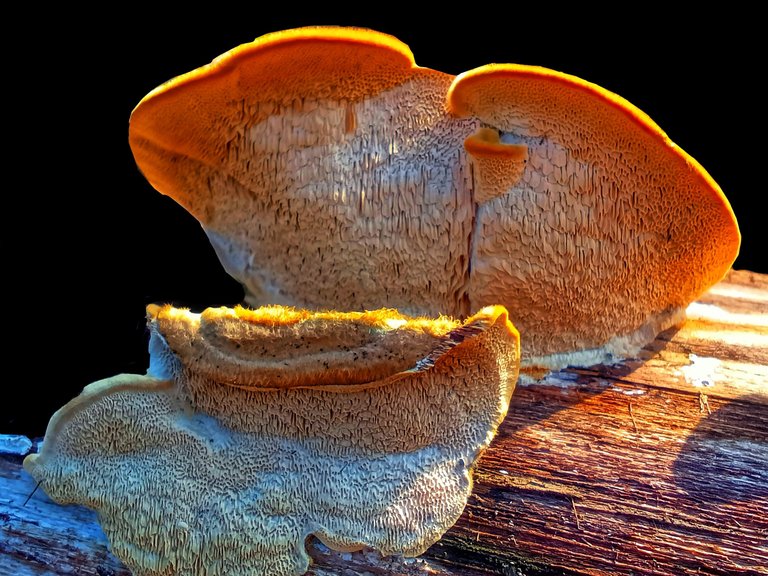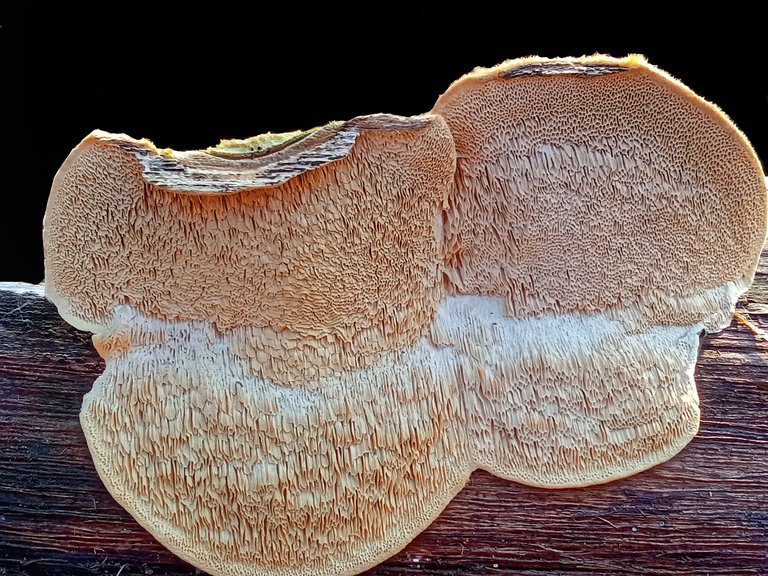 thanks to the #FungiFriday community
Camera
realmi C20
obyek
photography mushroom
location
Aceh,Indonesia
editing
snapseep
---
---