Fungi lovers-the red fairy cup mushroom (Sarcoscypha coccinea) with unique variations

good night fungilovers lovers, how are you guys tonight, I hope you are all in good health always

https://images.ecency.com/p/2gsjgna1uruvGBHDnRaj2z6FsL6XEQR3pnqa26GnWbPjpnwk9KMUsjpBFhFic57FtsiSL7DY4j9tjeEaxuRW9awtkUHrAeiPH6Ug2RMNJyUd3rJDUa.webp?format=webp&mode=fit
day after day I always pass through the forest to look for various species of mushrooms, because I never get bored with mushrooms, because the presence of mushrooms can be useful, which we can consume with mushrooms, especially since there is already a community of #fungilovers, I'm even more excited to hunt for I show here

because it's very easy we get mushrooms everywhere
But the mushrooms that we can eat are very difficult to get, sometimes they don't grow, especially in the dry season it's hard to get them because they don't grow.
everyone always loves it with apagi mushrooms in a variety of beautiful/unique colors.
tonight I also want to show some photos that I got today, because this morning I was off work, I was bored at home and then I went to the fields not far from home,
-After I arrived in the field, I saw everywhere but there was no fungus growing, maybe every day it rains, so it keeps on growing, so the mushrooms don't grow.
-Then I saw this mushroom growing singly on a dry tree trunk,
namely the red fairy cup mushroom sarcoscyha cocineacommonly known as the red elf cup,red cap elf, is a species of fungus in the family sarcoscyhaceae of the order pezizales, all of the names were the results of my google lens search.
because this mushroom is single, I took a red fruit tree for me to put next to this mushroom so that this red fairy cup mushroom is more beautiful, and I put the red fruit into the mushroom hole, so that it is even more unique for me to photograph it,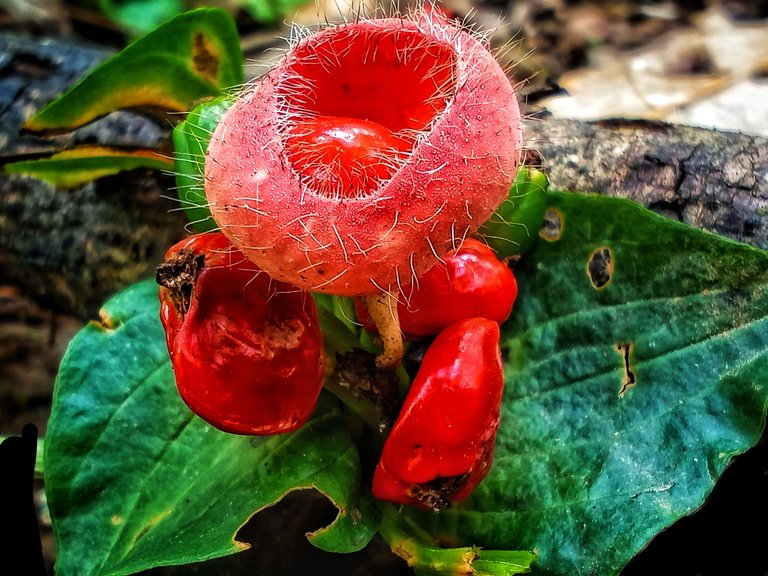 https://images.ecency.com/p/2gsjgna1uruvGBHDnRaj2z6FsL6XEQR3pnqa26GnWbPjpnwk9KMUsjpBFhFic57FtsiSL7DY4j9tjeEaxuRW9awtkUHrAeiPH6Ug2RMNJyUd3rJDUa.webp?format=webp&mode=fit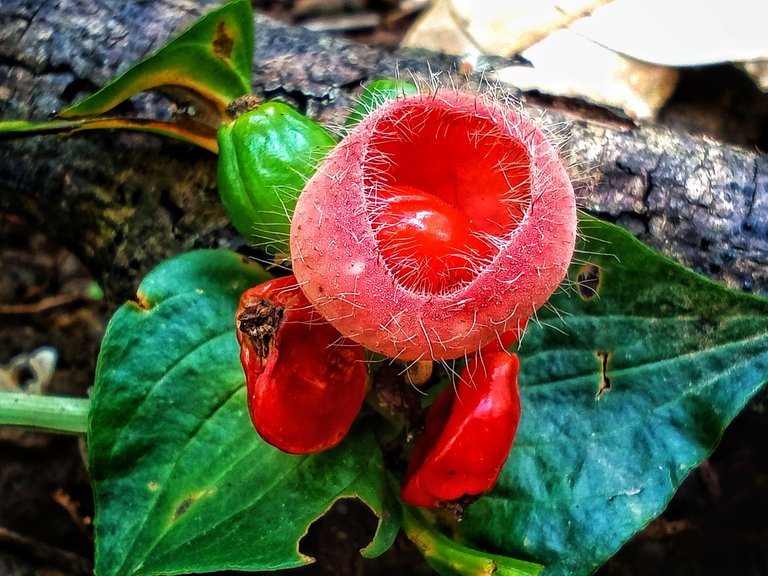 https://images.ecency.com/p/2gsjgna1uruvGBHDnRaj2z6FsL6XEQR3pnqa26GnWbPjpnwk9KMUsjpBFhFic57FtsiSL7DY4j9tjeEaxuRW9awtkUHrAeiPH6Ug2RMNJyUd3rJDUa.webp?format=webp&mode=fit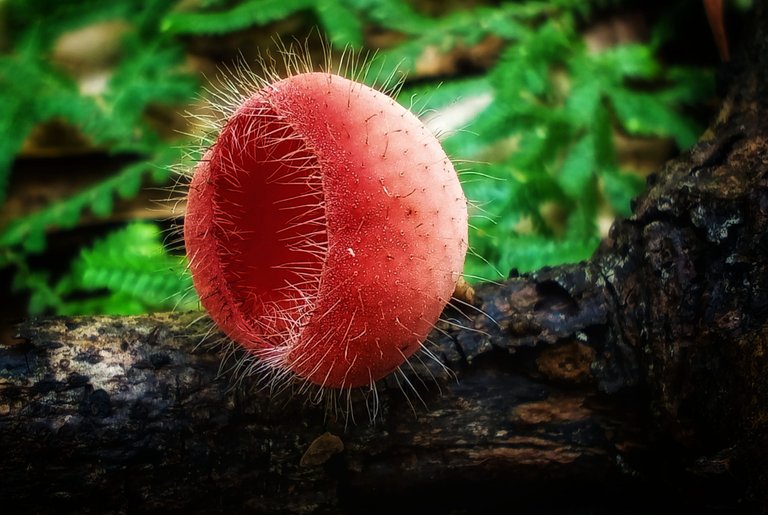 https://images.ecency.com/p/2gsjgna1uruvGBHDnRaj2z6FsL6XEQR3pnqa26GnWbPjpnwk9KMUsjpBFhFic57FtsiSL7DY4j9tjeEaxuRW9awtkUHrAeiPH6Ug2RMNJyUd3rJDUa.webp?format=webp&mode=fit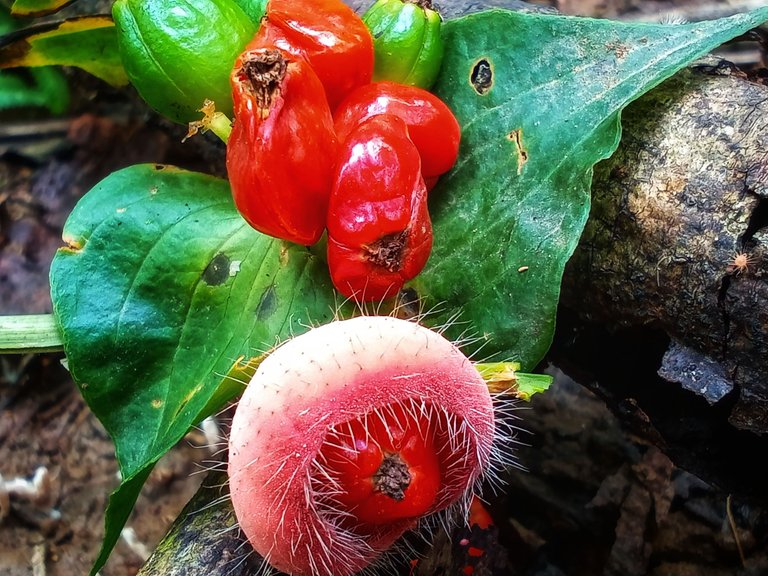 https://images.ecency.com/p/2gsjgna1uruvGBHDnRaj2z6FsL6XEQR3pnqa26GnWbPjpnwk9KMUsjpBFhFic57FtsiSL7DY4j9tjeEaxuRW9awtkUHrAeiPH6Ug2RMNJyUd3rJDUa.webp?format=webp&mode=fit

https://images.ecency.com/p/2gsjgna1uruvGBHDnRaj2z6FsL6XEQR3pnqa26GnWbPjpnwk9KMUsjpBFhFic57FtsiSL7DY4j9tjeEaxuRW9awtkUHrAeiPH6Ug2RMNJyUd3rJDUa.webp?format=webp&mode=fit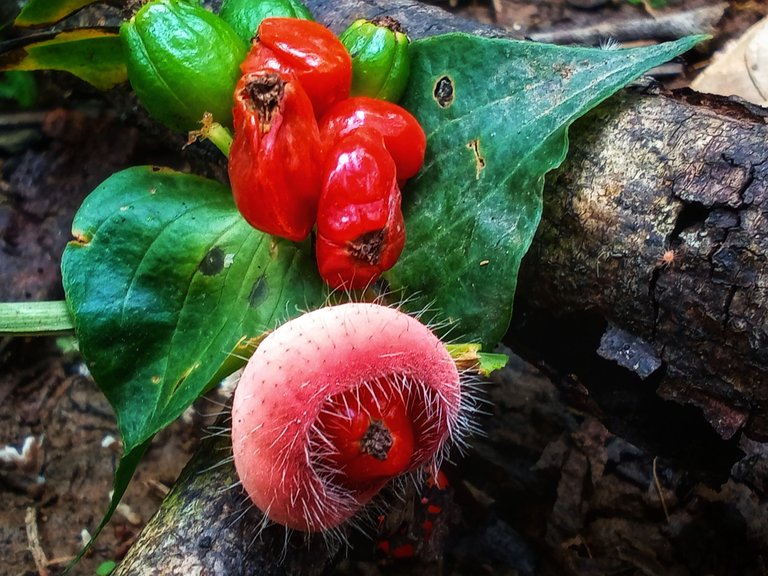 https://images.ecency.com/p/2gsjgna1uruvGBHDnRaj2z6FsL6XEQR3pnqa26GnWbPjpnwk9KMUsjpBFhFic57FtsiSL7DY4j9tjeEaxuRW9awtkUHrAeiPH6Ug2RMNJyUd3rJDUa.webp?format=webp&mode=fit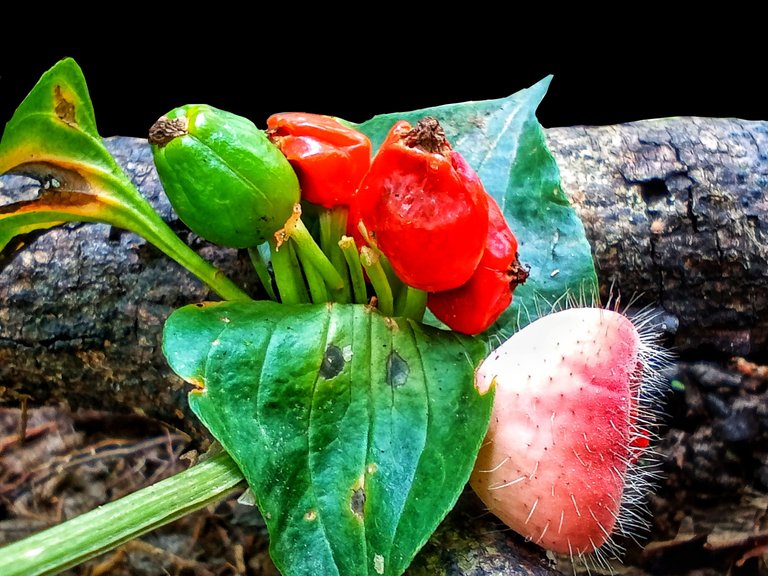 https://images.ecency.com/p/2gsjgna1uruvGBHDnRaj2z6FsL6XEQR3pnqa26GnWbPjpnwk9KMUsjpBFhFic57FtsiSL7DY4j9tjeEaxuRW9awtkUHrAeiPH6Ug2RMNJyUd3rJDUa.webp?format=webp&mode=fit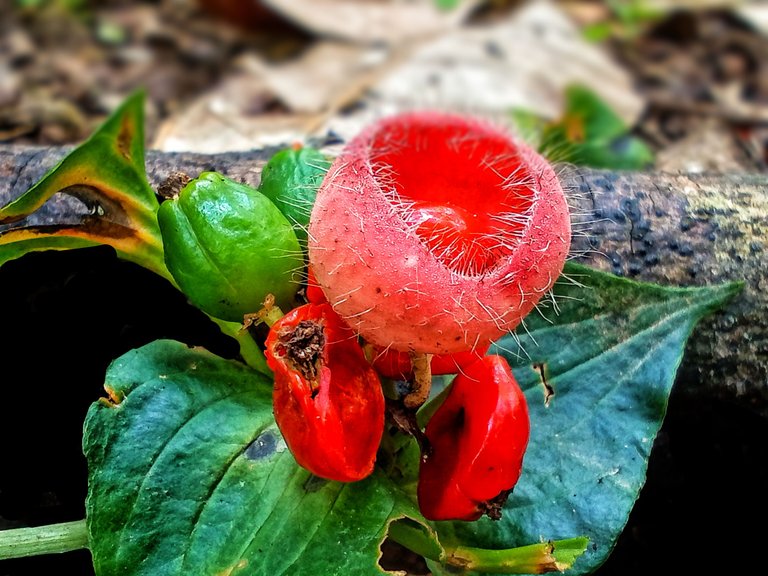 https://images.ecency.com/p/2gsjgna1uruvGBHDnRaj2z6FsL6XEQR3pnqa26GnWbPjpnwk9KMUsjpBFhFic57FtsiSL7DY4j9tjeEaxuRW9awtkUHrAeiPH6Ug2RMNJyUd3rJDUa.webp?format=webp&mode=fit
https://images.ecency.com/p/2gsjgna1uruvGBHDnRaj2z6FsL6XEQR3pnqa26GnWbPjpnwk9KMUsjpBFhFic57FtsiSL7DY4j9tjeEaxuRW9awtkUHrAeiPH6Ug2RMNJyUd3rJDUa.webp?format=webp&mode=fit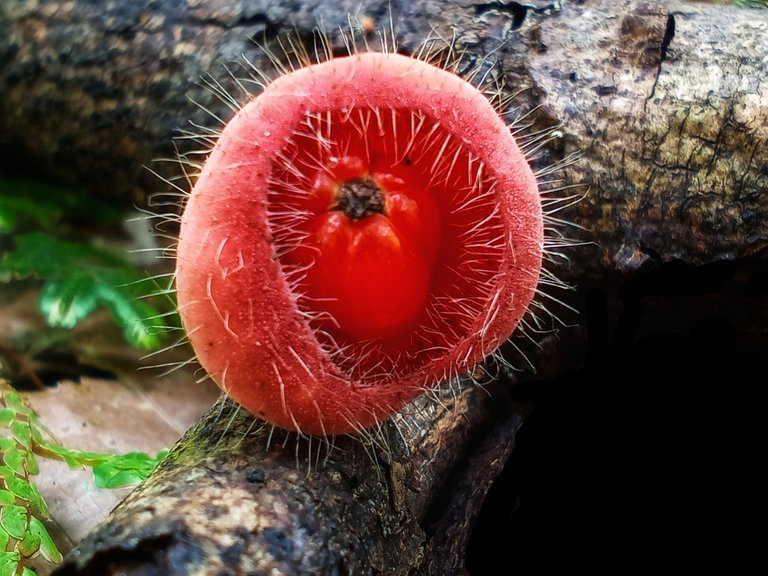 https://images.ecency.com/p/2gsjgna1uruvGBHDnRaj2z6FsL6XEQR3pnqa26GnWbPjpnwk9KMUsjpBFhFic57FtsiSL7DY4j9tjeEaxuRW9awtkUHrAeiPH6Ug2RMNJyUd3rJDUa.webp?format=webp&mode=fit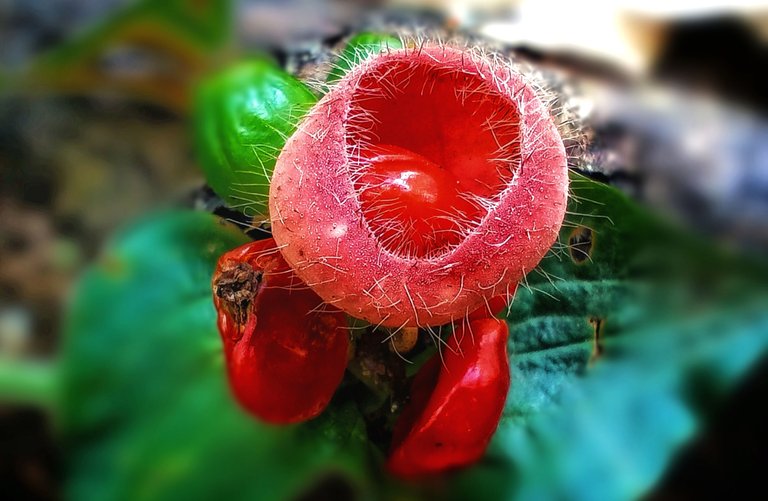 https://images.ecency.com/p/2gsjgna1uruvGBHDnRaj2z6FsL6XEQR3pnqa26GnWbPjpnwk9KMUsjpBFhFic57FtsiSL7DY4j9tjeEaxuRW9awtkUHrAeiPH6Ug2RMNJyUd3rJDUa.webp?format=webp&mode=fit
this is the photo I got today, hope you all like it,
thanks to the #fungilovers community
camera
realmi c20
android
category
mushroom
photography
editing
snapseep
-
location
Aceh Utara
Indonesia
photographer
@herryson
---
---