Happy New Year! Happy Power Up Day [PL/EN]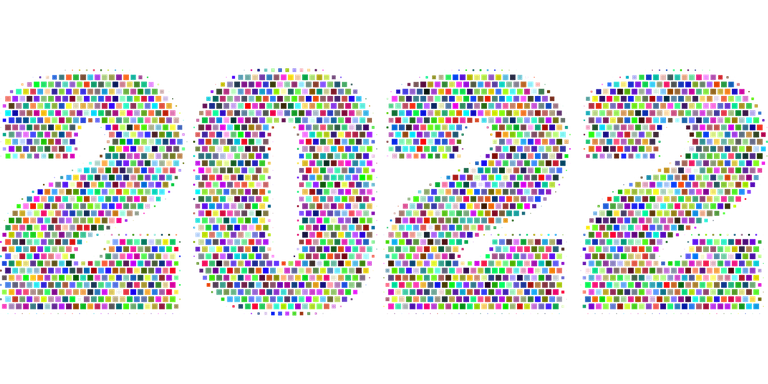 Szczęśliwego nowego roku! Szczęśliwego Power Up Day. Mamy chwilę po 00:00 UTC. W moim kraju powitaliśmy nowy rok godzinę temu. Skoro mamy już nowy rok pora zacząć realizować postanowienie noworoczne o zebraniu wszystkich odznak PUD w 2022 roku. Właśnie dokonałem Power Up 100 Hive. Może to nie dużo, ale dla mojego konta oznacza prawie dwukrotny wzrost HP. 1 z 12 zaliczony pozostaje wytrwać w postanowieniu przez kolejne 11 miesięcy.
Happy new year! Happy Power Up Day. We are a little after 00:00 UTC. In my country, we welcomed the new year an hour ago. Now that we have a new year it's time to start fulfilling my New Year's resolution of collecting all the PUD badges in 2022. I just completed the Power Up 100 Hive. It may not be much, but it means almost double the HP for my account. 1 of 12 passed it remains to persevere with the resolution for another 11 months.

W grę wchodzą jeszcze dwie pozostałe odznaki. Z Power Up Month będzie sporo zachodu, ale może uda się wytrwać i pamiętać. W końcu pierwszy dzień mam za sobą. Pozostało tylko 30 dni na pierwszą odznakę i 364 dni na komplet 😉
The other two badges are still in play. What's about Power Up Month it will be a lot of work, but maybe I will be able to persevere and remember. Finally, I've got the first day behind me. Only 30 days left for the first badge and 364 days for the set 😉.
Jeśli chodzi o Power-Up Helper, to wybrałem nowe konto w polskiej społeczności. Wiem jak na początku ciężko się pisze mając mało HP. Wszystkiego najlepszego w nowym roku i wytrwałości w pisaniu @lunarious.
As for the Power-Up Helper, I chose a new account in the Polish community. I know how hard it is to post at first having little HP. Happy new year and perseverance in your writing @lunarious.

Best wishes and Happy New Year
---
---