Zoom live worship service. 23-10 2021
Summary of what i learnt;
We should boast of the love of God in our lives and not to condemn ourselves.
If we commit sin, we should submit ourselves to God and not to condemn ourselves.It's only God that justifies a man. So why do we have to judge ourselves? It is God who sanctifies. So if we are sanctified that means we have chosen the light which is blessing.It is God who correct our steps we can't correct them ourselves so what we are suppose to do is to choose light not darkness. And we should not be boast of ourselves we should be boastful of God's word. We should understand that if we are going to be glorify we should glorify God's loving kindness, his judgement and righteousness.
Our role as a Christian, is to choose light which has to do with Holiness and righteousness and you will be sanctify by God. So when we commit sin, we are going to judge ourselves we should allow God to do the judging and he will sanctify us. God knows if we are truly repenting from our sins or if we have a rebellious heart. Because him along sees the heart so let's judge ourselves.
Finally brethren, the safest way is to keep acknowledging God's loving kindness, judgement and righteousness. Because he will show us mercy if we do all these things. And we should not be boastful of ourselves.
Romans 8:33 Who shall lay any thing to the charge of God's elect? It is God that justifieth.
1st Corinthians 1:2 Unto the church of God which is at Corinth, to them that are sanctified in Christ Jesus, called to be saints, with all that in every place call upon the name of Jesus Christ our Lord, both theirs and ours:
Hebrews 10:38 Now the just shall live by faith: but if any man draw back, my soul shall have no pleasure in him.
Jeremiah 9:24 But let him that glorieth glory in this, that he understand and knoweth me, that I am the Lord which exercise loving kindness, judgment, and righteousness, in the earth: for in these things I delight, saith the Lord .
Jeremiah 17:10 I the Lord search the heart, I try the reins, even to give every man according to his ways, and according to the fruit of his doings.
We are inviting you to join the Bible Readers community that study the words of God and also earn some reward by making our reactions on it. We can check this link https://peakd.com/c/hive-182074/trending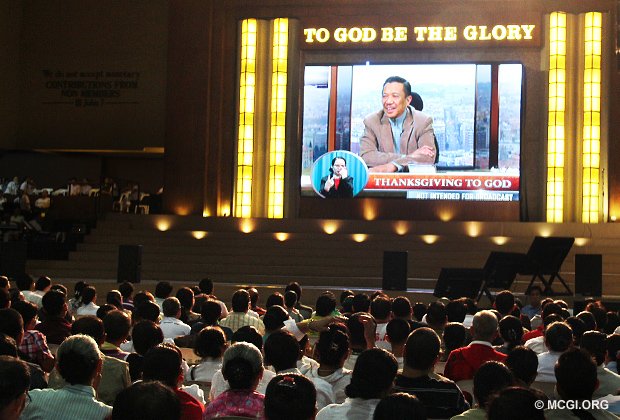 ---
---