Mass Indoctrination day12. 26-10-2021.
Summary of what i learnt;
The desire of Man starts with God. Good works, started with God and it didn't start with man. Naturally, what man wants to do the earthly things such as, having a spouse, given birth and fulfilling our obligations as parents, to ensure that the kids are properly trained and they also get a good jobs and get married. But our primary duty on earth is to serve and seek God. We where taught today that we are to set our affection on things above because things above are permanent while earthly things are temporary. We cannot serve God and the world at the same time, so we have to choose, for we have been given the power of choice, so choose live that you may live. Always remember that where our treasure is, that's where our heart should be. We were advised to allow God into our lives.
We have an obligation to seek God, who God is always near to us, if only we can seek and find Him. We where taught to be sober and vigilant because the devil is roaming, looking for whom to devour. Looking at the life of Paul as an evil person, who introduced himself as the chief sinner. He was changed by God when he belief. No matter who we are, we can be forgiven by God. If God doesn't give us life we will not live. God made man to dwell that he should seek God. Though there are people who are far from God but we should learn not to be far from God. what makes us far is our sin but we are washed by his precious blood of the lamb.
The parable of the sower, show or will guide us to where we belong in the four kinds of heart. The seed is the word of God that cometh while the devil is the one that taketh the word away from our heart. The parable illustrated that some of the seed fell on the footpath where the bird of the air came to pick it away, which is the devil. Another fell on the rocky path which can be likened to the hard heartedness of men and the temptations that comes with it. Those that fell in between the thorns are those who allowed the cares of the world and many vices to choke the Word of God out while those who fell on the good ground are those who allowed the Word of God to grow in their heart with patience. We have these four illustration represent the kind of human hearts we have. God is always ready to give us a new heart and we need to turn to Him. If man can do heart transplant and survive, talk more of God who can transform our hearts if only we turn to him.
Philippians 2:13-14 For it is God which worketh in you both to will and to do of his good pleasure.
Do all things without murmurings and disputings:
Colossians 3:1-2 If ye then be risen with Christ, seek those things which are above, where Christ sitteth on the right hand of God.
Set your affection on things above, not on things on the earth.
Ephesians 2:11 Wherefore remember, that ye being in time past Gentiles in the flesh, who are called Uncircumcision by that which is called the Circumcision in the flesh made by hands;
Luke 13:5-8 I tell you, Nay: but, except ye repent, ye shall all likewise perish.
He spake also this parable; A certain man had a fig tree planted in his vineyard; and he came and sought fruit thereon, and found none.
Then said he unto the dresser of his vineyard, Behold, these three years I come seeking fruit on this fig tree, and find none: cut it down; why cumbereth it the ground?
And he answering said unto him, Lord, let it alone this year also, till I shall dig about it, and dung it:
1 Peter 5:8 Be sober, be vigilant; because your adversary the devil, as a roaring lion, walketh about, seeking whom he may devour:
Thank you!
We are inviting you to join the Bible Readers community that study the words of God and also earn some reward by making our reactions on it. We can check this link https://peakd.com/c/hive-182074/trending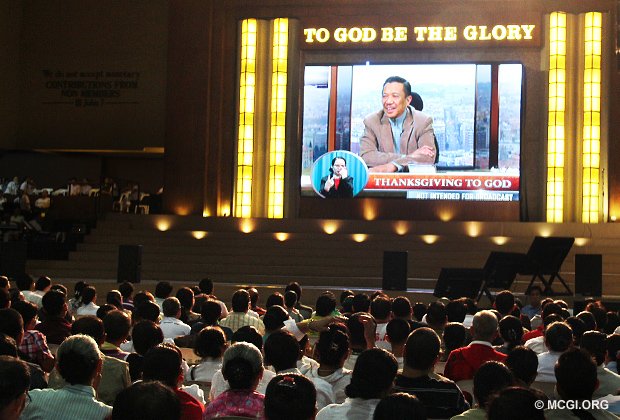 ---
---