The festival of the "NEW YAM" has brought about an abundance of food and quite affordable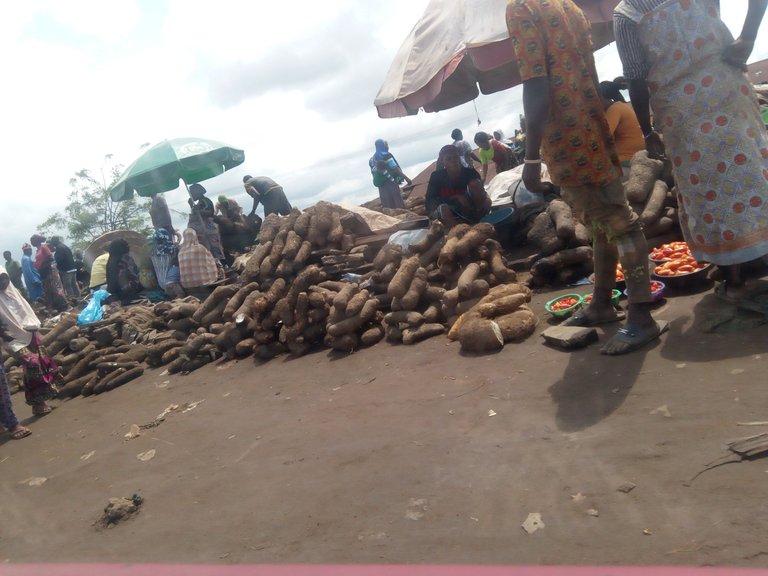 One can say yam is a part and parcel of the cultural eating habit of Nigerians. This is so because we consume yam in various ways. It could simply be boiled and eaten with eggs sauce, tomato sauce, garden egg sauce, stew or anything you wish. One can even turn it to pounded yam, which can be eaten with varieties of soup like ogbono, egusi, vegetables and so on. Again, it can be fried, it can also be roasted. You just can turn it into whatever you want.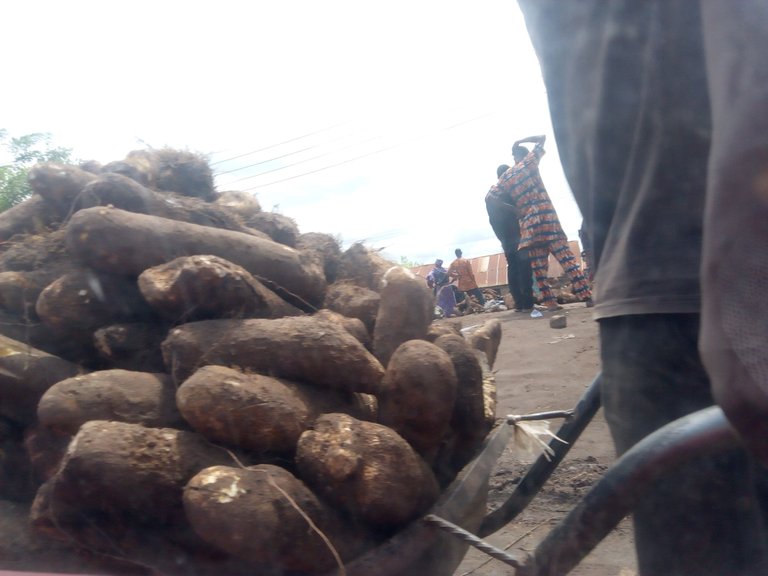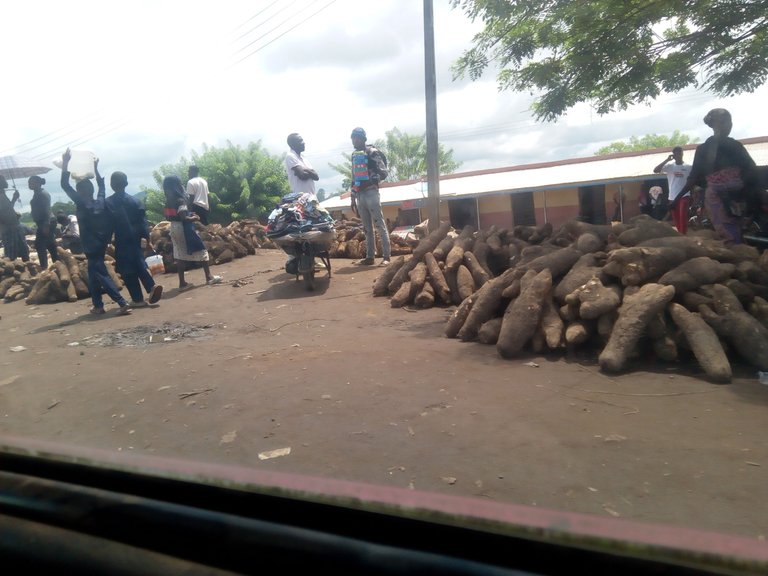 As you can see there are plenty of yams in the market this period this is because the year has ushered in new yams. This specie of food is going to be quite cheap and affordable to all because the past few months, these yams were so expensive that you could get only 3tuber for #3000. The harvest is plenty indeed.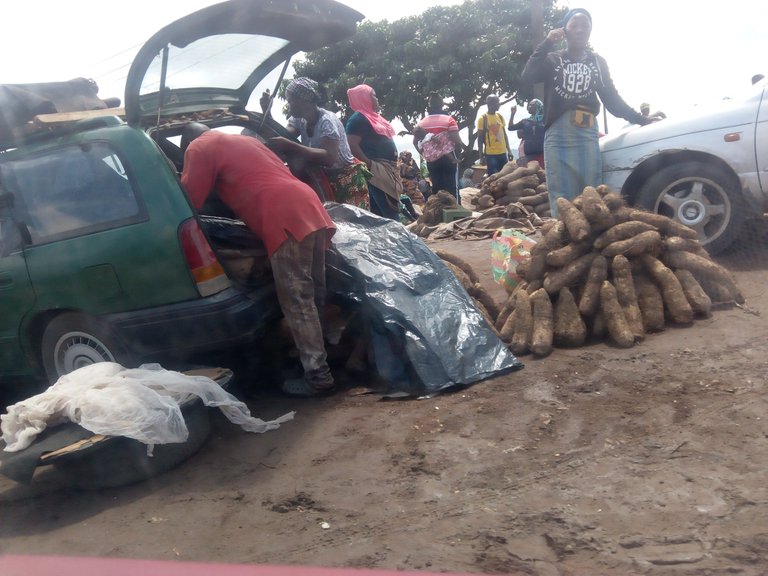 The interesting thing about new yams is that the is always a yearly festival to usher it in and celebrate life and culture.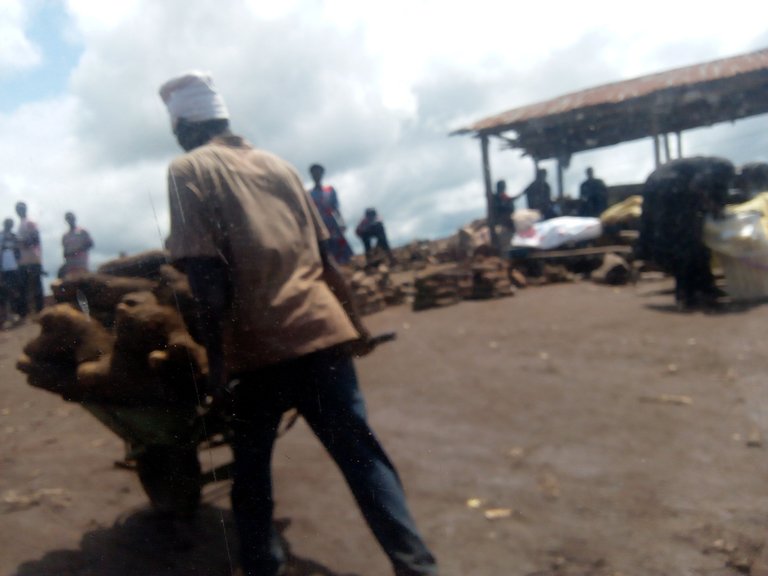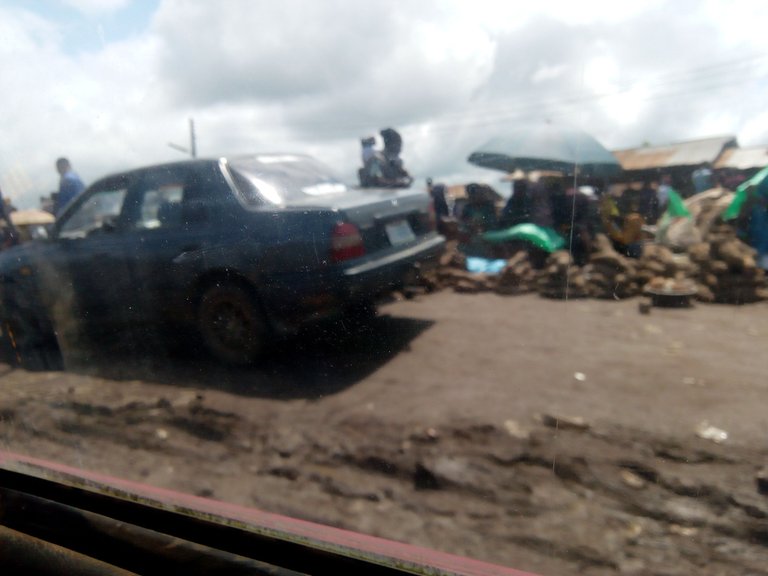 So, let's enjoy this season while it last and savor what yam has to offer concerning healthy nutrients in the body.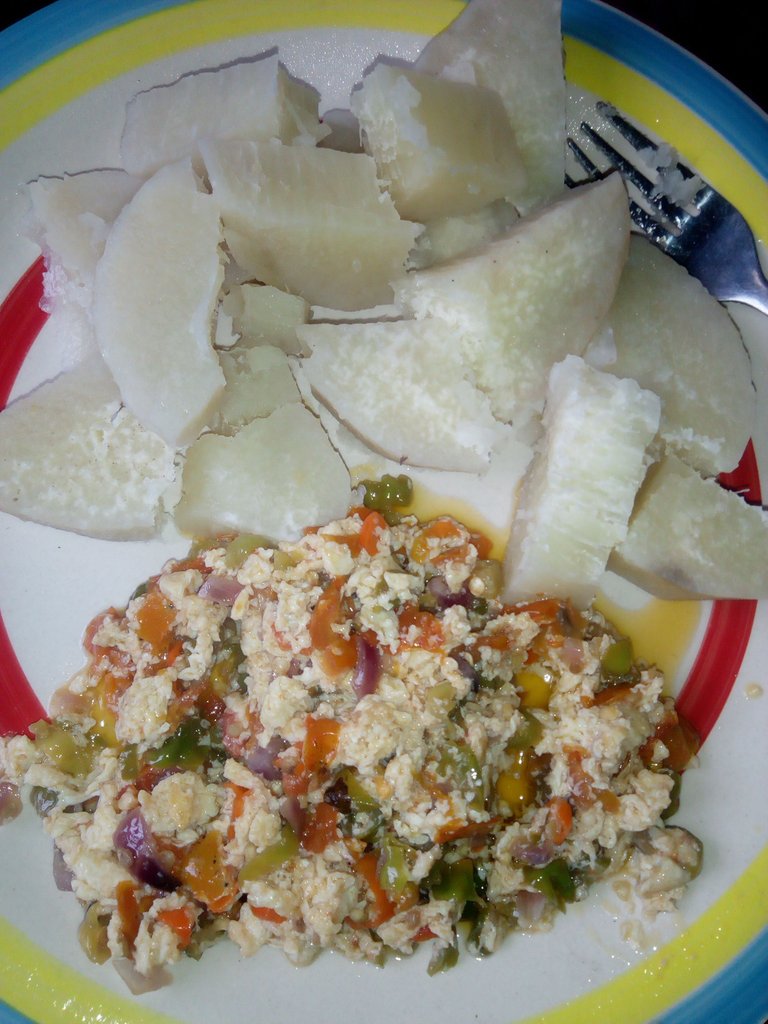 Do have a lovely day while I have some yam and fried egg sauce🍳
---
---