TECHNOLOGICAL ADVANCEMENT IN KITCHEN APPLIANCES
As I participate in Week 05 - Edition 02, by the #hivelearners community, the topic states that
"YOUR FAVOURITE TECHNOLOGICAL ADVANCEMENT"
Over the years, the world has gone through various technological changes in almost every sphere of life. Some of these are good while affecting us in negative ways. Tell us about your favorite technological advancement today.
Thus, an aspect of my favorite technological advance is in the area of kitchen appliances.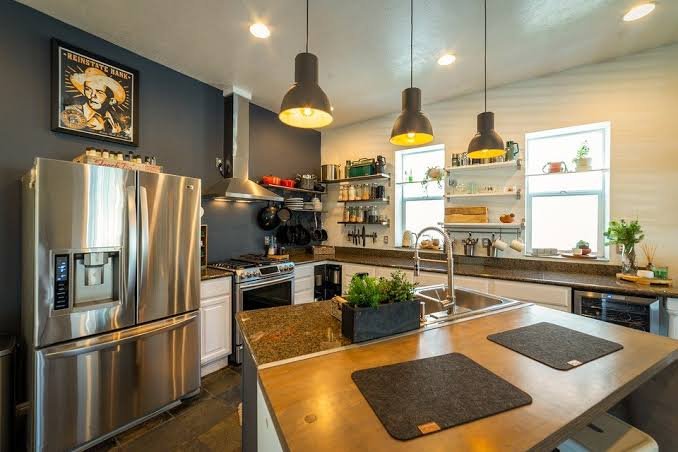 source
The modern day kitchen

Technology has really affected every areas of life. Technology is evolving rapidly. Artificial intelligence, geotargeting, automation, and other advancements in information technology specifically set the stage for more technological evolution. people may refer to it as the digital age or technology age,Our lives revolve around technology now.Thus, apart from the scientific advancement in the areas of Artificial Intelligence (AI) and Machine Learning,Robotic Process Automation (RPA), Edge Computing,Quantum Computing,Virtual Reality and augmented reality,Blockchain,Internet of Things (IoT),5G,mobile phones, computers, games and so on. I will like to buttress my interest in technology advances in kitchen wares.
As a Nigerian, certain equipments are produced to making activities in the kitchen easier and quicker than before, they reduce work stress and improves on healthy working environment. Some equipments include :
THE GAS COOKER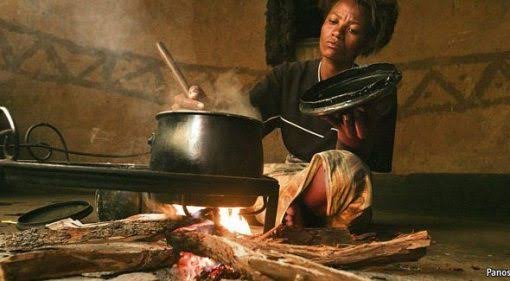 source
Old method of cooking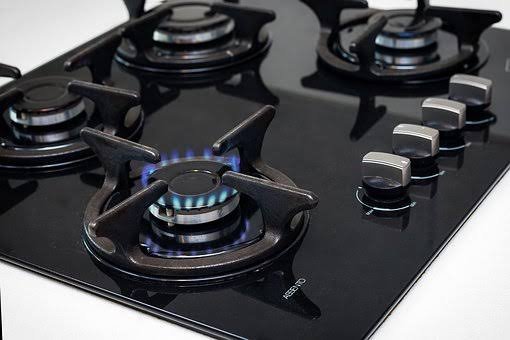 source
Modern method of cooking
Even before the gas became a popular means for cooking, the kerosene stove was used by all to cook but recently, most household prefer the use of gas cookers, to enable faster and healthier cooking.
THE ELECTRIC KETTLE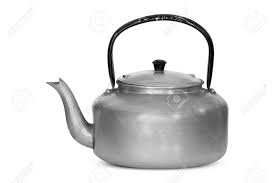 source
Old type of kettle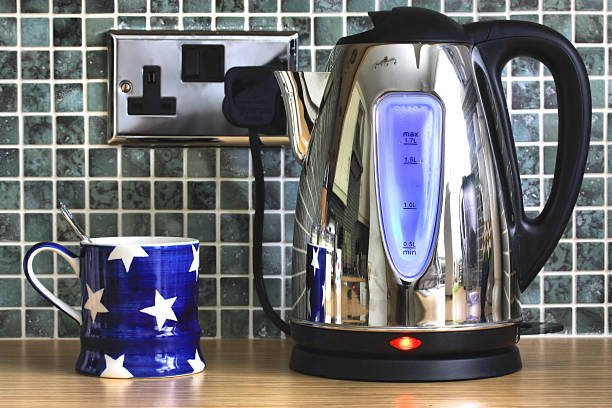 source
Modern kettle
In recent times, the former type of kettle has been replaced with the electrical type. It's is faster and saves gas.
THE YAM POUNDER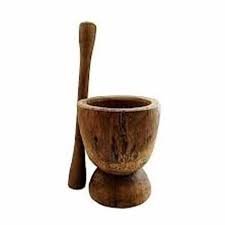 source
Traditional yam pounder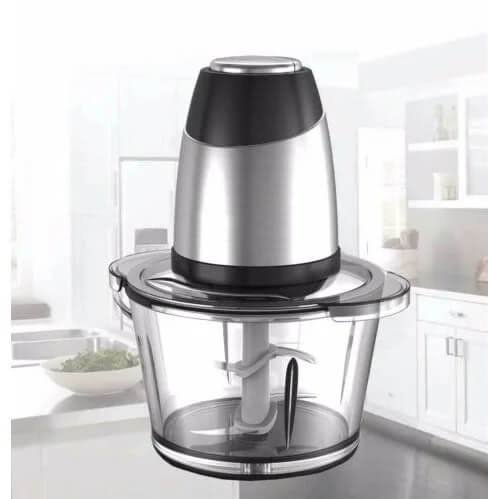 source
Modern yam pounder
Although, the traditional yam pounder is still very much available and still in use, the modern ones are readily available as well, because most women considering the stress from work in rural areas do not have time to pound yams the traditional way.
THE BLENDER FOOD PROCESSOR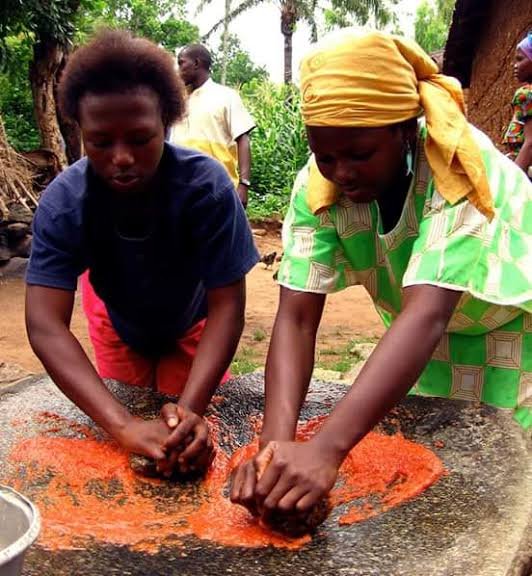 source
Traditional way of grinding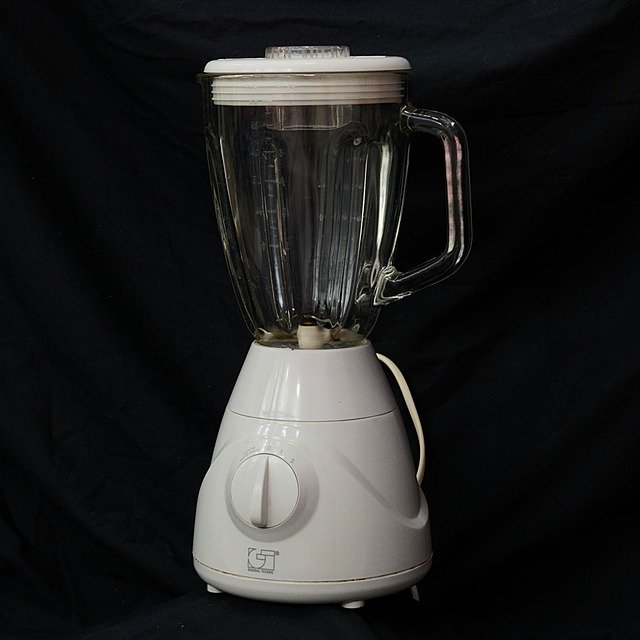 source
Modern way of grinding
Yes, the blender has taken over the traditional ways of grinding tomatoes, pepper and stuffs. It is easier and faster to use an electronic blender to get stuffs blended. The food processor can grind tomatoes, pepper,beans, melon and so on.
THE MICROWAVE OVENS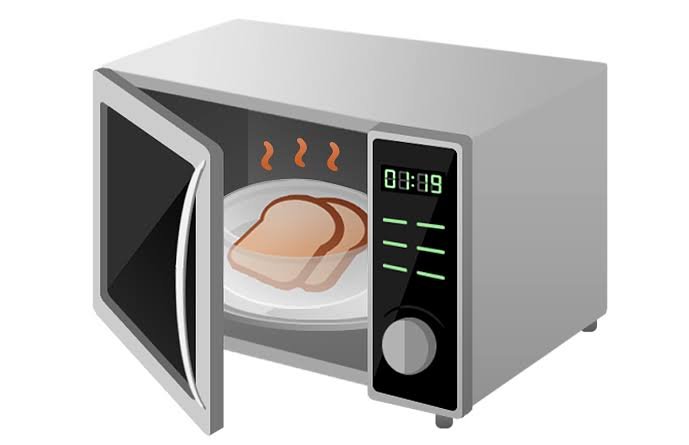 source
Microwave ovens are a common kitchen appliance and are popular for reheating previously cooked foods and cooking a variety of foods. So rather than turning on the gas, you just fix it up in the microwave.
THE GLASS DOOR REFRIGERATOR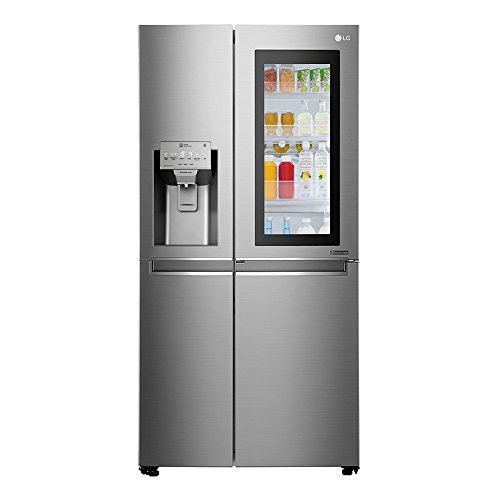 source
What genius finally came up with a glass door for the fridge? How often have you opened a fridge just staring trying to decide what to eat or drink. This is awesome, but it's hardly SMART Technology
Technology has really evolved in the kitchen wares, kitchen appliances are made readily available to make the woman stress less and make house chores interesting. There are a lot of them.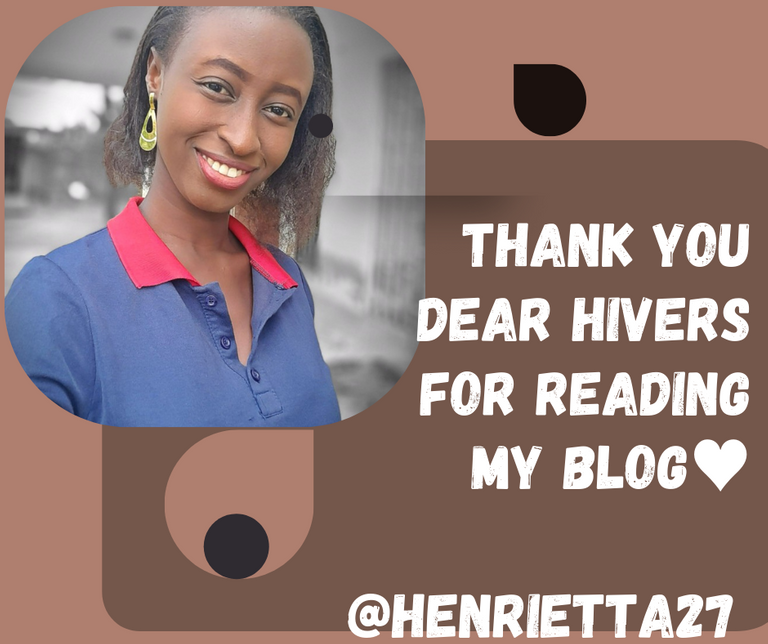 ---
---