How your music playlist brings out the different personality of you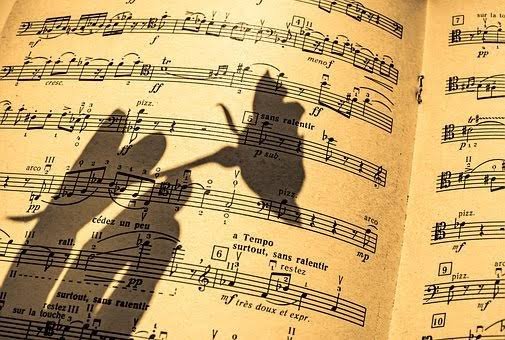 source



This is somewhat relatable, as almost every human being in the world listens to a particular kind of music ranging from high life, pop, blues, country, jazz, rock, soul, regae and so on. While some people use music as a therapeutic means to heal, other listen to it for entertainment pleasures and others uses music to perform an action.
Truly, the way you interpret a song definitely has an effect on your personality. Because as a Nigerian, there are different ways to react to songs played. I can't be listening to fuji songs and not move my body or dance the fuji way. Also, songs produced by portable, lilkesh, zino, bad boy Timz, Asake and so many other can be considered as razz naija music that will make you wanna dance some certain way with some certain generalized dance steps.
In view of this, the way I would react to Michael Jackson's song would also want to reflect him. To feel the bad moves and breakdance like he used to. Also, listening to solemn, serene music can make one feel in solace of the music and also one might lip sync to feel like Adele.
Thus, music has strong ties in connection with the individual and also to our emotions, it communicates emotion, stirs memory, affects mood, and spurs creativity. It can be connected to people's attitudes and behaviors, for instance, I know of some razz people here that somkes and drink to stupor,most times they are gingered by the songs they hear and even by the artist performing it.
So, music has an impact on our daily lives and actions generally.
Posted using Neoxian City
---
---