Free Games on EPIC again...
This time EPIC gives 2 Games away
All you need is a Account on Epic Store which you can grab for Free as well, but lets start with the real Informations lets start this time with a DAMN Blockbuster... 50$ Game
Warhammer Total WAR
Total War: WARHAMMER
Hundreds of hours of gameplay await you at the dawn of a new era. Total War: WARHAMMER brings to life a world of legendary heroes, towering monsters, flying creatures, storms of magical power and regiments of nightmarish warriors.
Embark on campaigns of conquest as the valiant men of the Empire, the vengeful Dwarfs, the murderous Vampire Counts and the brutal Orcs and Goblins of the Greenskin tribes. Each Race is wholly different with its own unique characters, campaign mechanics, battlefield units and play style.


https://store.epicgames.com/en-US/p/total-war-warhammer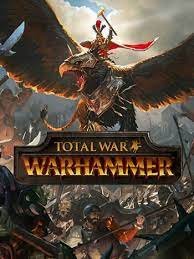 Here the Specs you need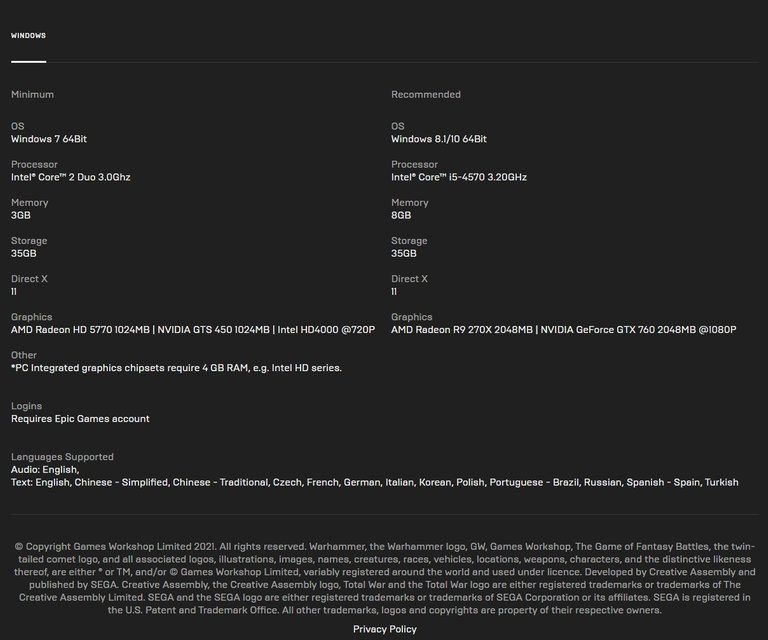 and also you get this time
City of Brass
THIS CITY HAS TEETH
Become a daring thief in City of Brass, a first-person action adventure from senior BioShock developers.
Armed with scimitar and a versatile whip, you'll lash and slash, bait and trap your way to the heart of an opulent, Arabian Nights-themed metropolis – or face certain death as time runs out.
https://store.epicgames.com/en-US/p/city-of-brass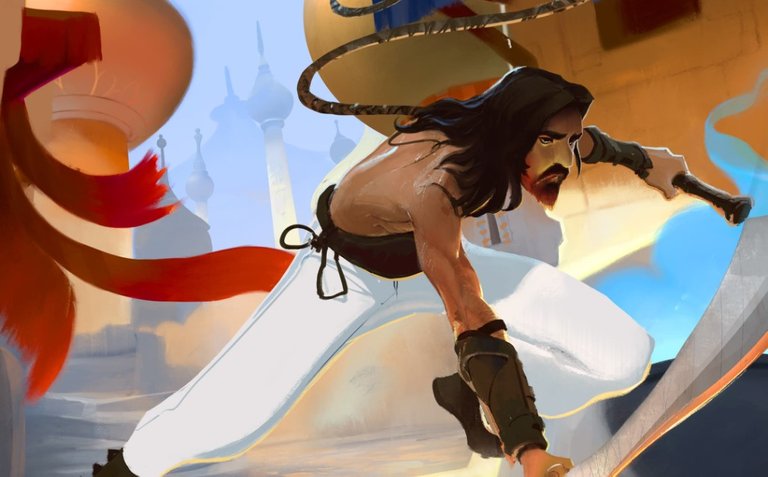 here the recommended Specs for this game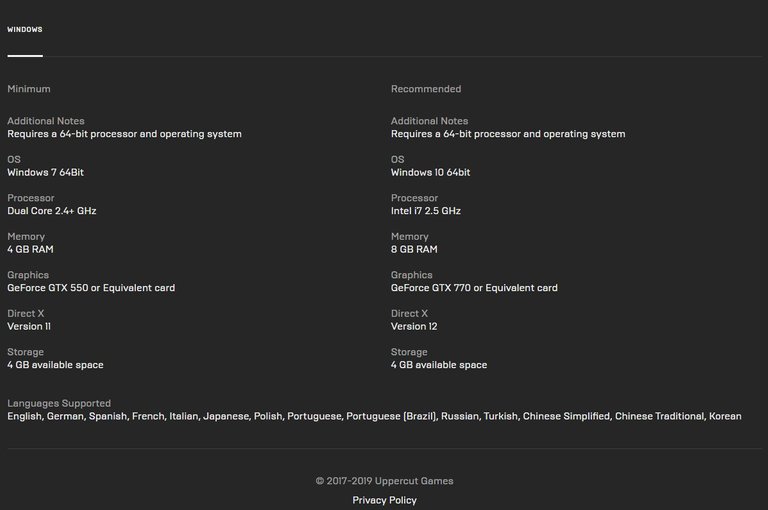 (c) pic above by EPIC Store
---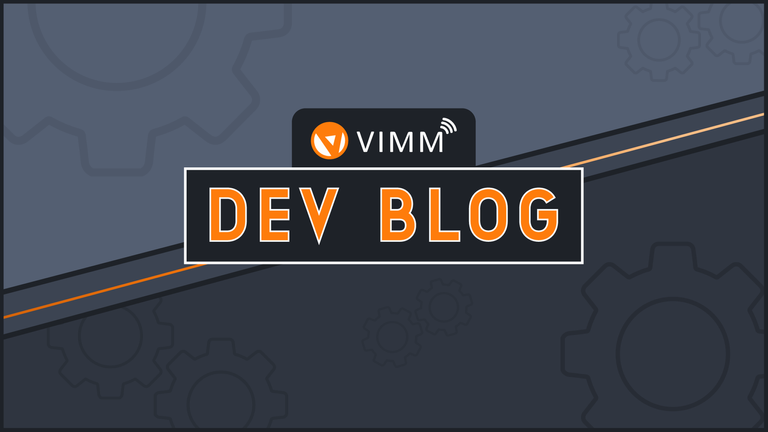 (c)pic by Vimm
If you are a Streamer on VIMM you should have a look for their actual Post.
The 1. Season of 2022 is done and a lot of Names been announced over there... Give em some CLAPS and maybe some shoutouts as well!!

https://peakd.com/hive-169926/@vimm/end-of-the-season-recap-r9wd7o
---
---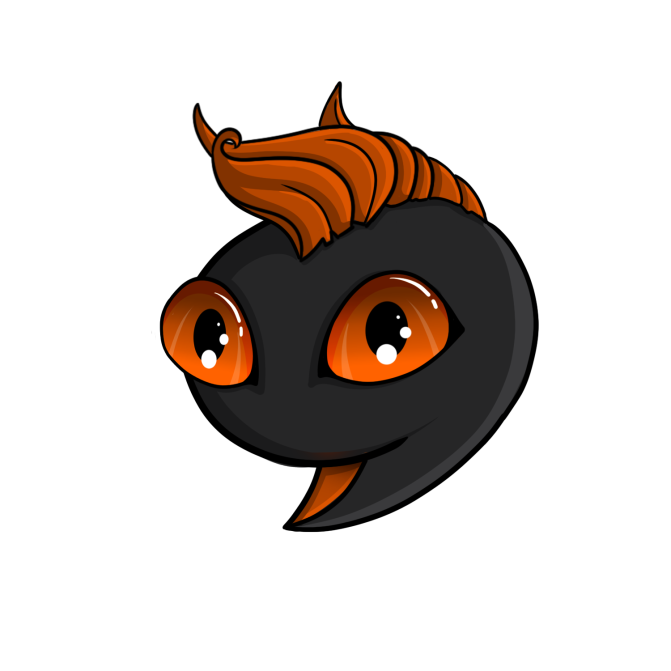 One part of the Helpie-Caster will be this WEEKLY Post about free Games, feel free to drop more Freegames links into the Reply Section , so we can adopt em maybe in our next Post...
If you are part of this awesome Community help us to spread the word, tell your Casting friends about us... You know your Supporters on the Chain already, send them an Invite too, the link to our Discord is right under this text. Lets Connect each other Stick together to Grow together , Casters for Casters and it doesnt matter if you do ART or being a GAMER or maybe a s SINGER and SONGWRITER, Together we can reach so much more....
I cant wait to see you on our Discord to say Hello and maybe have a talk about ANYTHING !
All Languages are Invited it doesnt matter where you from , what matters is who you are !
---
You are interessted to Join us on Discord so then go and follow the Link
You want to support with us Streamers and Live Content Creators...
We have a Trail on HIVEVOTE , follow the link to get it done
https://hive.vote/dash.php?trail=helpie-caster&i=1
You want to support us with HIVE ENGINE Tokens ??
---
---