Knōsós Palace in Crete island in Greece - Lensy.io first tokenized photograph

Hi all, I've made my first attempt to tokenize a photograph that I took in my senior year of high school when we were taken on a five days trip to the island of Crete. It's a tradition for the students in their last year in high school to go on those five days trips for the fun of it and also be taken to various sites of interest in the chosen destination.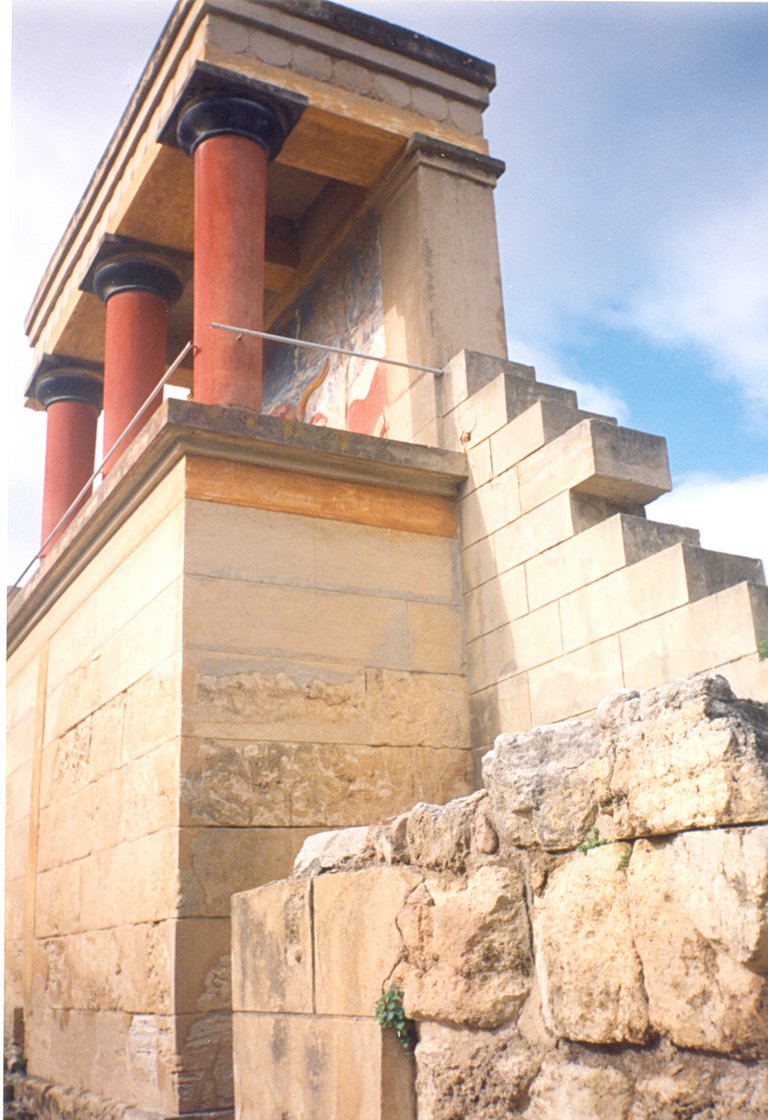 I don't remember all that much to be honest from that period, we traveled to Crete by boat and when we arrived on the island we were taken on the site. I had an analogue camera with me at the time and I shot a few photographs, maybe I'll tokenize one or two more from the site.
You can have a look at the following link https://lensy.io/gallery/hellene8_knsos-palace_ancient-spirit-lives-on
More information can be found on wikipedia https://en.wikipedia.org/wiki/Knossos
Thank you for having a look, let me know about your impression.
---
---