Various flowers that grow in the yard of my friend's house
Hi, my dear friends. Good afternoon and happy weekend. I hope you are still given the health to carry out daily activities. Btw, yesterday afternoon, my friend invited me to his house to play a game together. It can be said that my friend is the son of a tea plantation owner in a small town which is quite far from where I live.
As a merchant's son, my friend lived in a luxurious house and had a large yard. One of my friend's hobbies is gardening. He loves beautiful plants and flowers. I was also interested in taking pictures of some of the flowers growing in his yard. Although I do not know the types of flowers he planted, I like the beauty of these flowers.
Below is the photo I took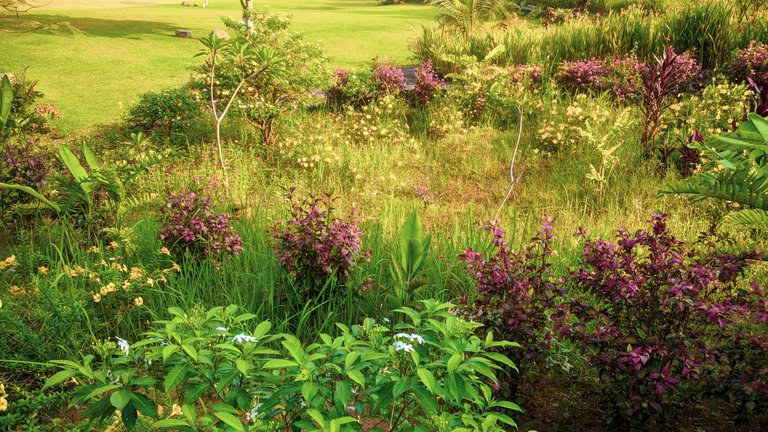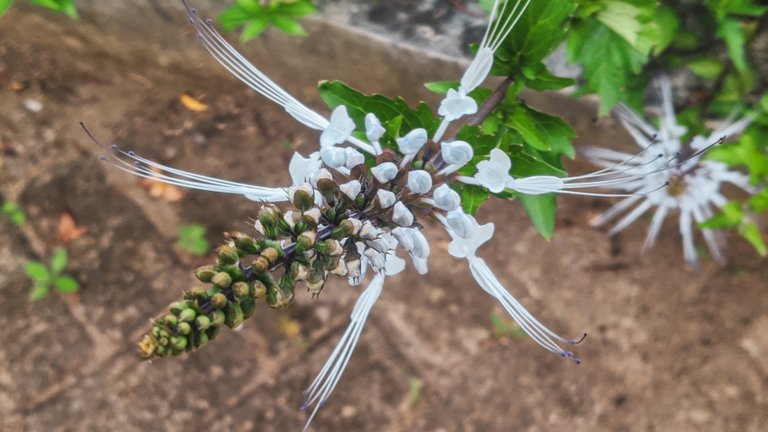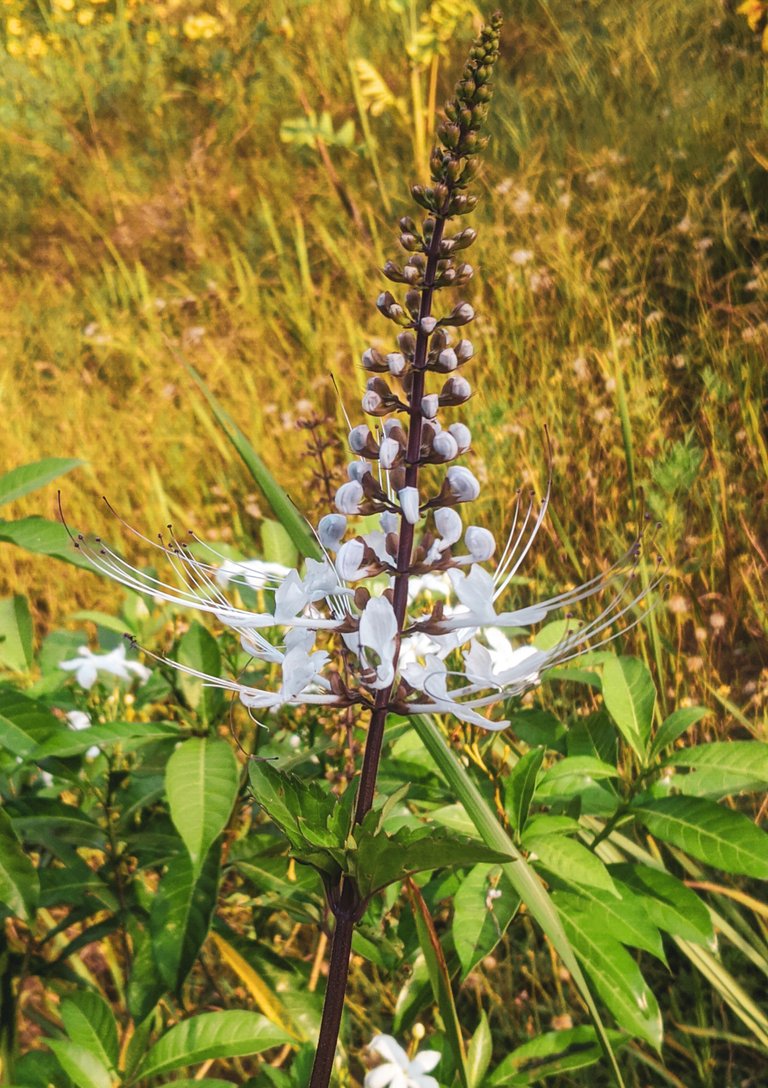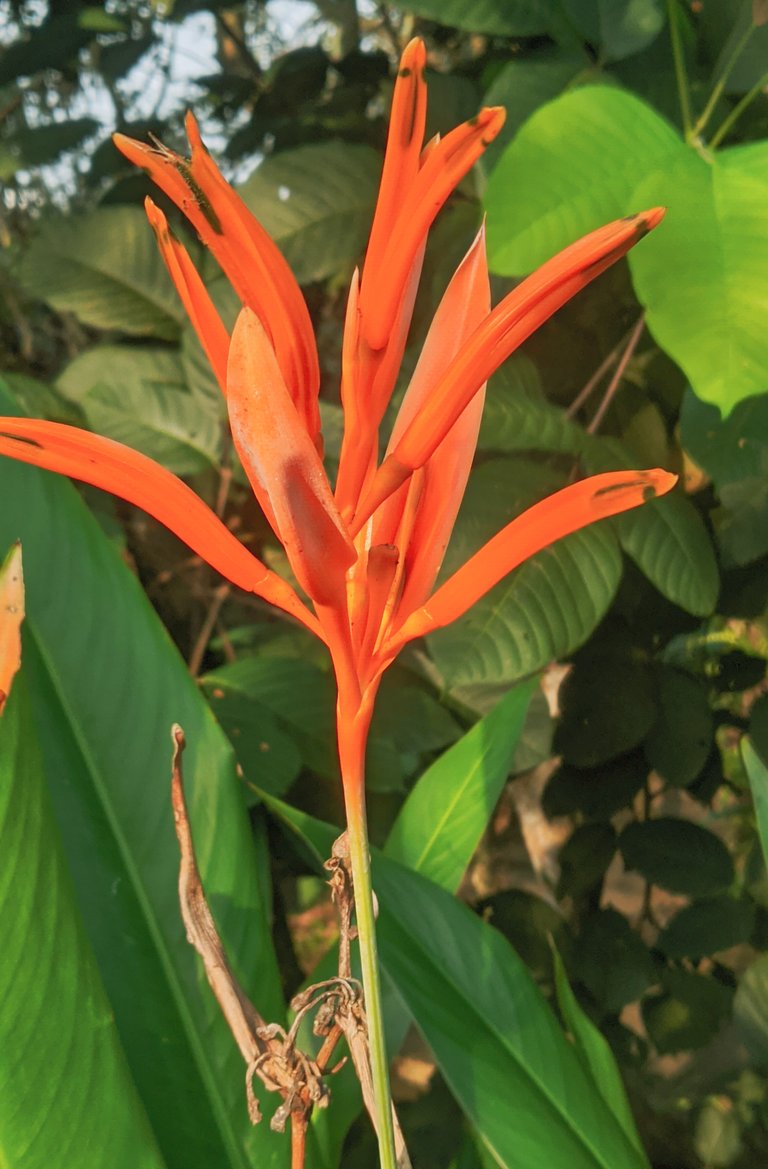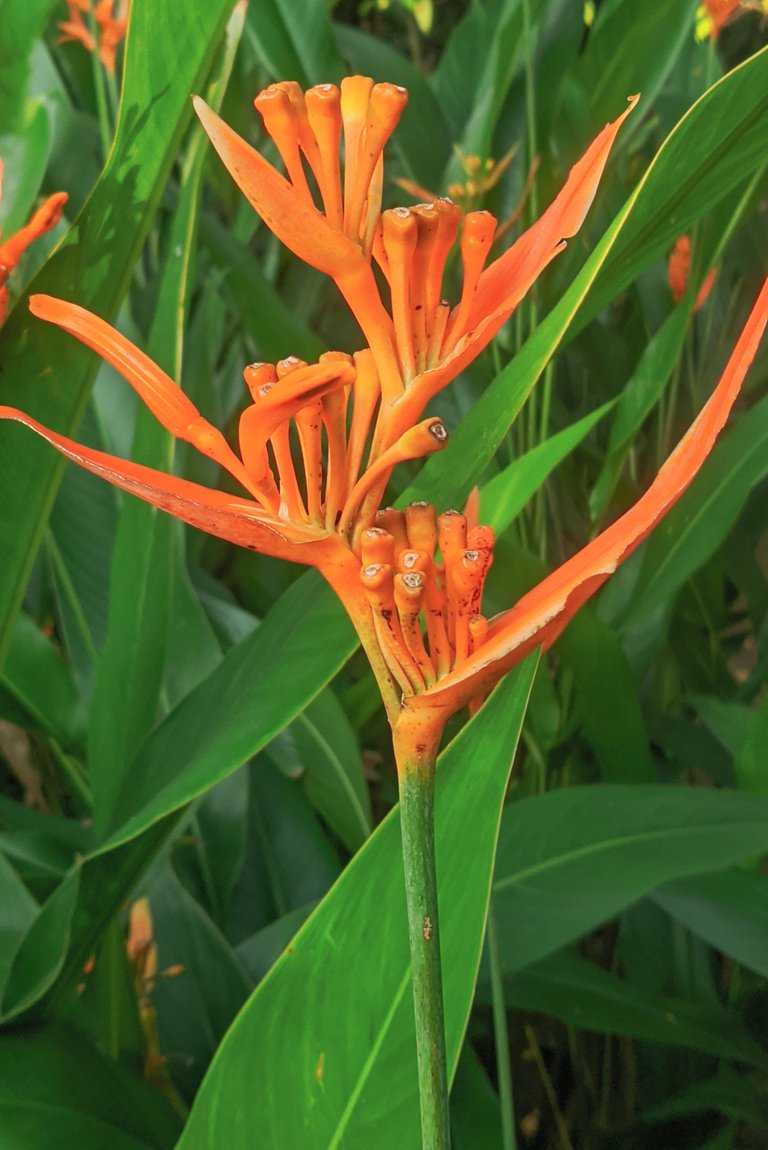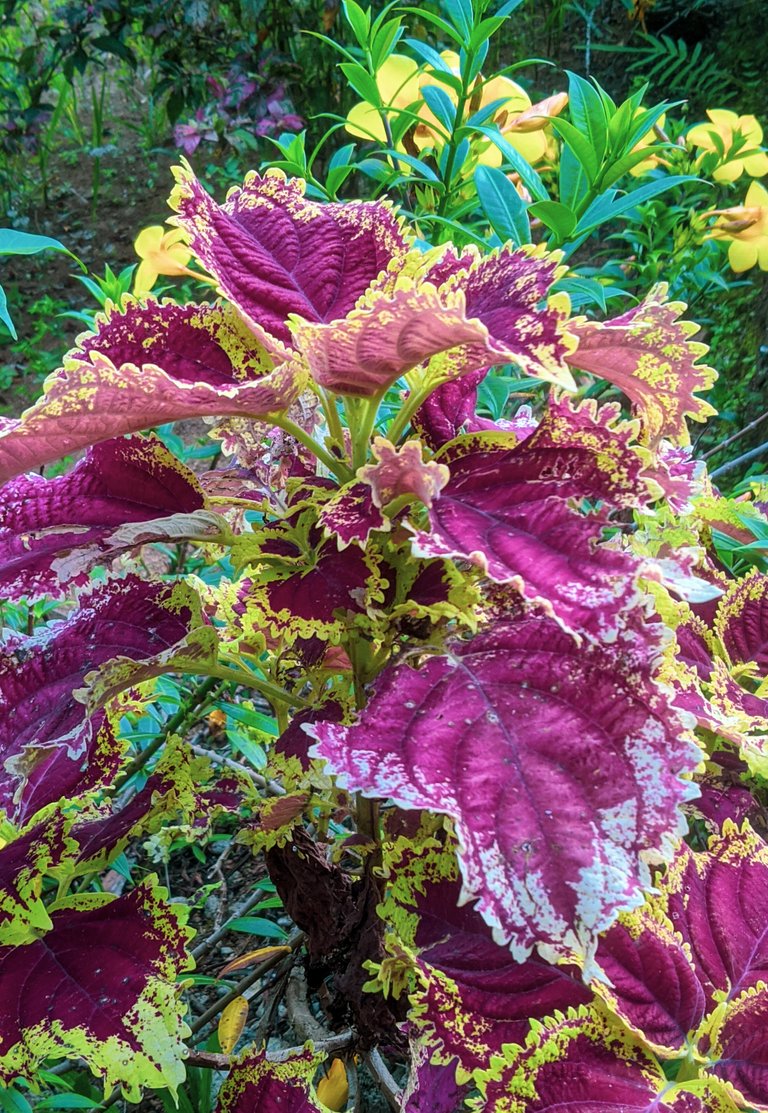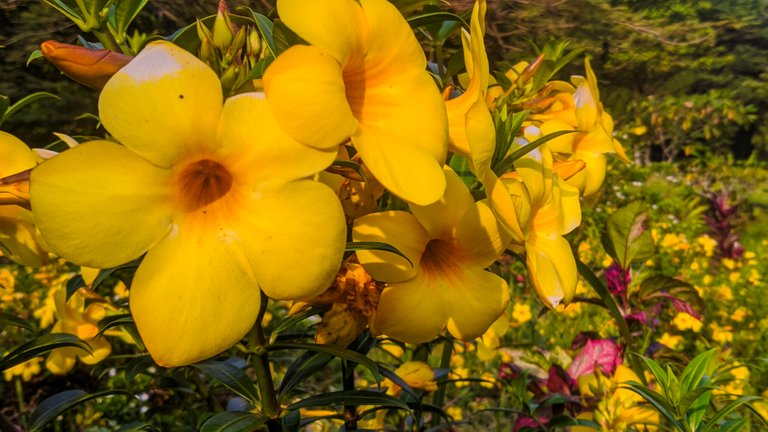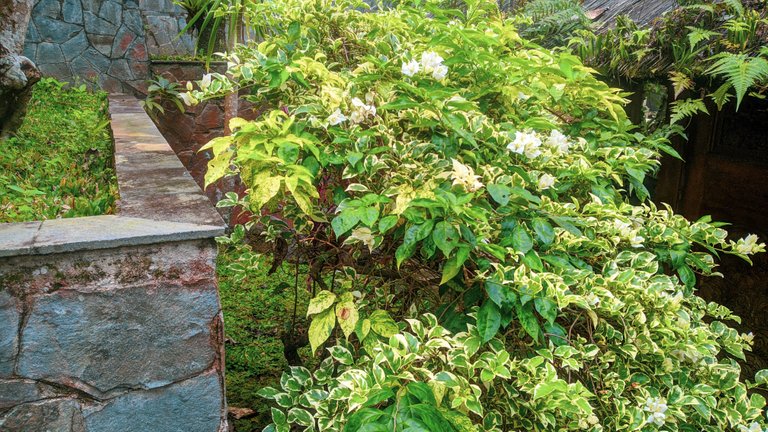 I am very interested in my friend's hobby who likes to plant flowers in the yard of the house. It turns out that planting flowers in the yard of the house not only beautifies the appearance of the home environment but also can reduce air pollution that is polluted by various flying toxins. I want too, but I don't have a private house yet. The house I am currently renting does not have a yard. One day, if I have a private house, I will plant various kinds of plants so that the air around me is clean and fresh.
| Camera | Lens | Location |
| --- | --- | --- |
| Redmi 8 Phone | Standart | Indonesia |
---
---