My First Free Stock Image
Hi, dear friends in the Hive family. Good afternoon and happy weekend. I hope all of you are given health so that you can carry out your daily activities. Btw, this is my first post in the #hivestockimages community. Today I will share some stock images that you are free to use anytime and for anything. I think #freeimageshare will help other Hivers find images to use for free. For this first post, I did not use a specific theme, but just a random theme.
Starting from the thing on the Laptop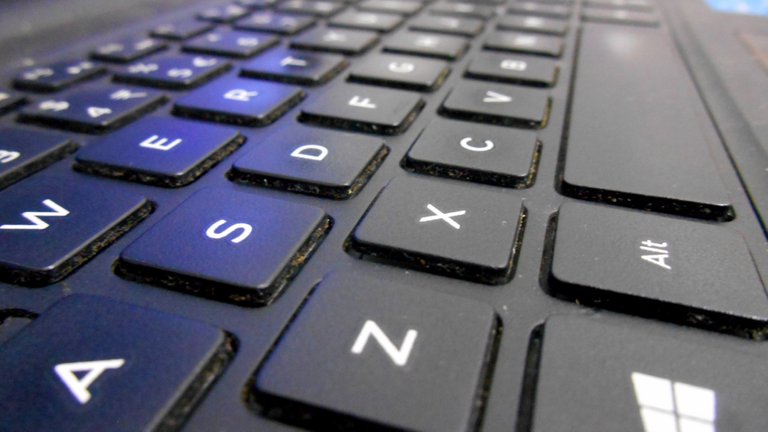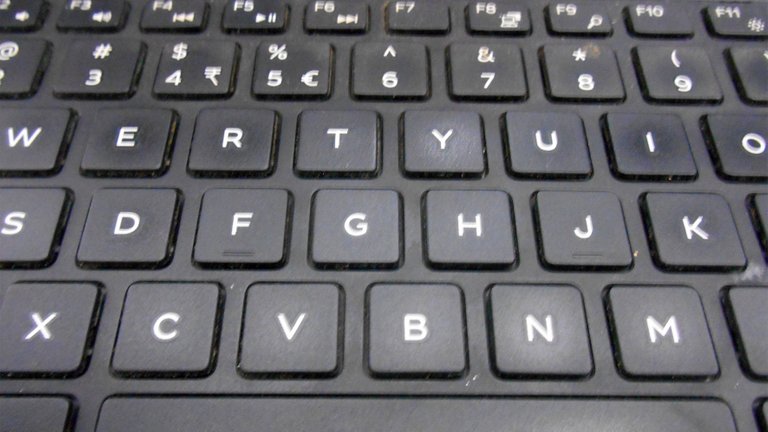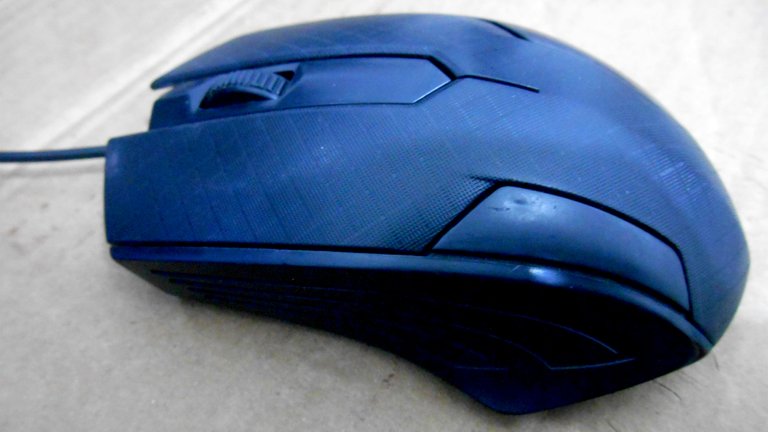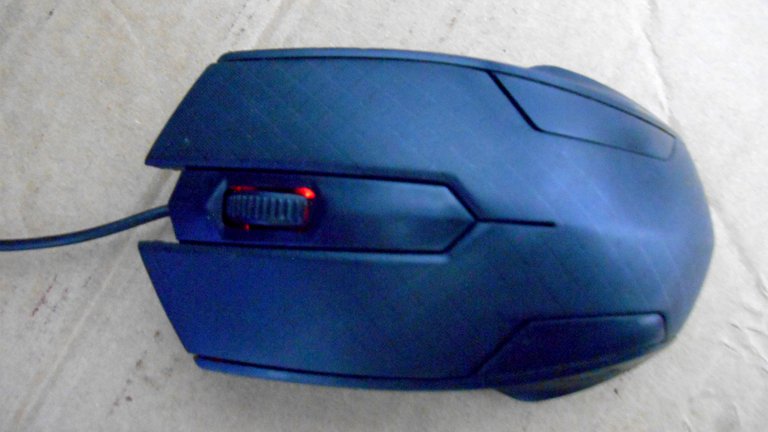 The picture above is the keyboard of my DELL laptop. I work using this laptop to edit, type, and watch Anime movies which I often download on several Illegal sites. I also use a Logitech brand optical mouse. But it's not the original. I bought pirated with my friend at a very cheap price.
Motorcycle Engine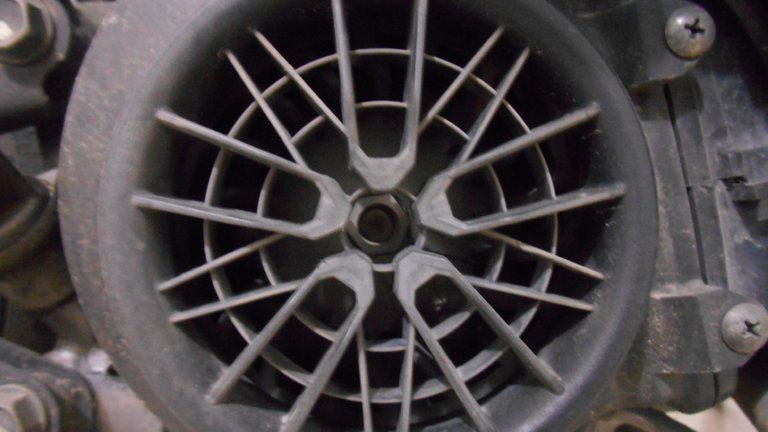 This picture is of a cashing machine on my motorcycle. I don't know the function, but I think it will be useful for other Hivers.
My Phone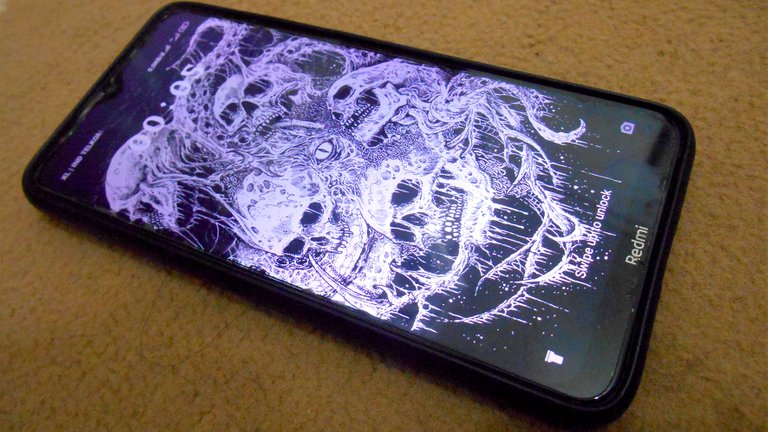 The picture above is an android phone that I use every day. My phone is branded Xiaomi Redmi 8. That phone is very useful for me at work. Because with that cell phone, I can earn extra money from working as an Online Ojek Driver.
Toys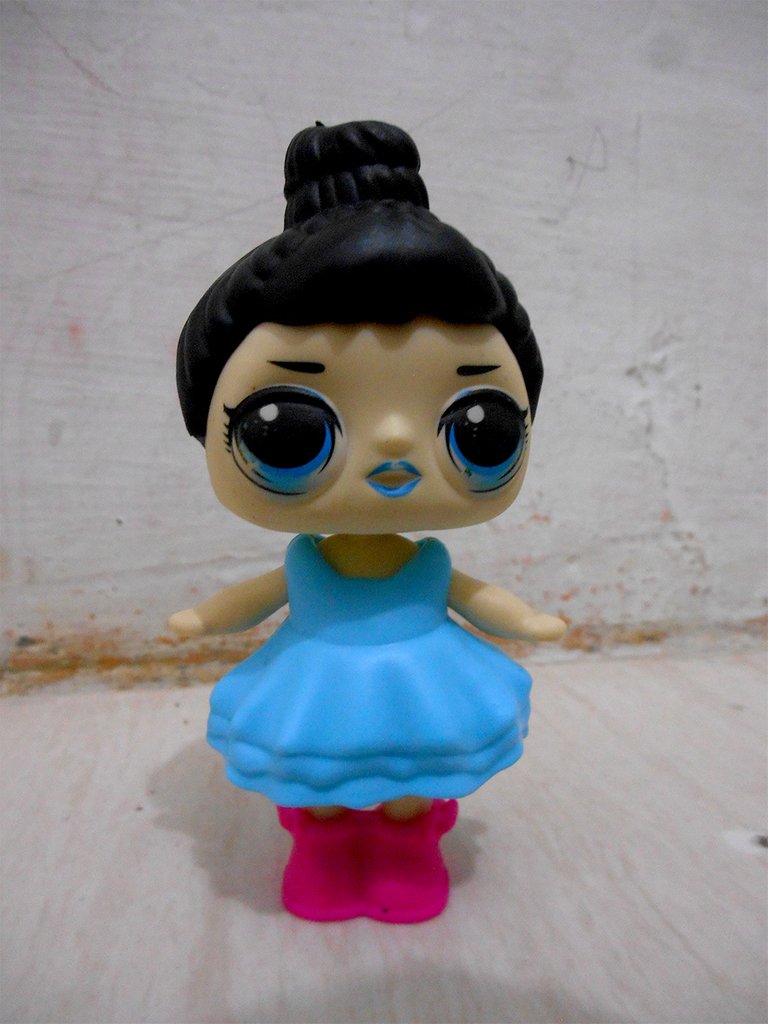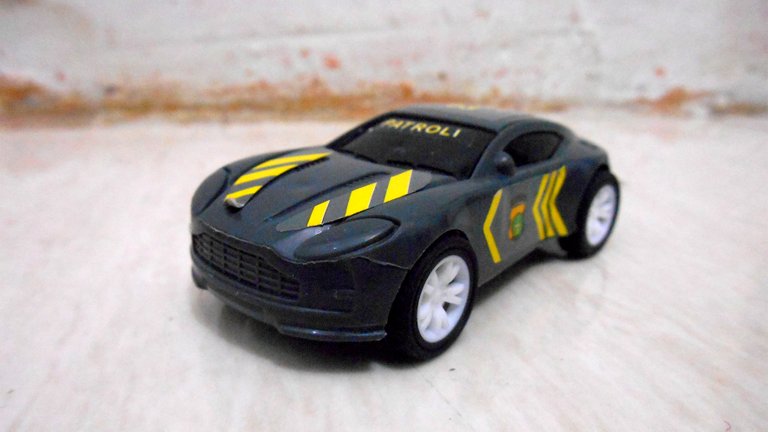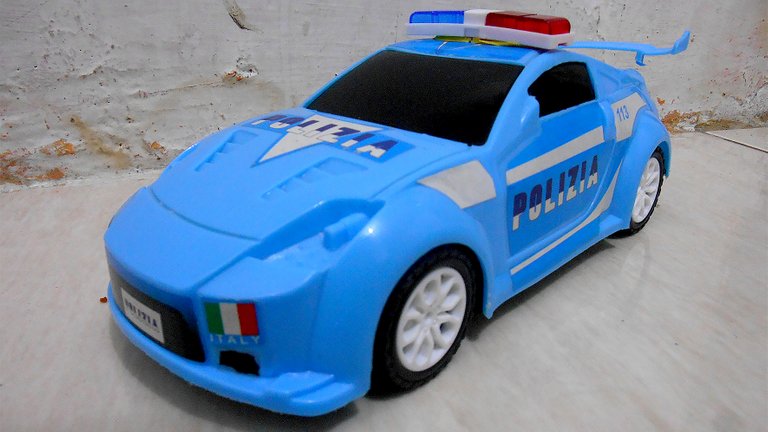 All three types of toys belong to my niece. She likes LOL characters as well as police cars. My niece said that her goal is to become a strong female soldier.
Bonus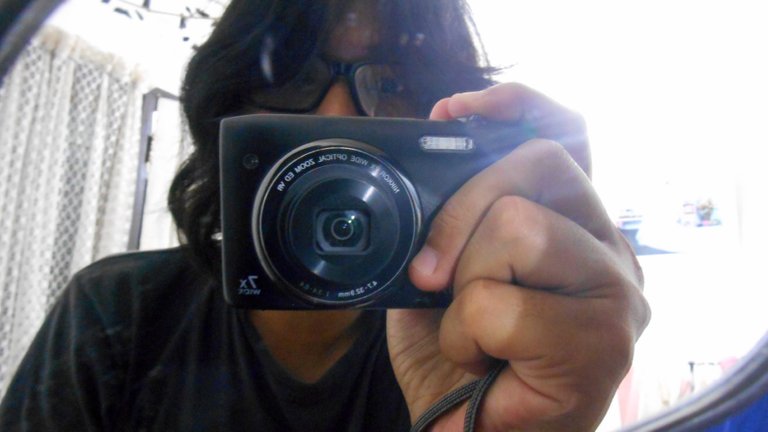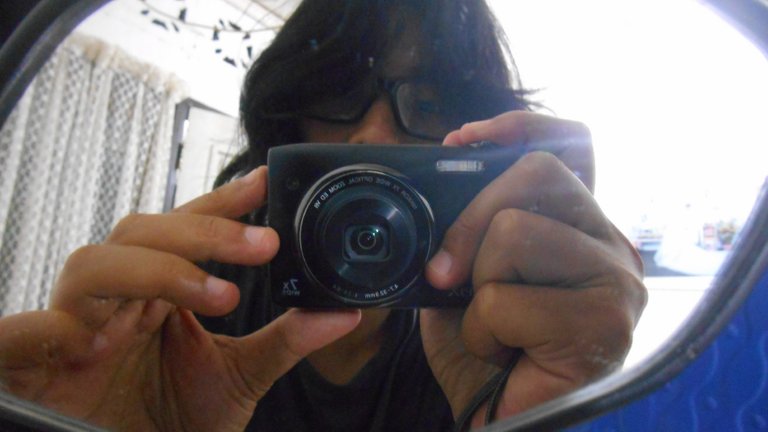 I don't think anyone will ever use a selfie in the rearview mirror of a motorcycle. Maybe this will be useful to get rid of mice in the house 😅😅
All of the photos above were shot using a Nikon Coolpix pocket camera that I bought in 2013. Using room light with 1/160 second at f / 2.8, and ISO 500
---
---