Beautiful Wild Flowers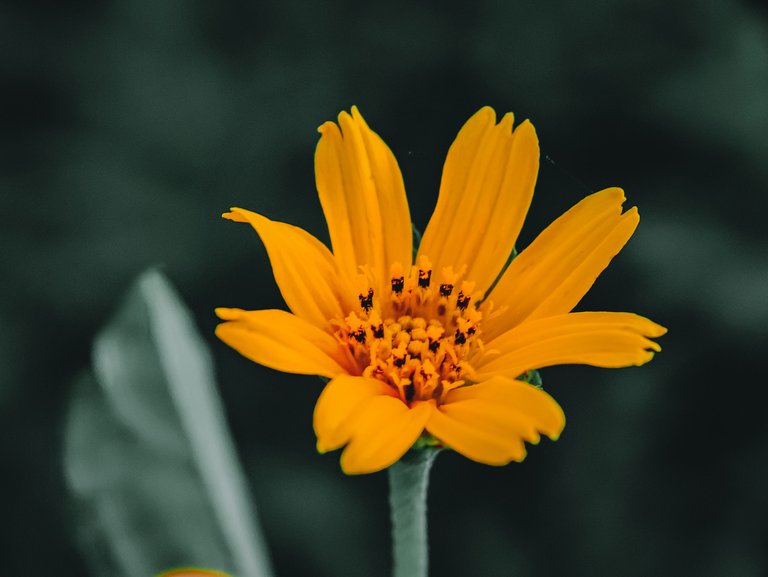 Good afternoon friends, I hope that recently you feel that your health is improving and of course, therefore Health is the most important thing and if our health is disturbed it gets worse of course we will not be able to do the things we like and also we want them that's the first thing I stress to you.
Because my current condition is not good, therefore I will share photos of flowers to friends where hopefully with me sharing these photos of flowers make the minds and hearts of friends here also make me happy and of course it will very good for psychological health.
As for this flower I got on the edge of the rice field a few days ago and this flower Of course I took some angles and some angles so that of course it would be very good and also very interesting to look at and of course I have edited it in such a way that I can display it here and also the beauty of this flower is very good in my opinion because of the yellow color it is very blushing
Although this is a wild flower but also if this flower is not planted by people but has a color and also what really distinguishes this flower is the yellow color which is very bright and makes me feel happy to see it, therefore I took pictures- the picture of the flower until my next headache hopefully entertains you.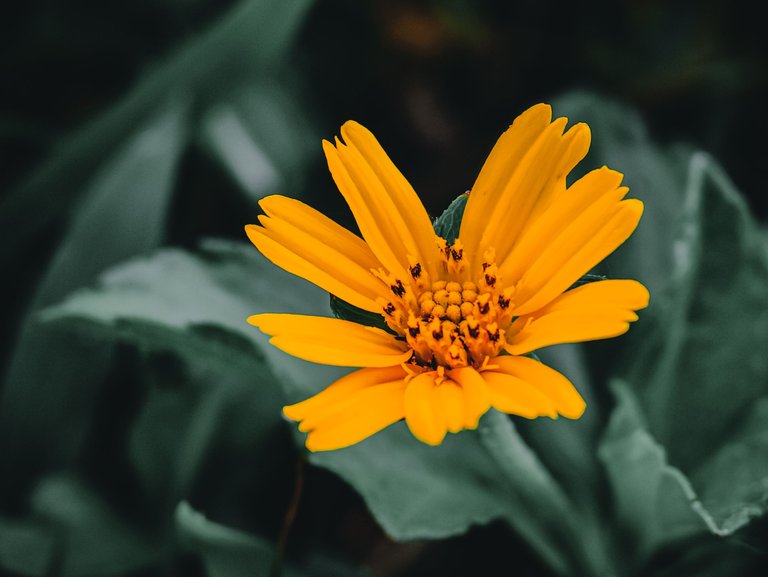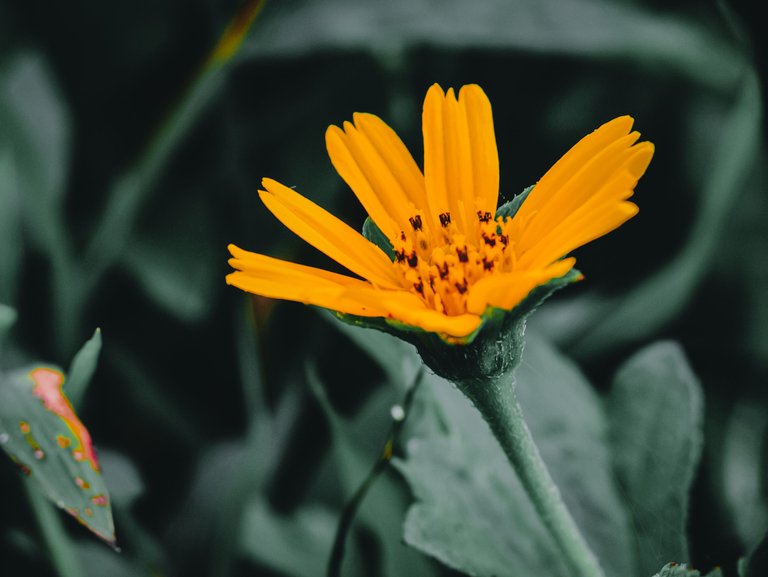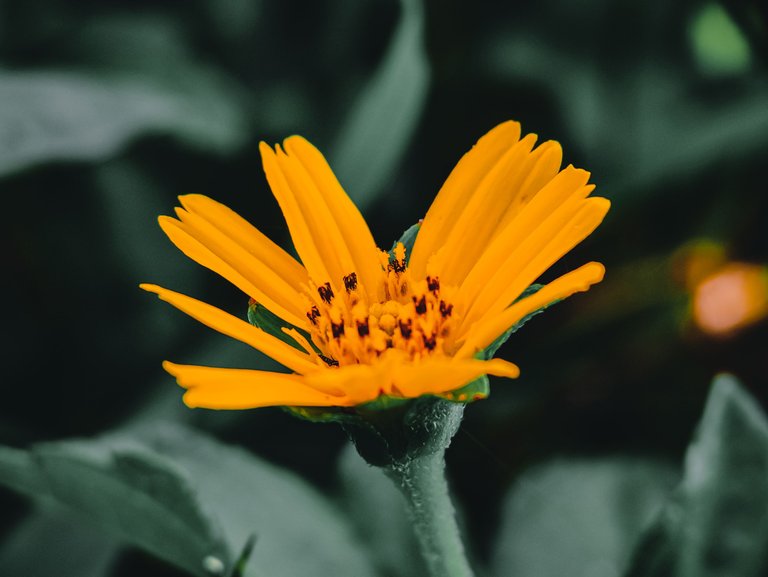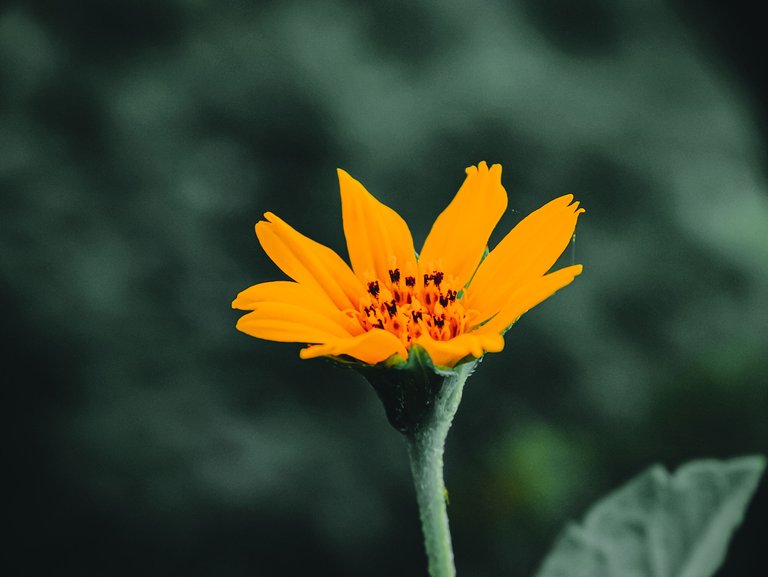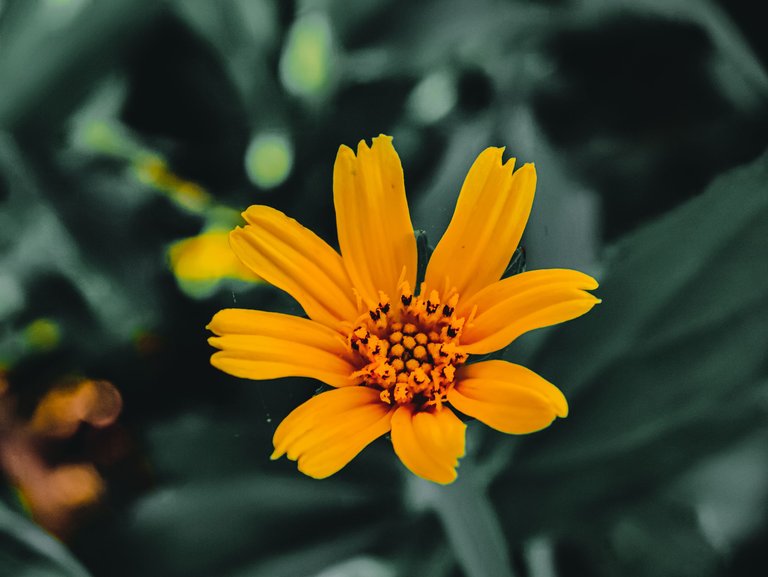 All This Photo Taken With :
---
| Photography | Landscape |
| --- | --- |
| Location Photo | Aceh |
| Camera used | Smartphone |
| Photographer | @hattaarshavin |
---
---
Register an Tokocrypto account

---
---