Beauty of MOHAMAYA LAKE
Hello everyone. Hope you all are sound and safe. Today I'm here with my new travel blog.
Last week i made a tour to Mohamayalake . So it's an Honour to share the amazing experience to all of you.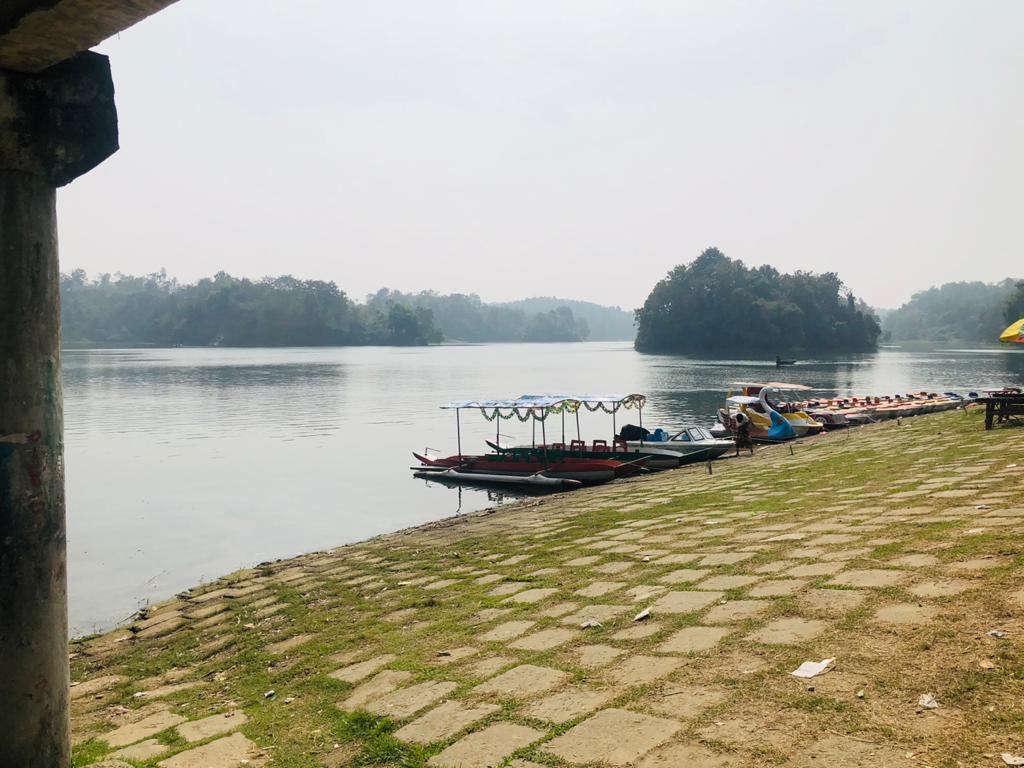 Last week me and my friends makes a sudden trip to Mohamayalake. Mohamayalakeis located in Mirshorai a upazila of Chattogram. Mohamaya lake is located on the way to Chittagong from Dhaka. You have to get down from bus on Mirshorai stoppage/Bus stand . From this part of main high way you have to move for 2-3 kilometer towards Mirshorai to reach Mohamaya Lake. It will take 15 minutes only to reach Mohamaya lake from Mirshorai highway stoppage.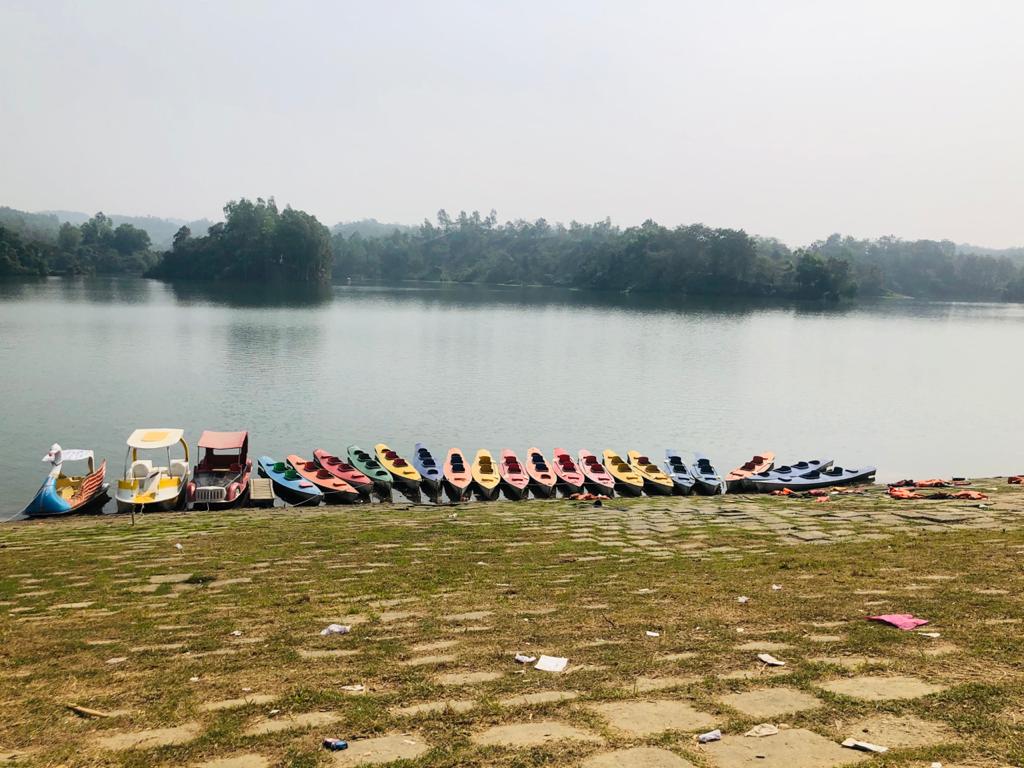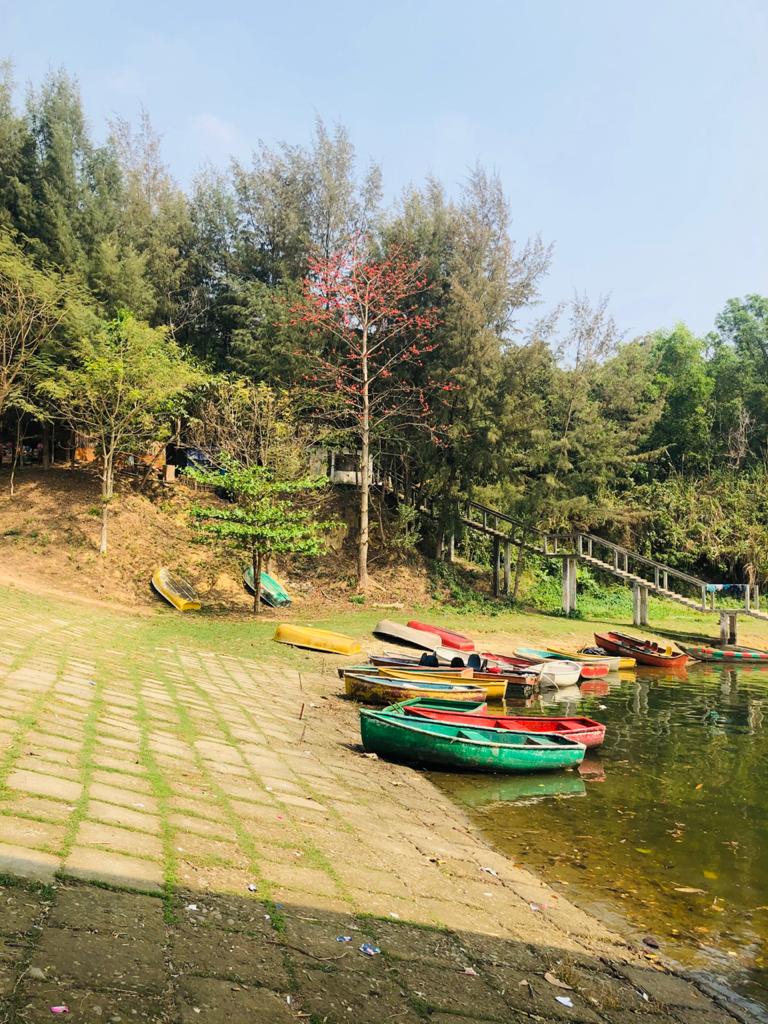 This place is as beautiful as those picture (device i phone 8+). Some travelers compare the beauty of this lake with Nepal's Pokhara & Hoping Island of Lankawi, Malaysia. This place is more beautiful that i expected.
Mohamaya lake is a paradise for birds, a sanctuary for them. You can see the fishing technique of kingfisher here along with the diving in the water of little cormorant bird. Even you can see variety of different birds species during boating inside Mohamaya Lake. This was such and amazing experience. From here you can enjoy waterfall also. It will take only 10-15 minutes journey to reach the waterfall in speed boat. Hope this will place will help you to spent quality time with your family and friends.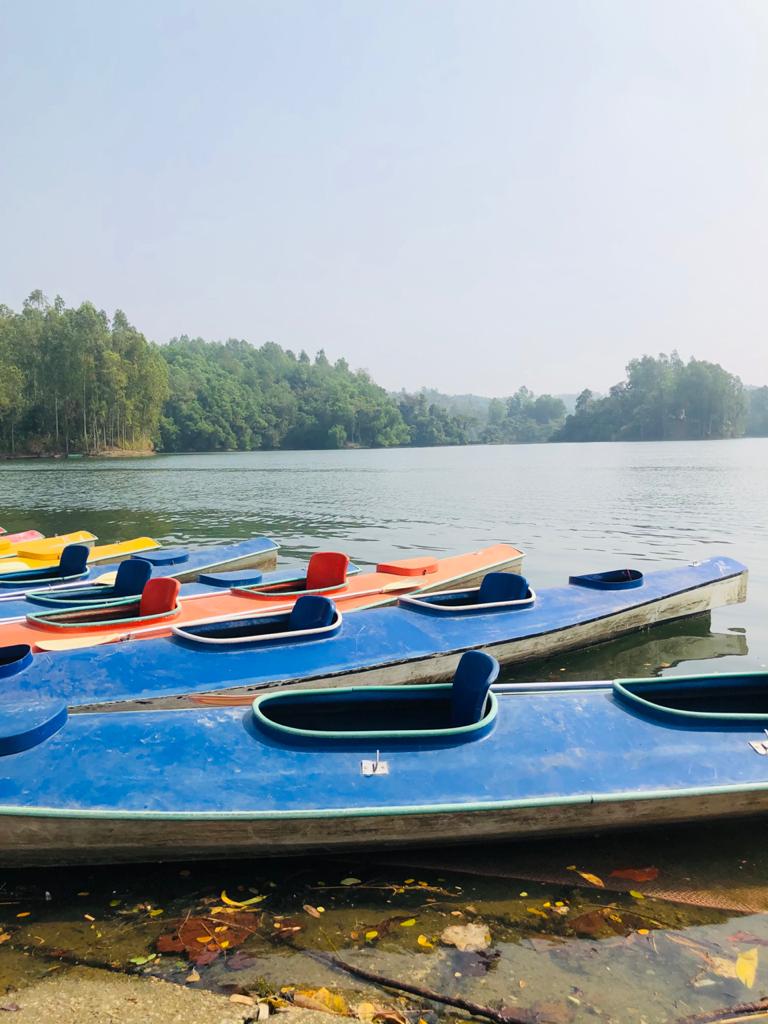 This place is the very best to hangout with your Friends and Family and enjoy some quality time. If you really want to come closer to nature you have to come here. This place is perfect meditation to forget your depression. This place will give you inner peace. My highly recommended to all of you to travel this place.
Costs:Cumilla -Chattogram (Mirshorai) bus:300BDT
Mirshorai stoppage/ Bus stand to Mohamaya lake:30BDT per seat(Cng)180BDT Reserve
Speedboat :700 BDT per speed boat (capacity: 4 People)
so that's all for today. Thank's for reading my blog And pardon me for any kind of mistakes.
Thank You
---
---