¿What's New In Hashkings? 🔥
We understand sometimes is hard to keep up with all the development progress and updates that we have been implementing in the HK ecosystem, so this is a little overview of the latest updates to help you in discover the latest news.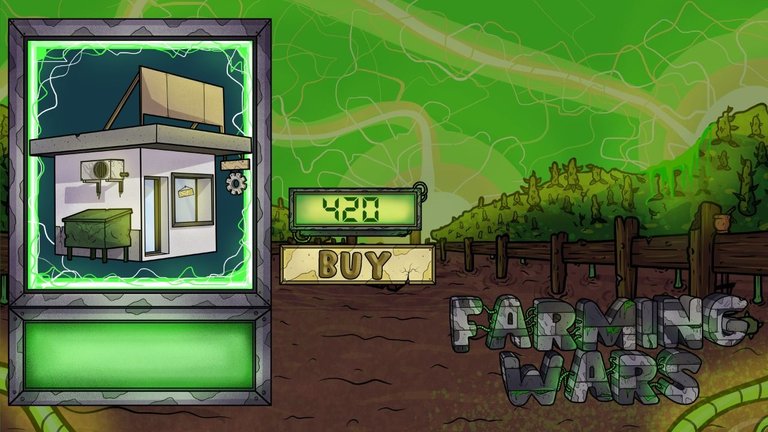 ---
---
SUMMARY
Our upcoming expansion sale will start this sunday 28! Only 40k NFTs will be sold. Read more here

A bunch of new layered rewards pools are being deployed offering multiple rewards to our players. read more here

We're working in a fix for a new bug that makes dissapear the seeds planted from the landplots in the farming game. Is just a visual bug as the seeds keep in the user account. This is one of our top priorities now to be solved asap.

Bang! Defense weapon crates are on fire!

@Choof have been working in new updates for BANG! like introducing the new guns that you can find in the crates and working in a super dashboard 2.0

We're offering the service of our art team to any individual or group interested, accepting HIVE and other coins. We have many clients now including our friends from @dcrops, please don't miss the opportunity to check their game.

A new token joined the ecosystem, as now you can earn FT (forge tokens). Can be used at a 1:1 ratio.

A new member joined the HK team and is helping us keeping our docs updated with all the info to be ready for the players.

We`re adding liquidity to the pair swap.hive:BUDS so players can have more freedom to swap without having a big slippage.

@wagginston will set up liquidity pool for BUDS:HKWATER and BUDS:MOTA soon, and we will work to embed it directly in the game.

A new and more organized menu to browse in the HK ecosystem has been deployed and we're working in enabling it in the BANG! Defense side as well

Considering the last downtrends of the market, this has affected us in our development funding, so we really appreciate every kind of help you can give us by supporting our work.
If you like how we are developing the Hashkings metaverse/ecosystem there are plenty ways in which you can give us a hand:
Leave us a supporting message in our discord <3
Upvote and share our posts
Writing posts about Hashkings (we love organic growth)
Upgrading water towers
Buying avatar packs
Voting for our HIVE witness @hashkings
Voting for our development proposal. # VOTE HERE 🔥
---
And of course on HIVE
---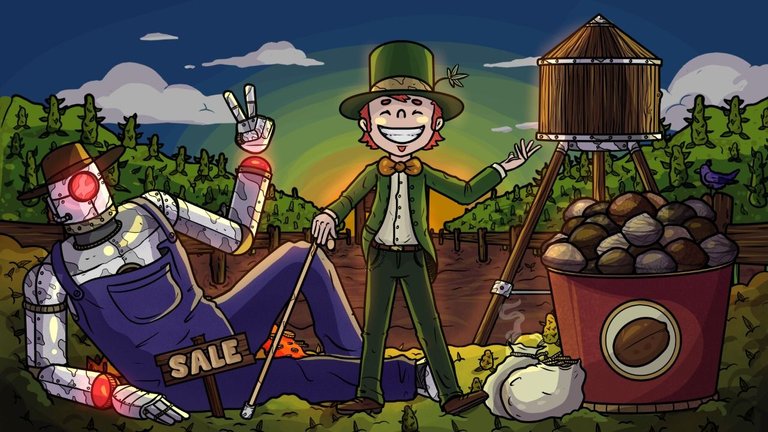 ---
---