Updates, Updates and more Updates! - New Roadmap
As promised kings here you have a new roadmap for the following 1-3 months!
Our focus is to improve the overall user experience in the Hashkings ecosystem, making each of our products easier for the user and with modern layouts!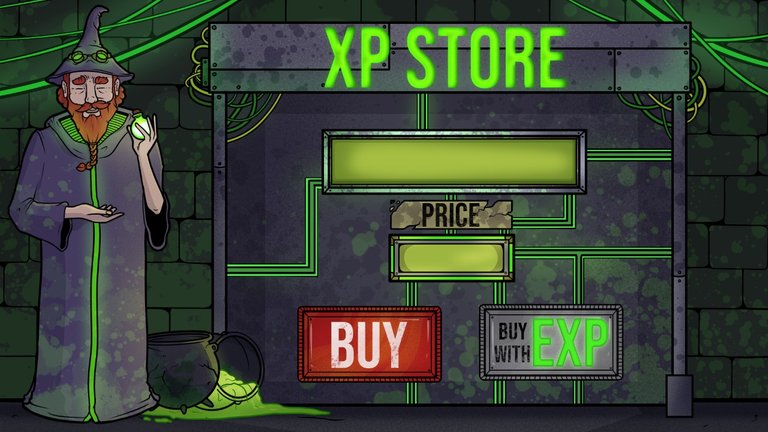 ---
Are you ready to level up your Kings gaming experience? Our updates in HK games studio are here to take your gameplay to new heights! Check out what's coming:
Launch of the new forge: Upgrade your avatars with ease! Done
Launch of the new merge: Combine your avatars for free in our lite version of the forge!
Launch of the New XP store with a new UI/UX: Shop for unique items with a fresh new look!
Redesign of the farming game: Say goodbye to bugs and hello to a smoother gameplay!
New UI/UX for the farming game: A modern and intuitive design for an enhanced gaming experience!
Airdrop for factories buyers: Get your hands on GEN 3 packs rewards!
February event on HK: Join us for a month of fun and prizes!
Airdrop of pending avatars of Santa and World cup: Limited edition avatars up for grabs!
Raids guilds announcement: Team up with other players for even greater rewards!
Launch of phase one of Guilds: Conquer the raids game together!
New UI/UX for active avatars: Intuitive UI to select your main avatar
Adding HIVE as a payment method in the arcade: More options for you to enjoy our games!
Opening a free version of the arcade as a faucet: Try our games for free and earn rewards!
New and modern UI/UX for the Krown arcade: A more professional look and feel!
Announcement of a new arcarde game!
Adding KOD in the Kings lotto (hivekings): More ways to win big!
Adding a referral program in Kings lotto (hivekings): Invite your friends and earn crazy rewards!
Announcement of our VS tower defense game: Our biggest game yet!
Kings command on HIVE (!KING) including new perks for the XP system
NFT market announcement (hivekings): Trade NFTs on HIVE in a modern marketplace!
Drop of the exclusive mythic avatar to all mythic owners: Unique avatars that can only be obtained by mythic owners!
Announcement of new perks for mythics: Exclusive benefits for our most dedicated players!
Infernal coliseum updates (tba in its discord): Stay tuned for more information on our upcoming updates!
Keep in mind, this roadmap is a reference for 1-3 months of work and we may have forgotten to add small updates! But rest assured, there's a ton of work to be done. 👷
---
Help us to build the future on HIVE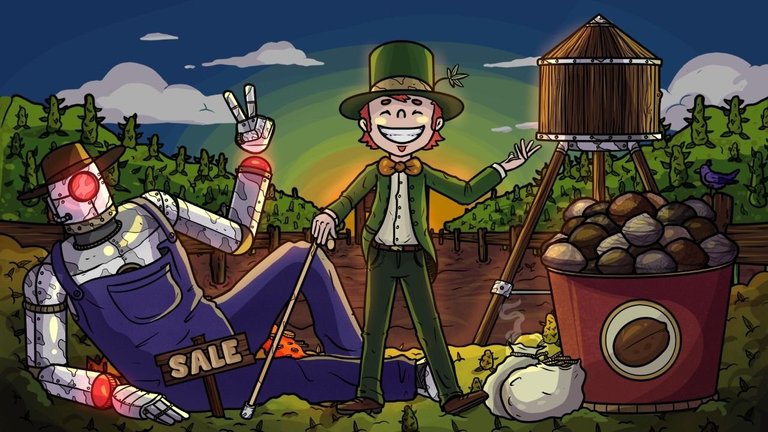 ---
---