Now You Can Earn EXP By Providing Liquidity... ($5K IN REWARDS)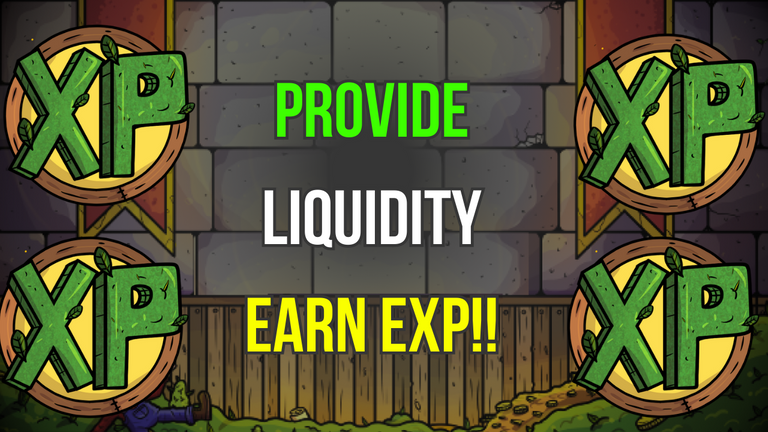 ---
Our Layered Rewards system is such an important piece within the HK ecosystem containing the !KING command and leveraging the experience for the players!
All you need to start getting into the power of the layered rewards is leveling up your avatar
Depending on your way of interacting with HK you will have different goals on how muchVisit the store here EXP you would like to get!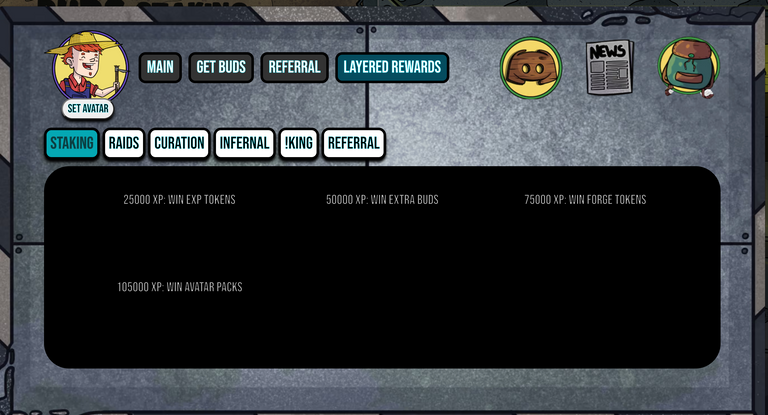 And you can visit the different requirements in the HK MENu.
Provide And Earn
And now you can do it passively by providing liquidity to the pair SWAP.HIVE:TRIBALDEX!
To give the players a super path to start growing within Hashkings we've deployed a juicy bag of 3.65 MILLION EXP tokens that will be distributed within 365 days.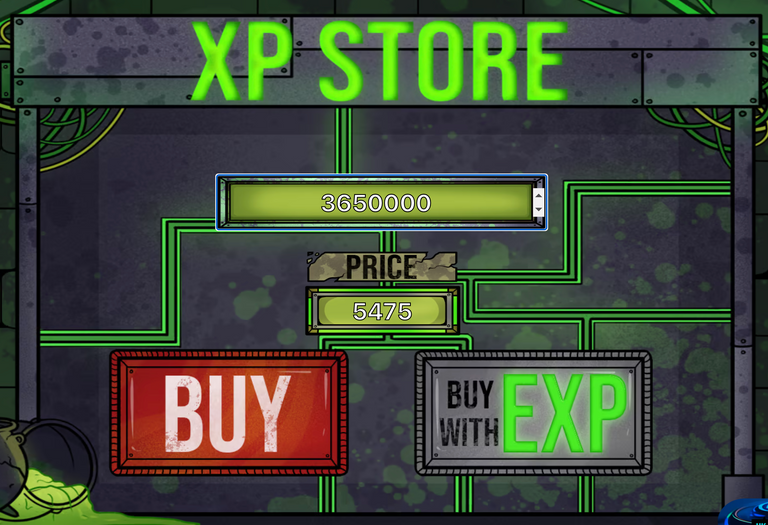 With this initiative there's a new sink for the BUDS holders! Basically by staking BUDS in the LP you will be grinding EXP tokens daily
We're gonna be working really hard on expanding the rewards for the liquidity pool this year and we would love to include tokens not only from HK but also from different projects from HIVE.

Simply visit tribaldex and to provide liquidity you will need the same amount worth of $HIVE in both tokens. In this case if you want to provide a total of 100 HIVE. You will need 50 HIVE and 50 HIVE worth of BUDS!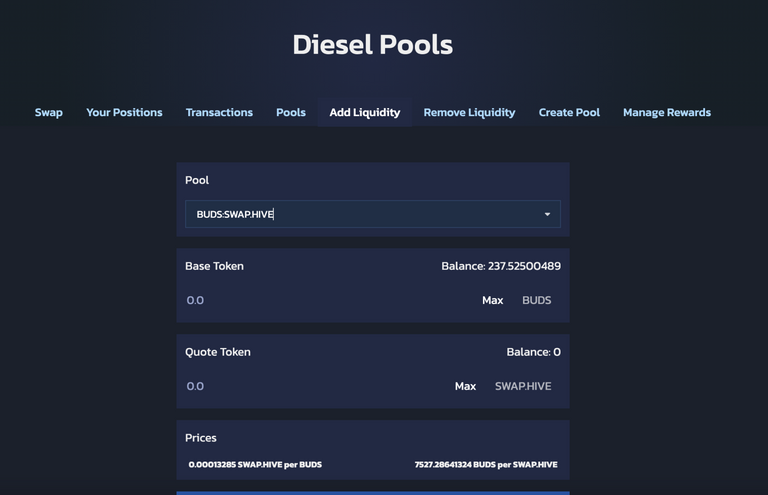 ---
¿How to Start On Hashkings?
The fastest and coolest way to enter the Hashkings ecosystem and be part of our future is by simple buying and staking some BUDS!
You will start earning rewards since day one and you can multiply those rewards with our XP system.
Some of these extra layered rewards are:
---
Last Events For Kings!:
---
Help us to build the future on HIVE
Remember you can use BUDS in all our games and get a 20% discount instantly!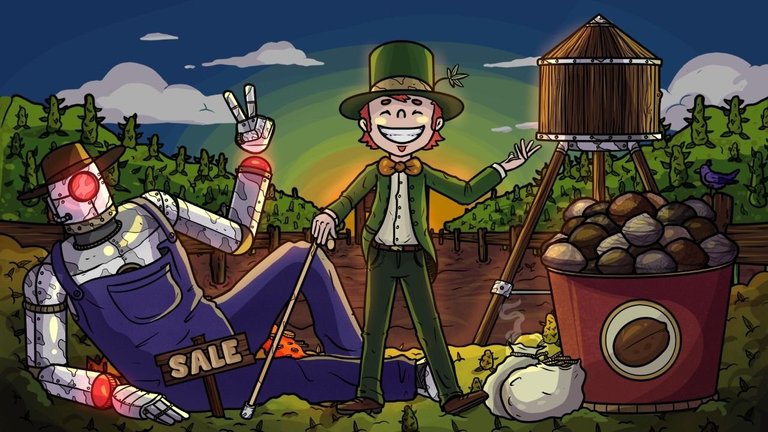 ---
---