New Roadmap For Hashkings! June/July/August - Governance - Infinity Point Beta And More!!

As promised we're still working with all our forces to make HK the main HUB for all the Hive Gamers around!
That involves a lot of constant innovation, adaptability, passion and a lot of hard work! We also know the importance of communication and so this is for you kings!
Today we're gonna share what's in our plans in the near Future so you get ready for it and avoid to be surprised by new crazy features on Hashkings!
To make it easier to read for you, we have divided the new features of HK by section of the ecosystem!
We hope you like them, and we would love to hear your question about each of them!
---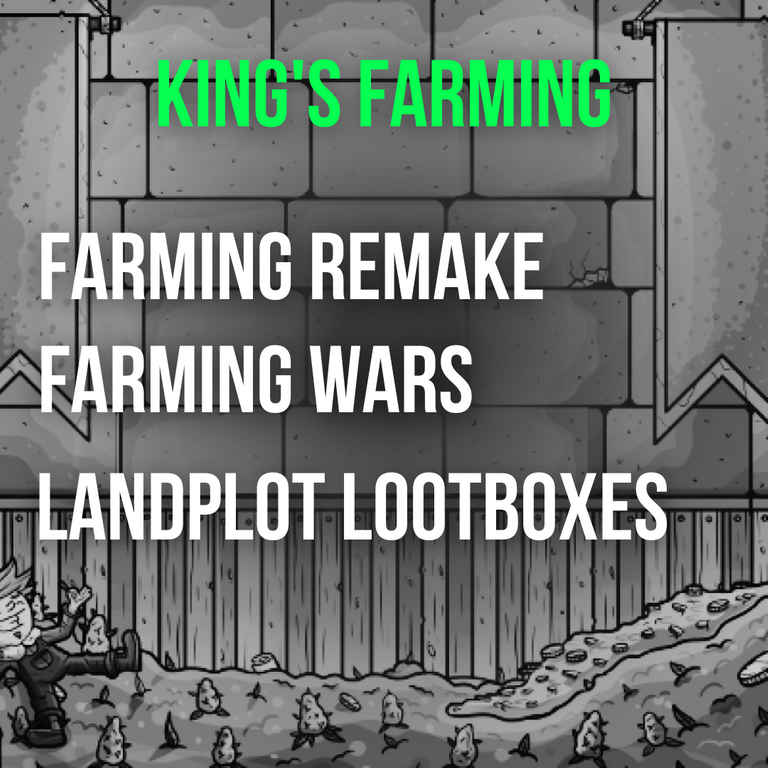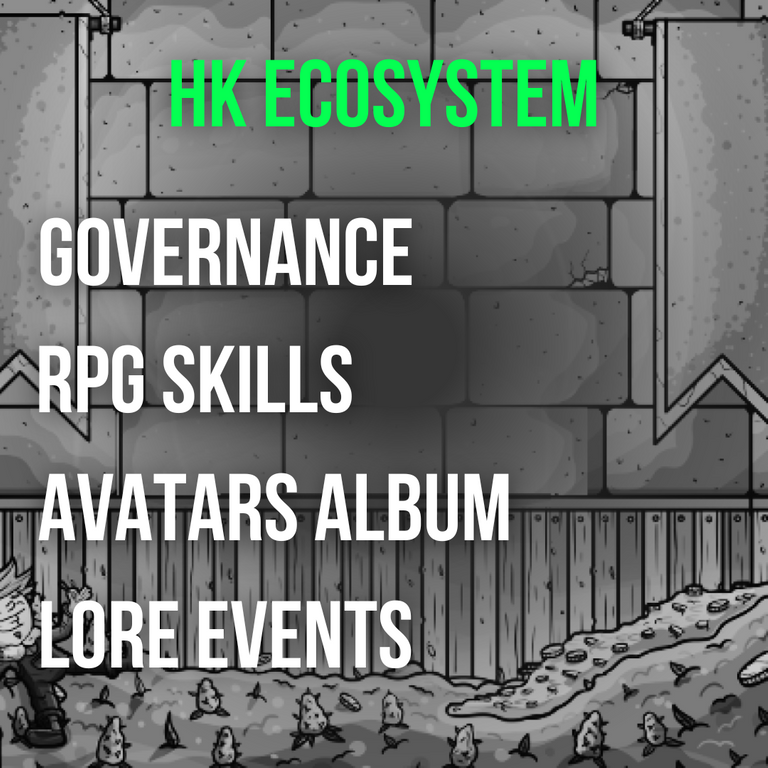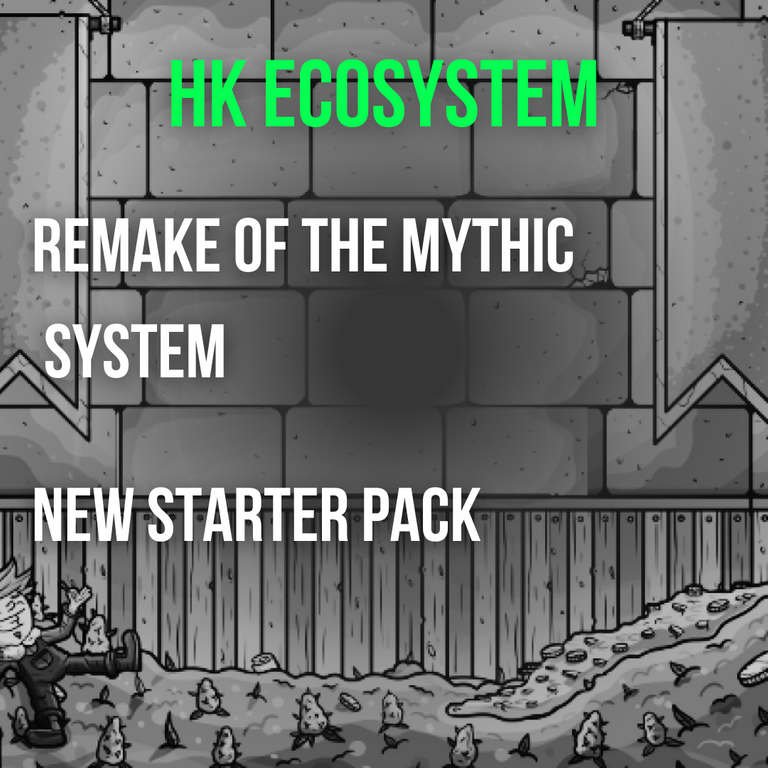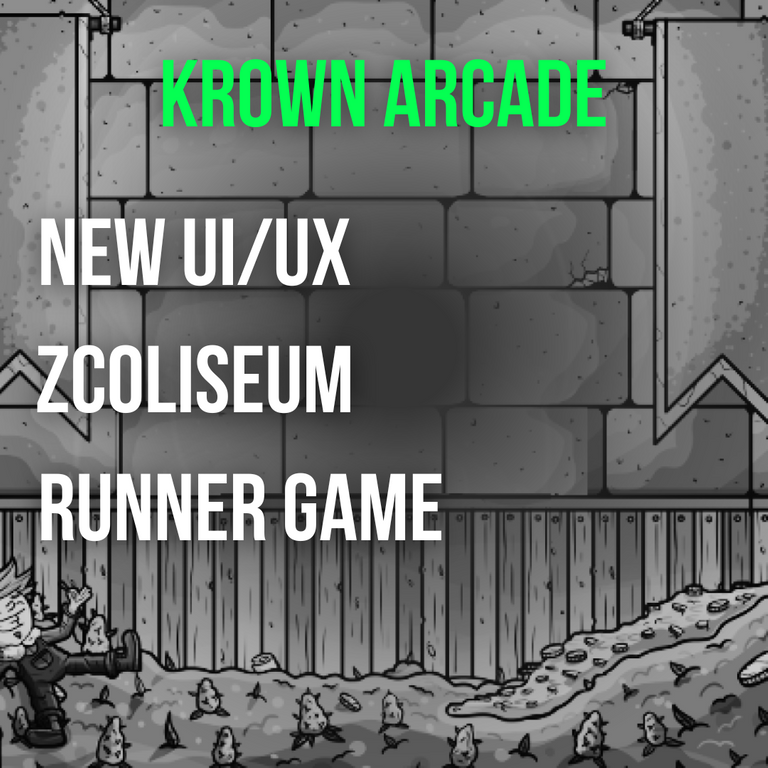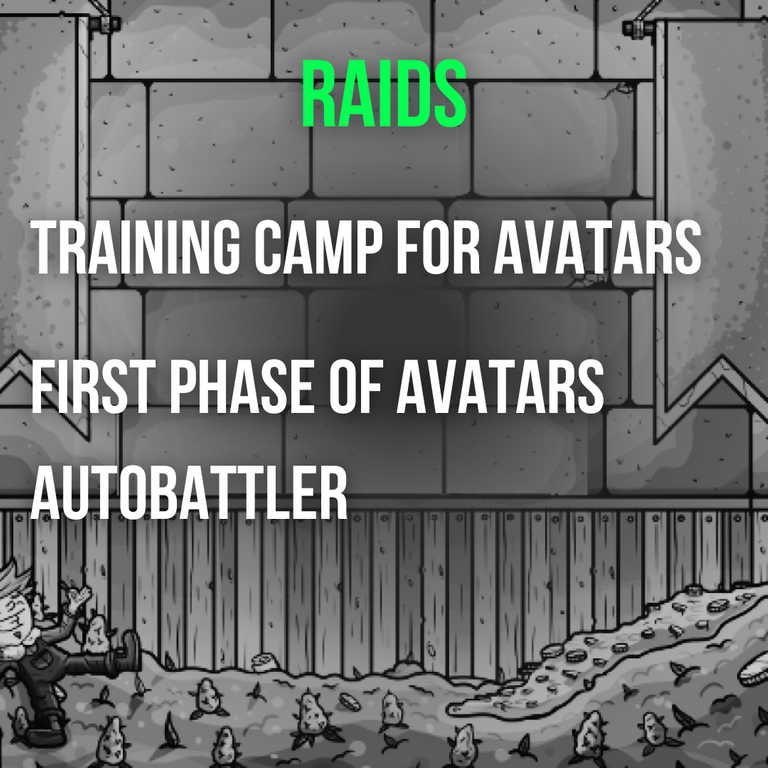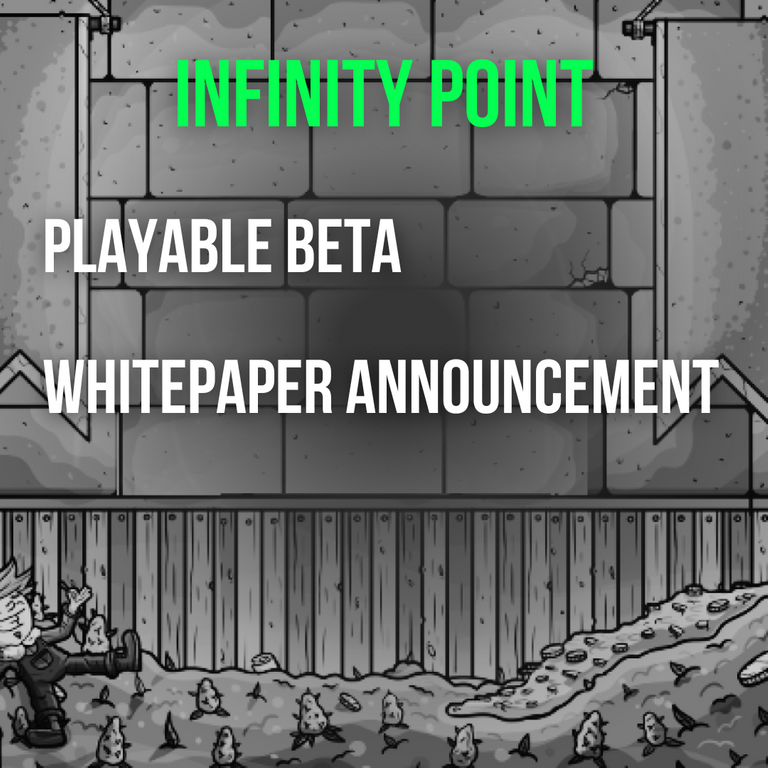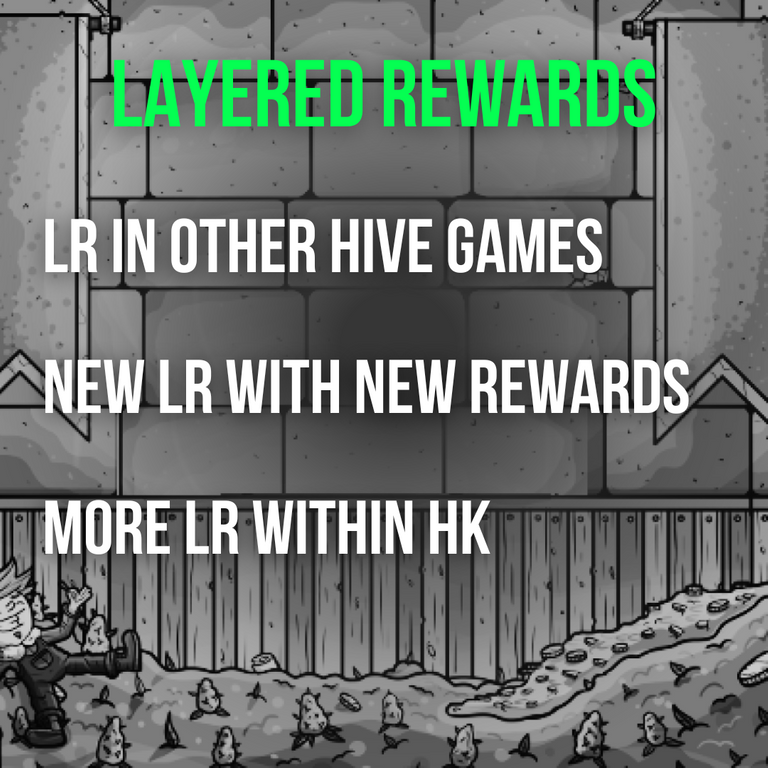 ¿How to Start On Hashkings?
The fastest and coolest way to enter the Hashkings ecosystem and be part of our future is by simple buying and staking some BUDS!
You will start earning rewards since day one and you can multiply those rewards with our XP system.
Some of these extra layered rewards are:
---
Last Events For Kings!:
---
Help us to build the future on HIVE
Remember you can use BUDS in all our games and get a 20% discount instantly!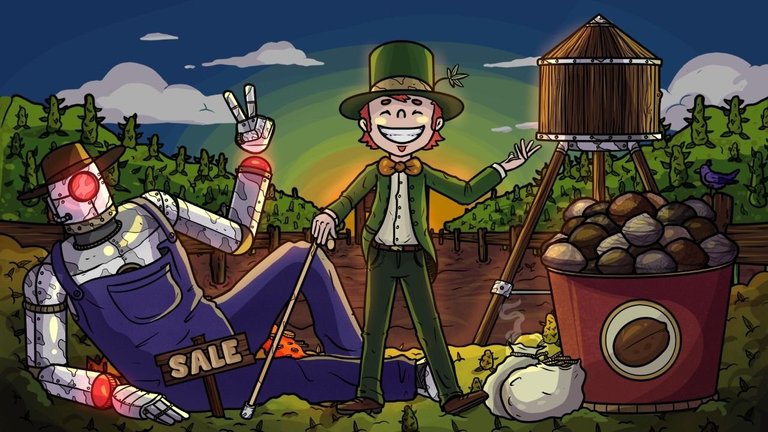 ---
---