FW - FRENETIC BATTLE PRE-ANNOUNCEMENT

As we mentioned in this post, our initial concept for Farming Wars wasn't complete with just another click-and-earn game for an entire expansion given the growth in skills and infrastructure we have established in the last few months.
Therefore, it gives us great joy to introduce you to a brand-new game that will also be included in the Farming Wars expansion, which means that in order to take part in Frenetic Battle, you must get involved in FW.
Remember that the Farming Wars sale begins tomorrow at 2 PM EST, thus this message is intended to provide you with additional incentives on top of everything else we have already disclosed for FW.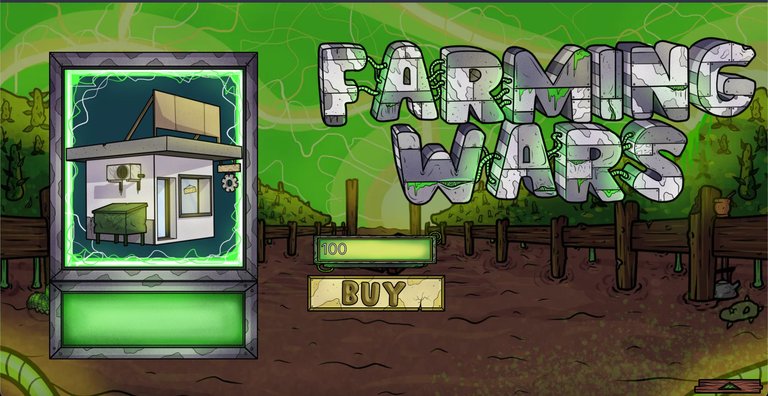 ---
Frenetic Battle
The game will be built over the plagues and pesticides NFTs, using our newest game formula that we used in our game @bang-defense, we're gonna add a COLLECTION POWER stat to each pesticide and plague in the farming wars expansion. (the non used ones)
The game will start with a crazy electro music and an big enemy that can be a giant plague or a super eradicator, your mission will be to survive the most time possible while doing the most damage to the boss in your screen by pressing the buttons that will appear in your screen in an increasing speed adding difficulty. As well there will be moments in which the enemy will be the one attacking and you will have to be fast and accurate to avoid the damage.
Think in Frenetic Battle like a crazy arcade game in which focus will be 100% required.
The match ends when you die.
Your game score will be determined by various factors like:
HITS RATE
TIME
LARGEST COMBO
DAMAGE DEALED
And your total score will consider your game score and your collection power.
---
With this said, players will have to build their collections focusing one (or both) kind of NFTs as there will be a kind of match in which only PLAGUES CP will count and other only for the PESTICIDES CP making specialisation a must.
The rewards in frenetic battle will be similar to BANG! Defense as there will be a daily pool that will reward you taking in consideration the sum of your total scores of the day plus layered rewards including EXP,FT, AVATAR PACKS, BANG! KEYS and more!
IMPORTANT INFORMATION
This is just the initial projection for Frenetic Battle but we want to make clear that will be part of the farming wars expansion so won't have a presale or something like that as works with the FW NFTs, and that we're gonna be innovating its concept with more gameplay, NFTs and the unique vibes that the HK team can offer.
Farming wars base game will be launched first in the upcoming weeks and all the details regarding Frenetic Battle will be posted simultaneously.
--
¿How to support HK development?

If you like how we are developing the Hashkings metaverse/ecosystem there are plenty ways in which you can give us a hand:
Leave us a supporting message in our discord <3
Upvote and share our posts
Writing posts about Hashkings (we love organic growth)
Upgrading water towers
Buying avatar packs
Voting for our HIVE witness @hashkings
Voting for our development proposal. # VOTE HERE 🔥
---
---
---
And of course on HIVE
---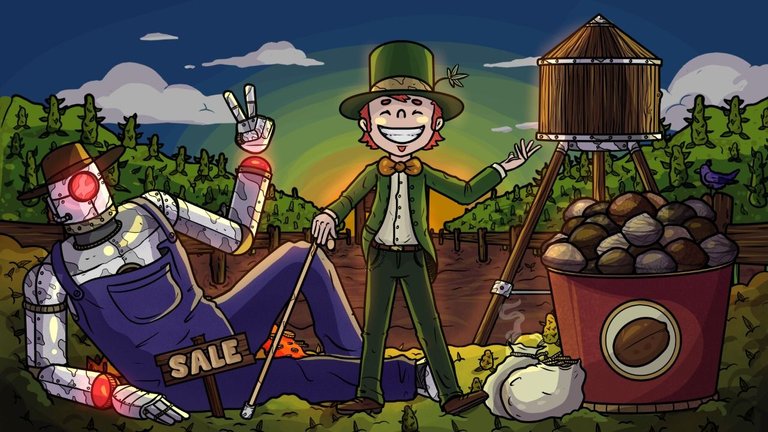 ---
---