Farming Wars Sale Announcement - 28/08//2022 + Surprise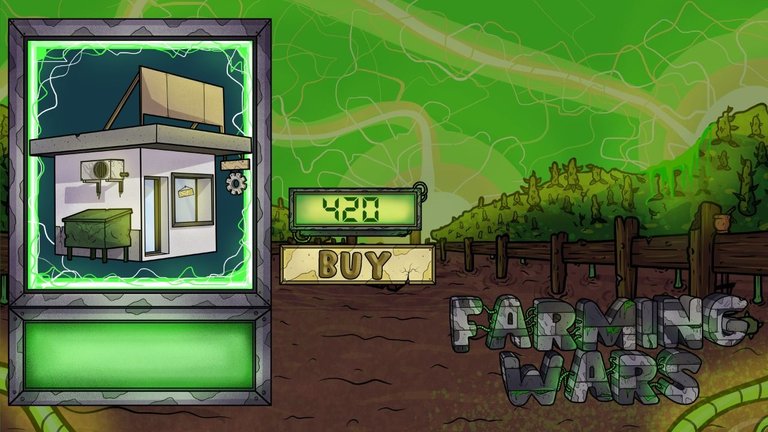 ---
Ready For The War?
Haven't heard about farming wars yet? Our newest expansion will offer a new experience for the farmers adding a strategic PVP game mode with plagues and pesticides as protagonists, these NFTs can only be created using GEAR which is minted through the GEAR FACTORIES.
More detailed info is available in our blog, including tokenomics and gameplay.
Just 40000 factories will be sold and each will have a price of $1.25, remember using bUDS as payment method will get you a 10% discount! Don't miss your unique chance to get a factory this 28th of August.
The Link will be dropped in our official discord the sale's day.
The Big Surprise
We love our players, we love innovating and We love creating new experiences.
Our initial goal for Farming Wars was just a classic click and play that we're used to build and that you can already enjoy in our ecosystem but after launching a game like @bang-defense our standard for new projects have increased, which means new challenges for the team.
Farming wars will have a second phase which will be announced in the upcoming weeks which will expand even more the gameplay at the top of all the features previously announced.
--
¿How to support HK development?

If you like how we are developing the Hashkings metaverse/ecosystem there are plenty ways in which you can give us a hand:
Leave us a supporting message in our discord <3
Upvote and share our posts
Writing posts about Hashkings (we love organic growth)
Upgrading water towers
Buying avatar packs
Voting for our HIVE witness @hashkings
Voting for our development proposal. # VOTE HERE 🔥
---
---
---
And of course on HIVE
---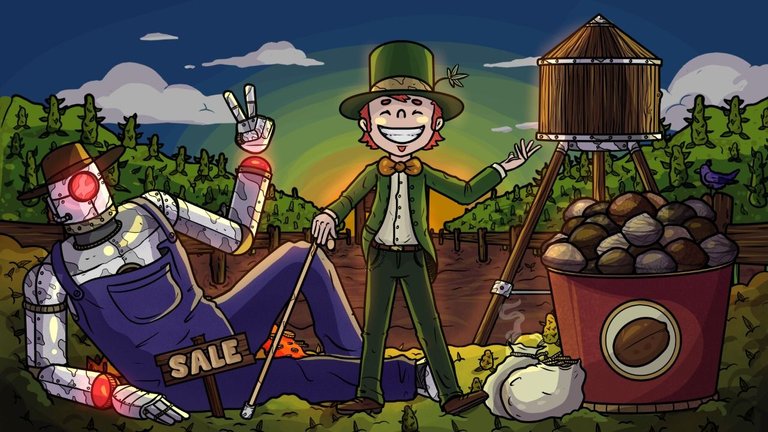 ---
---