BUDS STATS - 14/04/2022 + 13 M BUDS BURNED + 206% STAKING APR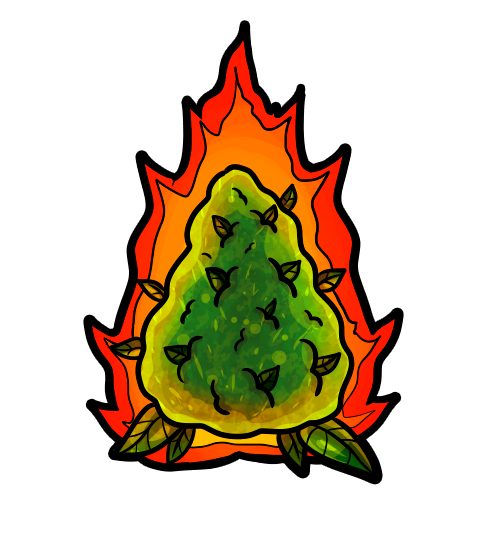 ---
Hey community! In order to start tracking the movement of our economy, we will release stats posts around BUDS from time to time, which is the center of the HK ecosystem and basically, a strong BUDS creates an uptrend economy over all the assets that are connected in HK.
---
BUDS General Tokenomics
- PRICE: 0.00025575 HIVE/BUDS
- TOTAL SUPPLY: 416704381.70658929
- CIRCULATING SUPPLY: 268162475.3824
- DEFLATION RATE: -5% PER MONTH
- DEFLATION ACCUMULATED: -8%
Deflation, in this case, refers to how much less % of BUDS, the seeds production range is getting and is introduced on a monthly basis over the last range.
Deflation accumulated, is how much less % of BUDS are being produced in the range of the seeds compared to the first month in which deflation started.
Thanks to our emission system, only the land plots through the farming game can create new BUDS, and so this emission rate is limited to the number of land plots, the production range of their seeds, and their sprouting time.
---
BUDS SUPPLY DISTRIBUTION
Did you ever wonder how our beloved token is distributed in the ecosystem?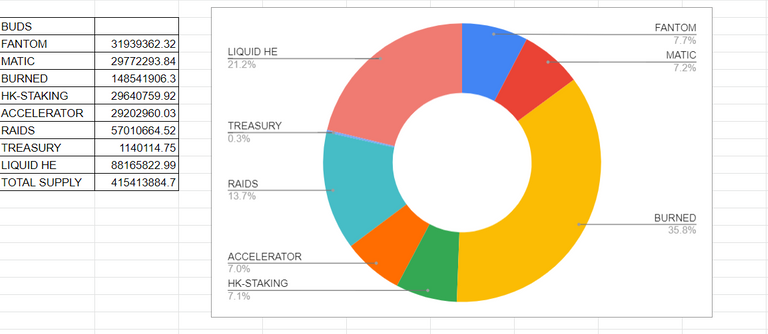 Well, we can tell the BUDS held in staking will be growing over the days pass as well as the burned.
---
Last Burning event - 13 MILLION BUDS
HK features different ways to keep our tokenomics healthy and of them is our philosophy of burning all the BUDS that are spent over the HK ecosystem, and yeah! Who doesn't love to burn some BUDS, right?

Yesterday we burned, thanks to your help, the total of 12948451.32418929 BUDS which is worth 3302 HIVE!
And by far we have burned 148.541.906 BUDS which is worth 37878 HIVE!!! (at the moment we write this ofc, we are sure one day the worth of the BUDS burned will be crazy!)
---
BUDS STAKING REWARDS + HIGH APR
As you already know, the initial rewards for the staking are BUDS that are bought directly from the market (so isn't inflationary).
TOTAL HIVE IN REWARDS: 4436
LAST BUDS REWARDS: 173108.59395685 BUDS
TOTAL BUDS STAKED: 30,654,758.438 BUDS
APR IN BUDS BASED IN THE LAST REWARD: 206.11% APR
APY: 680.92%
Formula for APR = ((LAST BUDS REWARDS / TOTAL BUDS STAKED) * 100 ) * 365
---
---
¿How to support HK development?

Considering the last downtrends of the market, this has affected us in our development funding, so we really appreciate every kind of help you can give us by supporting our work.
If you like how we are developing the Hashkings metaverse/ecosystem there are plenty ways in which you can give us a hand:
Leave us a supporting message in our discord <3
Upvote and share our posts
Writing posts about Hashkings (we love organic growing)
Upgrading water towers
Buying avatar packs
Voting for our HIVE witness @hashkings
---
---
---
And of course on HIVE
---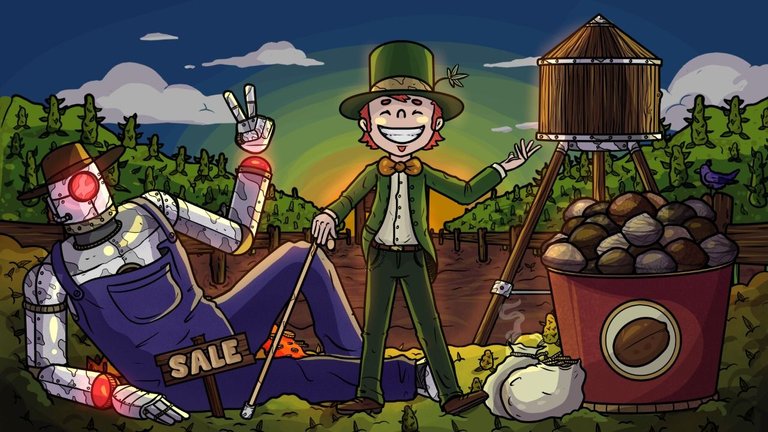 ---
---