WIFE SURPRISES HER HUSBAND WITH FOOTWEAR AS A BIRTHDAY GIFT.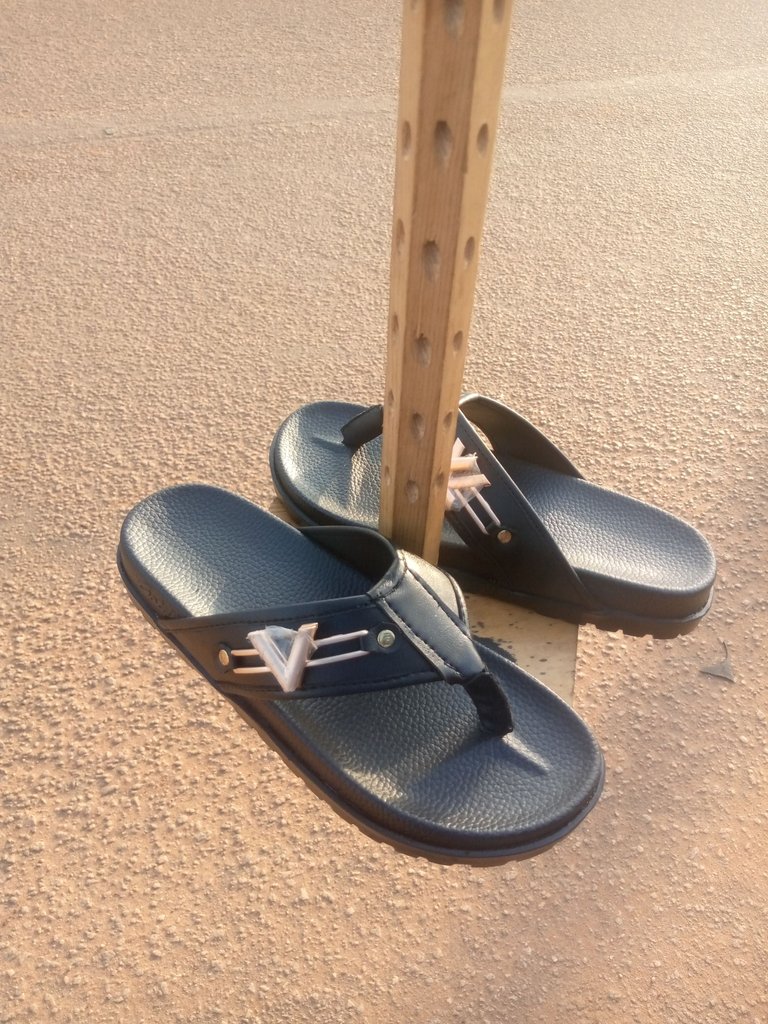 Good morning here in Nigeria.
I hope everyone in this community is doing fine and I wish you all have a lovely weekend.It been a while posting on @bhive diy community but I will like this interesting post on how a new wedded couples (wife) surprises her man.
The husband and wife are one of my best client which most of there footwear is made by me and actually there foot size is not new to me,the wife came to my shop seeking opinion if a footwear as birthday present will be okay as birthday gift for her husband.
I advise her to make an open and close footwear for him that it look more presentable than Birkenstock.She make payment and I made the footwear for her.
MATERIAL USED
Open and close sole
Black leather
Two side Lois Vuitton logo
Thong
PROCESS
Cut your straight line using V shape upper and Linen then gum together after applying gum.Now we move to your sewing machine and see the edges of the upper,apply your thong and to the V shape and fix it
Now you will fix your buckle,the golden buckle can form two design,a V shape and a LV shape depending on users want.it is a new logo in market so I decided to use something special for the husband.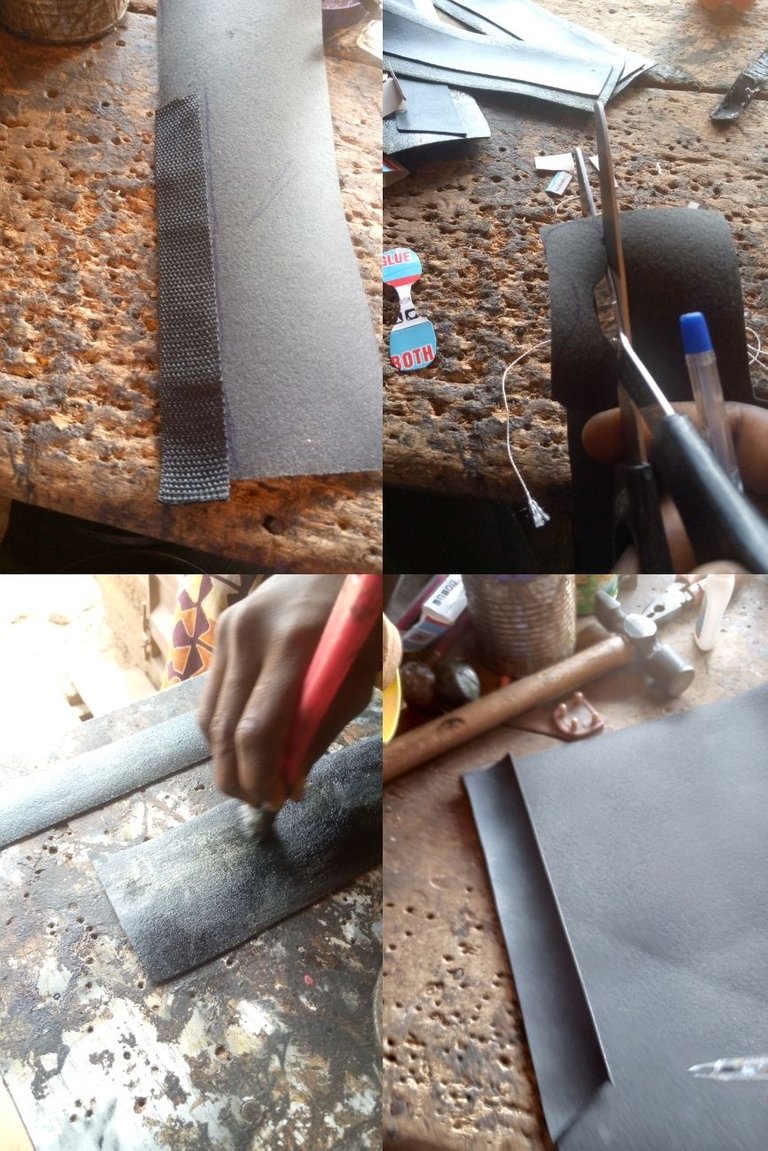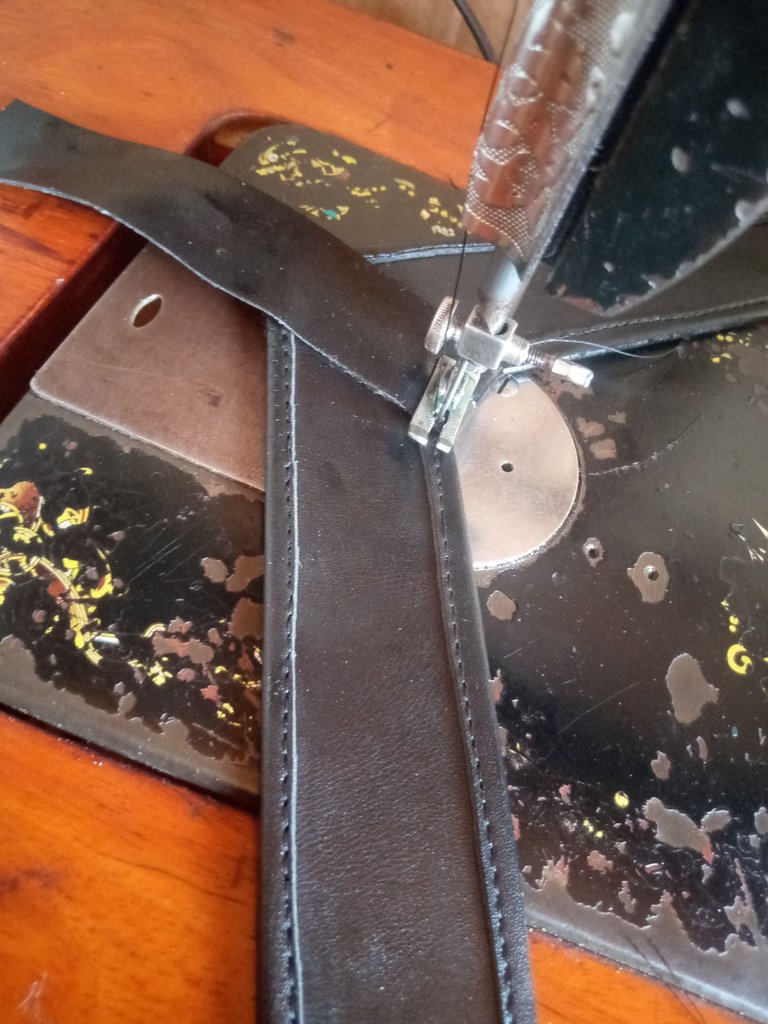 After fixing the logo and sewing the upper of the footwear,now we will move on by lasting the palm to the insole,lasting means sizing which am not a stranger of the husband foot.
Now we will apply gum to the sole and the upper then gum together for the Footwear to be ready.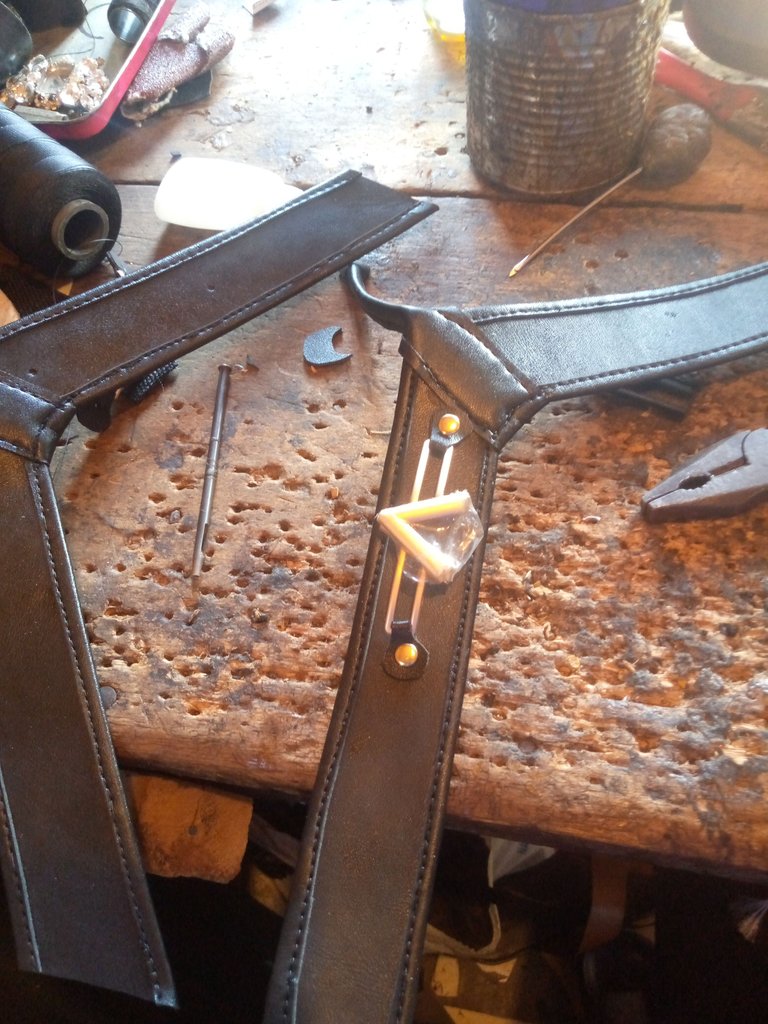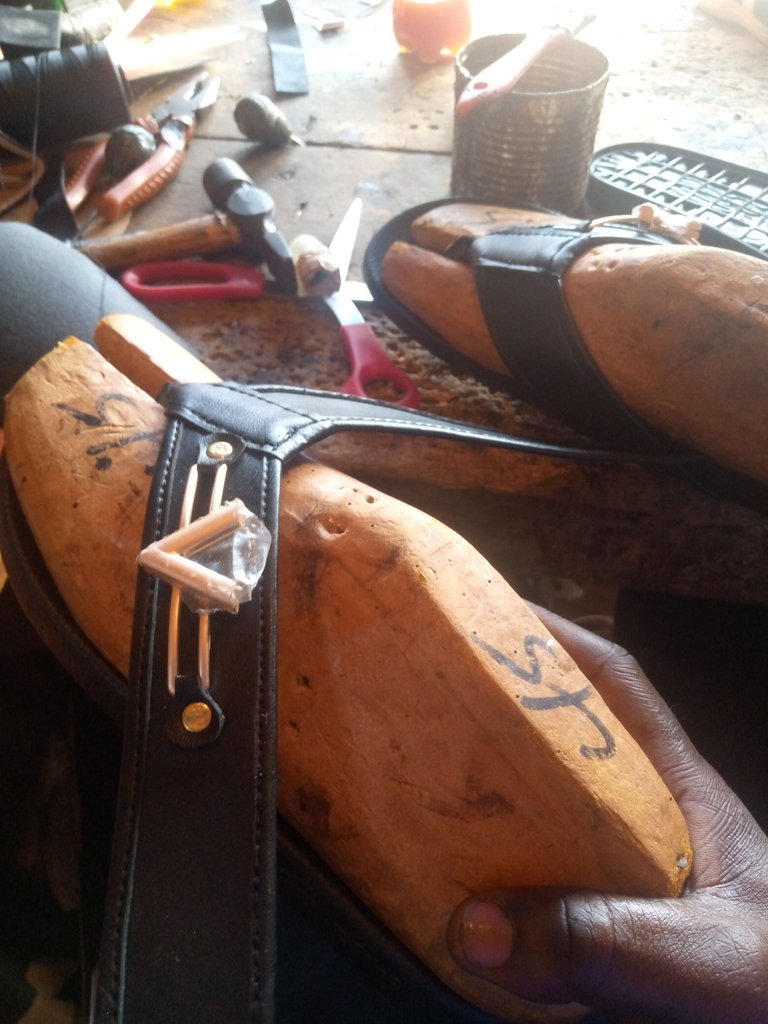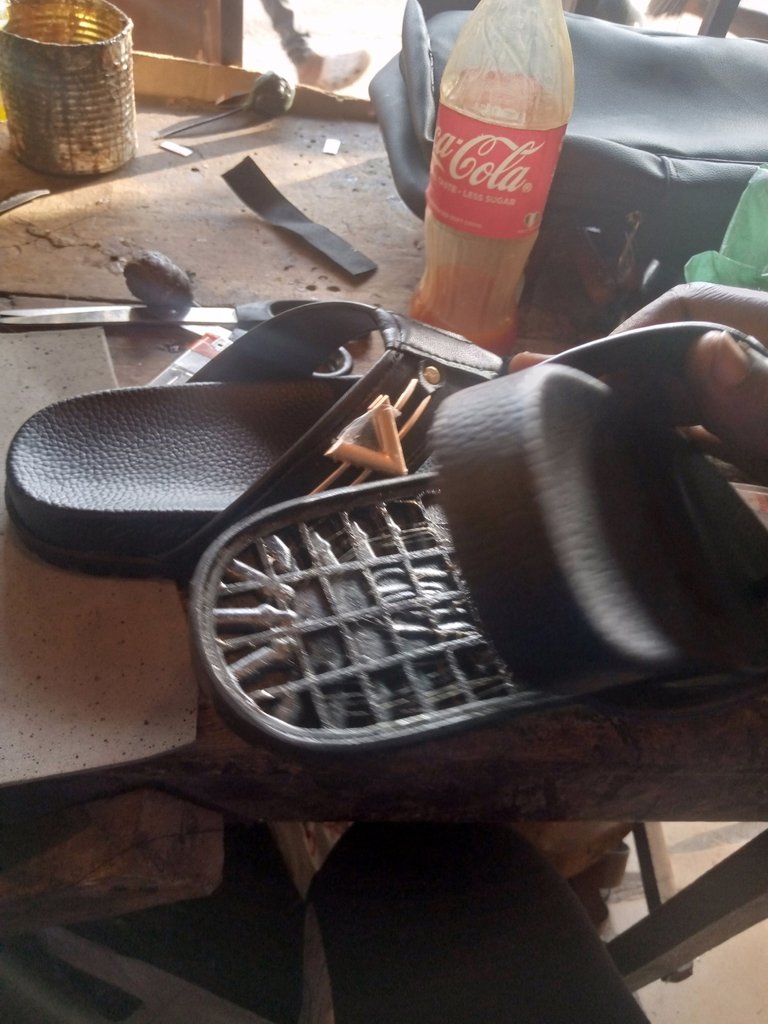 This is how am able to made the birthday surprise requested by the wife
I put it inside nylon and package it for the wife to present to her husband for a birthday gift.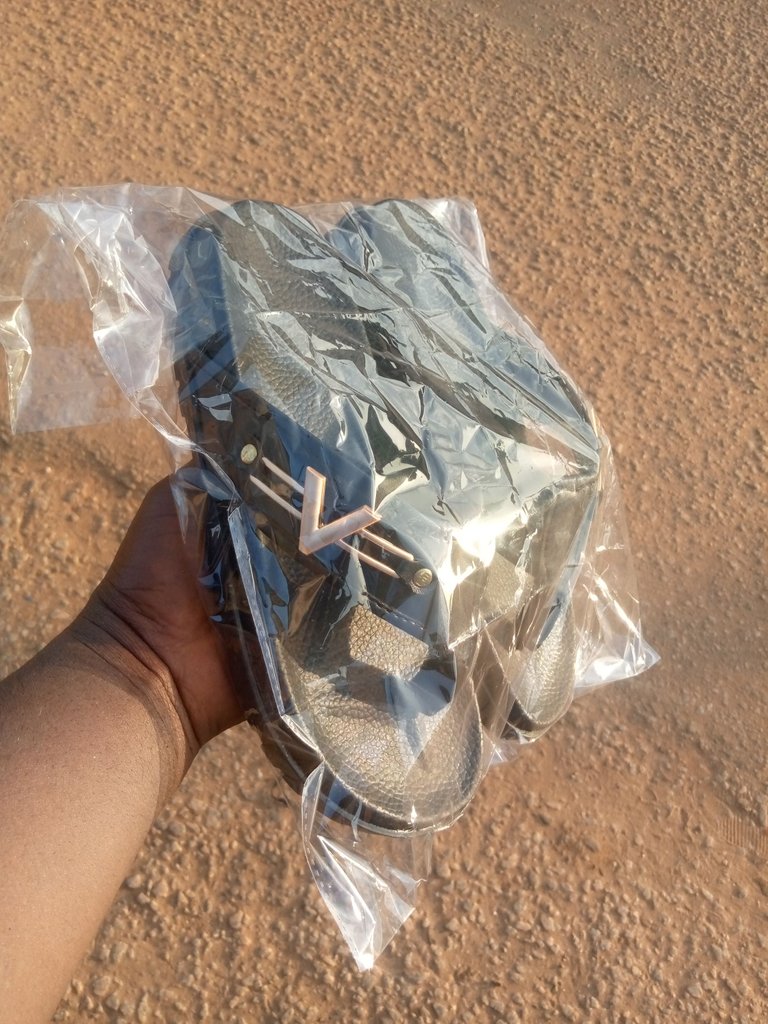 THANK YOU ALL
AND HAVE A WONDERFUL WEEKEND
---
---