Wednesday labour day for Nigeria secondary school pupils/Important of farming.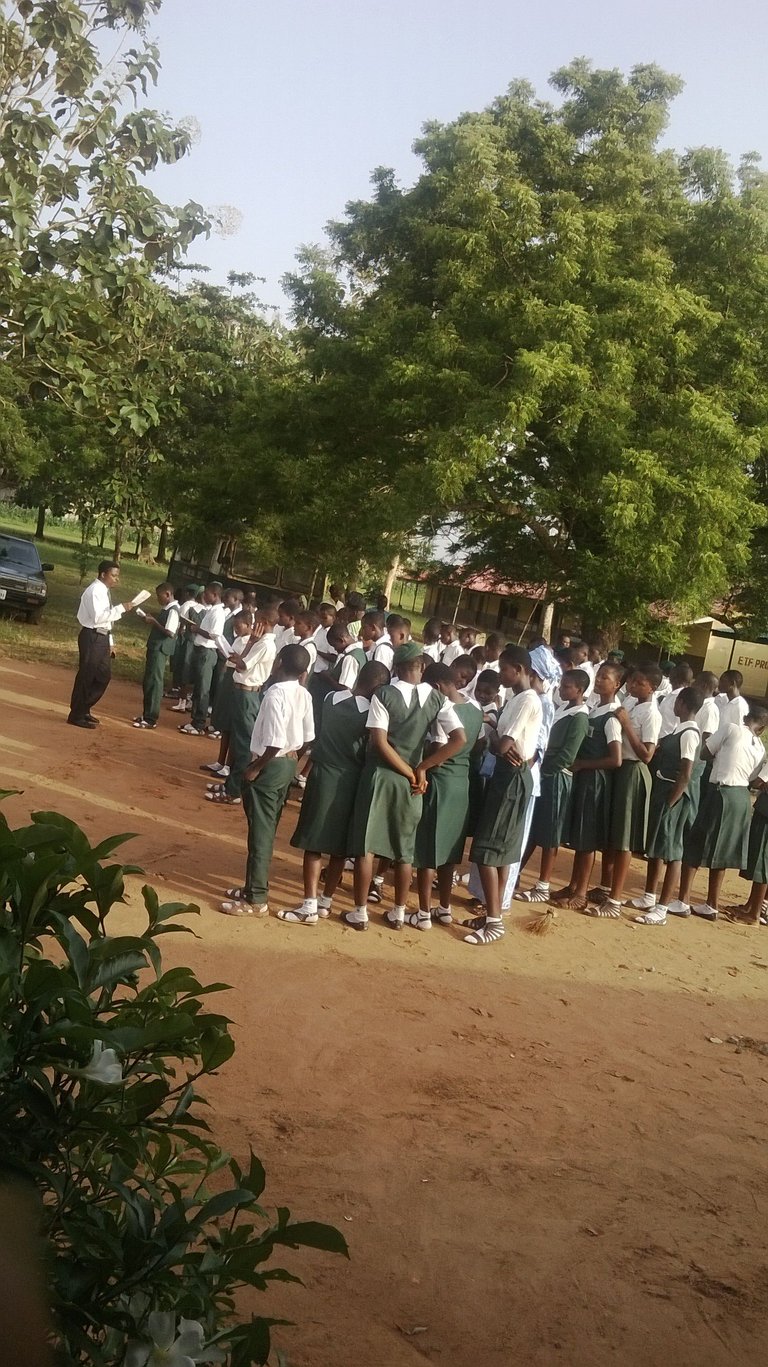 Good morning my fellow hive users
Am here again to write a short note about how farming is important to societal world.
Farming can be explain as an act or process of working on ground,planting seed and harvesting your crop.The act have been ignored in this new age of life because of improve in technology of the societal life.Lets look at a case study of a secondary school in Ogun state Nigeria.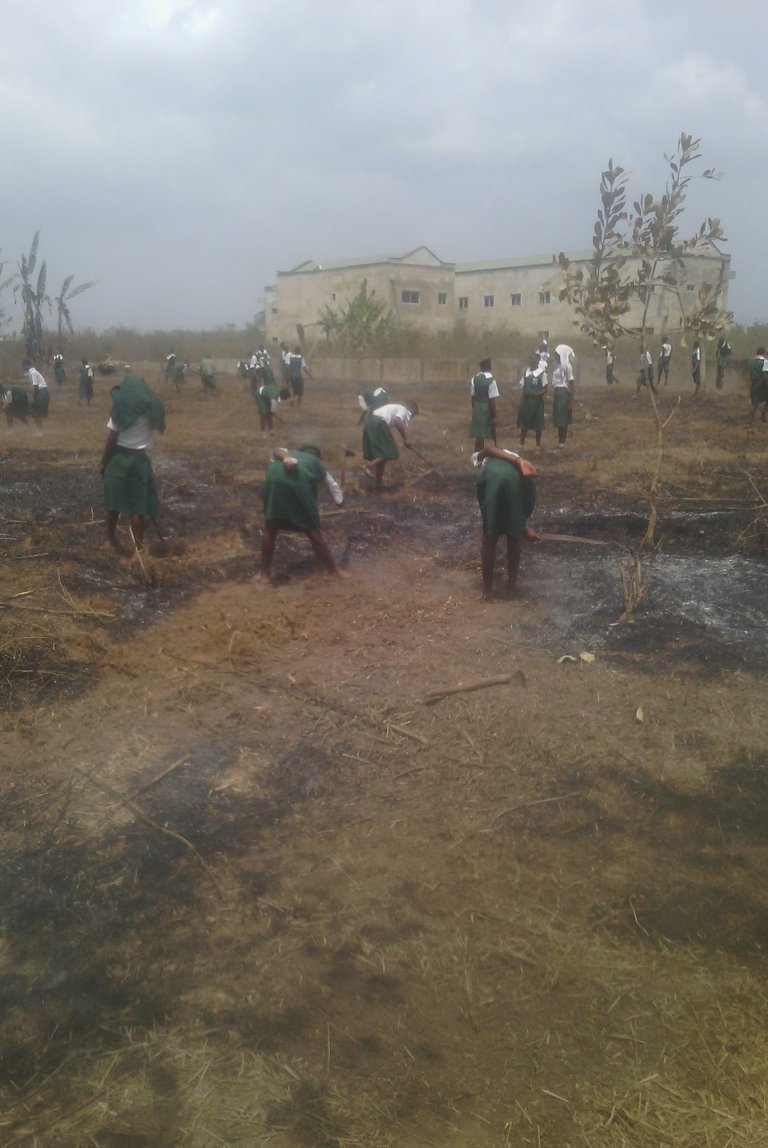 The school system specialist a whole day for farming and teaching the pupils Agriculture.pupils and teachers participate in farming activities after morning class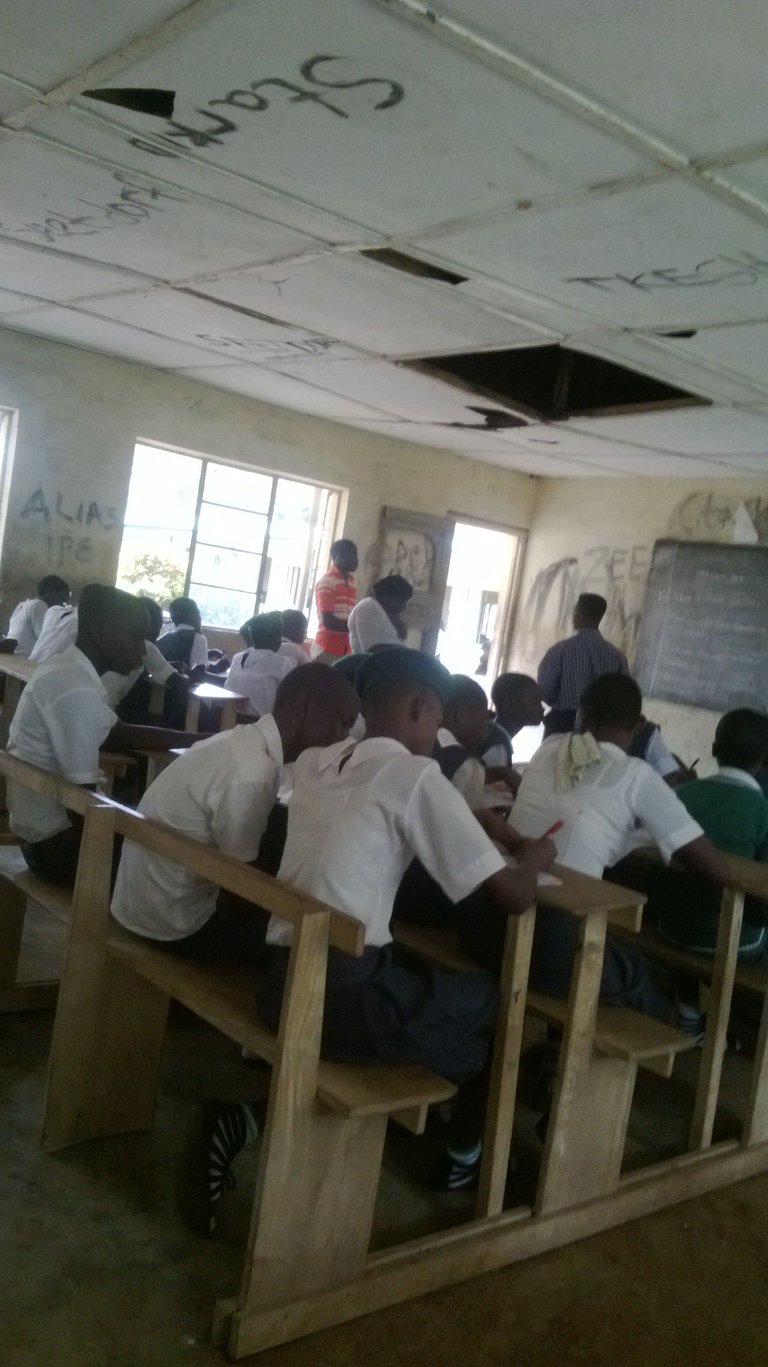 As the first period ended all pupils and teachers head to the farm to start work.
Agricultural can not be ignore because of its important.
THANK YOU FOR YOUR TIME AND THANK YOU FOR READING MY POST
---
---