UNIQUENESS OF A DIOR PALM DESIGN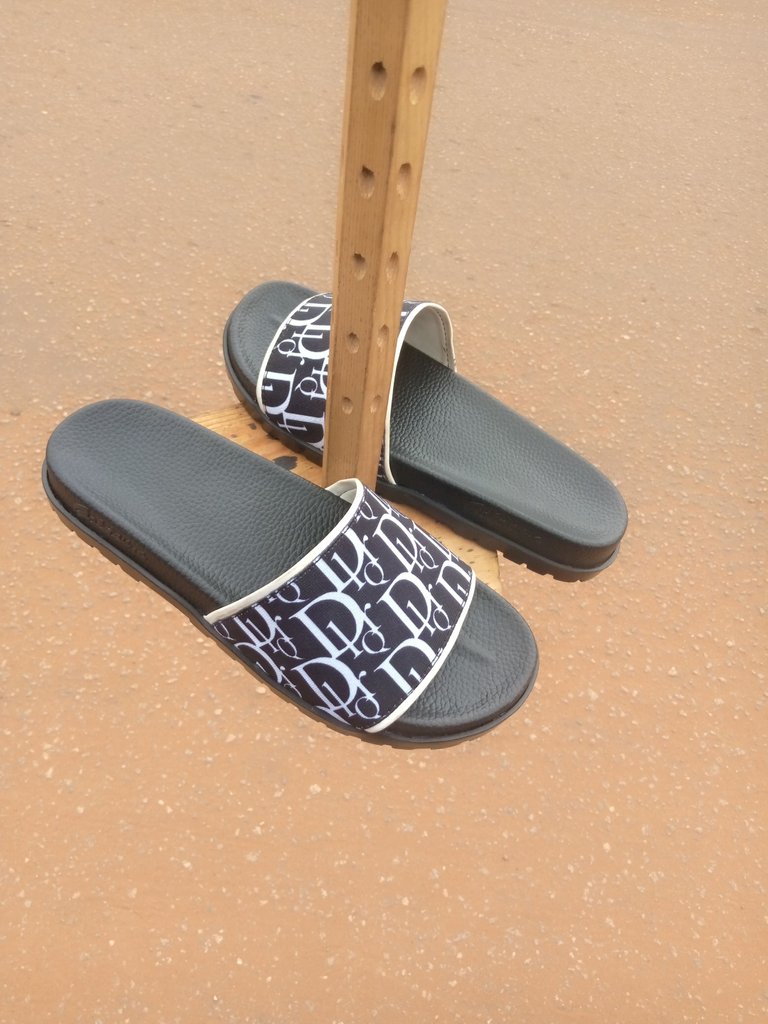 Good morning fellow hive
it's another beautiful day and weekend,I hope everyone is doing fine and great,it's been a while posting on hive which have really miss alot of update on community post.
There are alot of different brands design of a leather with likes of DIOR, VERSACE,LOUIS VUITTON,DOLCE AND BAGGANA e.t.c
I was in shop yesterday morning when a customer come to request for a DIOR design.He dictate and describe how he want the footwear and I made one for him to satisfy his request.
MATERIAL USED
White linen
Dior big belt
Open and close sole
HOW I MADE THE FOOTWEAR
Firstly we will cut the white leather and tape the edges to the DIOR belt and apply gum to both surface, leave for 3minute and gum it together when dry.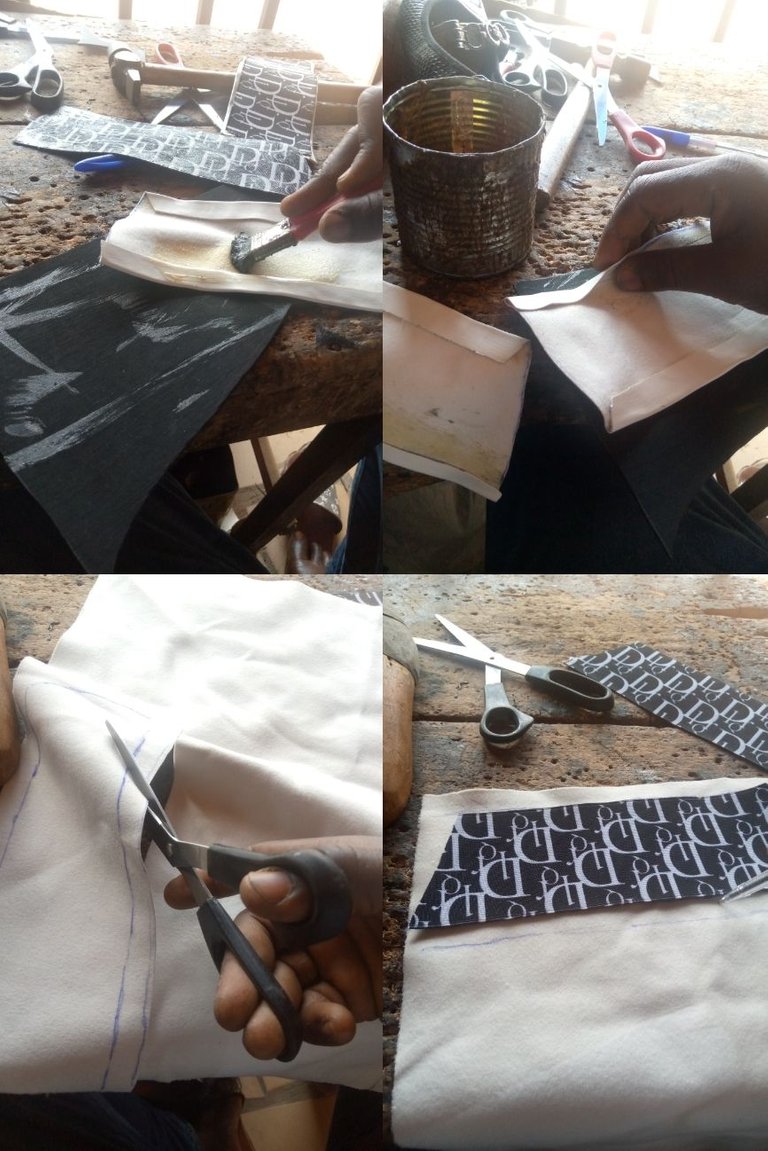 Now after gumming to achieve the upper,we will sew the edges of the DIOR belt and get your open and close sole bought in market ready for lasting.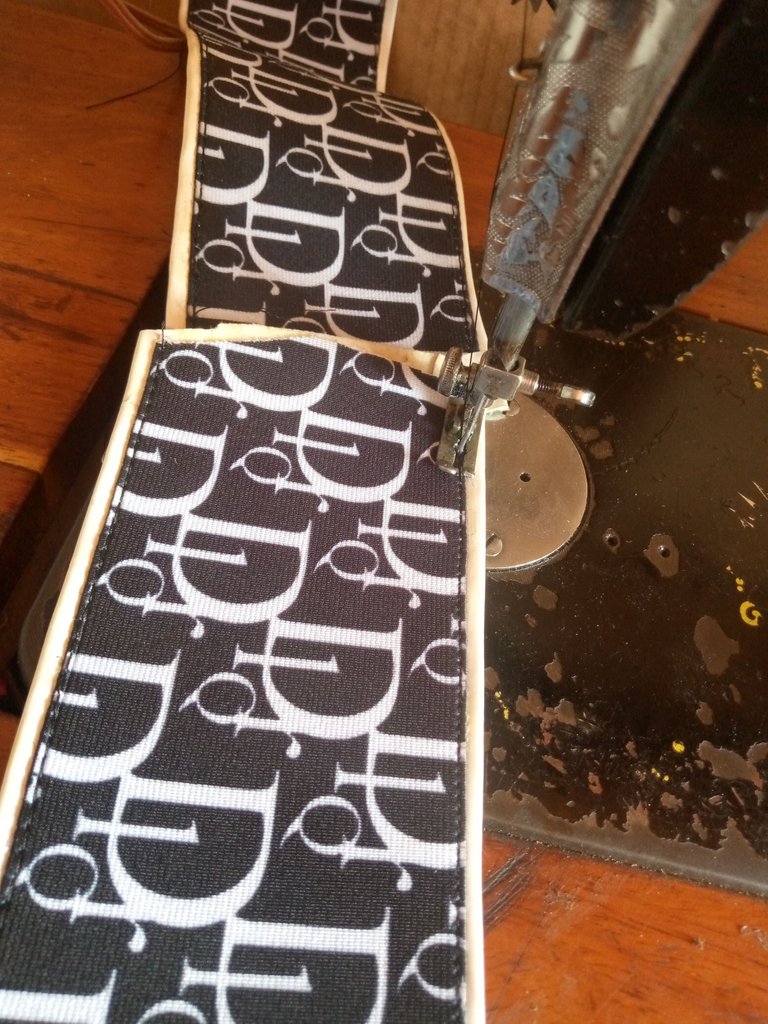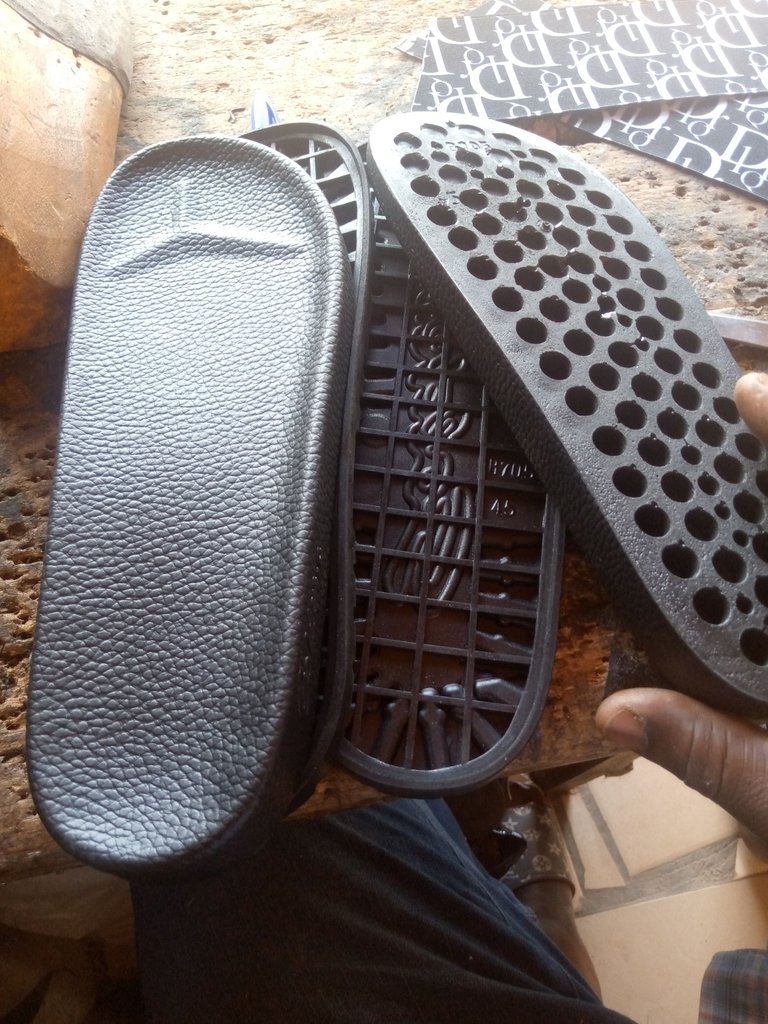 Apply your gum to the DIOR upper and insole then last together,now the footwear is almost done,we will move on by apply gum to the sole and the lasted upper and gum together after 3 minutes.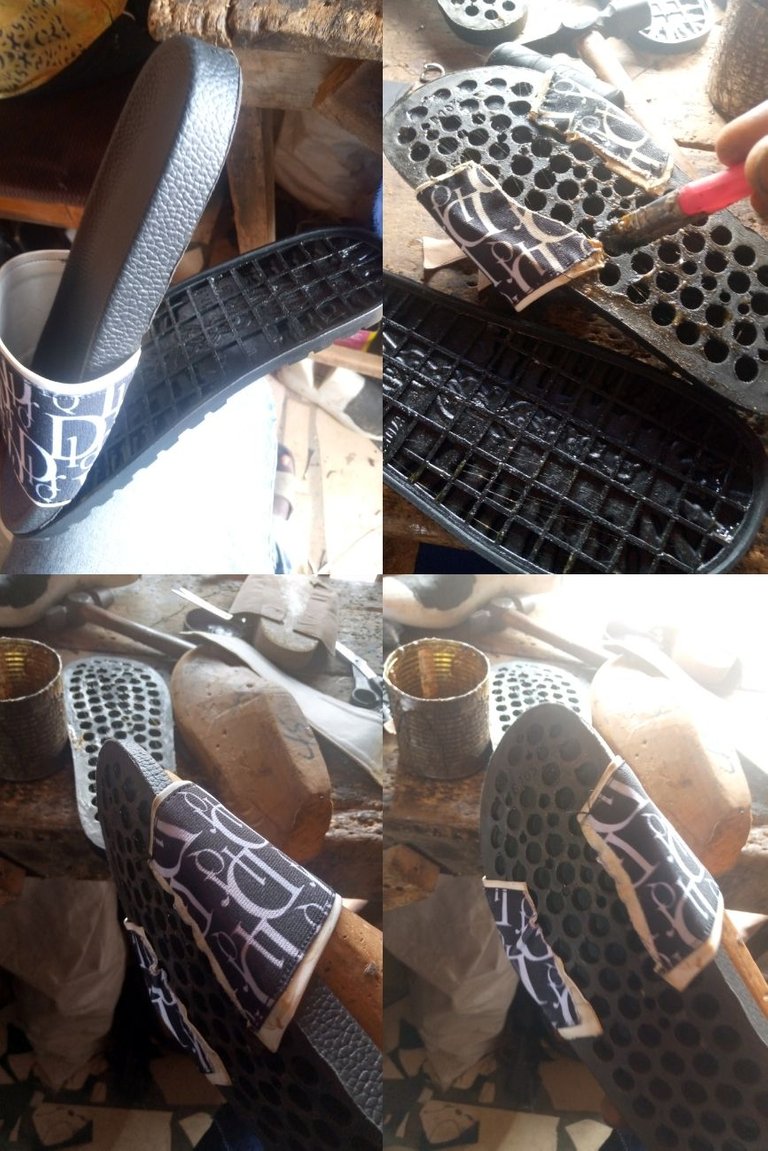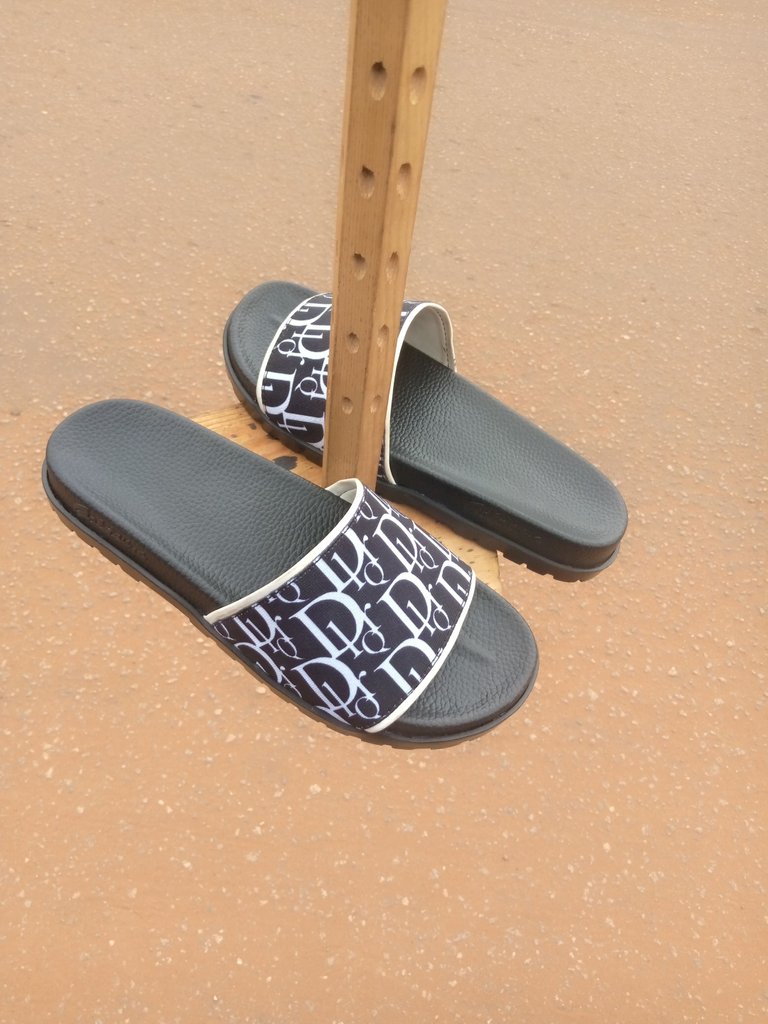 NOW THIS IS HOW I MADE THE ''DIOR" FOOTWEAR FOR THE CUSTOMER.
I wish you found my post interested,if yes drop comment on post and vote
thank you all and have a wonderful weekend
---
---