HOW I SPENT MY WEEKEND/INTRODUCTION CEREMONY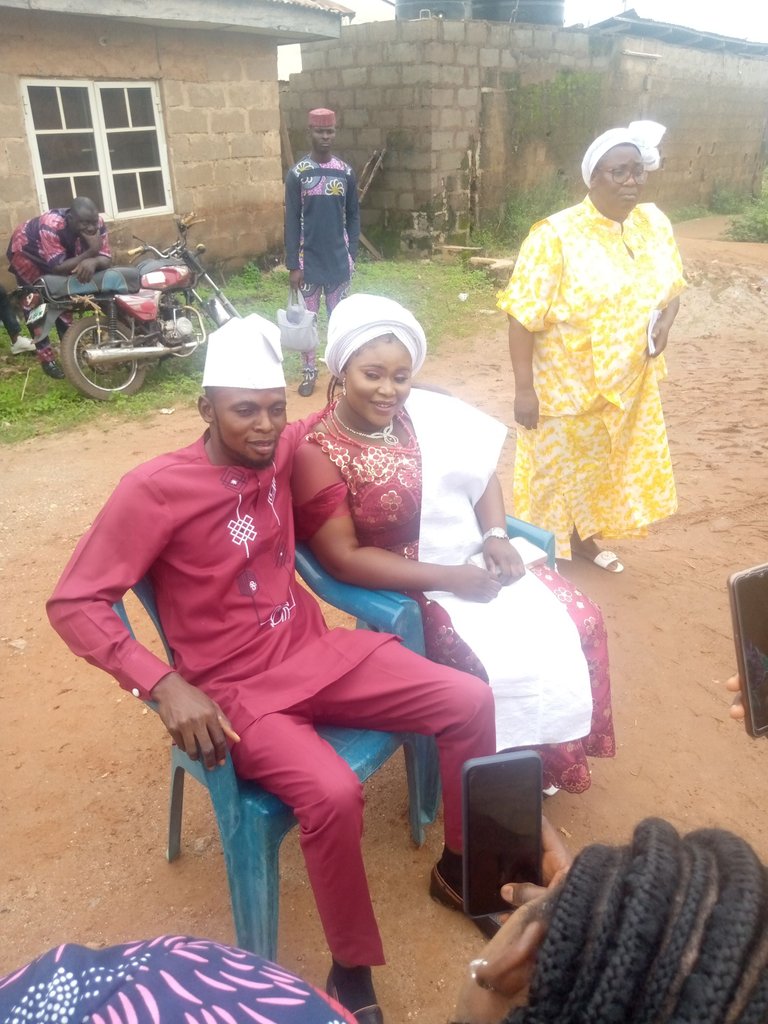 HELLO
Among the days of the weeks, people see weekend as a resting day while some use the opportunity to flex out with friends.
But most Nigerian fix there ceremony on SATURDAY which they call it OWANBE SATURDAY.
After I work during the weeks,I went to an introduction ceremony of my cousins which she see a lucky man that love her darely.There are alot of relationship and love but most of then are build on money and purpose.
My cousins (Roseline) which have been dating his husband for 5year put an end to dating and get engaged to Mr Adex.I went there and attend the mini introduction ceremony which ended with a plate of rice and soft drinks.A big congratulations to my cousin on her engagement ceremony and i pray for fruitful marriage.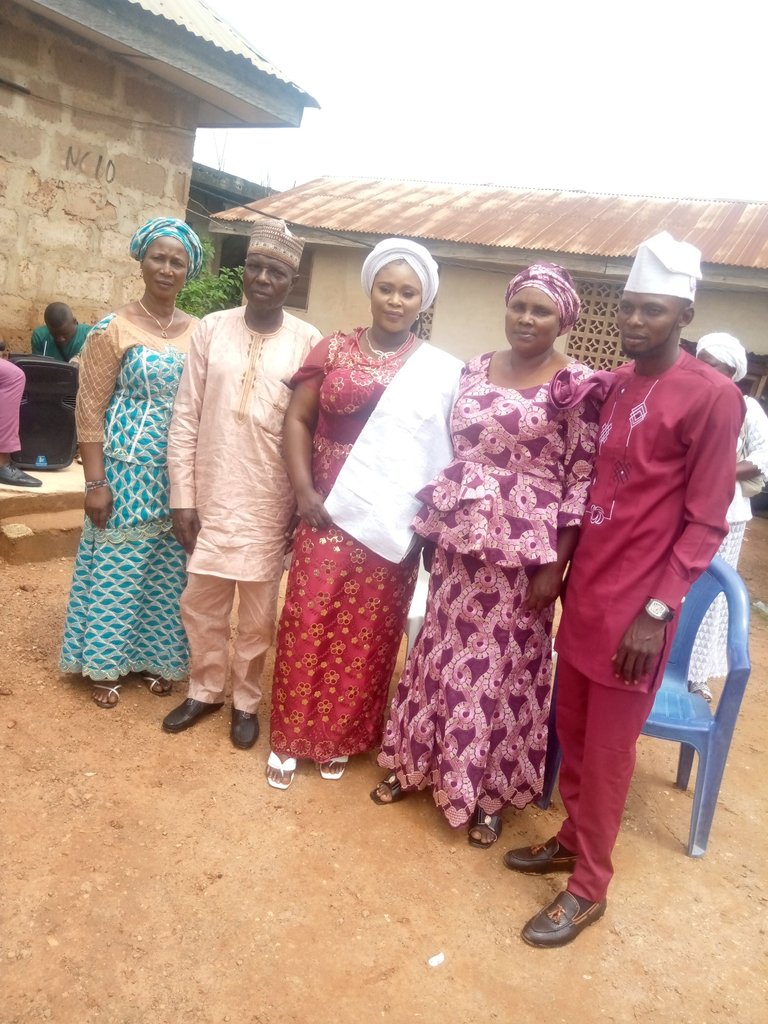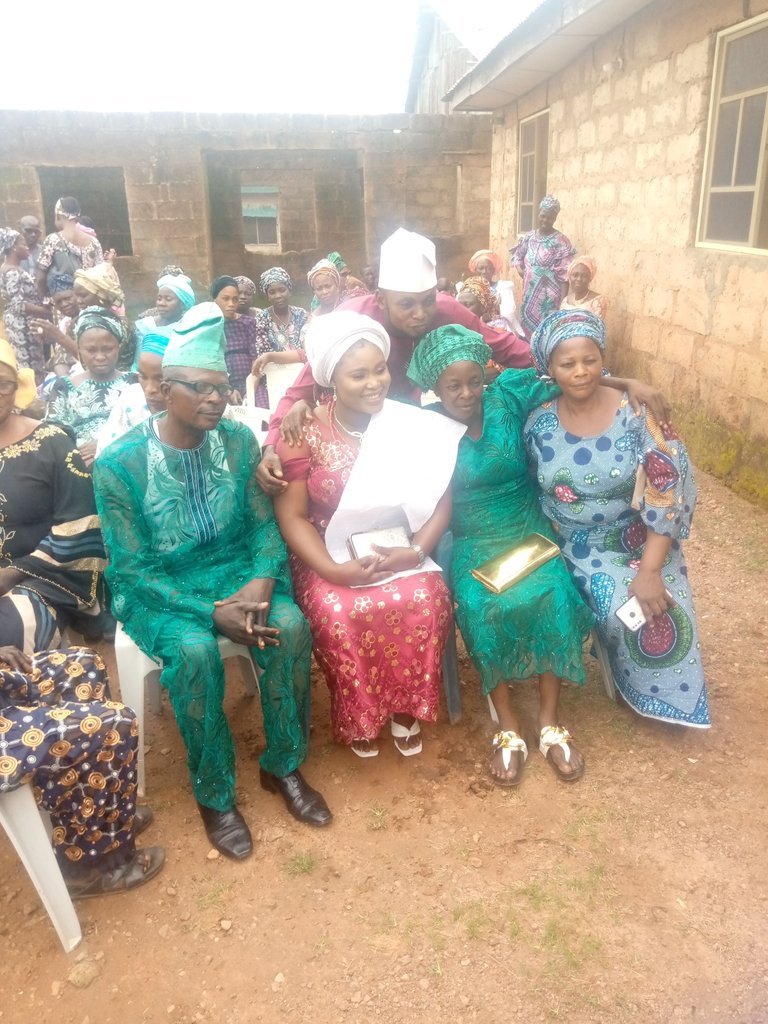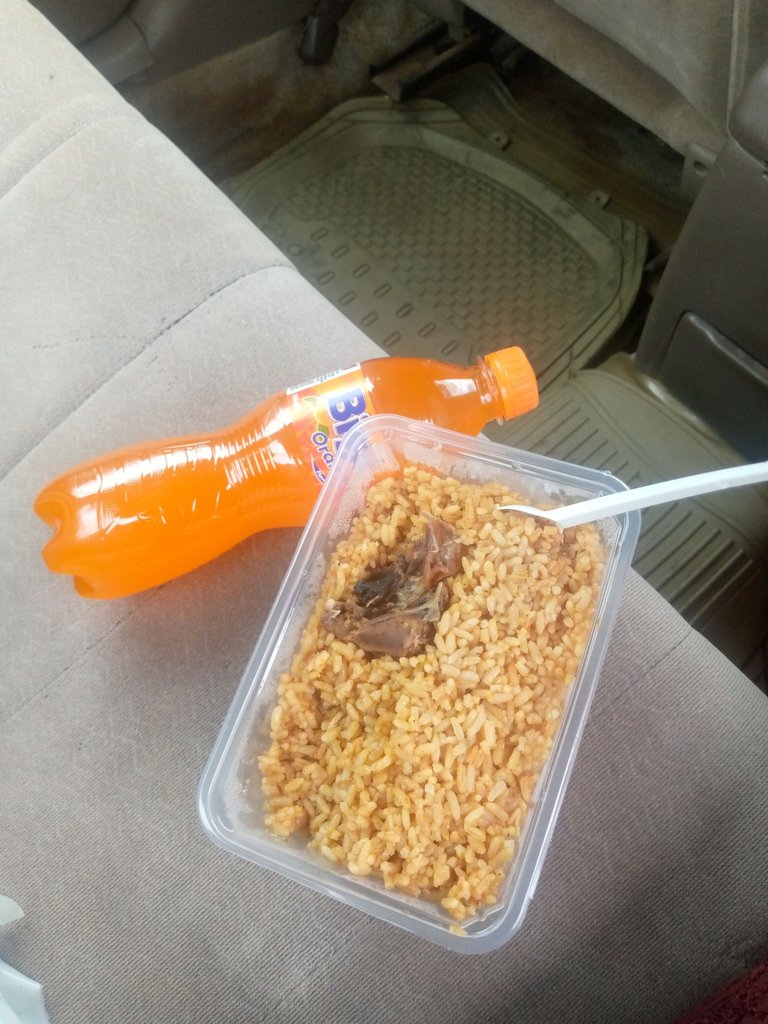 THE PLATE OF RICE I ATE ON THE CEREMONY
I seek prayer from the community???
---
---