DIFFERENTIATING LINING BIRKENSTOCK AND ZERO LINING BIRKENSTOCK SOLE(THE MAKING)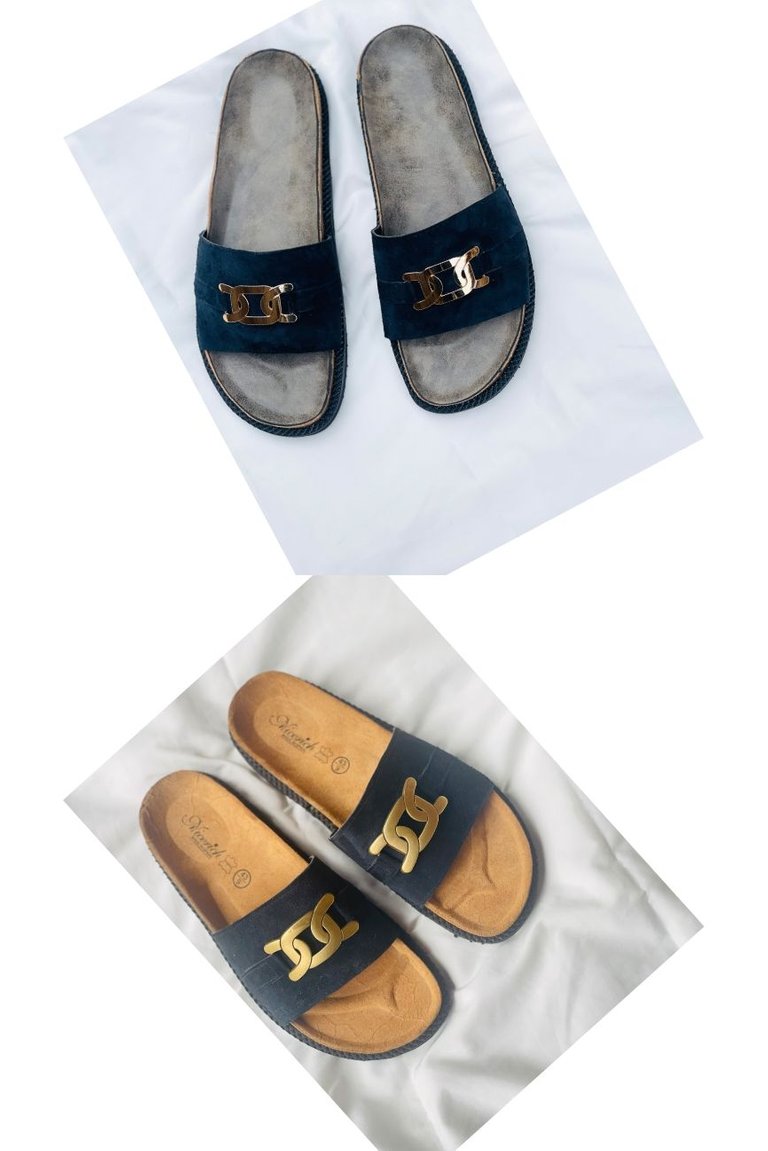 HELLO HIVE
Happy weekend and have a restful day ahead
This post will explain the clue and hint about Birkenstock which have been a talking point for all shoemakers.I will expand the conversation for better understanding by telling the community about the likeliness in the Birkenstock sole.
Birkenstock palm is one of the most popular palm currently reigning in the society presently commonly for youth of nowadays.The sole go rampage that everyone want the sole because of the beauty in the sole,if a shoemaker use it to make palm for Clients.
I as a shoemaker,am also a fan of the sole which i recommended it for two of my customer and I make use of the sole for them but I told them about the disadvantage of the sole.
my quote to the customers.
"The sole is always beautiful without lining it with a leather material but the durability is limited and it depends on the usage of the Birkenstock palm
while if you lining the sole it will be durable for usage and will last longer then Birkenstock without lining but the beauty will limit."
Choosing the sole is now about choice and want now,so after my statement to the two customer,one go for zero lining and the other prefer the lining own.
Check the insole of this old Birkenstock below for better understanding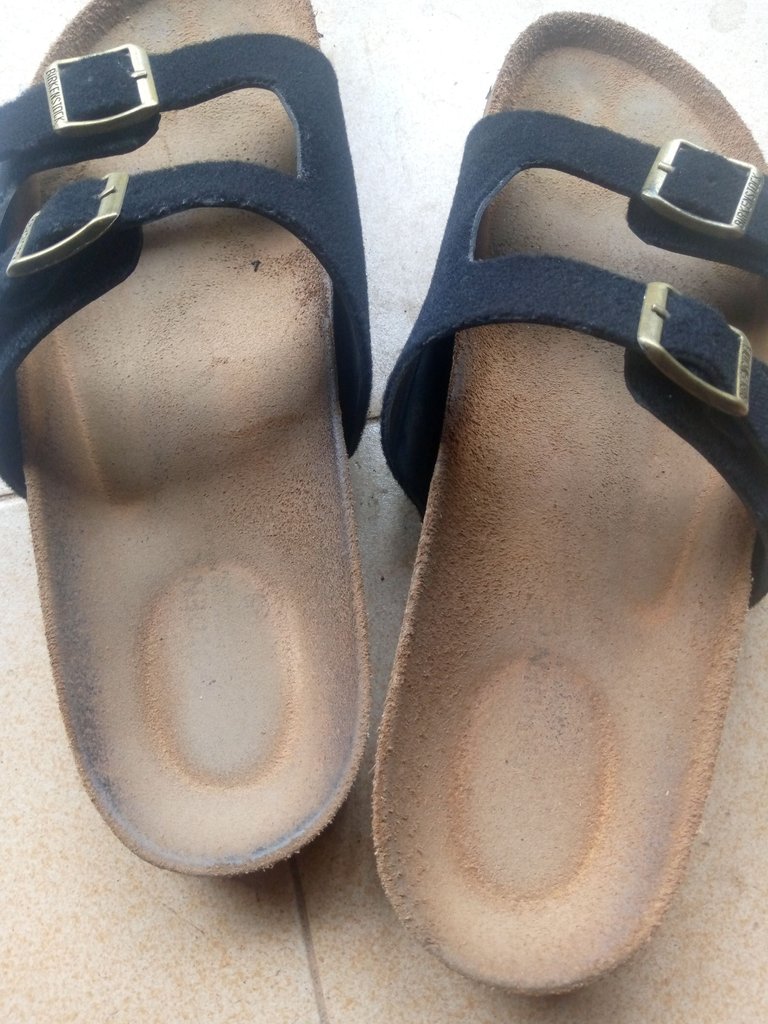 The processes and materials
BLUE SUAD MATERIAL
LOGO
BIRKENSTOCK SOLE
MARKO HEEL
DESIGN WET
Firstly we will cut our cover palm with paper and trace on the suad material and cut it out with scissors ✂️,Bring out your lining and apply gum to both the suad with thick black lining and gum together.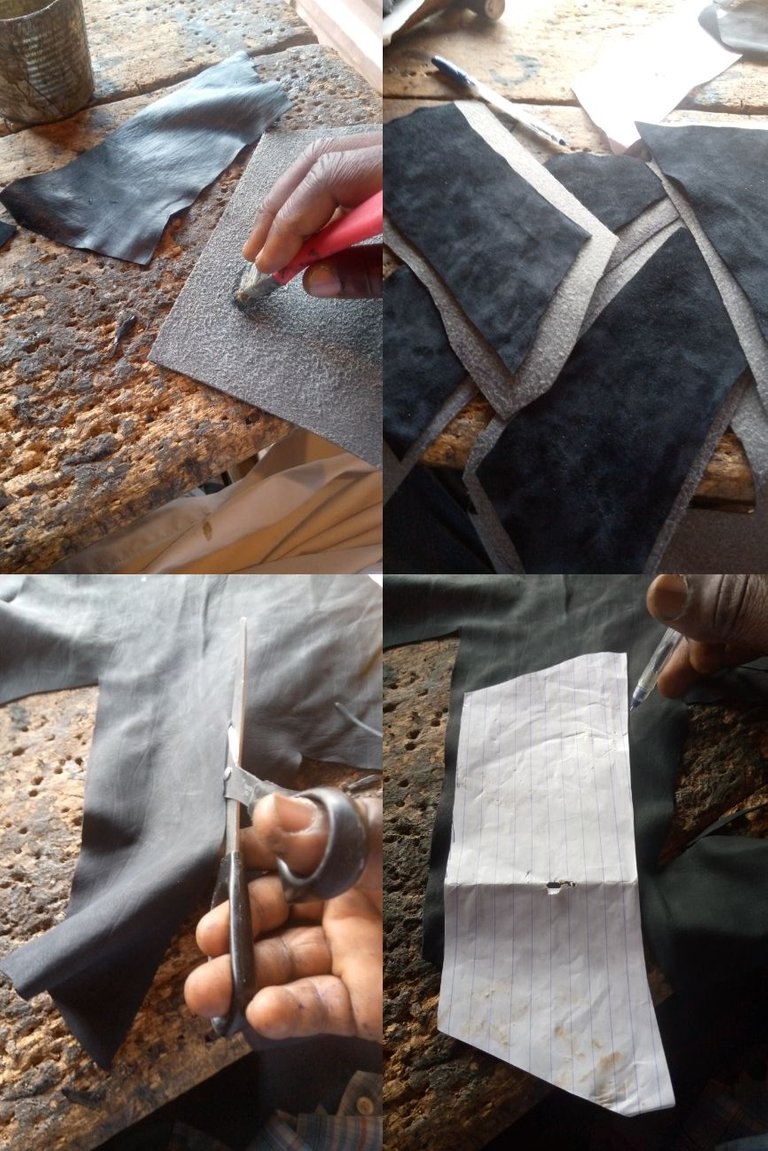 Secondly,cut your Birkenstock and Marko sole then apply gum and wet it with your desigh wet.Applying your logo and sew your upper using your sewing machine.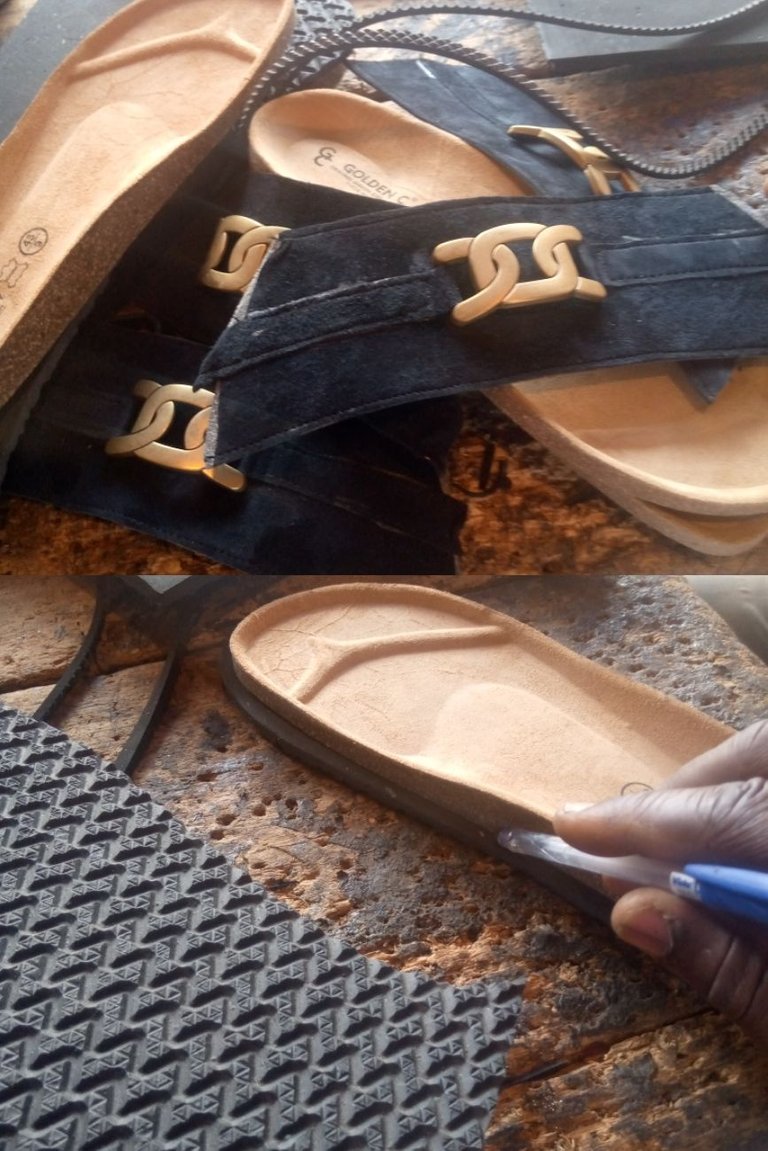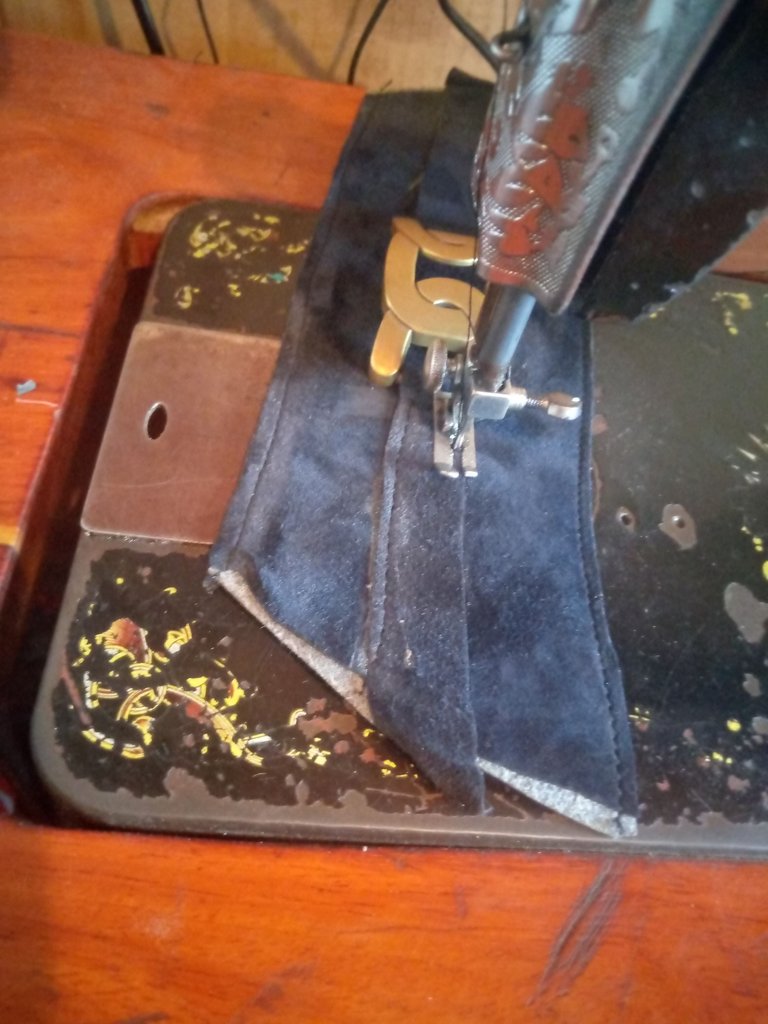 Thirdly,we will last our sewed upper to the first Birkenstock.
we will lining the second Birkenstock and leave the second one unlining because of customer want and request.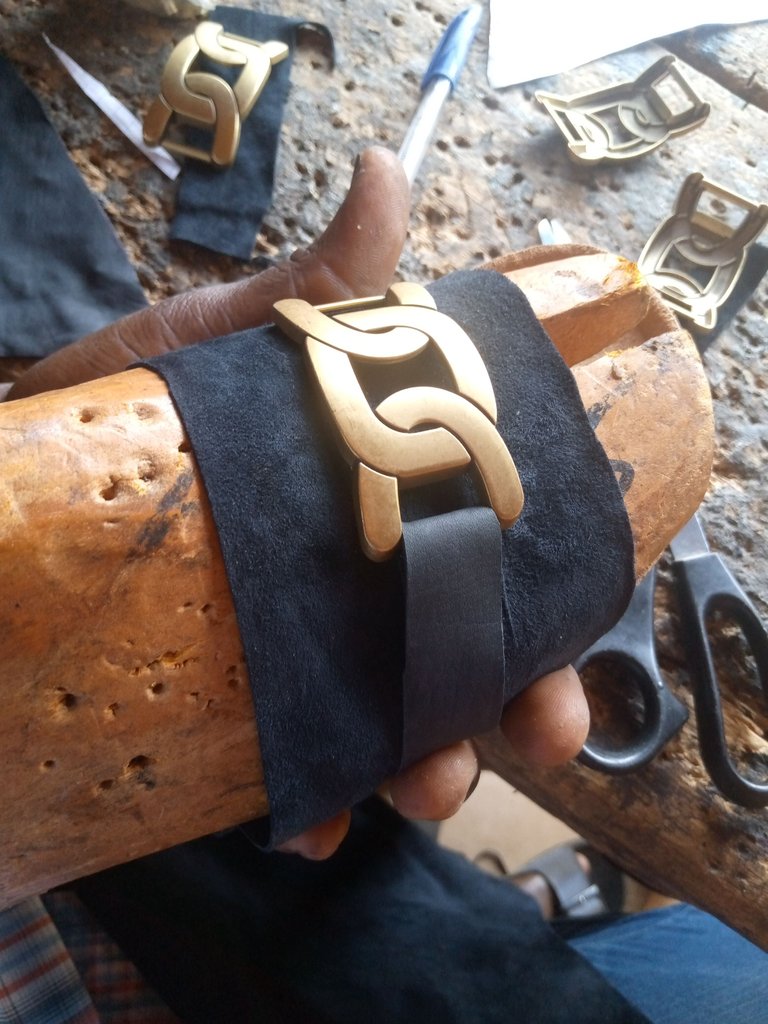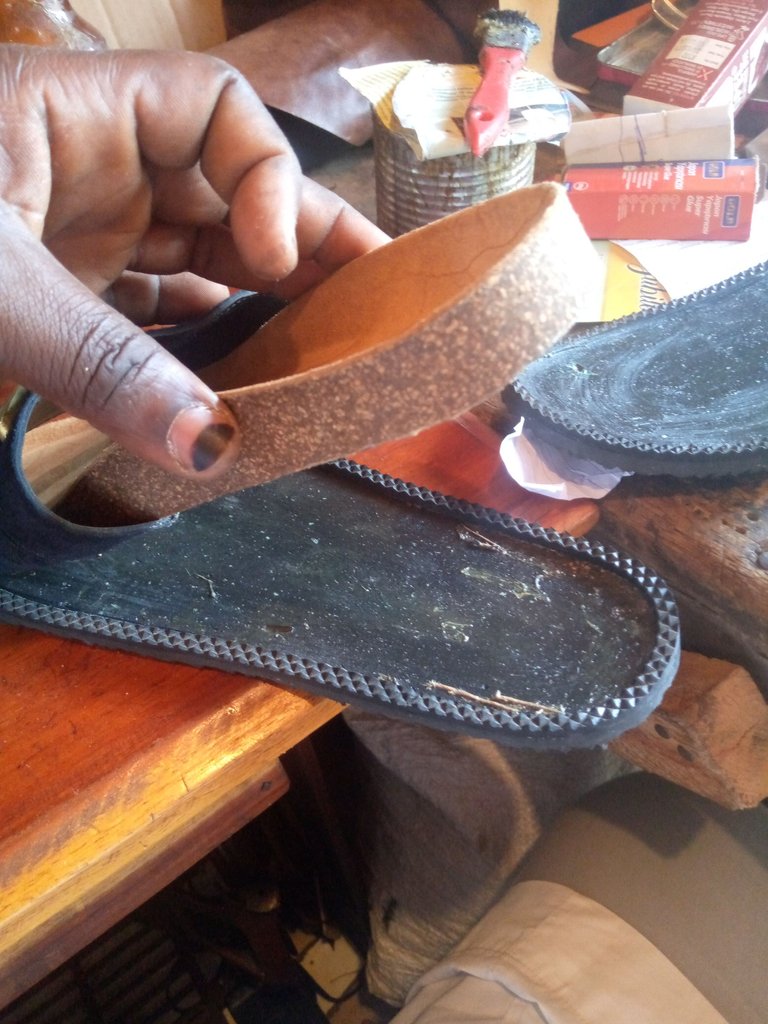 Now we will apply gum and attach the sole and upper together for finishing.
Now our Birkenstock now ready for the two customer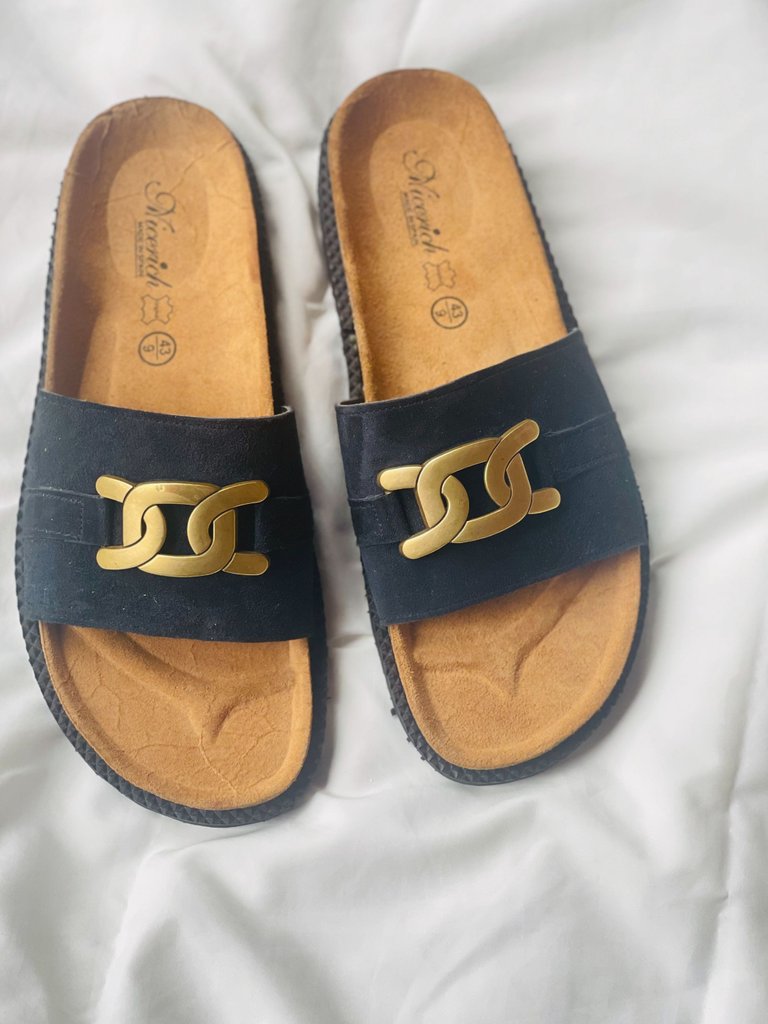 THANK YOU FOR YOUR TIME AND HAVE A WONDERFUL WEEKEND
✓✓✓✓✓✓✓✓✓✓✓✓✓✓✓✓✓✓✓✓✓✓✓✓✓✓✓✓✓✓✓✓✓✓✓
---
---