CUSTOMER REQUEST,NO HEEL NO LOGO HALFSHOE MAKING||||SOLICITUD DEL CLIENTE, SIN TALÓN SIN LOGOTIPO MEDIO CALZADO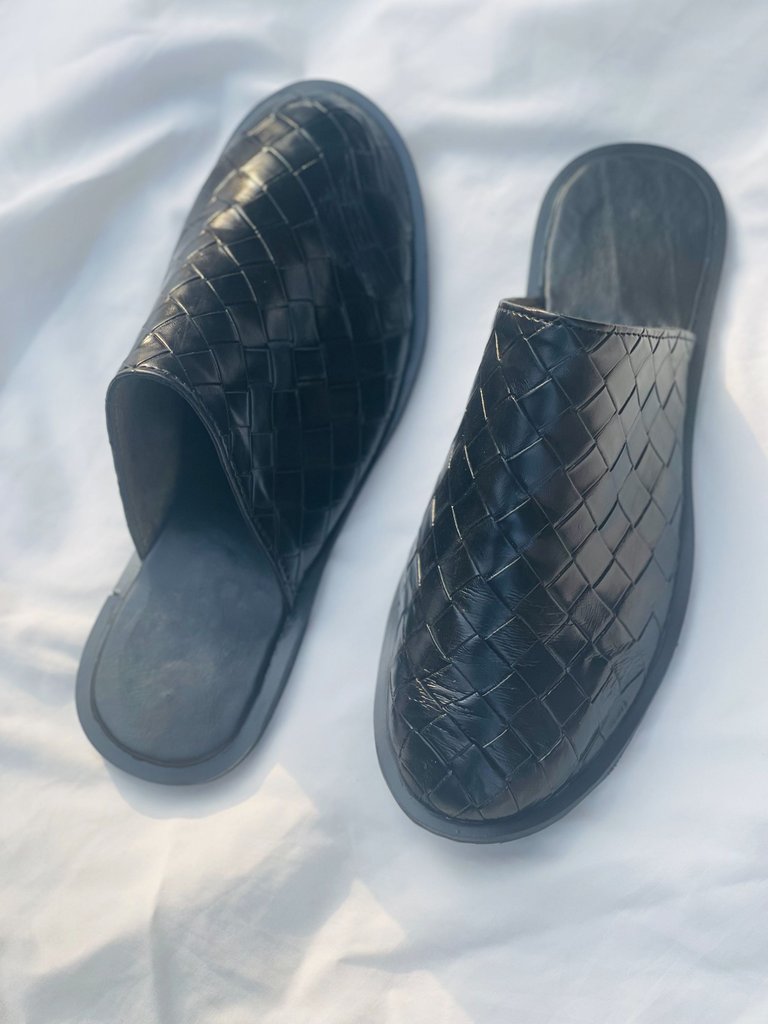 Good afternoon Hive users


Happy Sunday
It's been a while here and hope you are all doing good,this post is basically on how a costumer requested for a zero logo and zero heel which is a bit rare to wear.Its Saturday morning when I sat at shop just trying to gather materials and make a palm slippers for shop,the customer walk towards me with a sample of the palm on his phone, requesting if I could make the same design with flat sole that has no heel.i try to convince him that a sole normally have a heel to protect the sole but he insisted that is what he want,I assured him that I will do it then he make payment by transferring to my bank account immediately.

He needed the shoe to wear it to church today which I need to hastens and make the shoe with no delay.I went to market and bought the materials needed.
MATERIAL FOR ZERO LOGO AND ZERO HEEL
+light Marko.
+Nora
+fiber
+black wet
+basket leather
+Lining
The materials bought are listed above which it requires no much stress and materials,After getting all materials,I start the work by:
cutting of your shoe shape with paper and tracing it on your basket materials.Cut it out and also cut out your lining.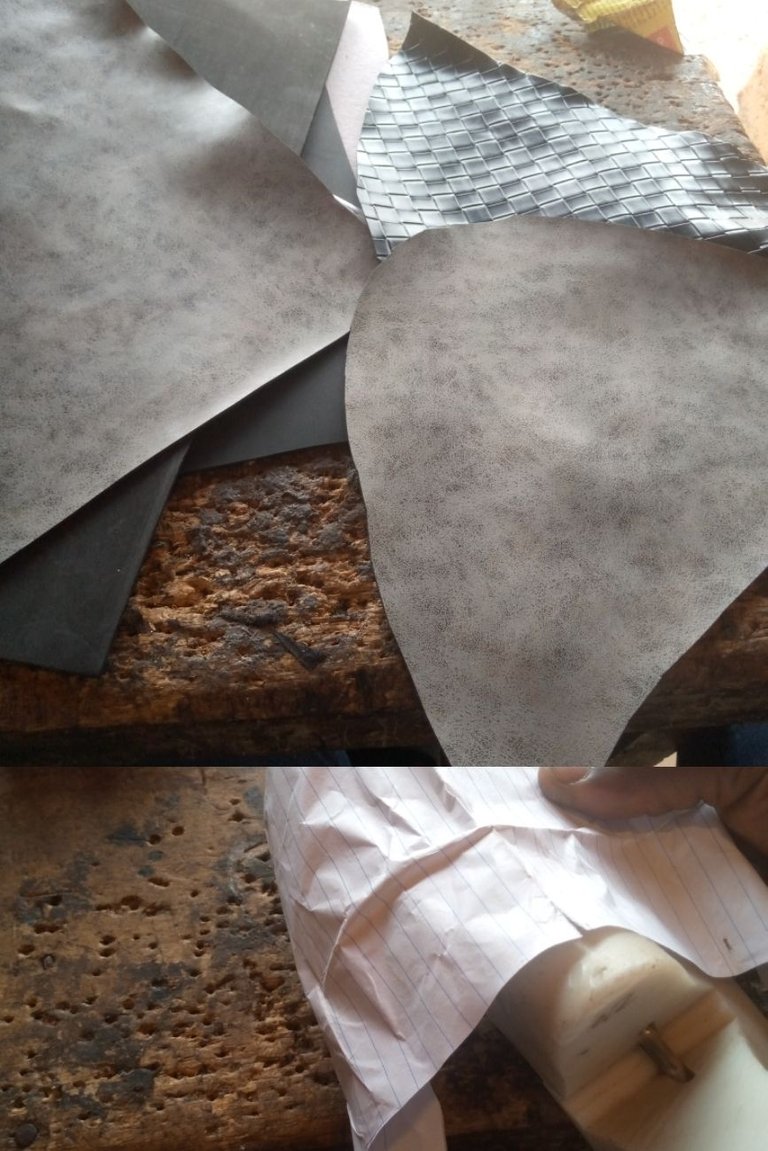 2)Apply Gum to both the carpet material and lining and gum together when dry.after gumming you will need to sew the edge's with sewing machine.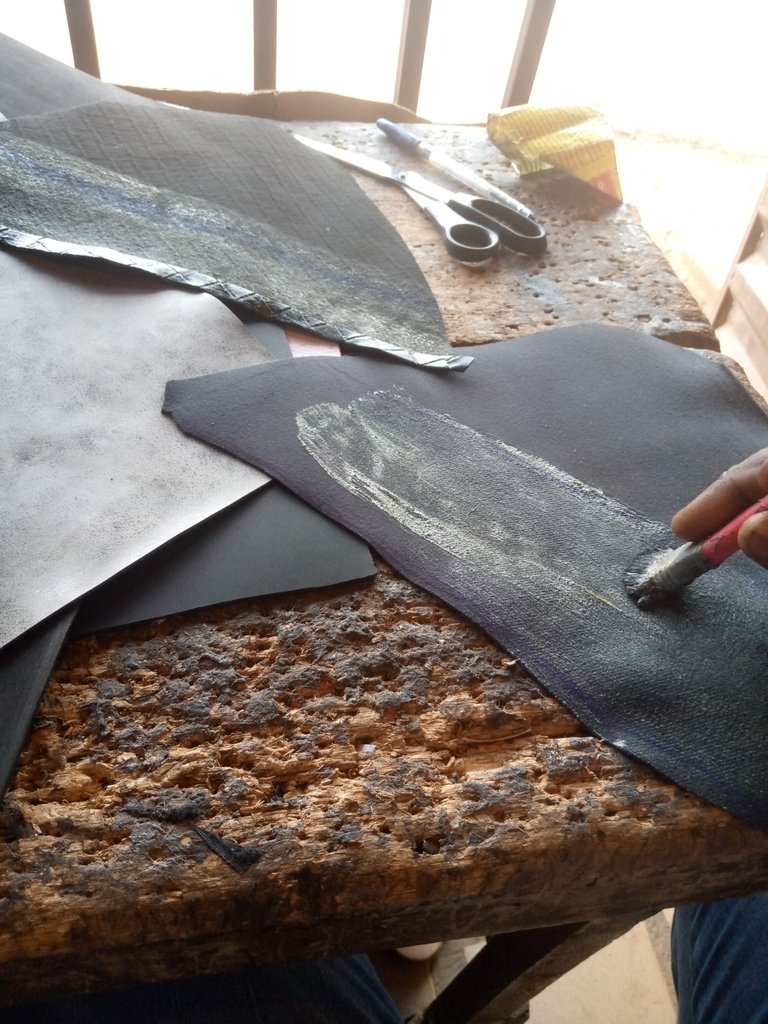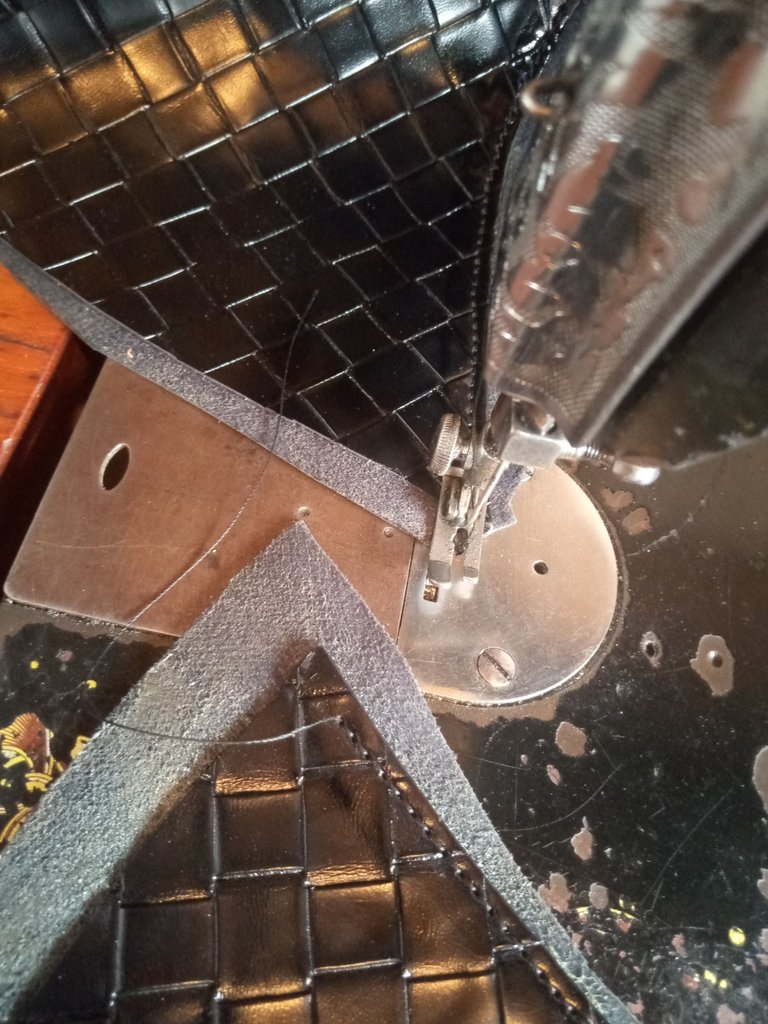 3)After sewing,we are through with upper of the sole,now we move to the insole and sole.
Cut your insole by placing your sole shape on fiber,apply gum to the fiber and light Marko to gum it together and cut it out.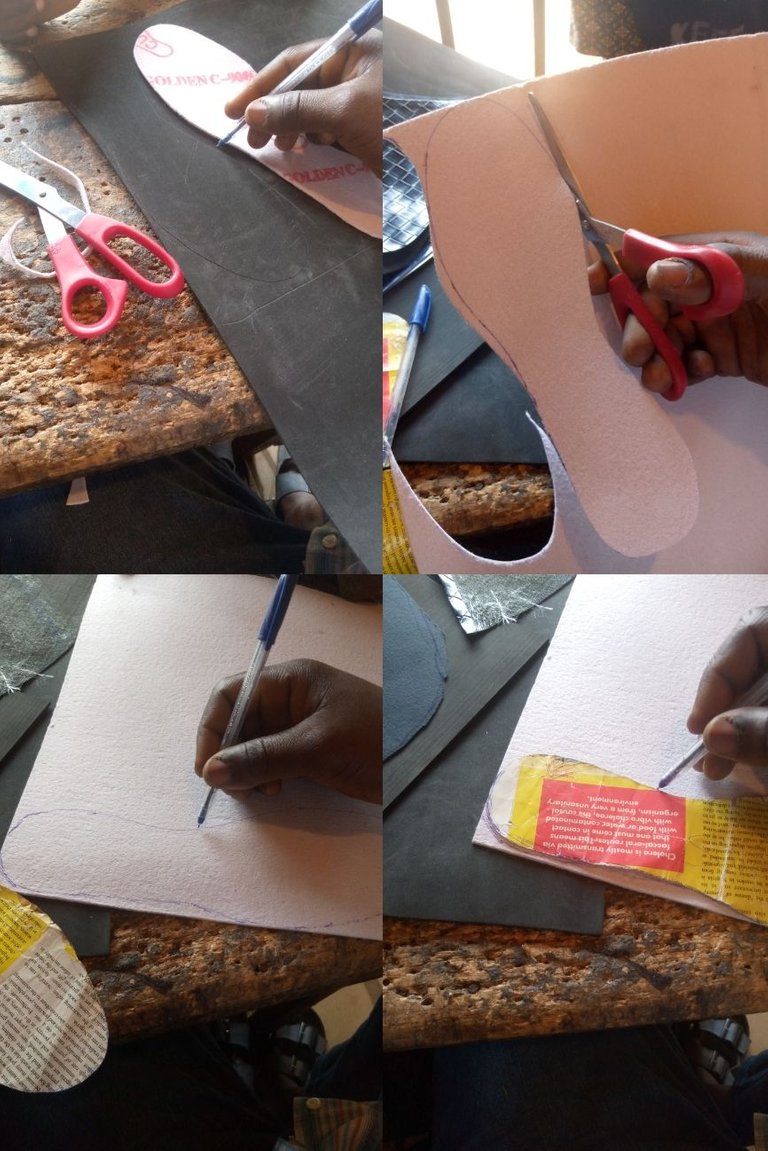 lining your insole with black lining and fold the edge's,Use tak nails to hole it together with the shoe last,now file the edges of the upper and insole then you will use the insole to cut it your sole(NORA)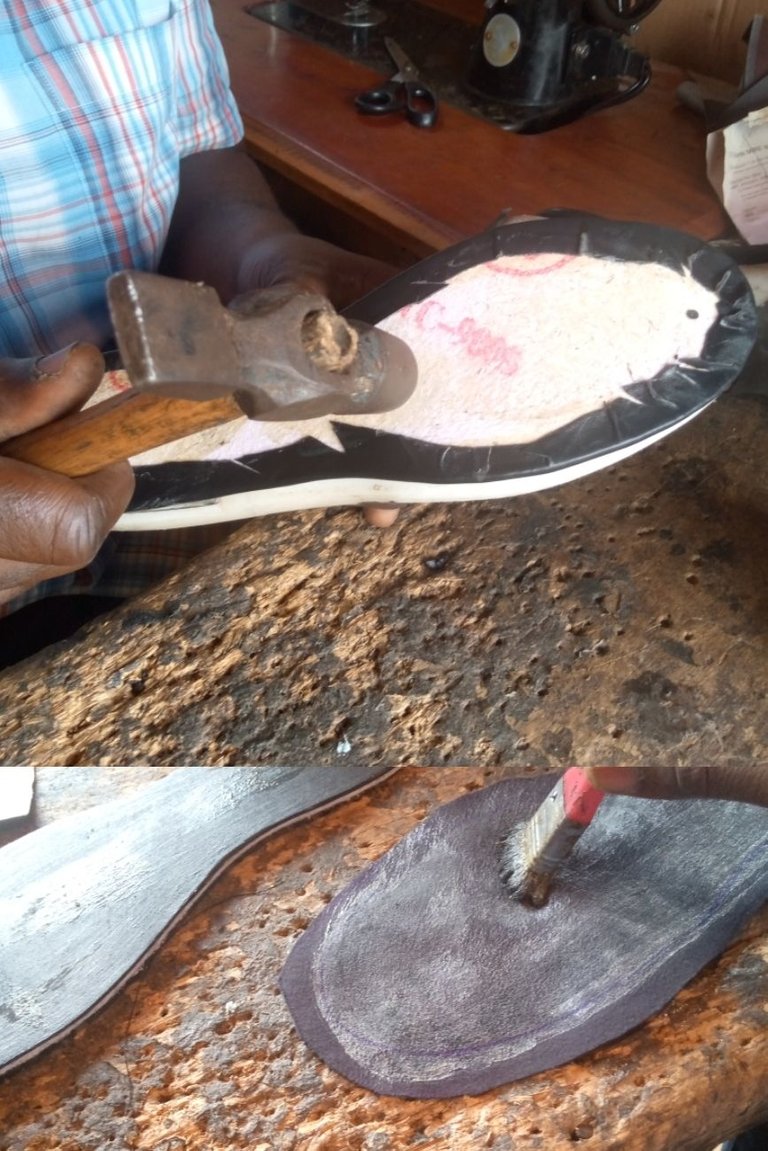 5)After cutting out your NORA,you will wet the sole and file the edges to form a good shape.
Now upper,insole and sole is ready then we last all together by filing and applying gum to where necessary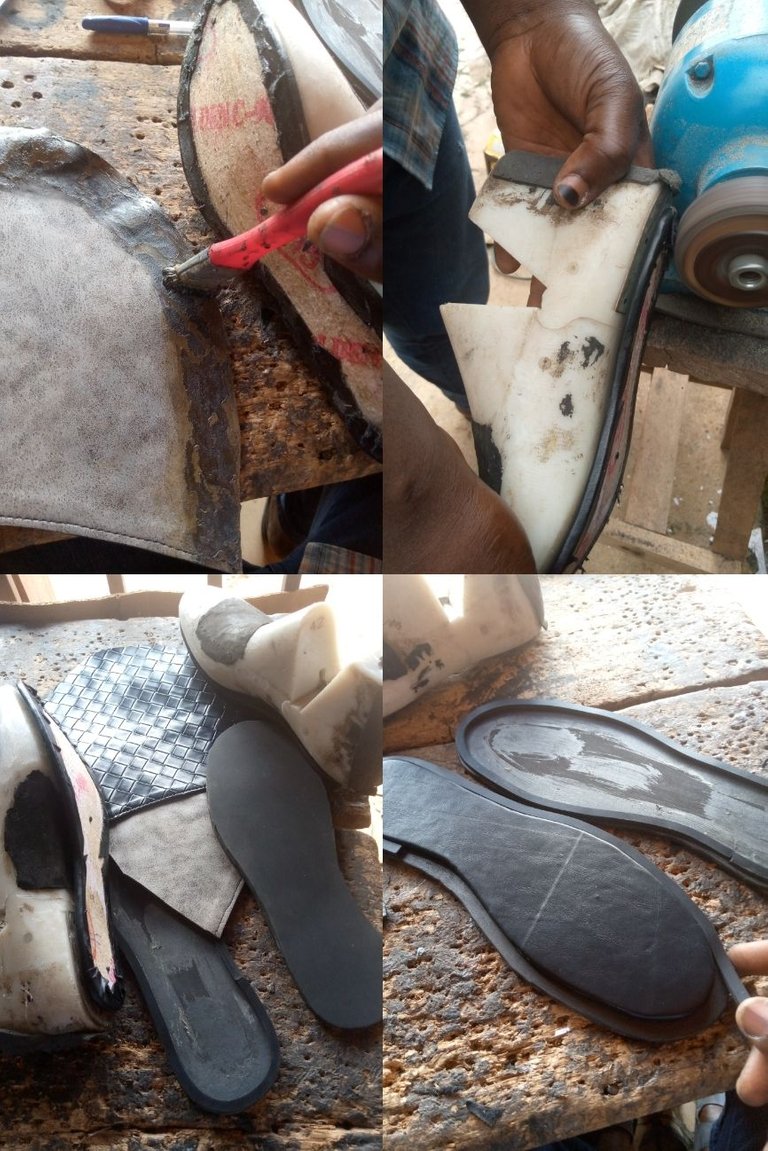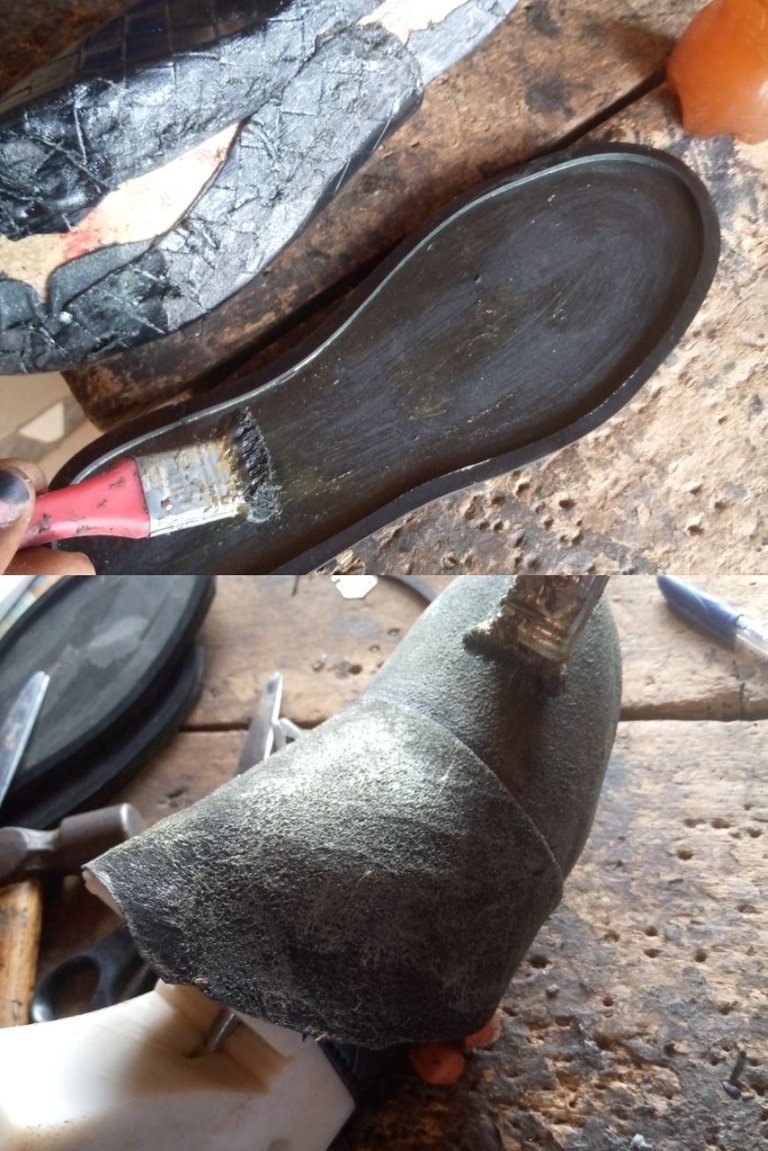 NOW OUR HALFSHOE IS READY FOR DELIVERY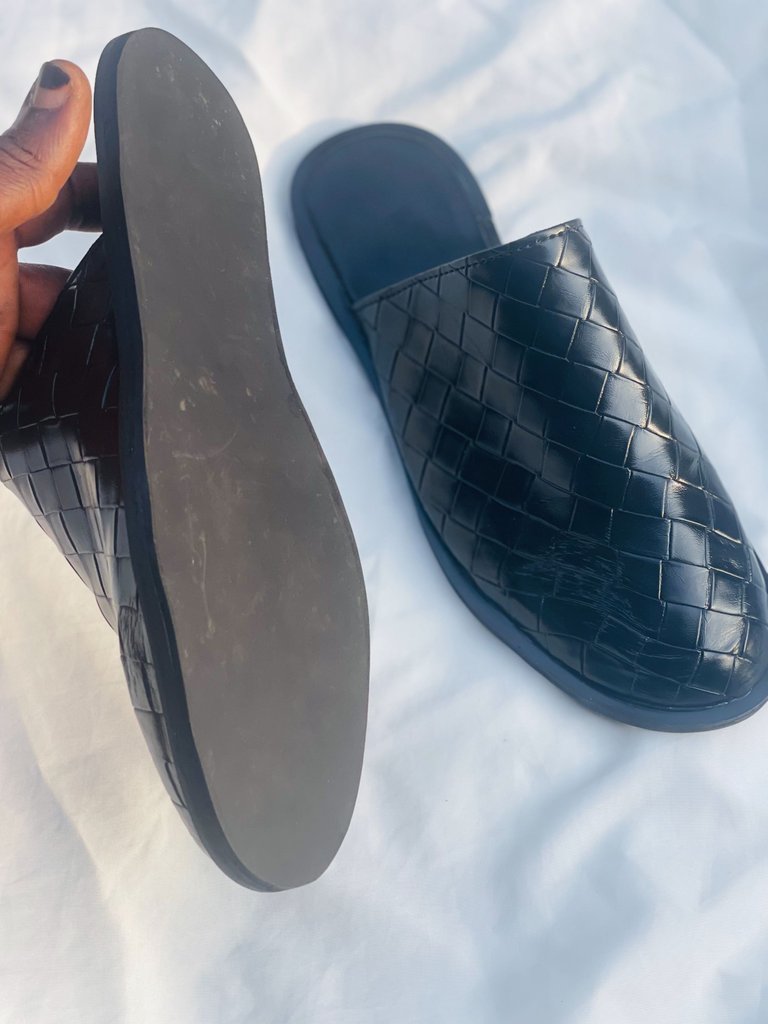 ---
---