BEAUTY OF A SUAD MATERIAL//// PALM MAKING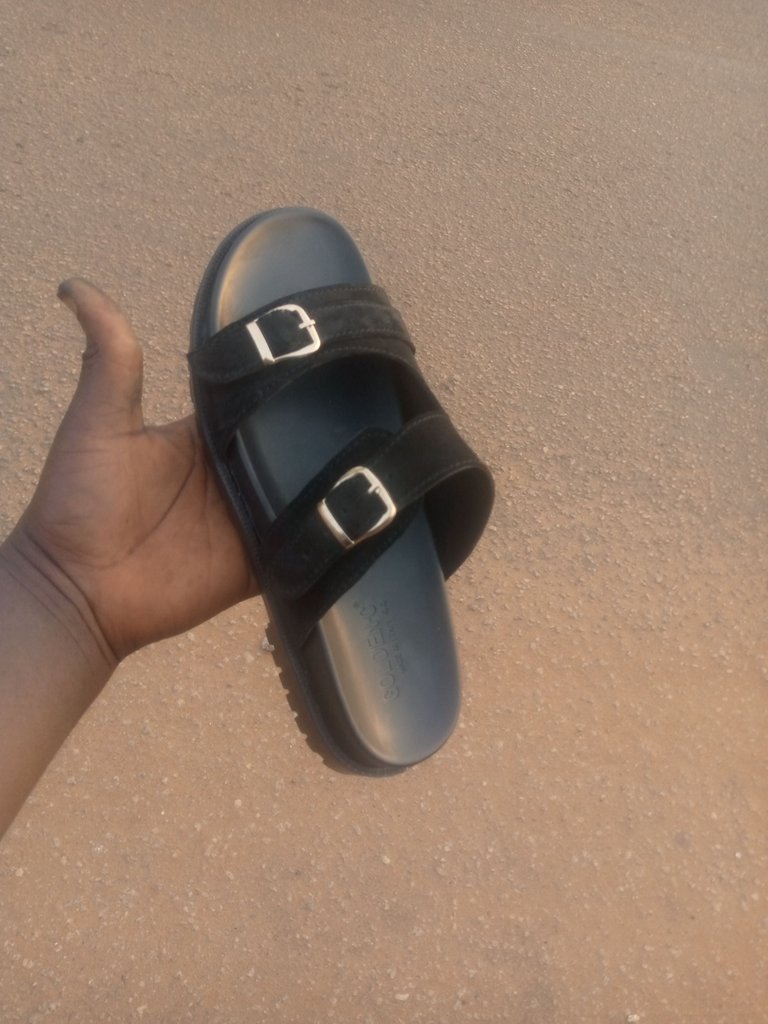 HELLO


Good day and happy Sunday to all hive user
am using this medium to congratulations all christian for witnessing another worship day,may God answer each and everyone prayers.
This post will be relating to how I make a SUAD PALM from scraps using a open and close sole.I will be explaining the steps of making the palm below but we should take to consideration, material used.
MATERIAL
Black Suad material
Golden buckle
Thick black leather for Linen
the steps of making the palm is follows::
STEP ONE
Trace out your pattern using a pen and Cut to the particular design using your scissors.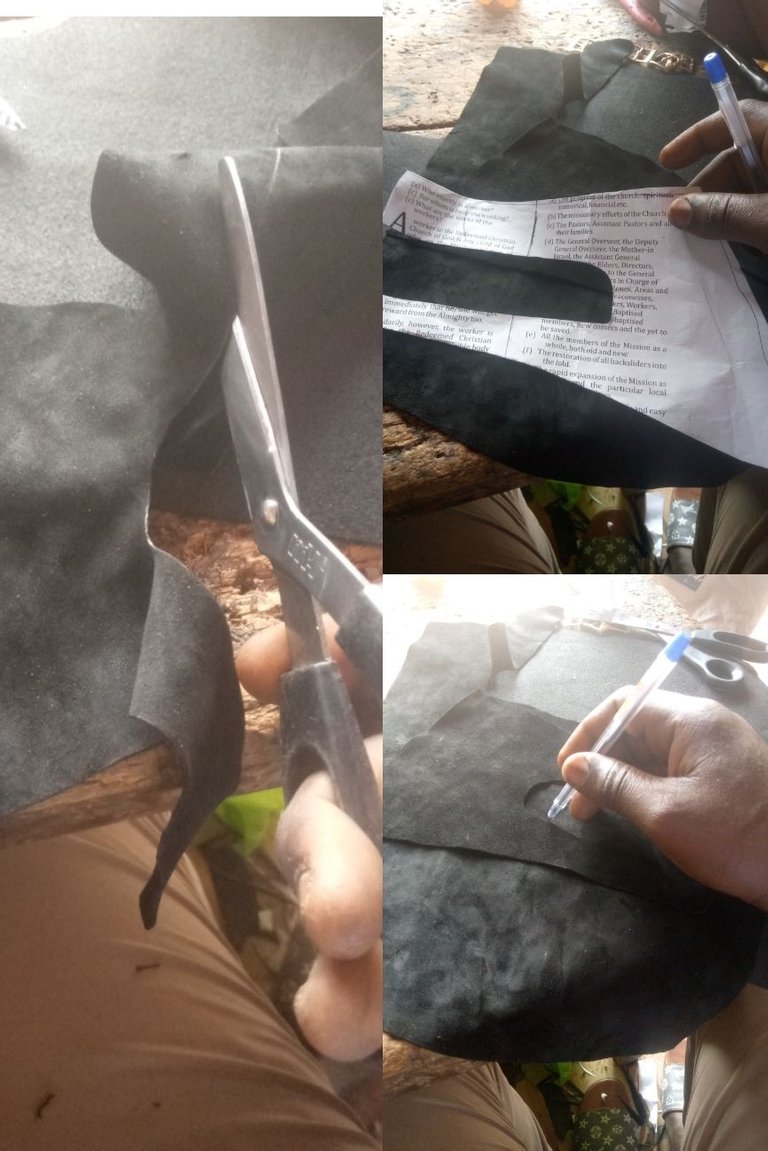 STEP TWO
Linen your suad material and sew the upper with your sewing machine.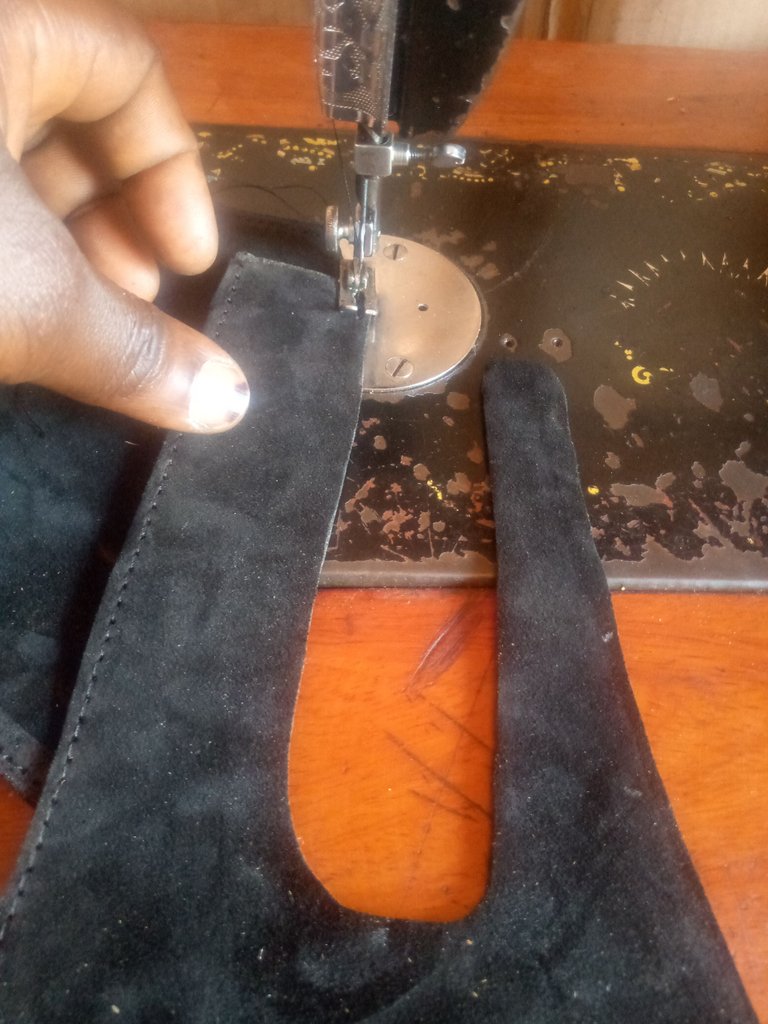 STEP THREE
Our next step is the application of the golden buckle for proper lasting and checking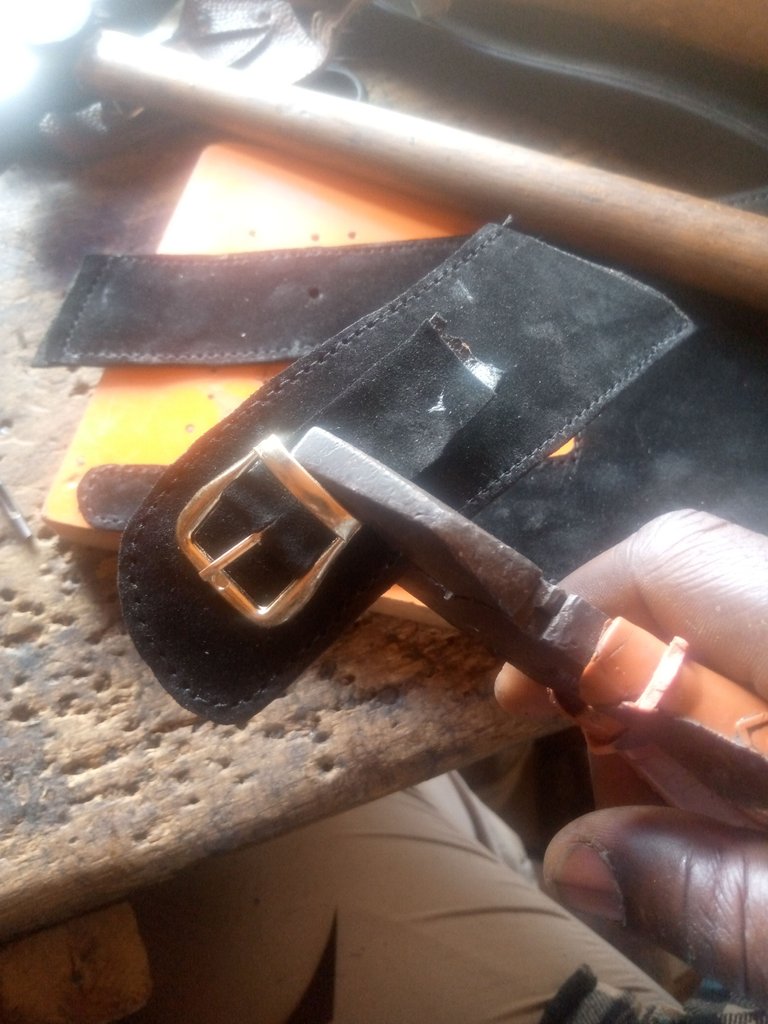 STEP FOUR
Bring out your wooden last and place the upper sewed on the last to make the footwear sized properly.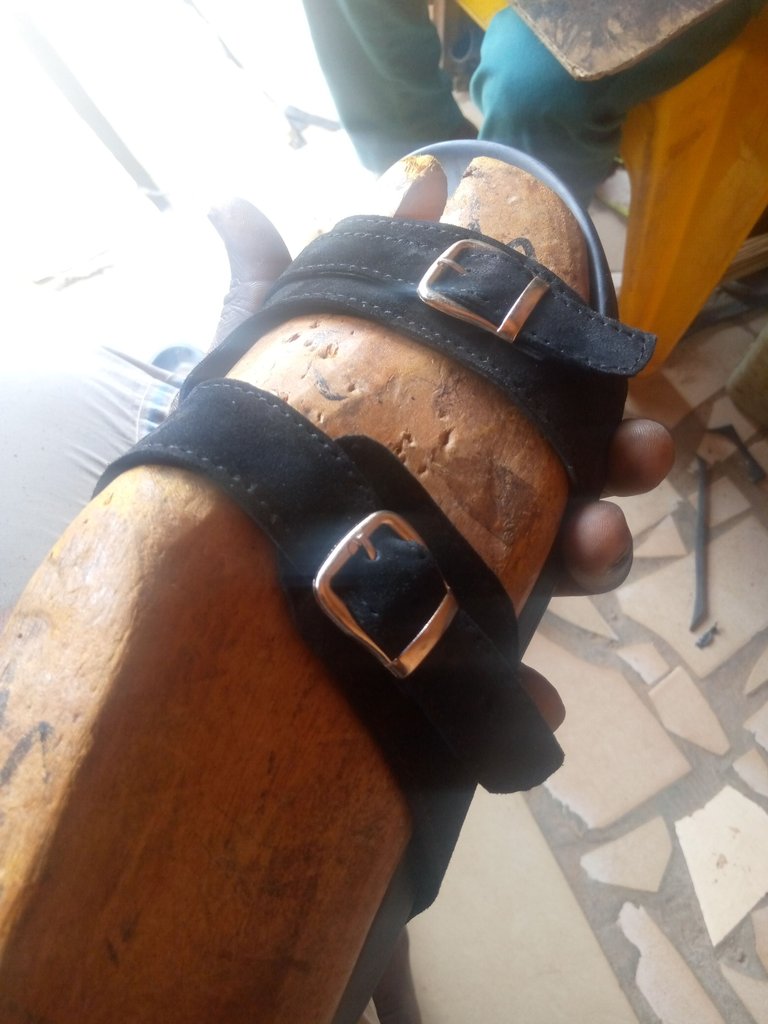 The process as been summarize in four step which the palm is all done but lastly we will gum the sole and upper together for the footwear to be available for wear .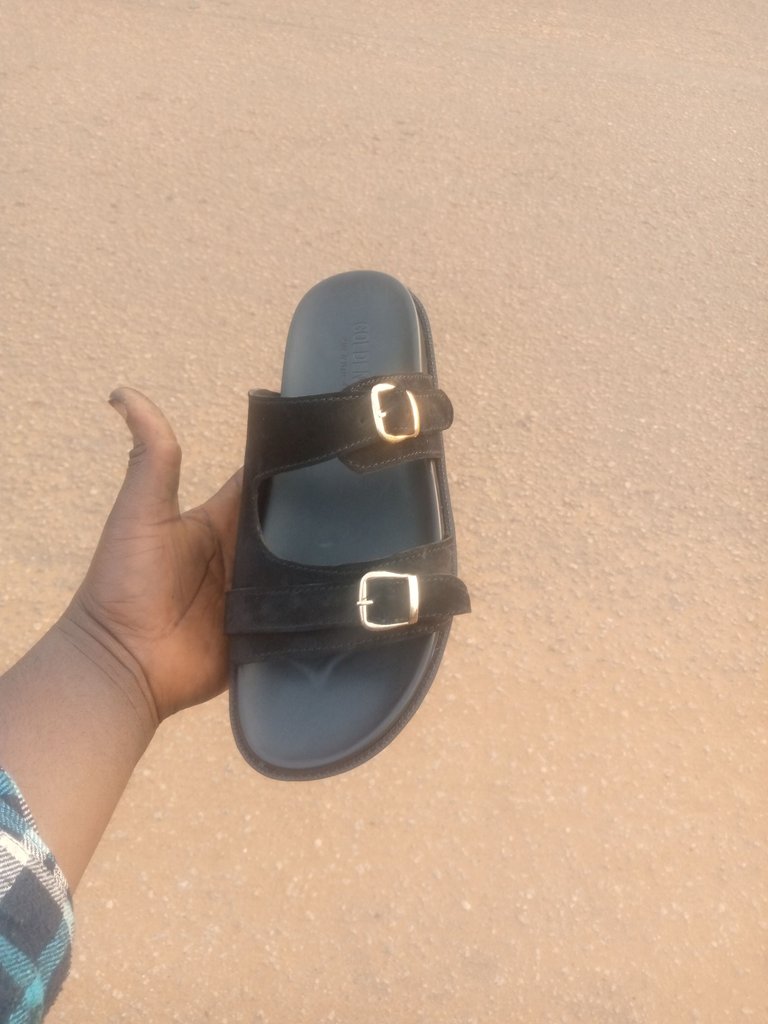 ---
---