A STRESSFUL DAY || NIGHT PALM MAKING AT WORKSHOP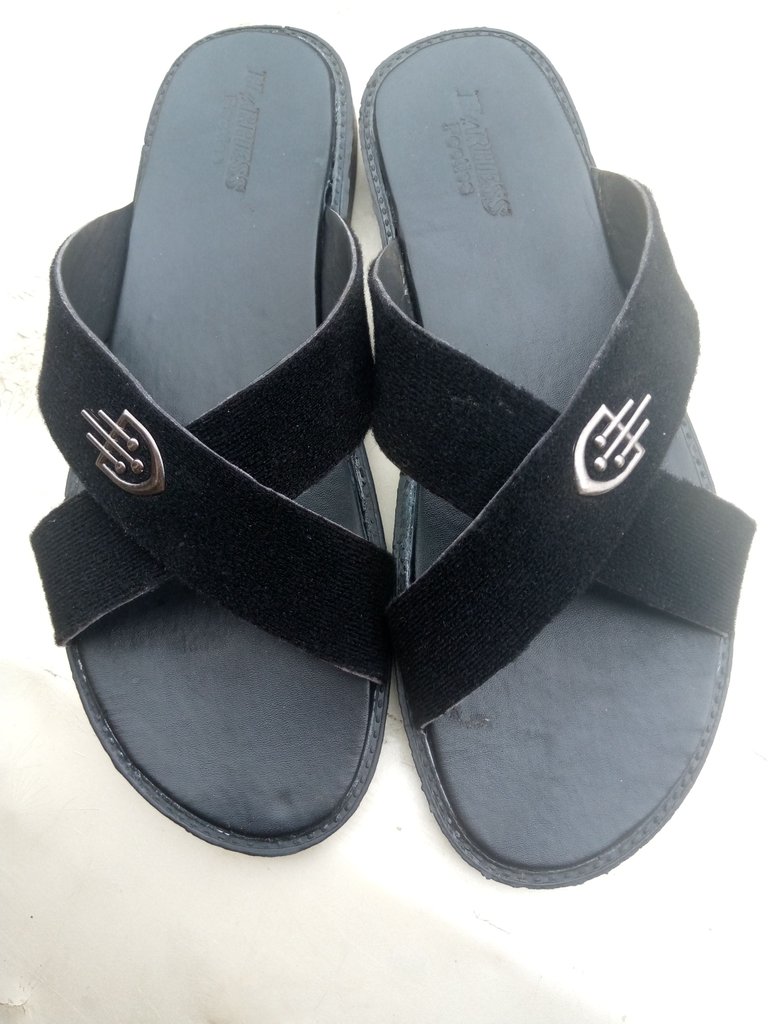 HELLO


Good evening to all hive blockchain,I want to share the community how my day was stressed because of the one of my machine that is faulty.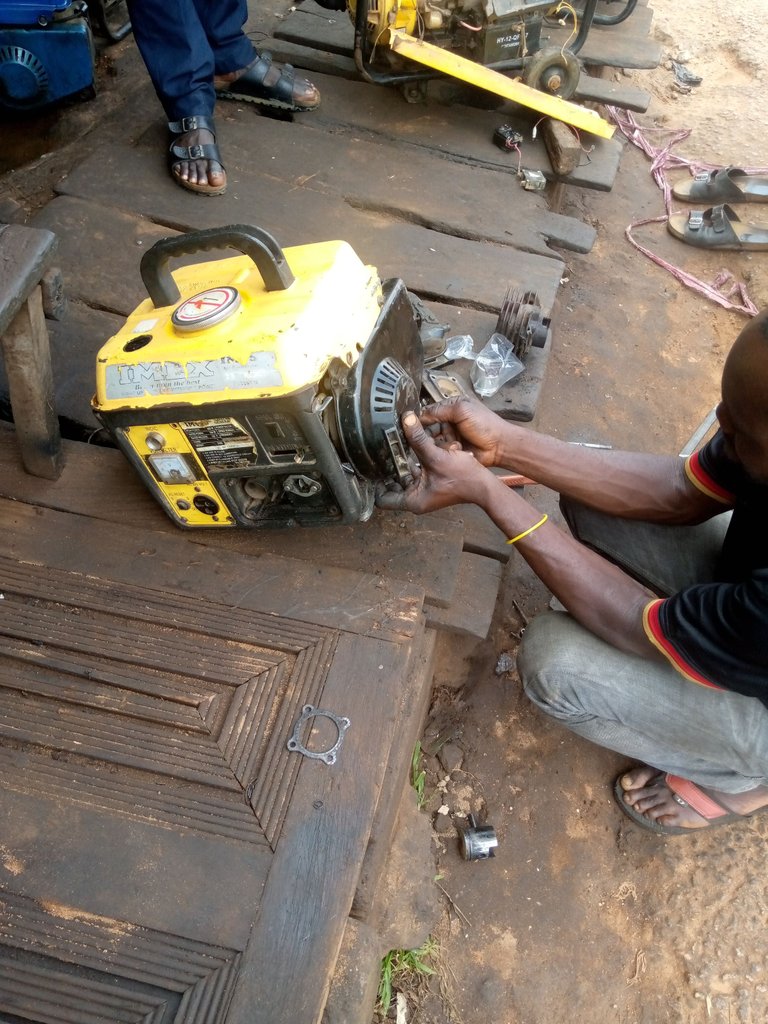 A client who will be traveling this morning needed his work done before 8am,but unfortunately the generator to use for the footwear faulty is not starting.I took it to the mechanic to repair it but it took the repairer alot of time which stressed the work till night.I needed to do the work overnight to satisfy my client.
Material used overnight
Foreign sole
Marko 6
black soft leather
Black SUAD material
thick lining
logo
The process is as follows below
firstly use your foreign sole to cut your Marko 6 and cut out with scissors.lining it with black soft leather and fold.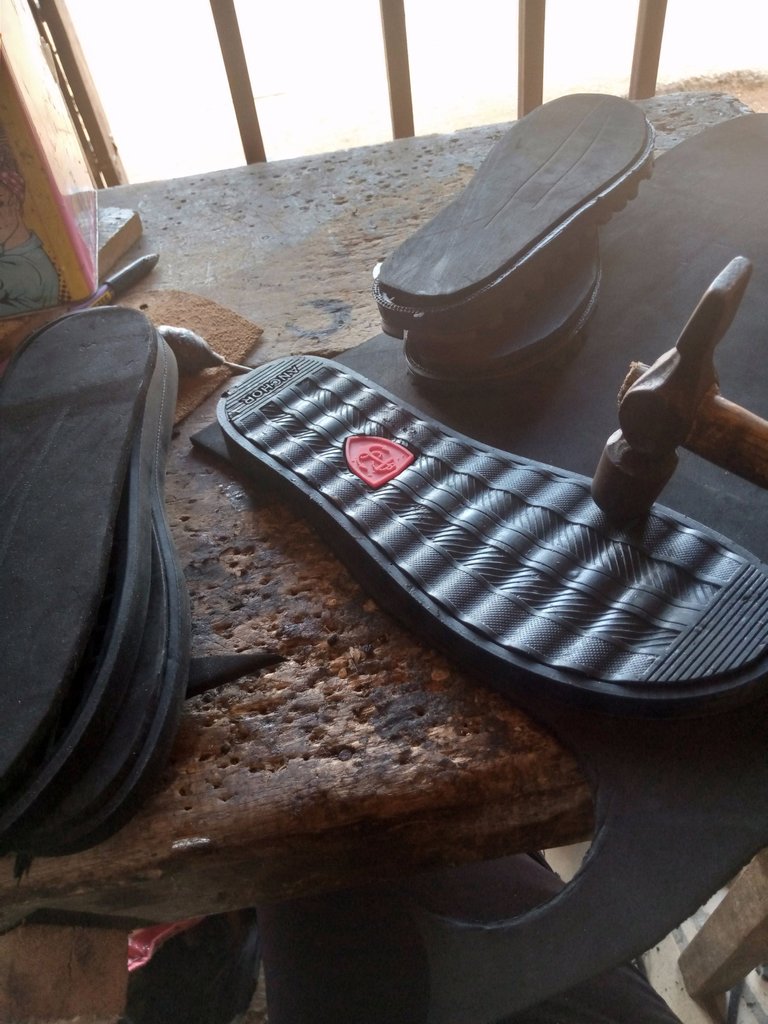 Morning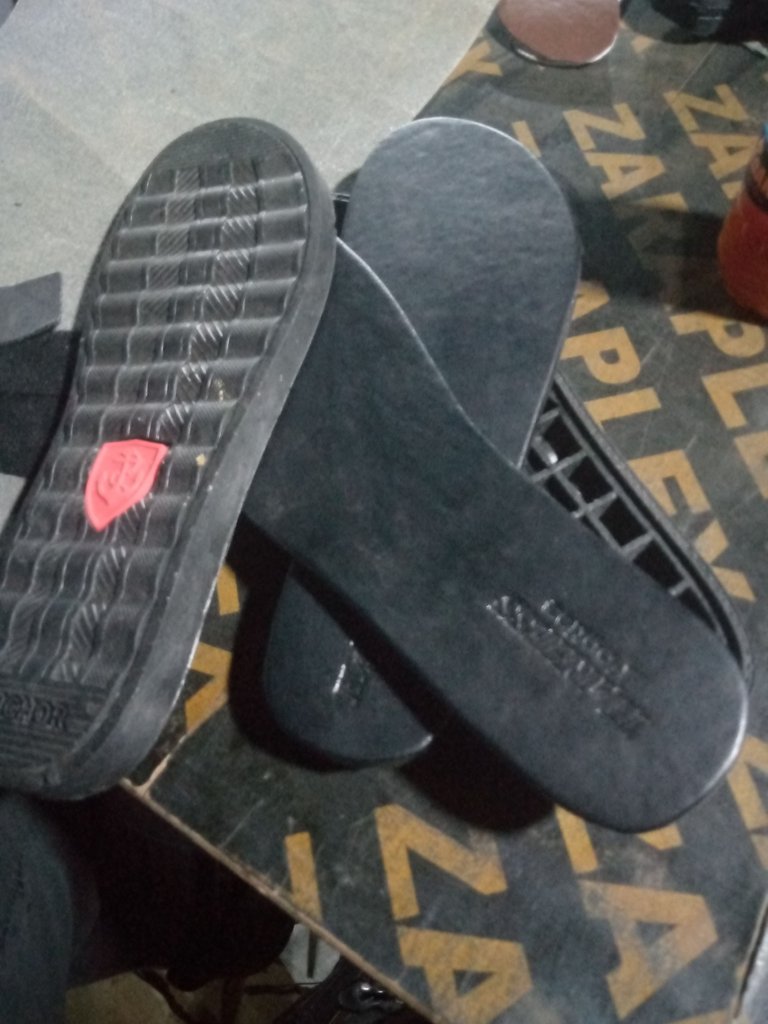 Night
Next is to cut your black suad to the particular pattern and thick leather ,apply gum to both side of the suad and lining.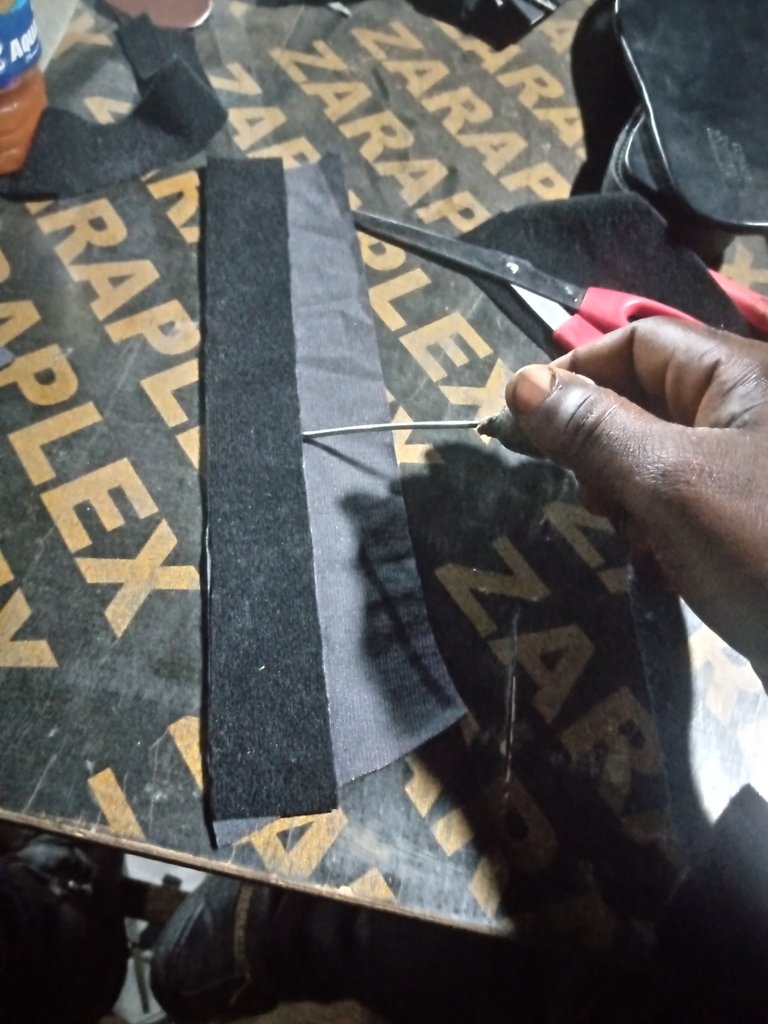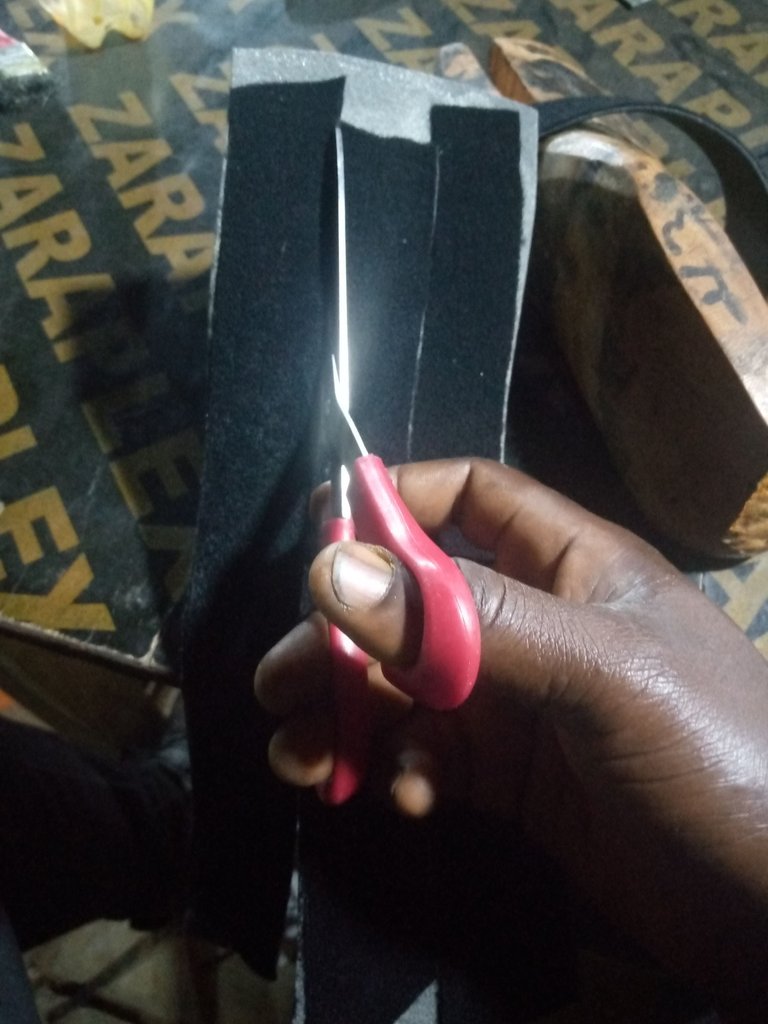 Lasting your palm not easy,I was feeling sleepy but I needed to finish the work before dawn.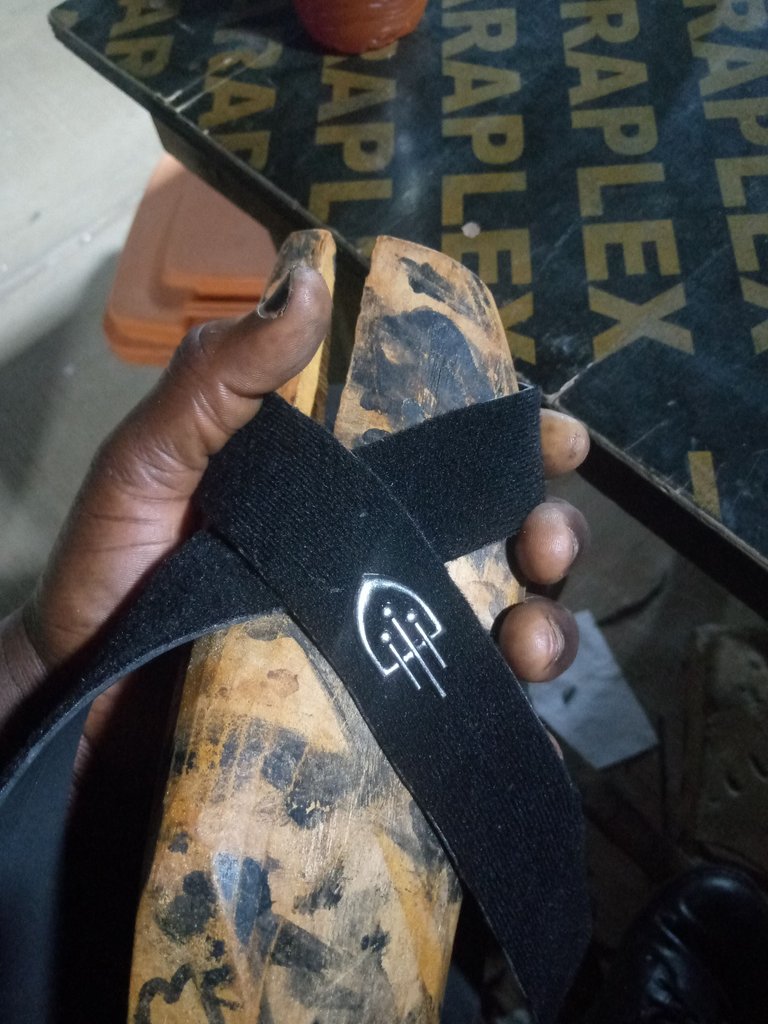 After I last the palm,I apply gum to both the sole and upper and gum together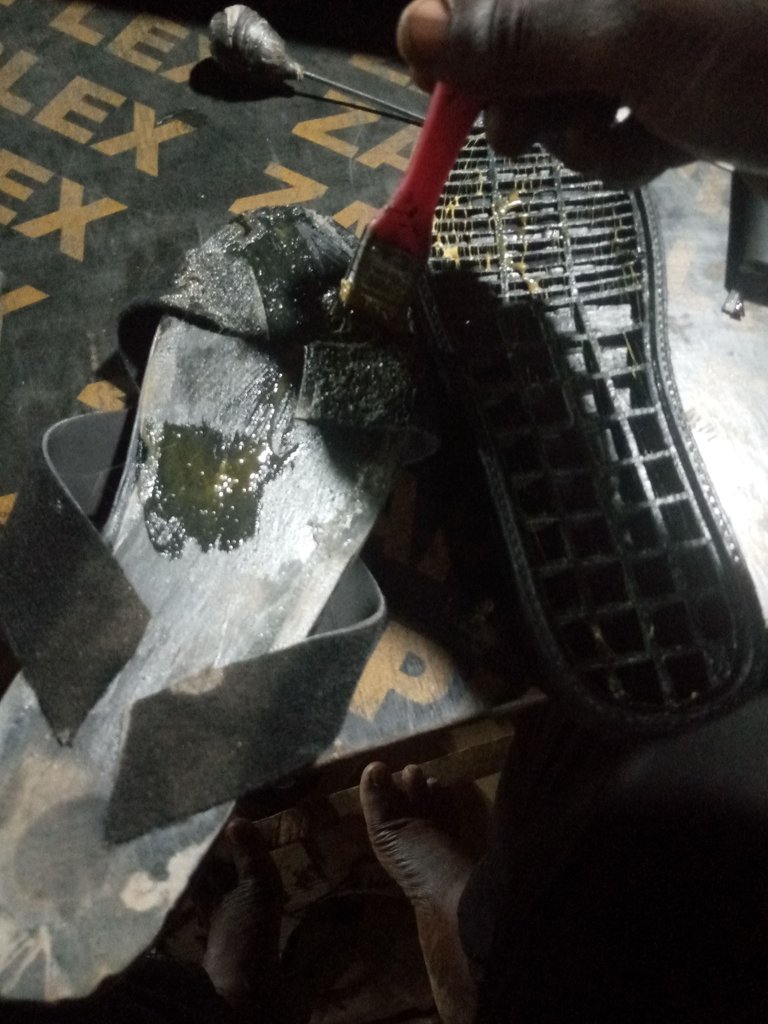 I was able to finish the work by 1am in the midnight.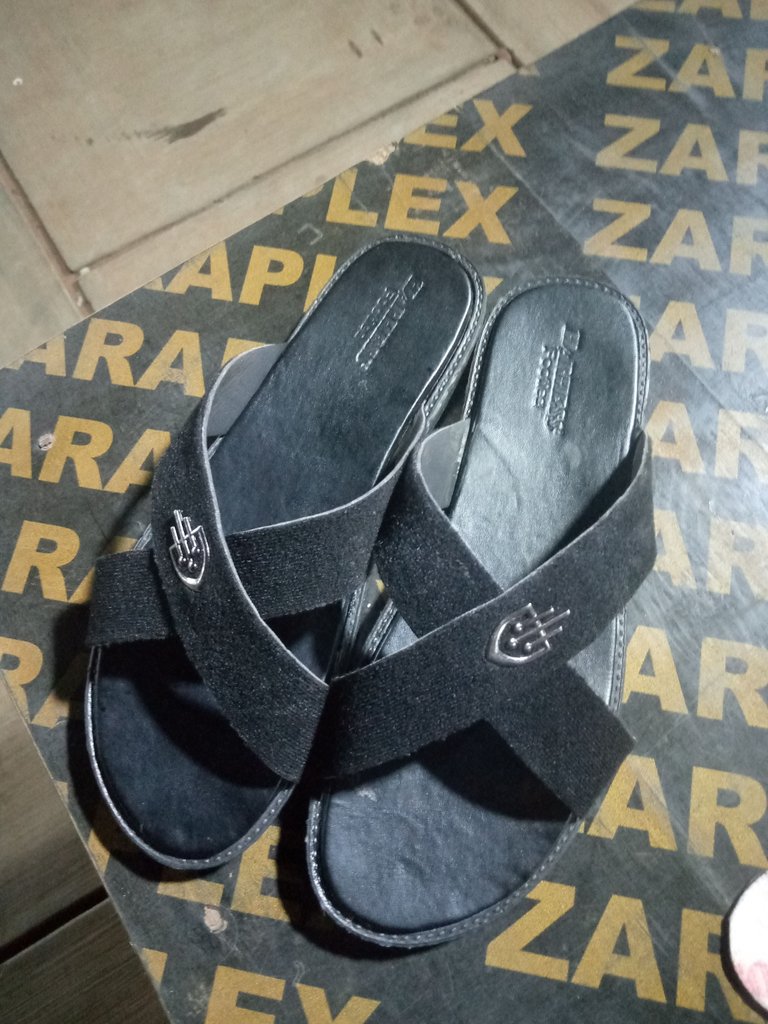 Work done after a stressful day
---
---