A SHOW CASE OF A LOUS VUITTON PALM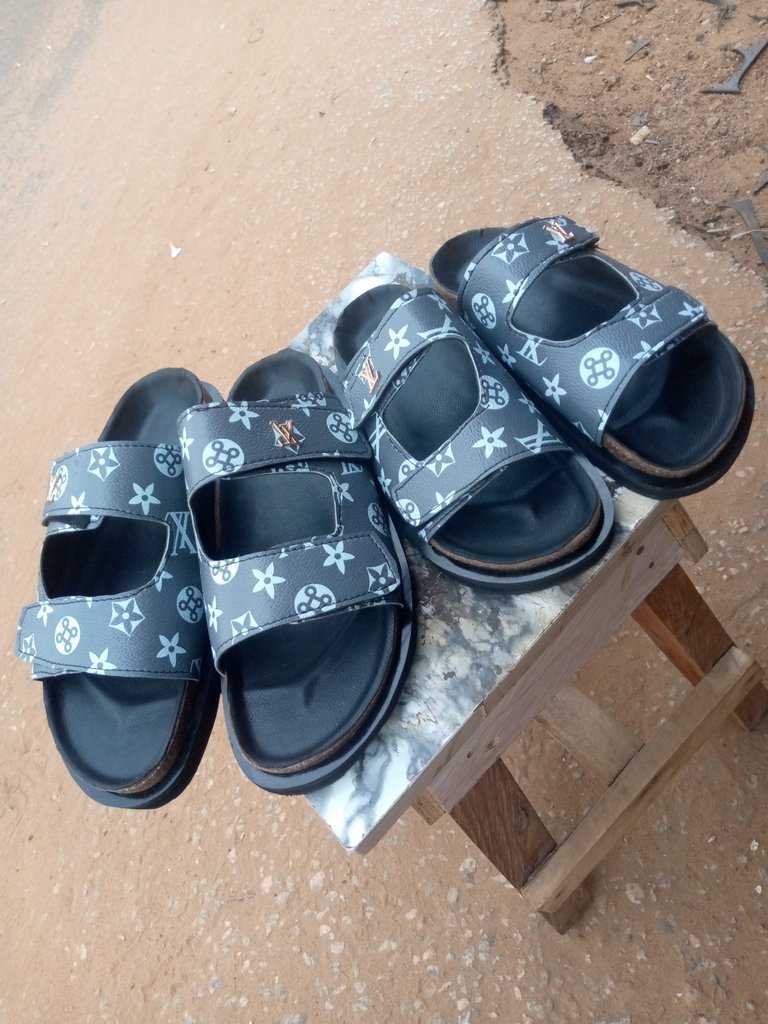 HELLO
Good morning my fellow hivers
it's another Friday morning at work,in my last post we talk about how to choose a long lasting footwear which was detailed and expatiate for readers to understand.With the quality and affordable footwear that I do make at my workshop.I receive alot of other from now client requesting for some pair of footwear.I just want to share the community part of the order of footwear with processes.
BUYING YOUR MATERIALS
Lois Vuitton leather
Lois Vuitton golden logo
linen black leather
Black plaster
Birkenstock sole
Nora
black leather
Marko 6
wet
After getting all the above materials you will start buy cutting necessity.
HOW TO MAKE THE PALM
Get your upper pattern ready and trace on the lous Vuitton material then cut it out using your scissors.Apply gum to both the leather and linen then attach together and cut out.
Now we are getting ready to put our plaster and sew it.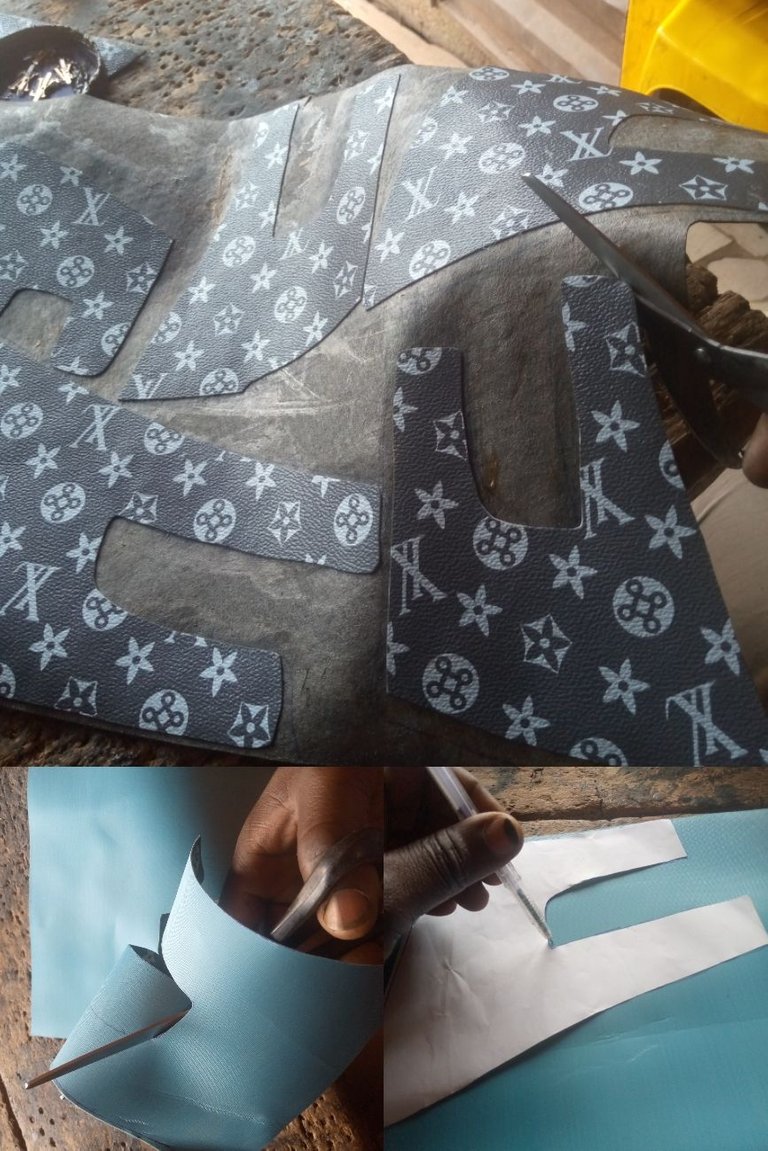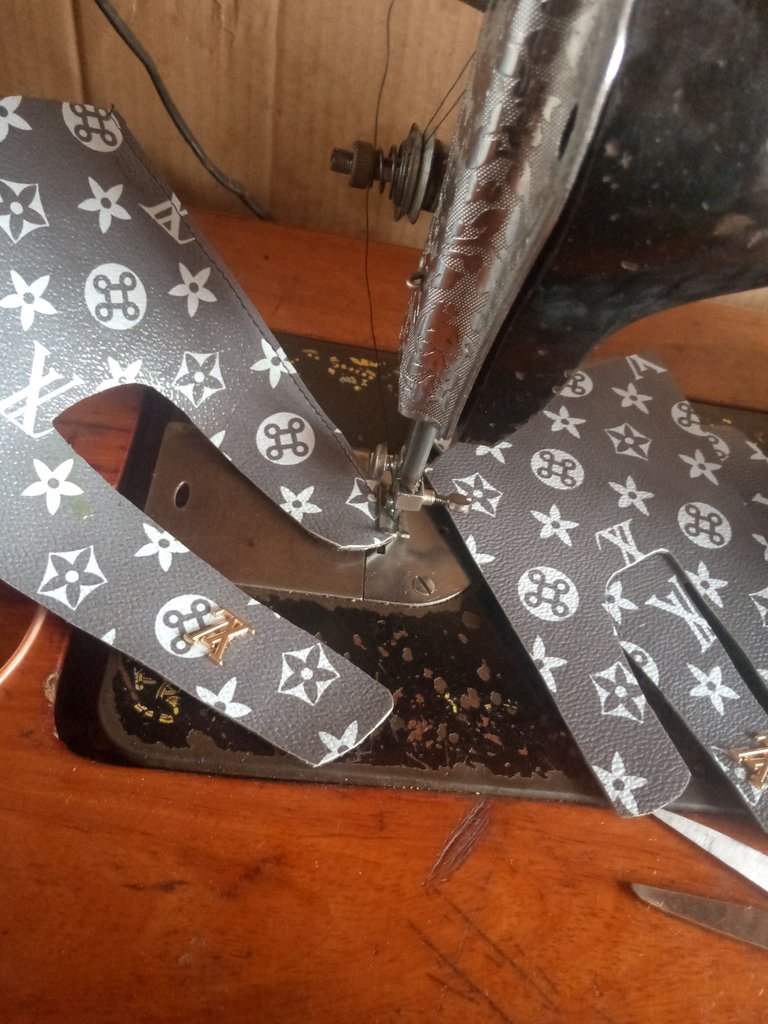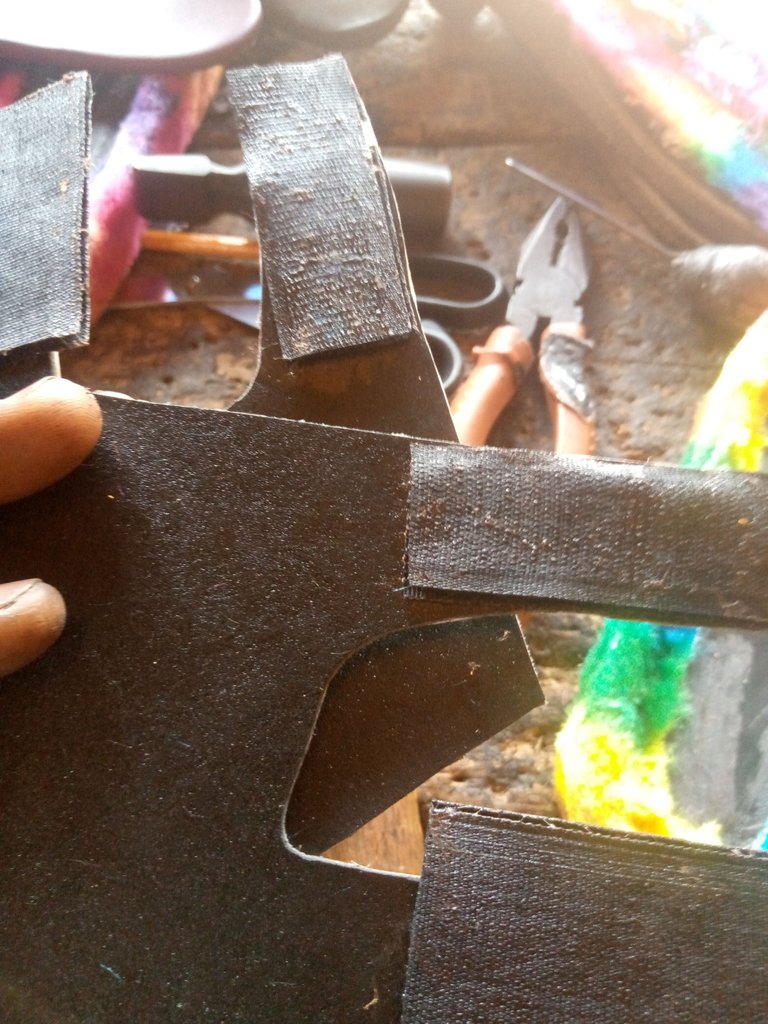 Insole making
cut out your Nora with the Birkenstock and Marko 6 then wet it round the birkenstock.Now we will linen our Birkenstock using our black leather and cut.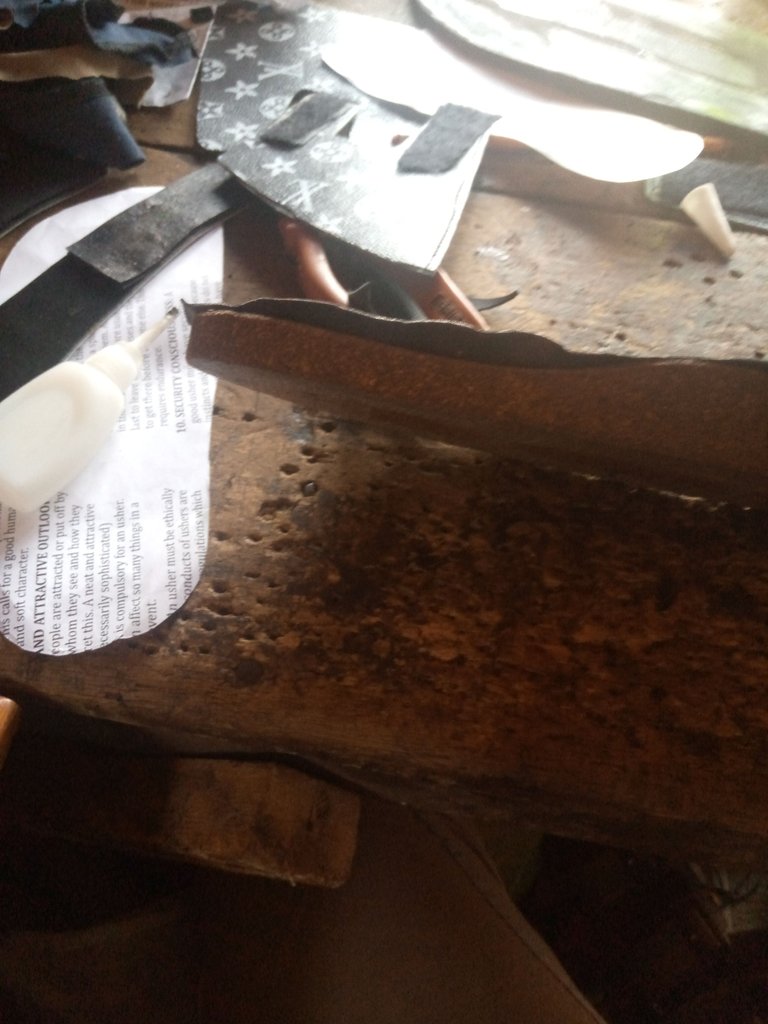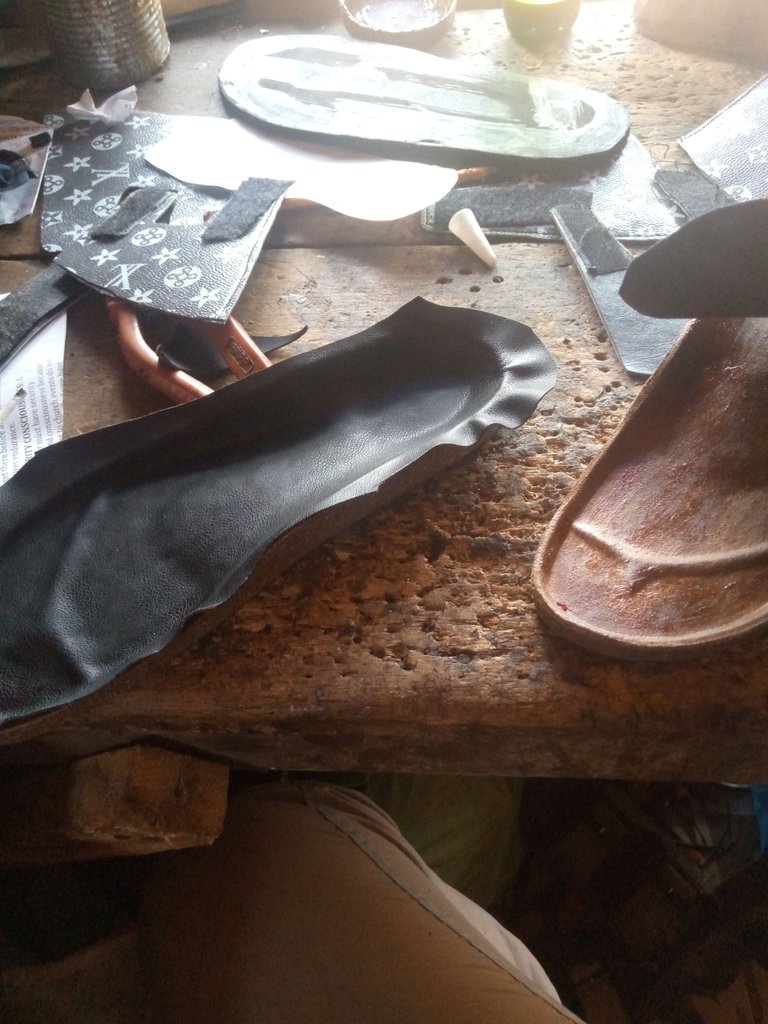 Now after our wetting,the upper and sole now ready for lasting.After our lasting try and apply gum to bother the sole and upper and attach together.
THE FOOTWEAR NOW READY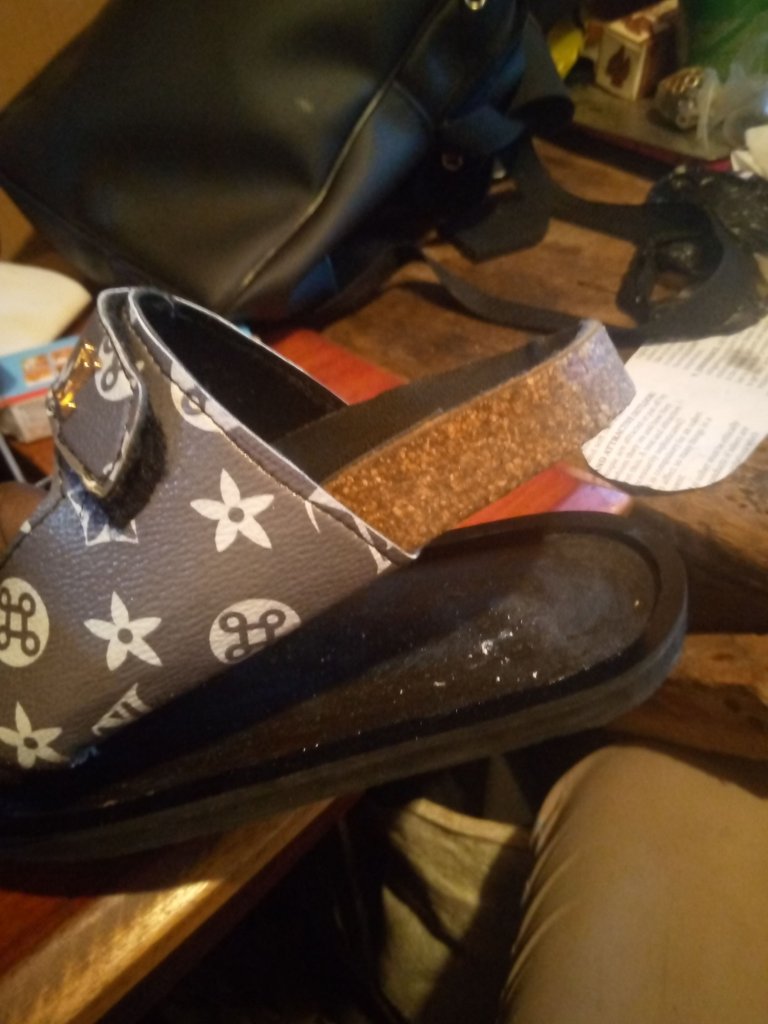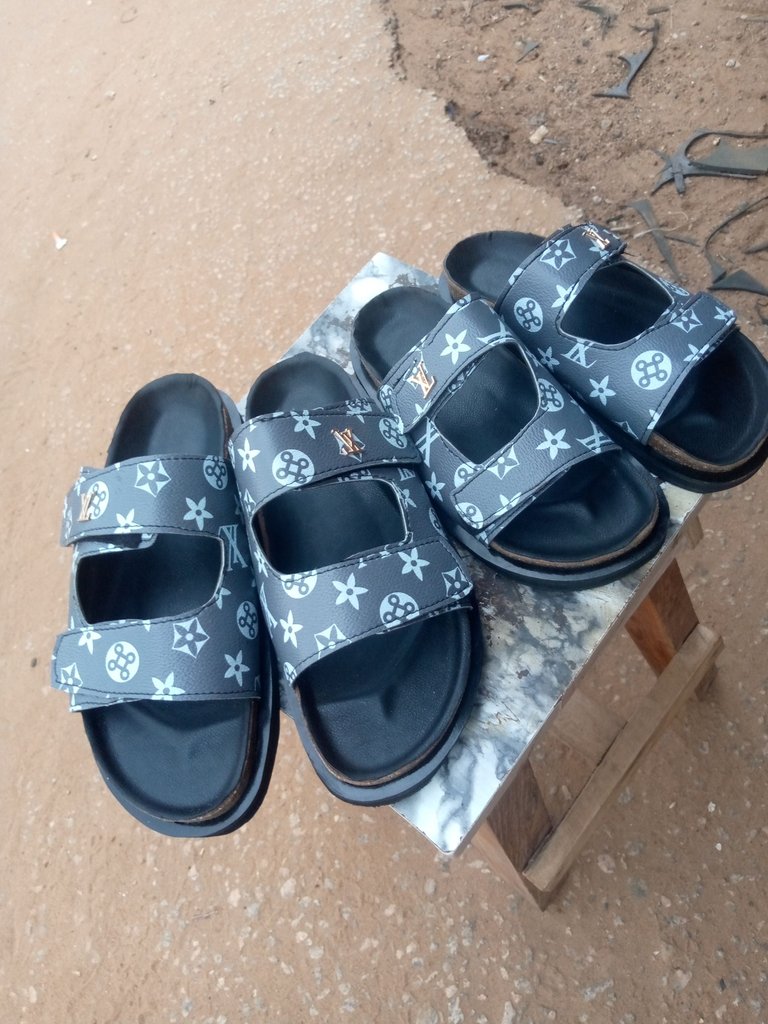 ---
---