MondayMotivation:It Is Not Over Until It Is Over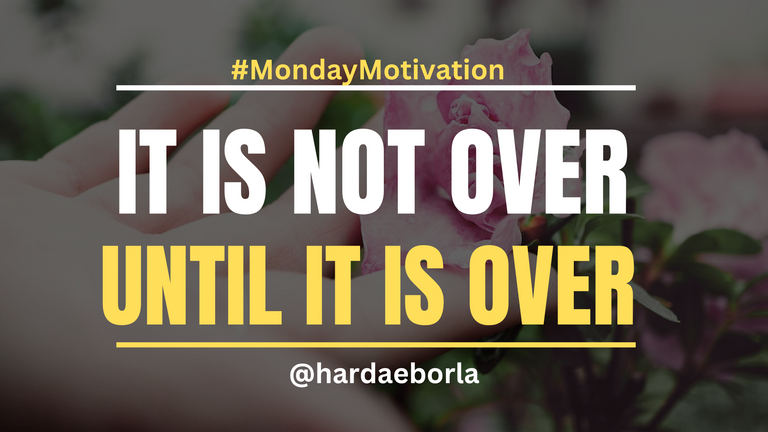 img src
Hello Everyone!!! I hope you are having a great time over there? It's really nice to see you visit my blog today and I must say I'm really happy to have a great personality like you visiting my blog today 😊. Thank you once again 💕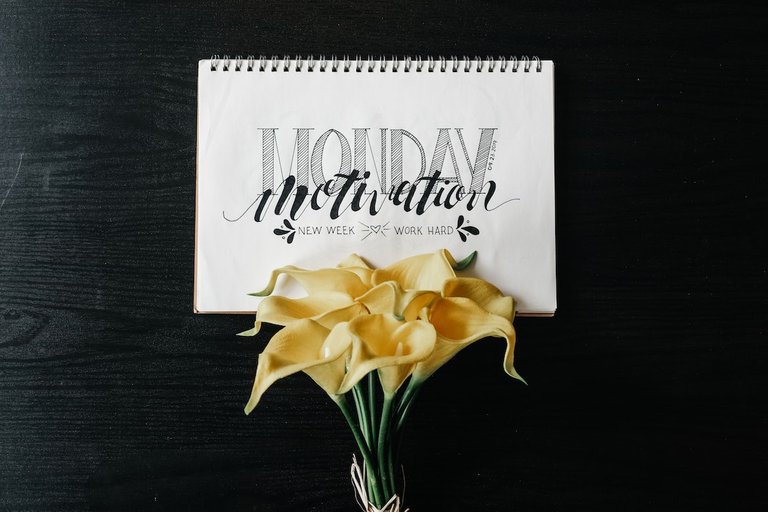 img src
I use this medium to wish everyone of us Happy New week!! As you can see it's another great Monday morning and this is also the part of the week I share motivational content just to brighten your day and keep you inspired for the week. I definitely hope you'll find this educative and inspiring as you read through this content.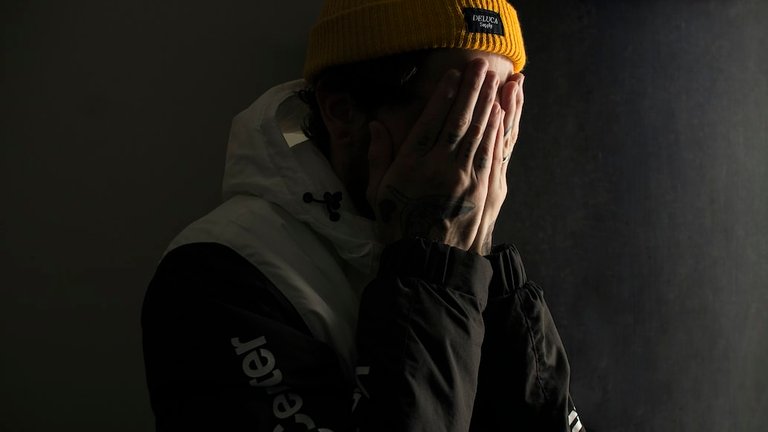 img src
I sometimes do get surprised when I hear people saying they can never achieve their goals anymore with regret all over their face. Some hide under some specific reasons and non genuine excuse just to put their mind at rest unlike others who tend to regret their actions or decisions. The regret becomes more powerful when they see other people achieving same goals they couldn't accomplish despite the fact that they all started together.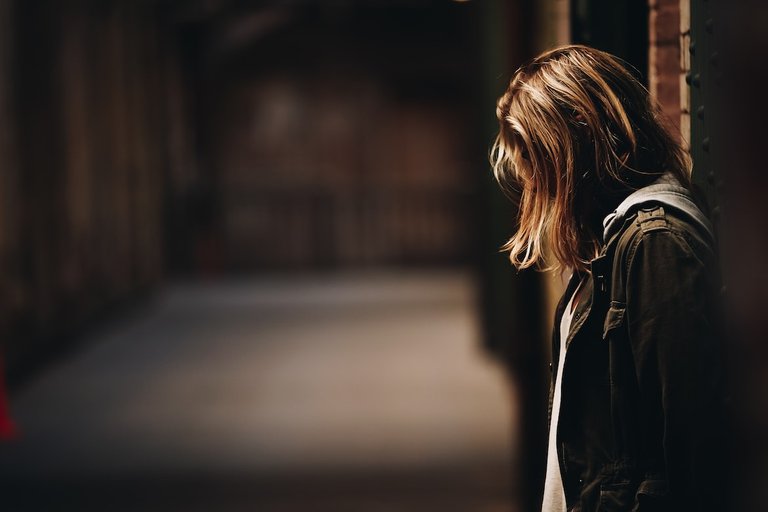 img src
Well, there's definitely no doubt that regret is part of life but at the same time we should learn to never give up no matter what happens. Most people qualify their accomplishment by comparing their growth or results with others which later makes them feel unproductive whenever they discover they are lagging behind while some may also utilize this as a means of motivation to push more harder to achieve their goals.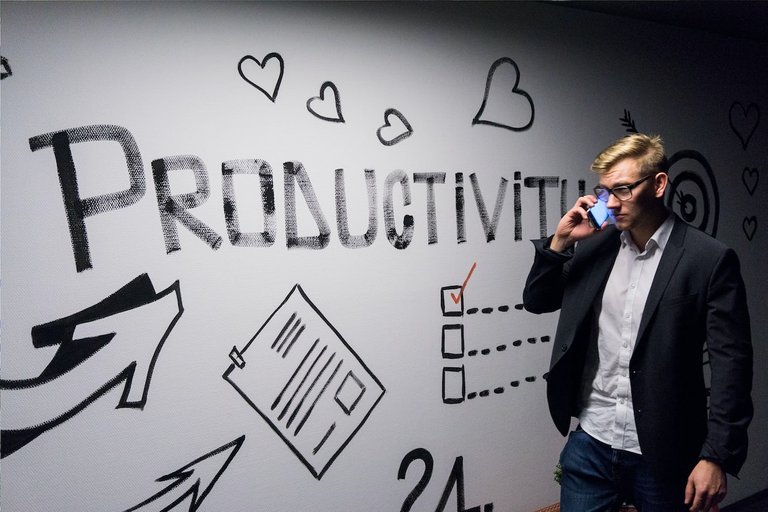 img src
It's high time we developed a new mindset when considering our career growth. We shouldn't think it's over just because our peers are doing better than us. We need to stop developing any form of inferiority complex towards other successful people just because we are yet to accomplish our goals. Always remember it is not over until it is over.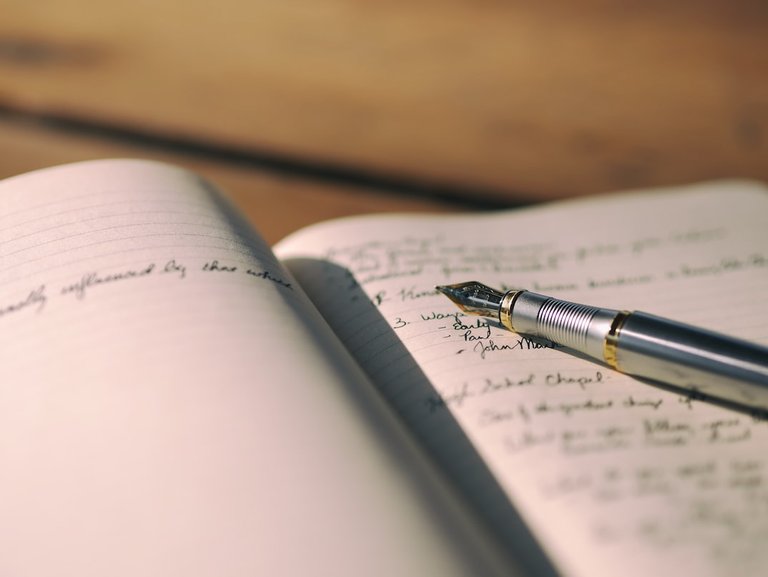 img src
In summary and conclusion, you are never a failure just because you are yet to succeed. You will definitely be successful provided you don't give up on your goals and dreams. One of the greatest gift you have now is that you are still breathing and at the same time you are also opportune to be reading this content. I advise you stand back on your feet and go back to accomplish your goals from where you stopped. Never allow anyone's opinion or people's perception about you distract you from getting what you want. Keep going and always remember it is not over until it is over!!!
About Me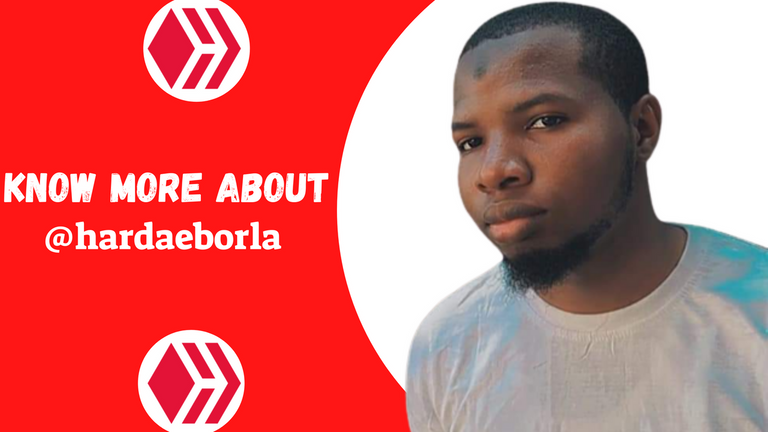 I am Adebola by name and I'm also a graduate of Agricultural Engineering (BSC). I am someone who cherish self development and being productive is in my DNA, this is why I am always open to learning from anyone and I love making research. I have been in the crypto space for the past five years and my level of enthusiasm for cryptocurrency and blockchain technology keeps increasing day by day. My hobbies are reading, writing, eating, engaging in agricultural operations, travelling, designing and blogging. My skills include Content writing, Graphic Design, UI/UX (Product) Deisgn, Copywriting, Internet Marketing, Blogging, Research and Coding (Novice). Feel free to connect with me via;
Email
Telegram
Discod: Hardaeborla#103
Twitter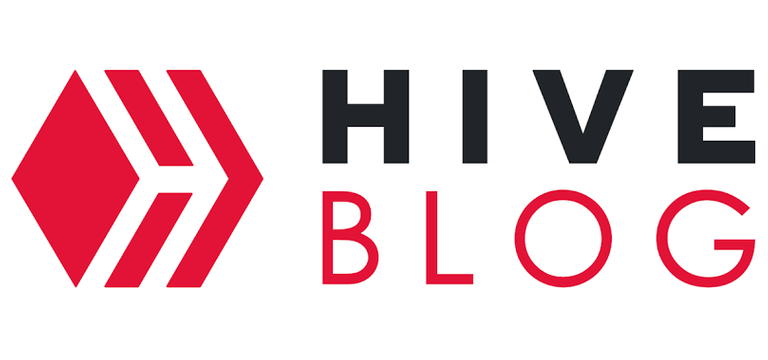 If its your first time here?? Start blogging on Hive and start earning free Hive tokens and HBD.
Hive : This is a native cryptocurrency used to reward Hive bloggers. Hive has a thriving ecosystem of over a hundred apps, communities & projects and is home to some of the most-used Web3 apps in the world, such as @splinterlands, @peakD, @HiveBlog, @leofinance and many others.
HBD : Hive Backed Dollar is the stable coin used on Hive blockchain. It is pegged to the price of one US dollar and users can earn 20% APR on HBD savings.
Learn more about Hive blockchain here
Thank You for your time and I hope you have a great day ahead with love from @hardaeborla
💕❤️💕❤️💕


---
---