Attended My Husband's High School Friend's Wedding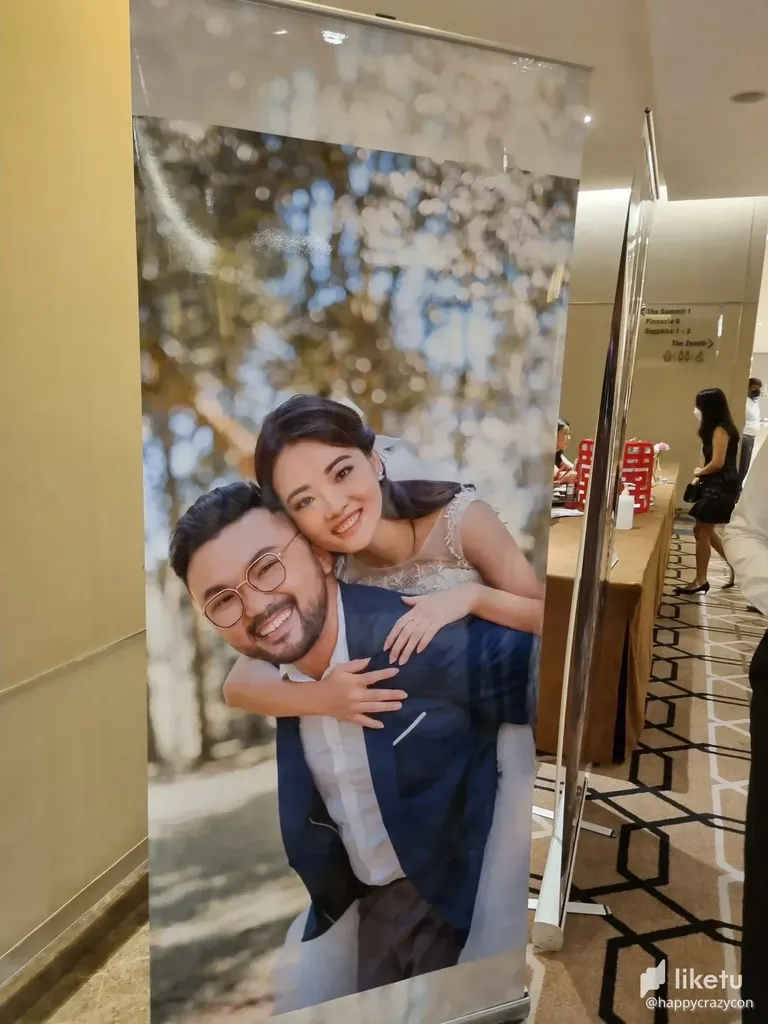 Look at how blissful the couple look! Congratulations to Thang and Michelle!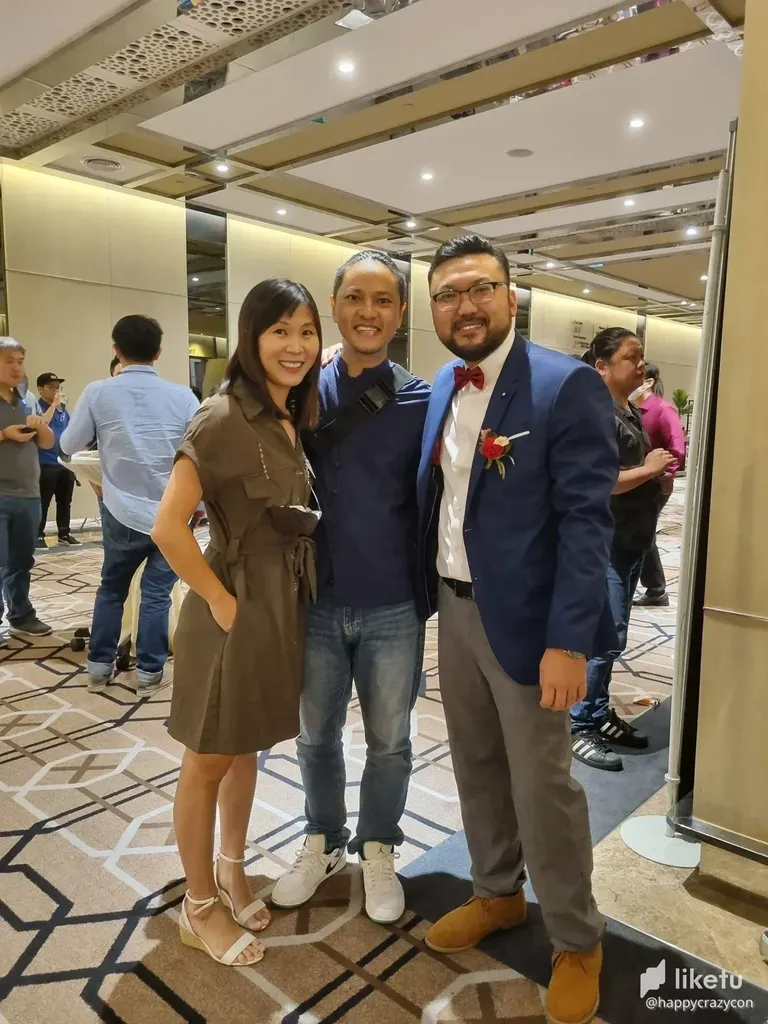 Lucky for us to get a photo with the groom while his wife was changing into another set of clothes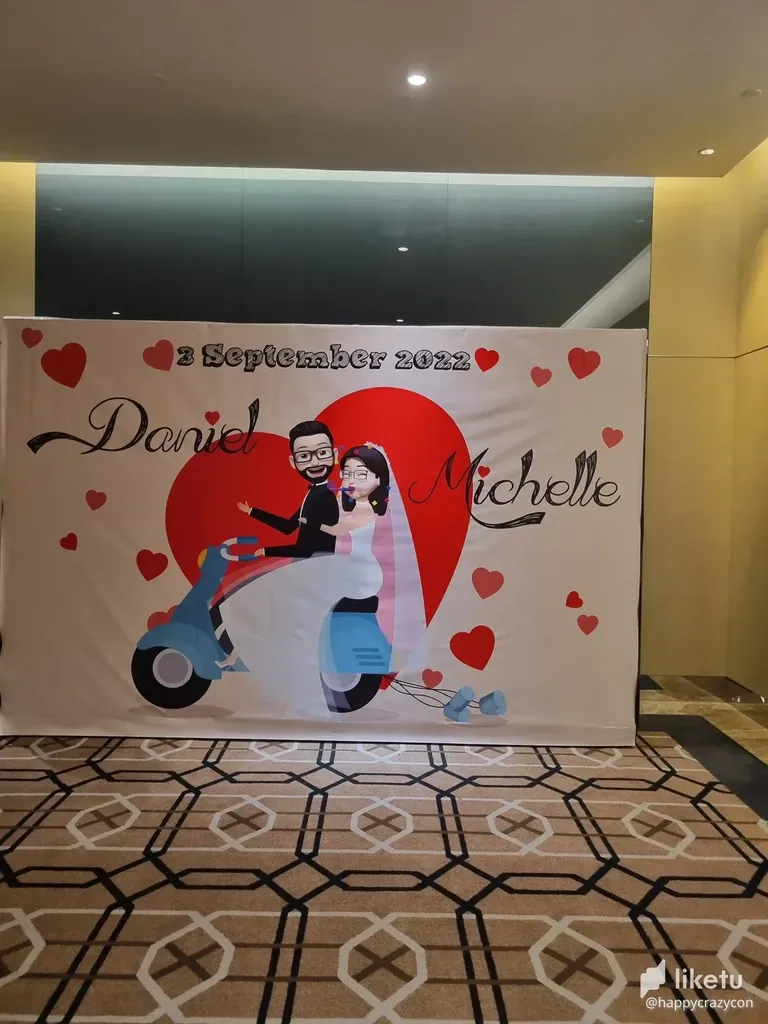 An animated image of the couple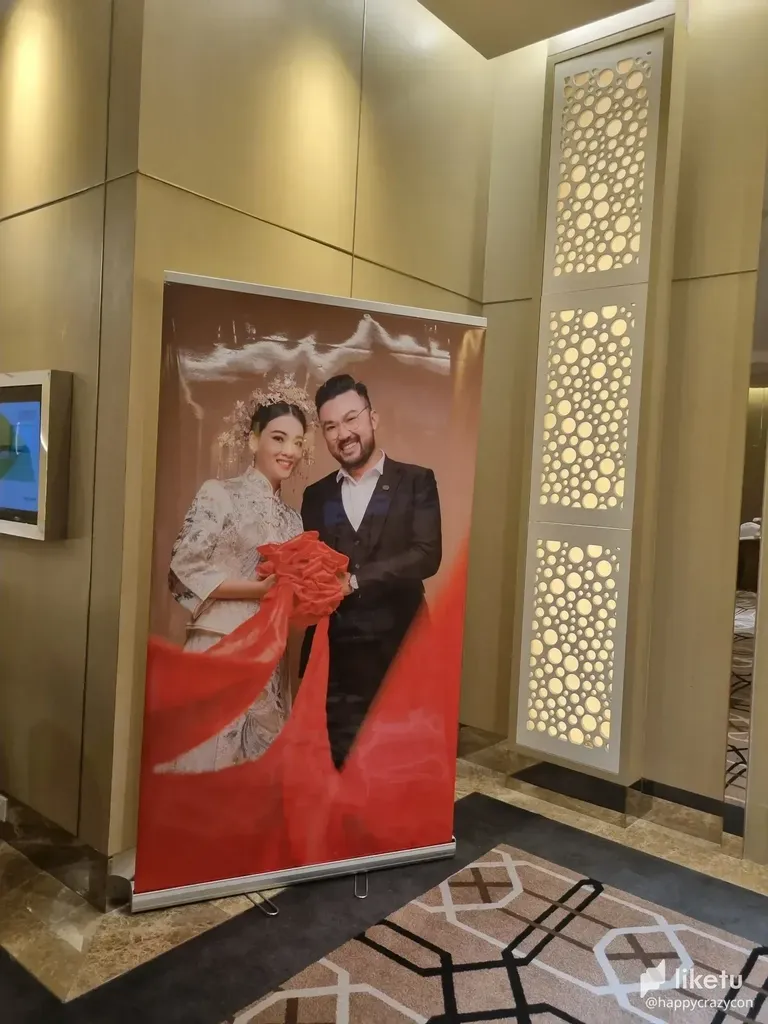 They look so good together, don't they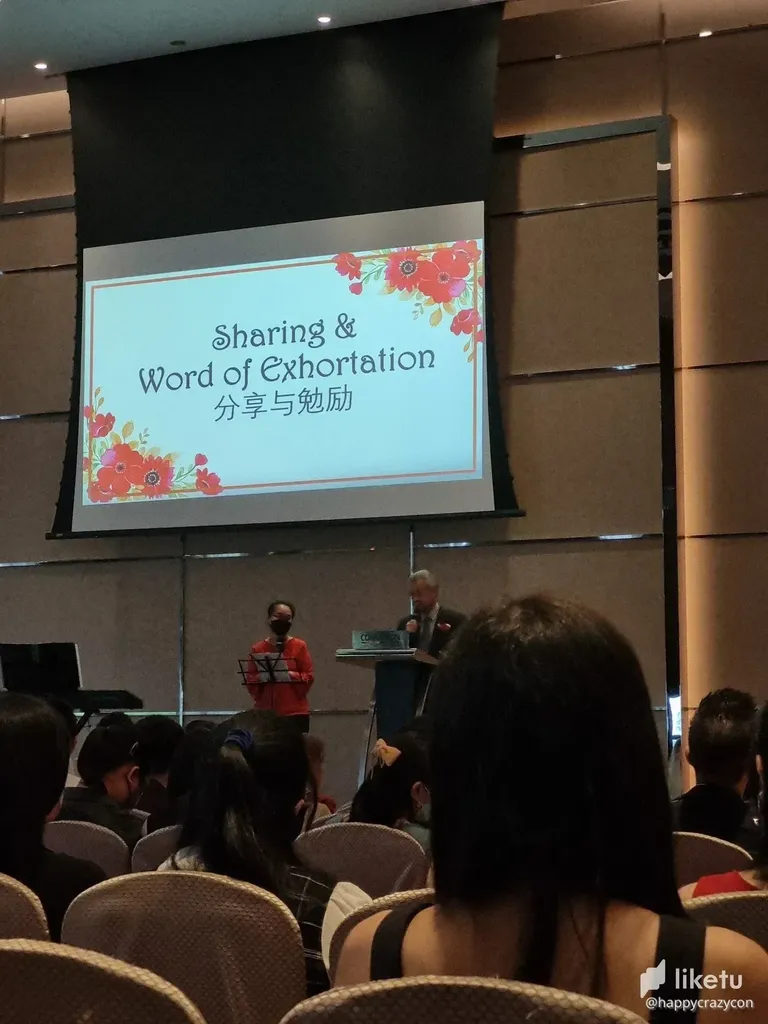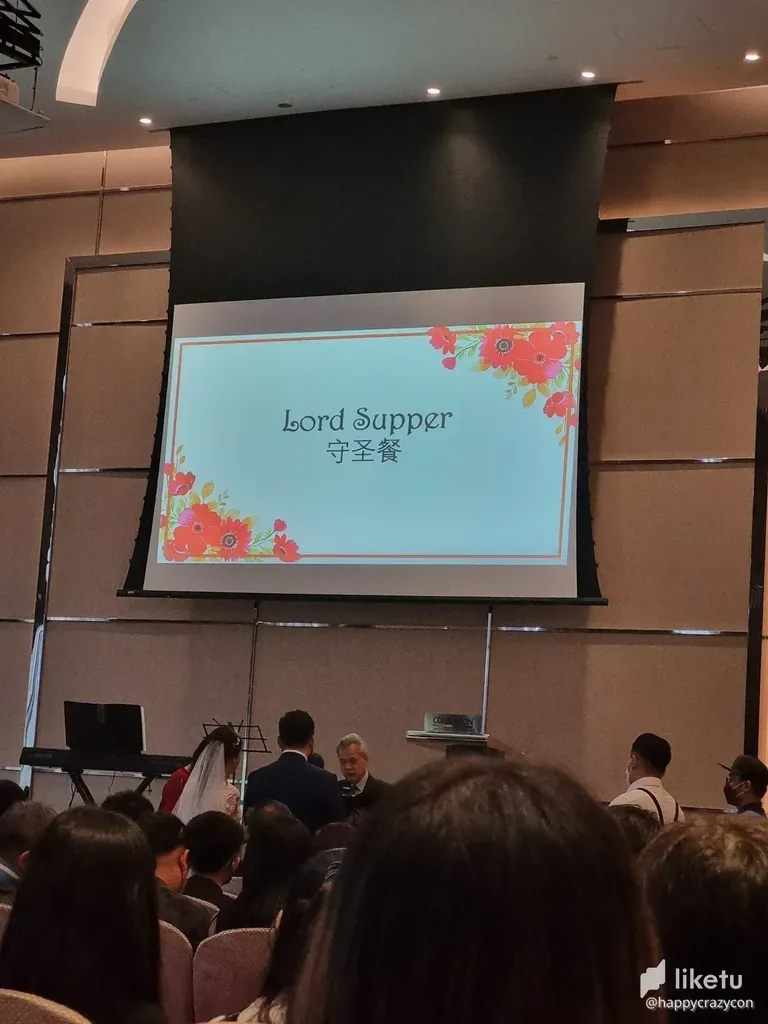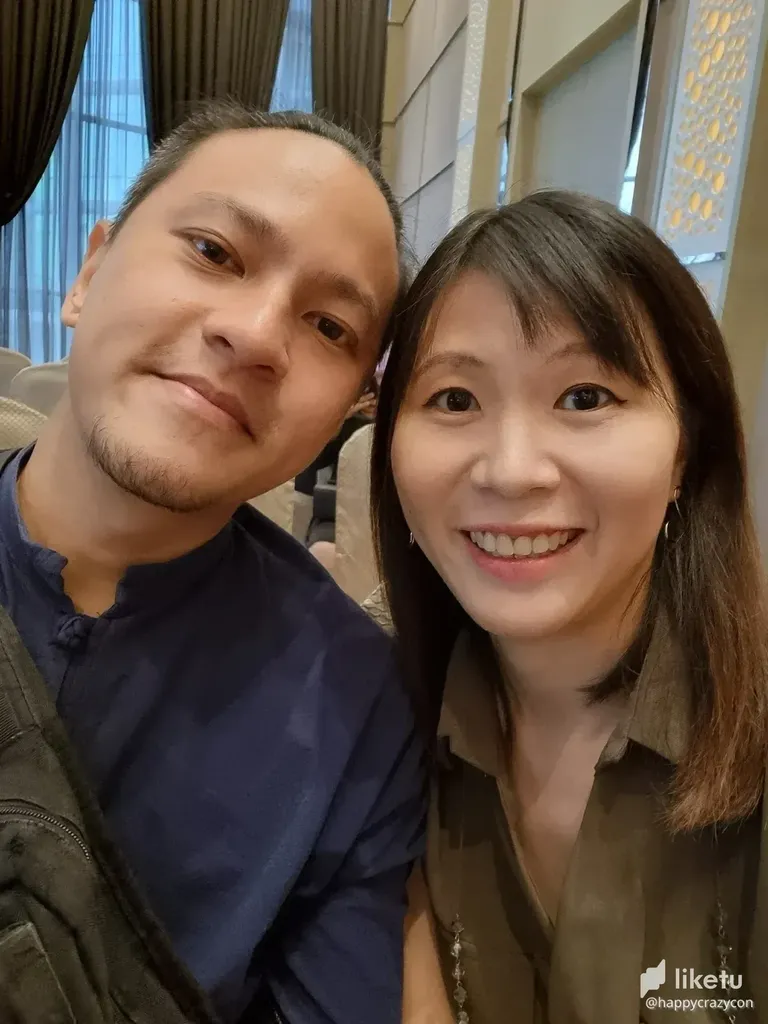 Husband and I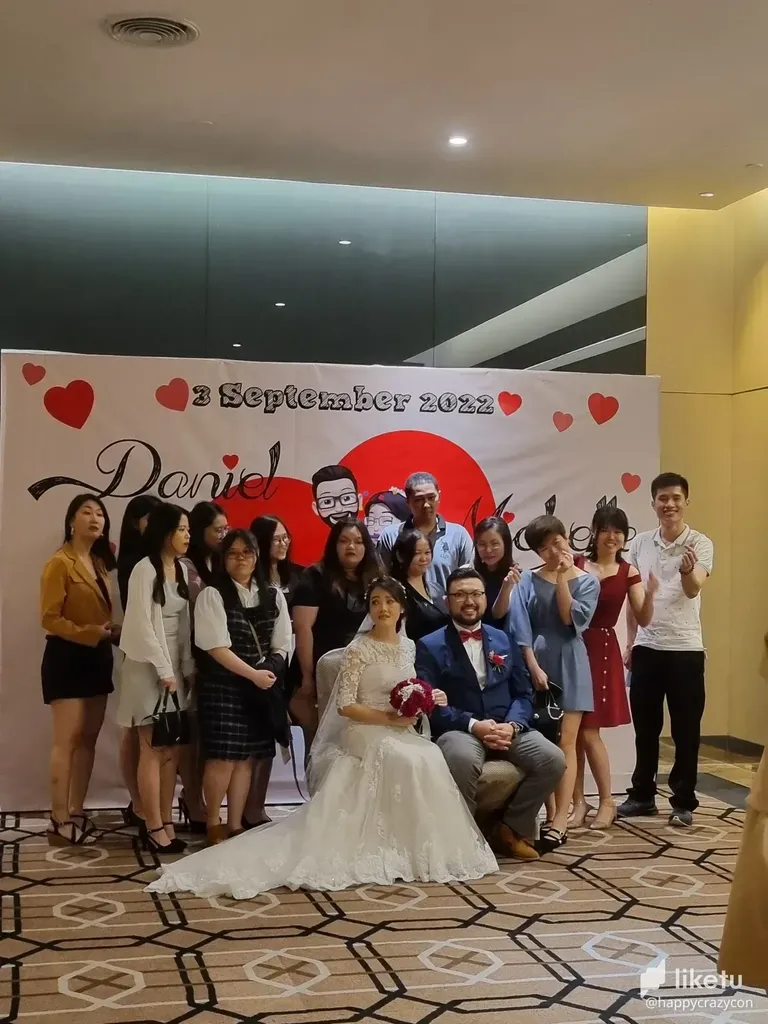 The wedded couple taking group photos with all the guests.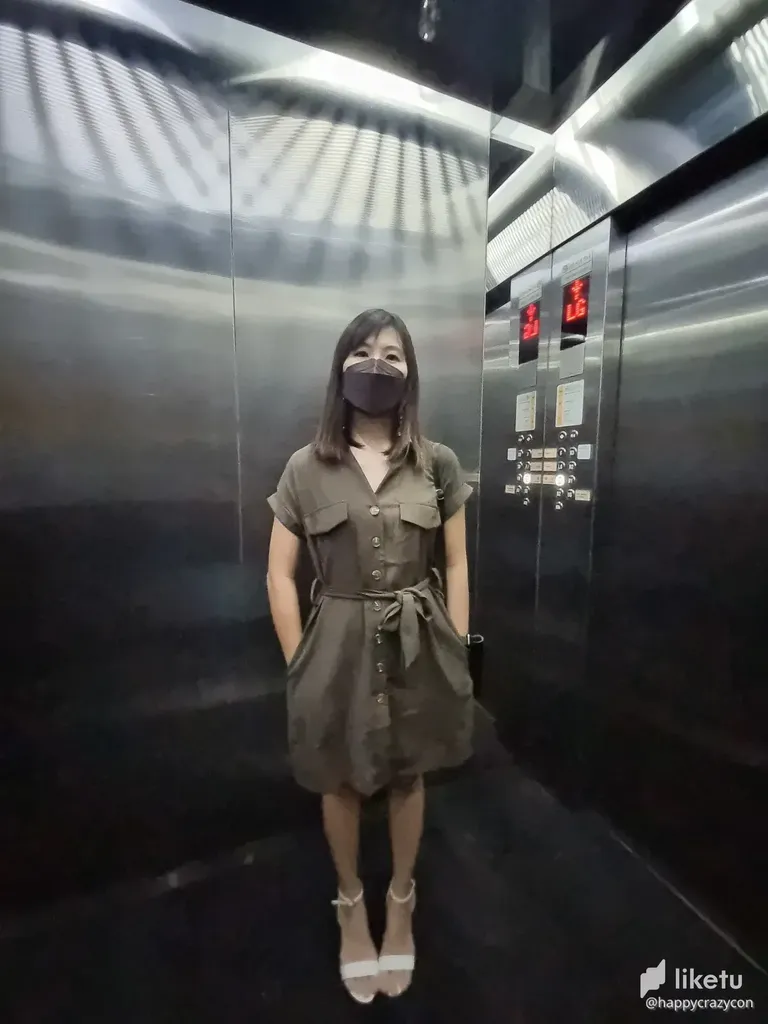 I was a bit underdressed I guess as I saw the other ladies dressed so formally to the venue. I was glad I only attended the Holy Matrimony I guess. Haha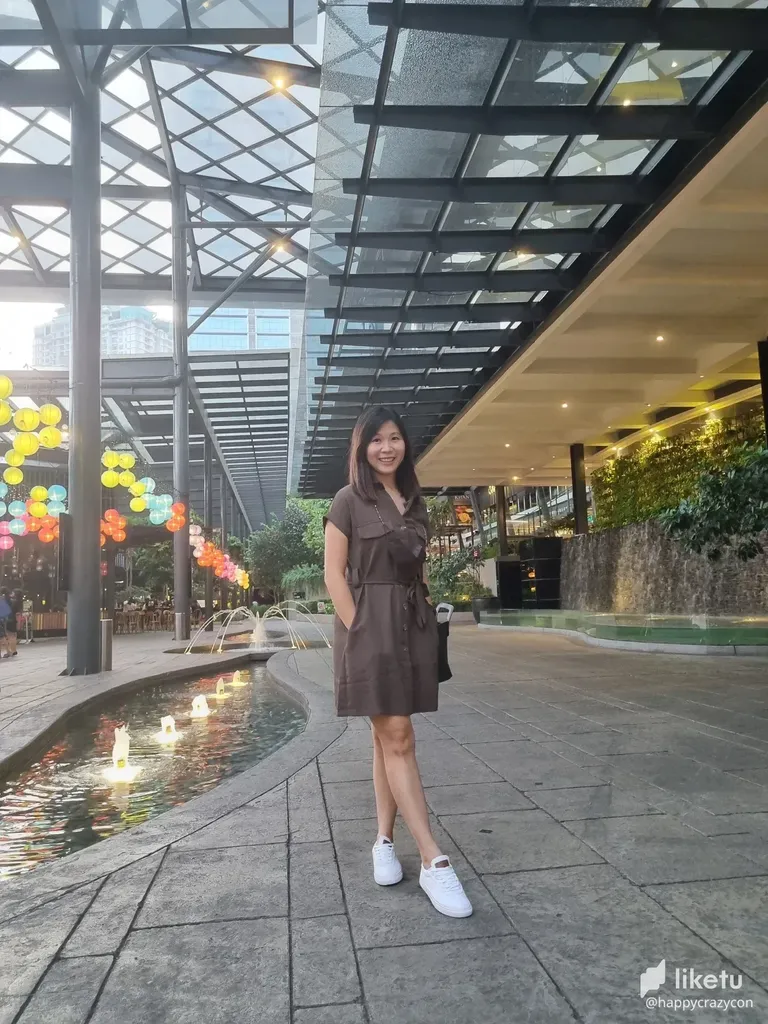 After we left, I changed into my sneakers to feel more comfortable as we went for a quick dinner. Hence why I wore a semi casual dress that night.
It was some weeks ago on a Saturday when I attended a wedding with my husband. It has been a long time since we last attended anyone's wedding so I was a bit excited. This was my husband's high school friend's wedding.
My husband said not many of his high school friends have gotten married so we decided we must really make an effort for this friend. It was held at a convention center and it was a Christian wedding hosted by his church, Kepong Baptist Church.
So there was worship time and also a time for exhortation by their pastor. What a good time to be reminded that marriage is a covenant, sealed by God and how it is about laying down lives for each other.
We saw the couple exchanged their vows and then be pronounced as husband and wife after they partook the Holy communion together, something we observe as Christians, acknowledging that Jesus be the center of the marriage.
Then there was group photo sessions when we went as his high school schoolmates. Thang looked so happy and his wife looked really beautiful.
After that there was a break in between the Holy matrimony and the dinner reception, which we did not stay for. The wedding venue is a bit far from the place we stay and we did not want to stay out too late until we affect the children's sleeping time as it was going to be a long day the next day. Before we left, we managed to seize a photo with the groom, yay!
I then later changed my shoes to go for a quick dinner nearby with the husband before we headed home. So it became like a little date for us without the children.
We almost could not make it to witness this important day for Thang because my husband's grandma suddenly passed away. When we learnt we could still go ahead, we were glad we could be there for this couple.
Congratulations to Thang and Michelle! Our heartiest blessings go to them!
---
For the best experience view this post on Liketu
---
---