A crazy weekend
Woke up today with body pain and I just feel like staying in bed all day. The weekend was one of the most stressful for me in a while but above all I'm grateful. Last week I talked about my sister who was getting married on the 17th.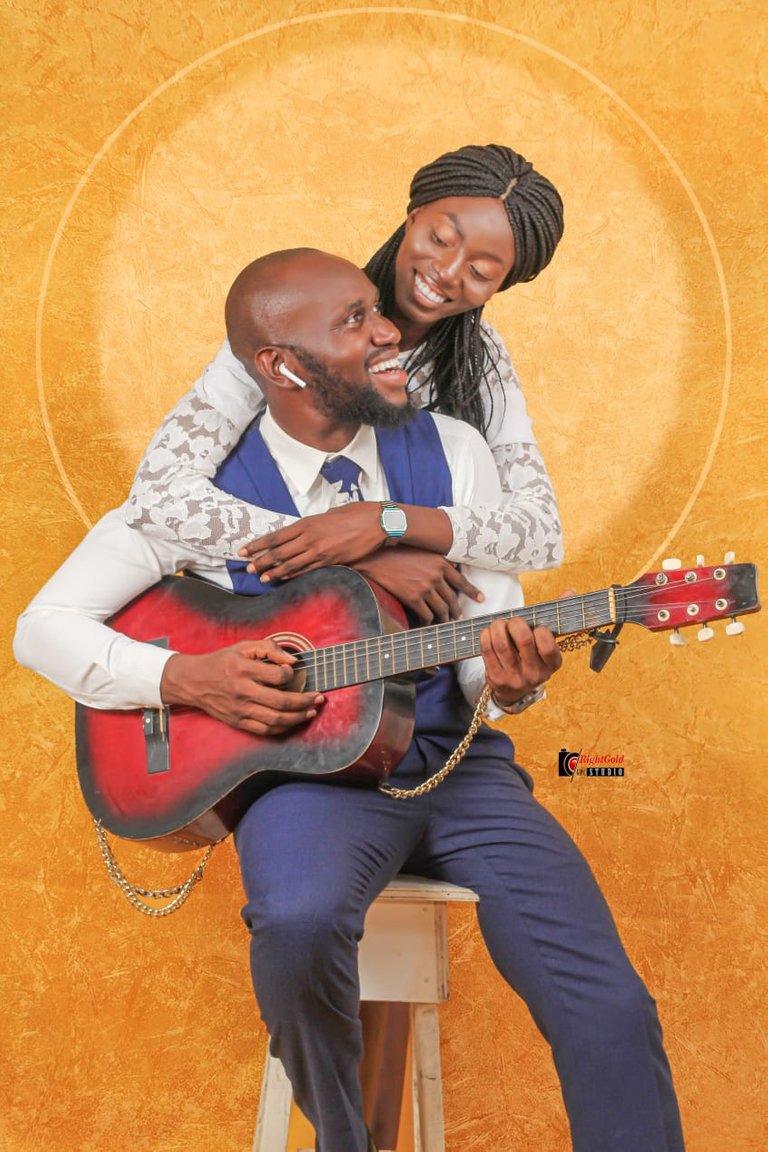 My oldest brother who is an engineer had a lot of work to do at the site where he was stationed currently so I was saddled with the task of organizing the programme. The chairs at the church weren't enough so I took my dad's car to rent more chairs, the car can only take 4 dozen at a time so it was a countless journey to and fro.
With an expected guest of 400 maximum, we set about work and the food prepared was enough to feed at least 600 people.
On Friday, a day before the wedding I went to the abattoir with some other friends to get someone to help us slaughter tr cow, while cutting the cow into pieces the bone bruised my hand, yet I didn't notice until I was washing the tools used in killing it. After leaving the abattoir, I went to the couple's house to put some things in order before they move in, I've been supervising the work there for some time and on my way back I branched at the bridal shower's venue to drop some appetizers for the ladies.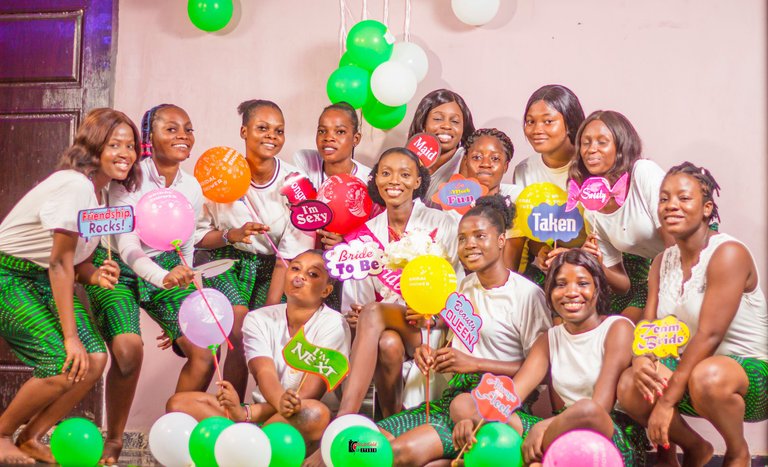 ![IMG_1184.JPG]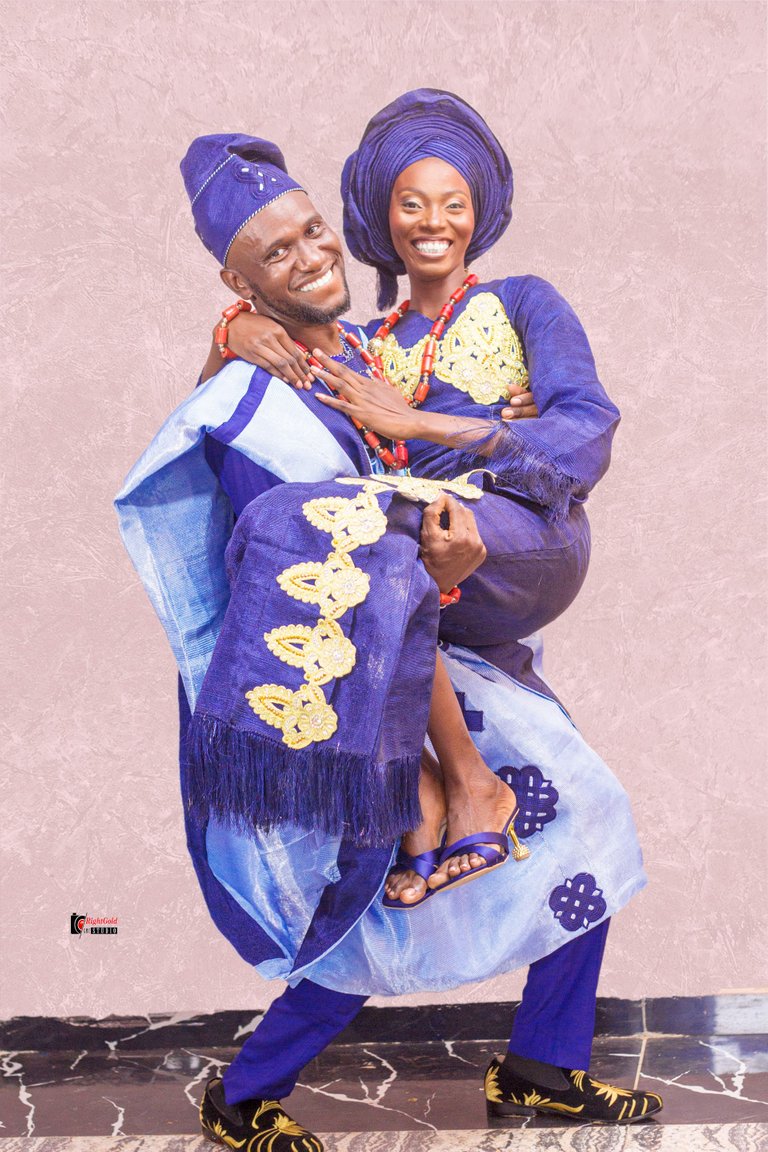 (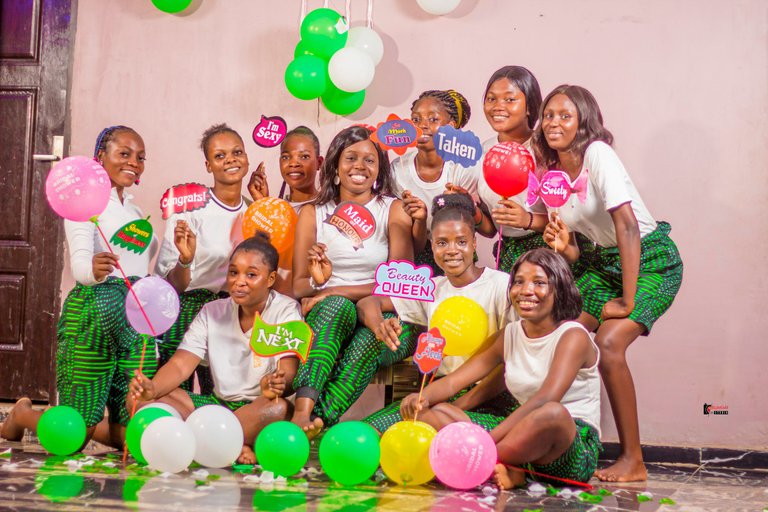 )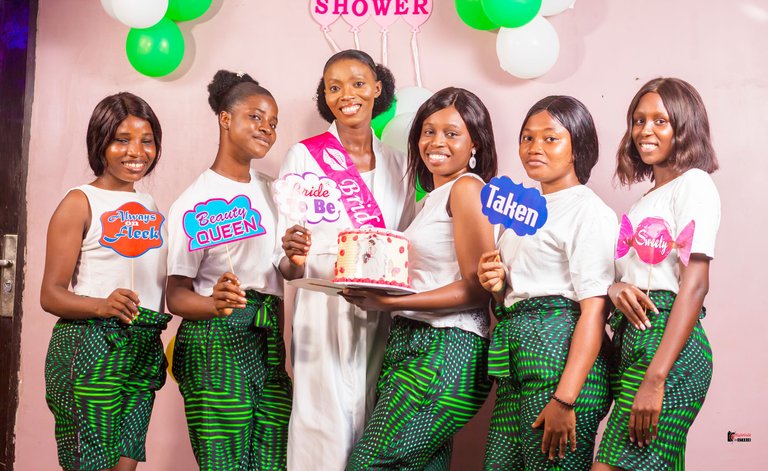 The wedding was a success with the lovers saying their vows before a crowd of over 1000. Yes! We thought we will have a crowd of 500 at most but the turnout was beyond our expectations. God took control and everything went well.
I spent yesterday returning the chairs and canopies and sorting out different things that needed my attention. I couldn't take much pictures and even dropped my agbada when it was slowing me down. It's indeed a crazy but great weekend.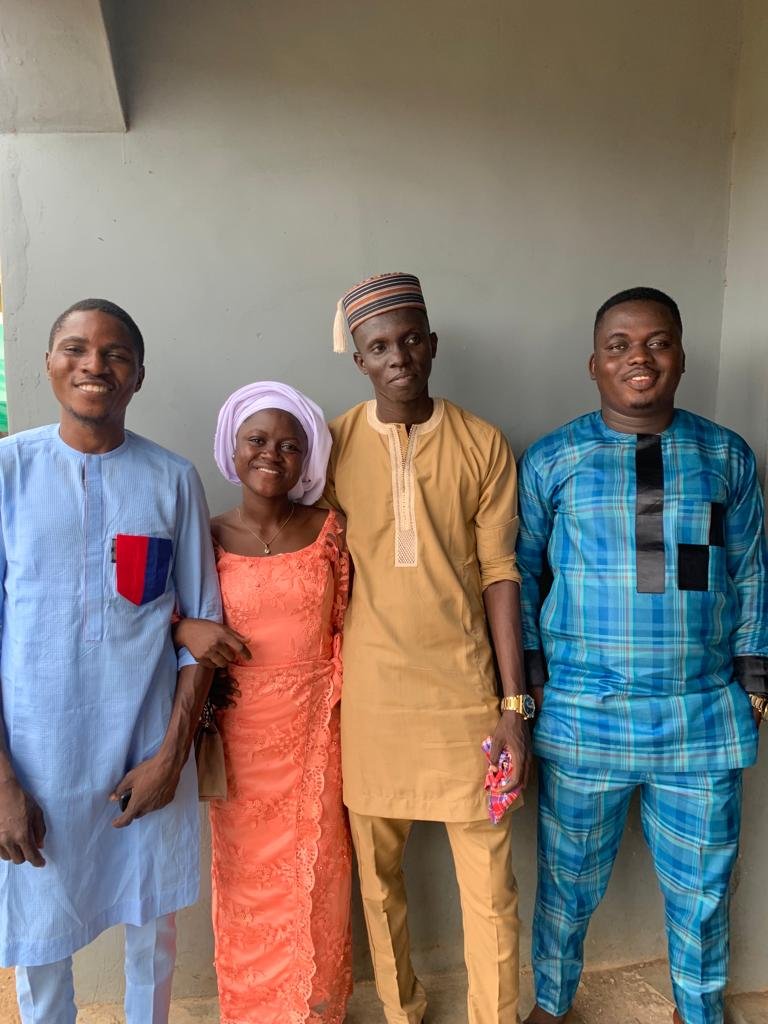 Thanks for Reading!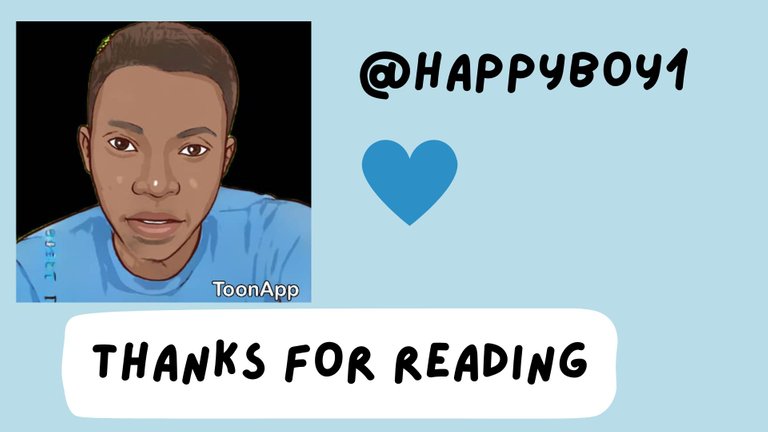 ---
---