Their first baby is a GIRL!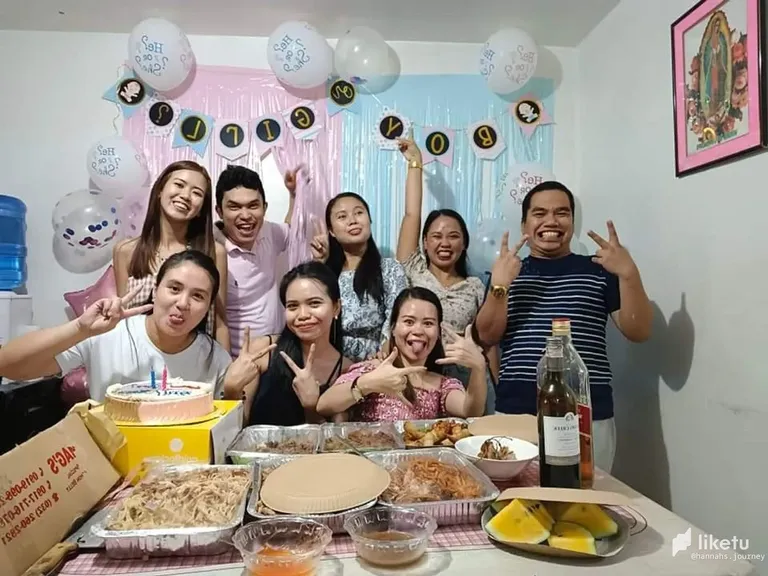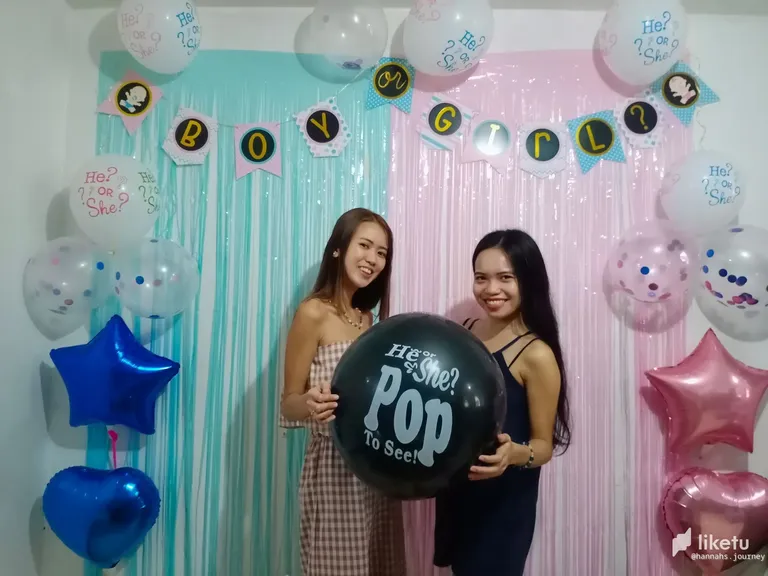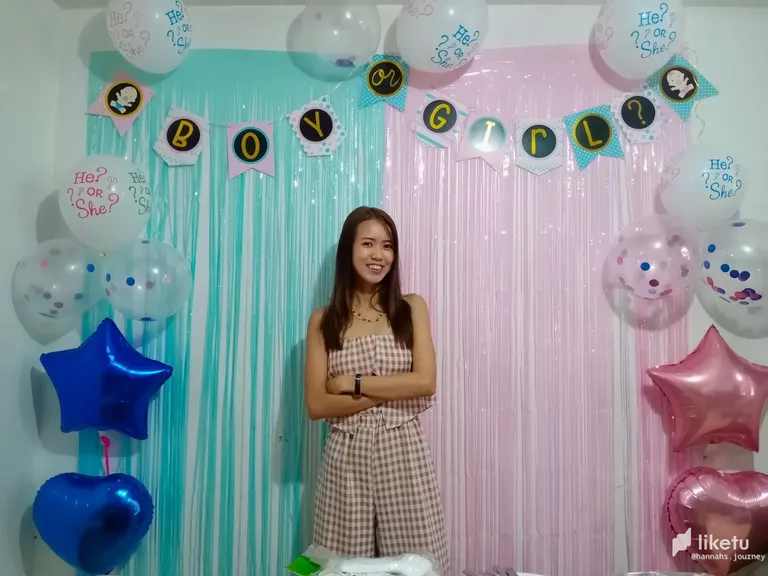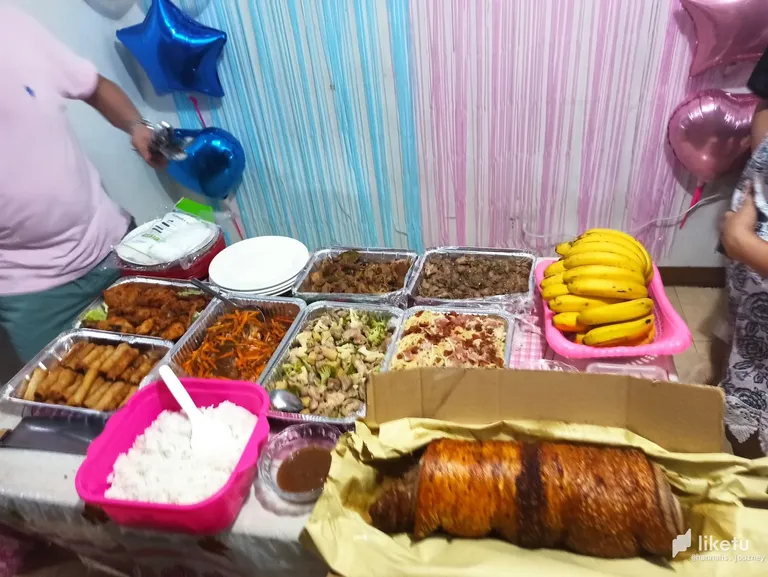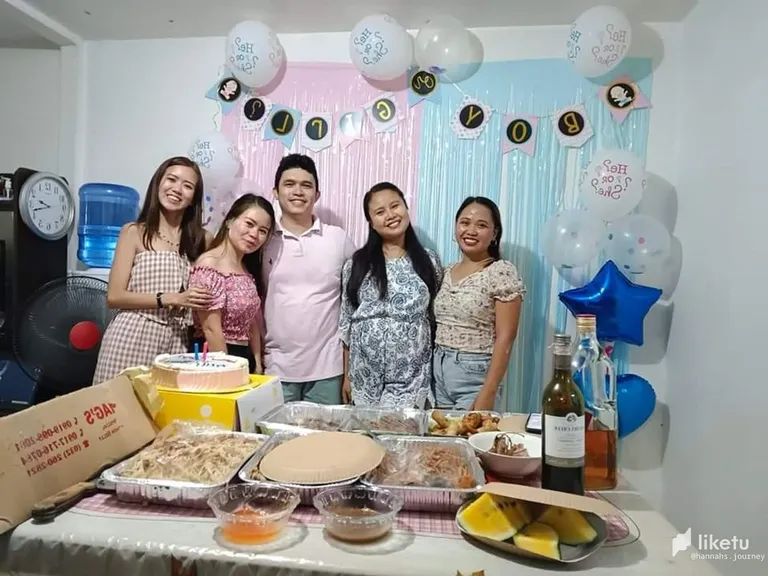 Short story time....
We pushed the idea of having a gender reveal party to our friend who is now soon to be a mother. But something unexpected happened. While she was having the ultrasound to know the gender of the baby, her doctor forgot to cover the part where the gender will be noted. It was already late when the doctor realized that the purpose of the ultrasound is for the gender reveal party of the couple. The doctor just told her that "Oh, you'll have your gender reveal right? Just act surprised." following a laugh. Good thing, her husband was just outside the clinic. And so, the party that happened was only for her husband, family and friends because she already knew that she'll have a baby girl soon. HAHAHA
And on the scheduled gender reveal day happened, we were all excited. It was supposed to be during lunch time but we arrived at 7am in the residence of the couple. They were just preparing the food and a bit of the decoration. Since we were already there, we volunteered to do the rest of the preparations and let them relaxed. Until we started the guessing game and on-the-spot presentations until finally, the baby's gender was revealed...... and IT'S A GIRL! We were all very happy for them. They've waited for this to happen and in no time, they'll get to see their baby girl soon.
---
For the best experience view this post on Liketu
---
---