The SEA, SUN, SAND and ME :)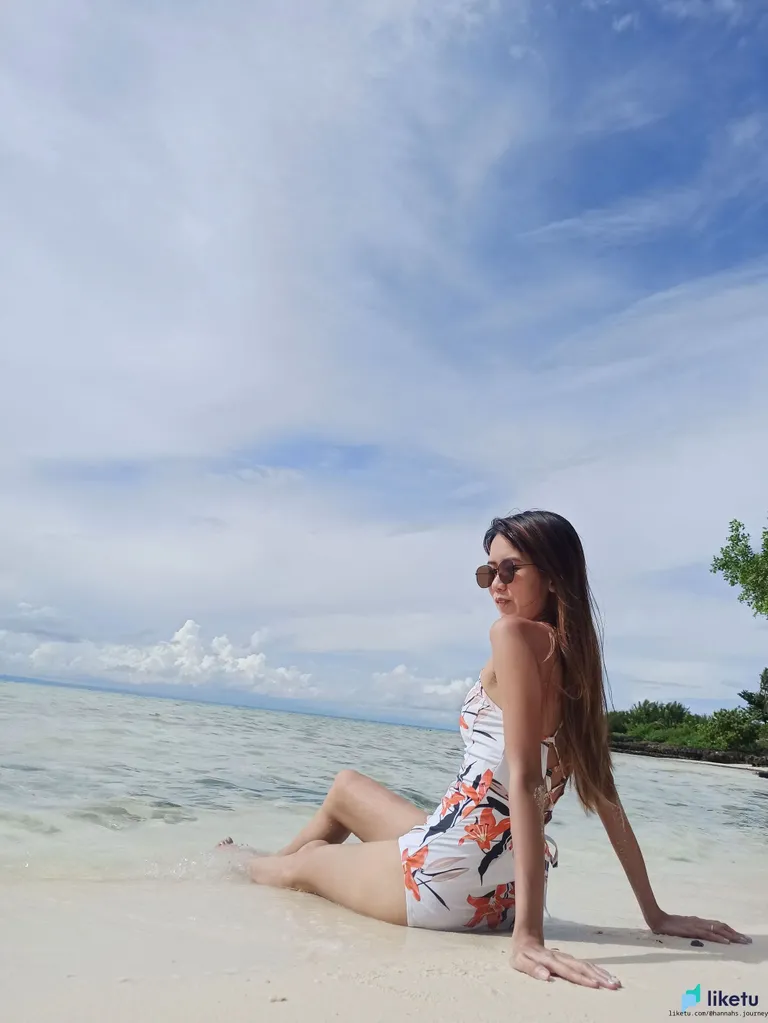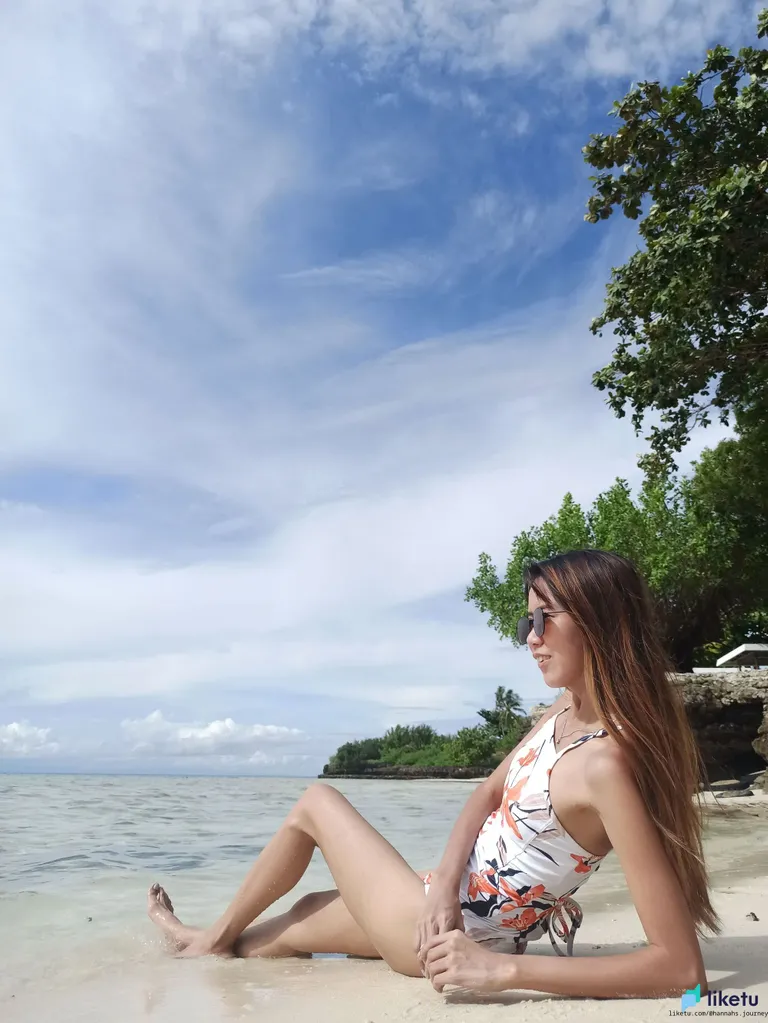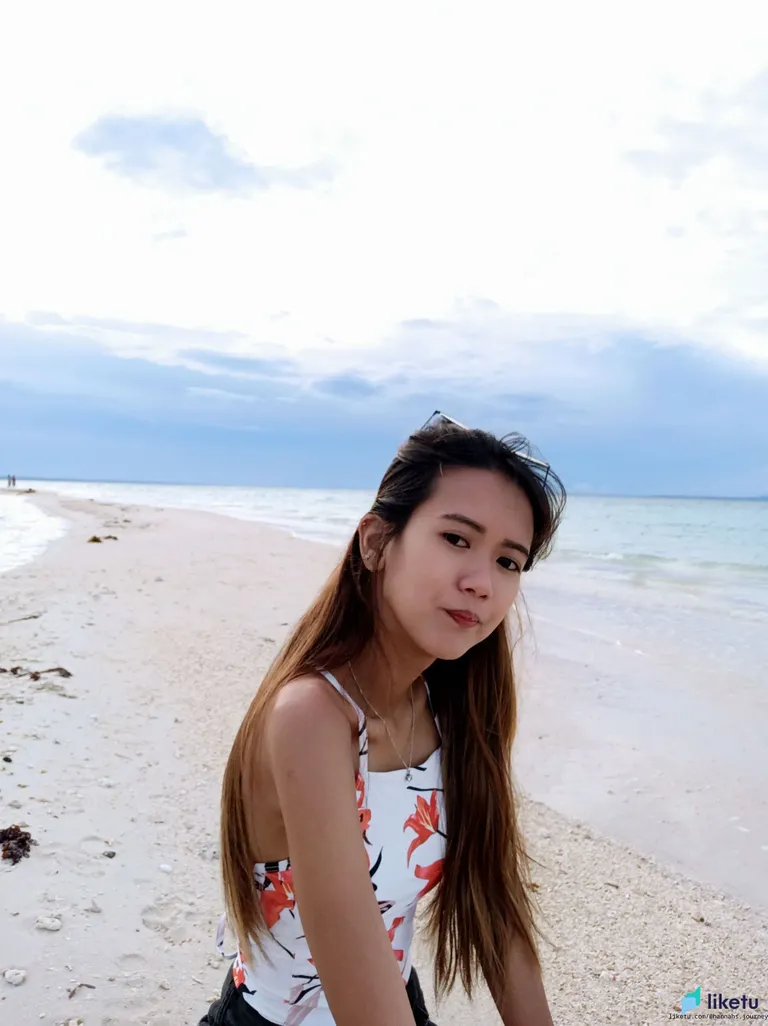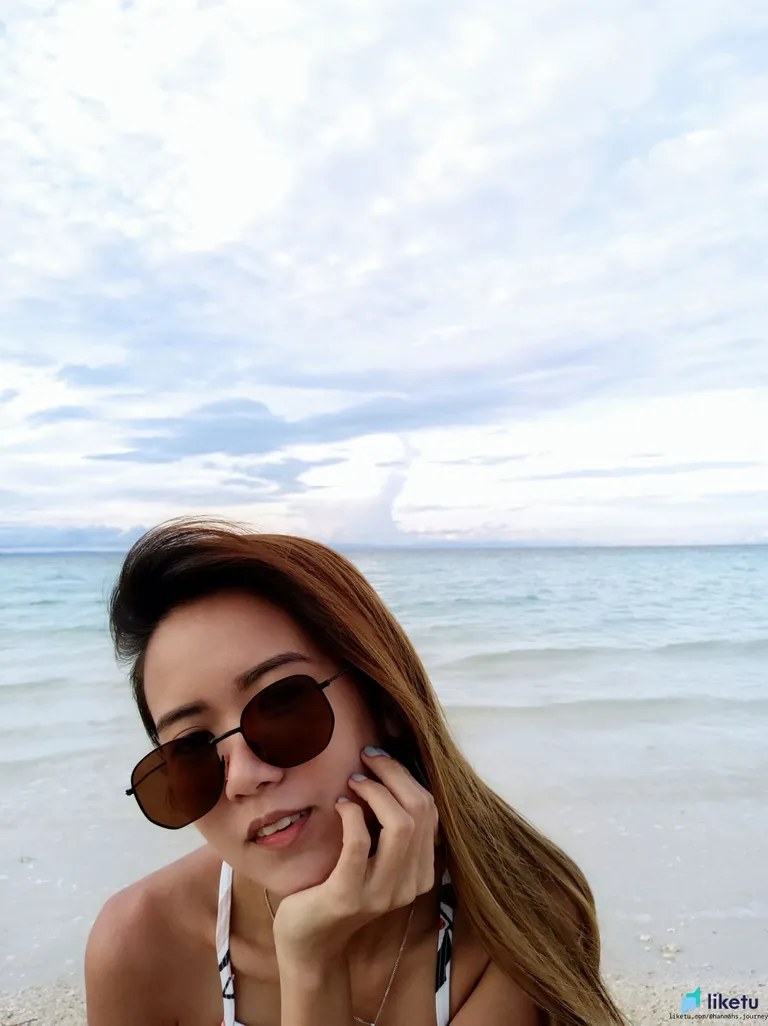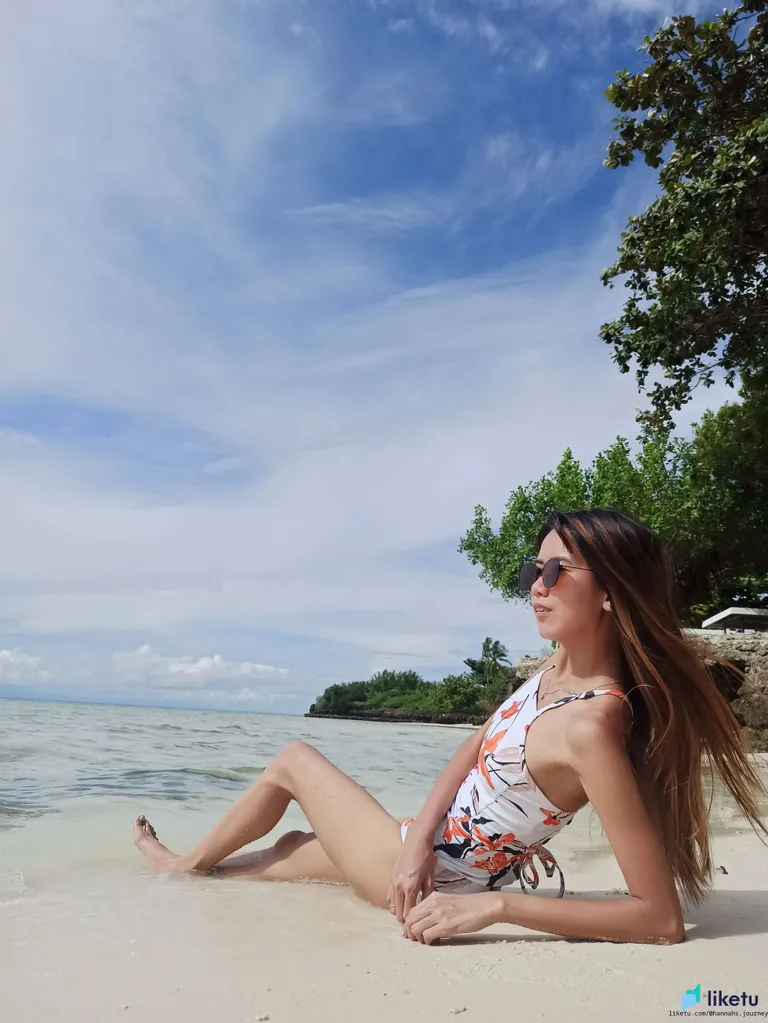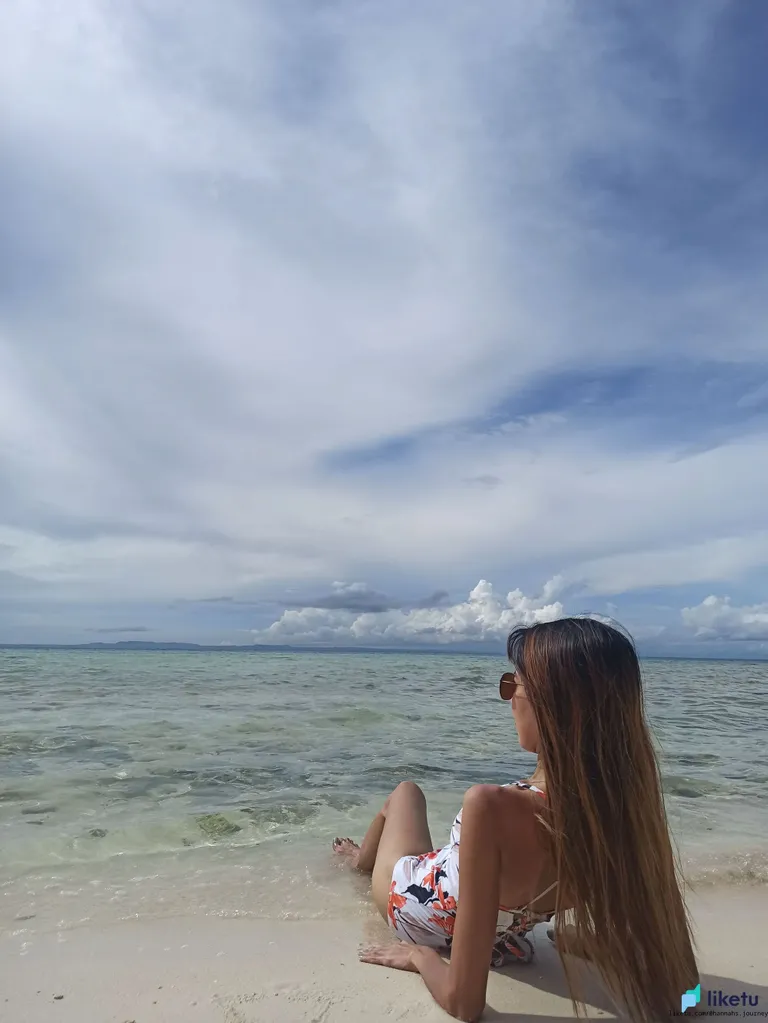 Ready for a beach trip? **Well, YES! always ready, summer time or not. **
Years ago, whenever my friends and I go for a beach trip, I always look for a shady space around the area so I can hide there or stay inside the cottage just to avoid the heat of the sun. I was too afraid of sunburns and tan lines but now, I don't care at all. I don't mind being under the sun enjoying the waves, the white sand, the sea breeze, everything! As long as I have my sunglasses and of course, some sunscreen applied to my whole body, I'm good to go.
After spending the day in the beach it's normal to feel tired but the kind of tired you can justify, the kind of tired that didn't drain you. How I love this kind of feeling.
I thought I'd love living somewhere near the sea but things have changed and I am certain, I don't want that idea. Why? because I'm afraid I might not feel excited anymore if I consider visiting other beaches. Now, I just wish to always have the luxury of time to go to different beach resorts and have fun under the sun together with the people who are dear to me.
How about you? Are you ready to go for a trip to the beach, dive into the waters, stay under the heat of the sun and get some tan lines? If your answer is YES, then, let's go!
Off to the beach!
---
For the best experience view this post on Liketu
---
---