Sunday with these gals!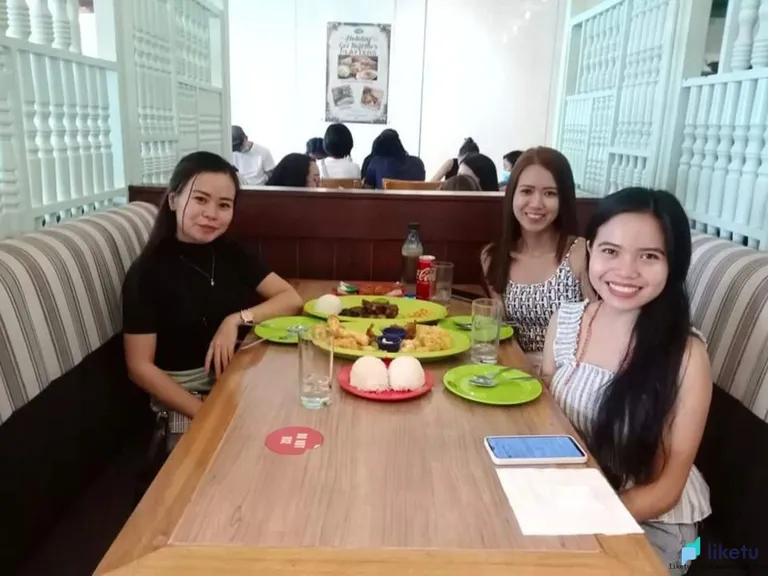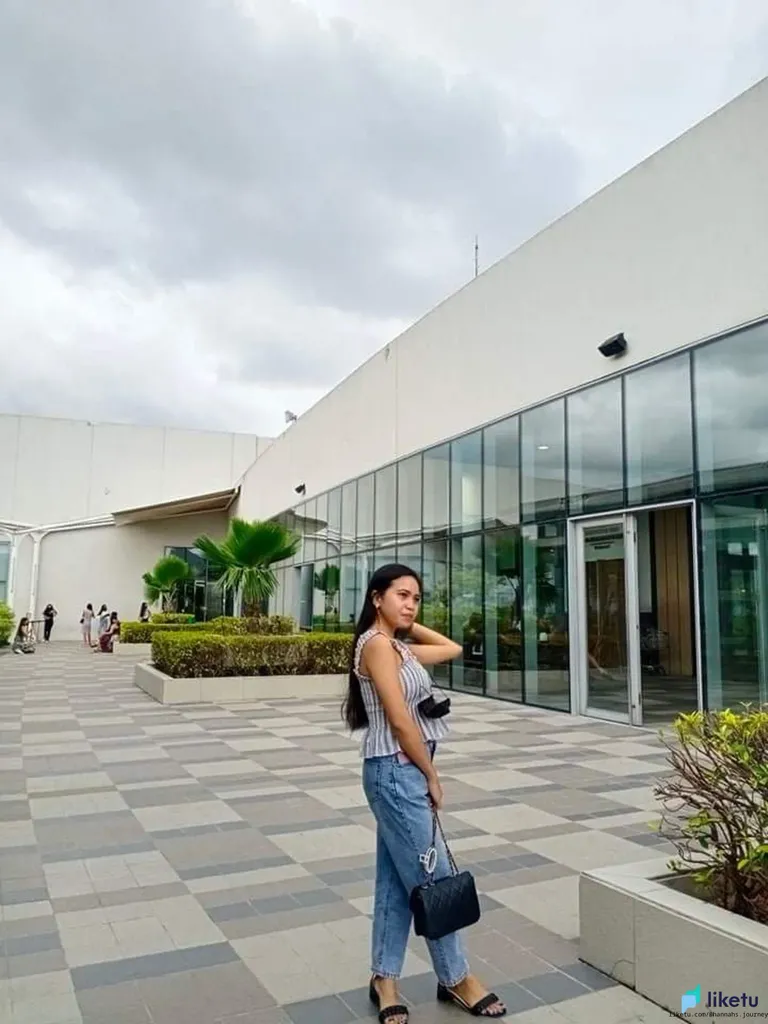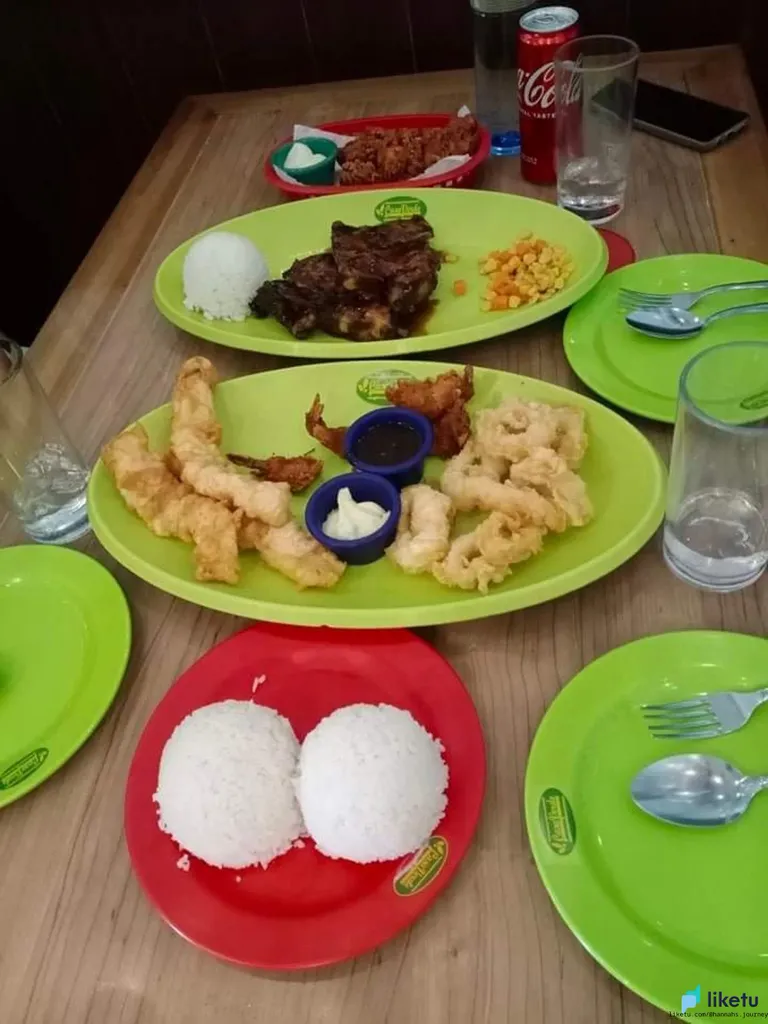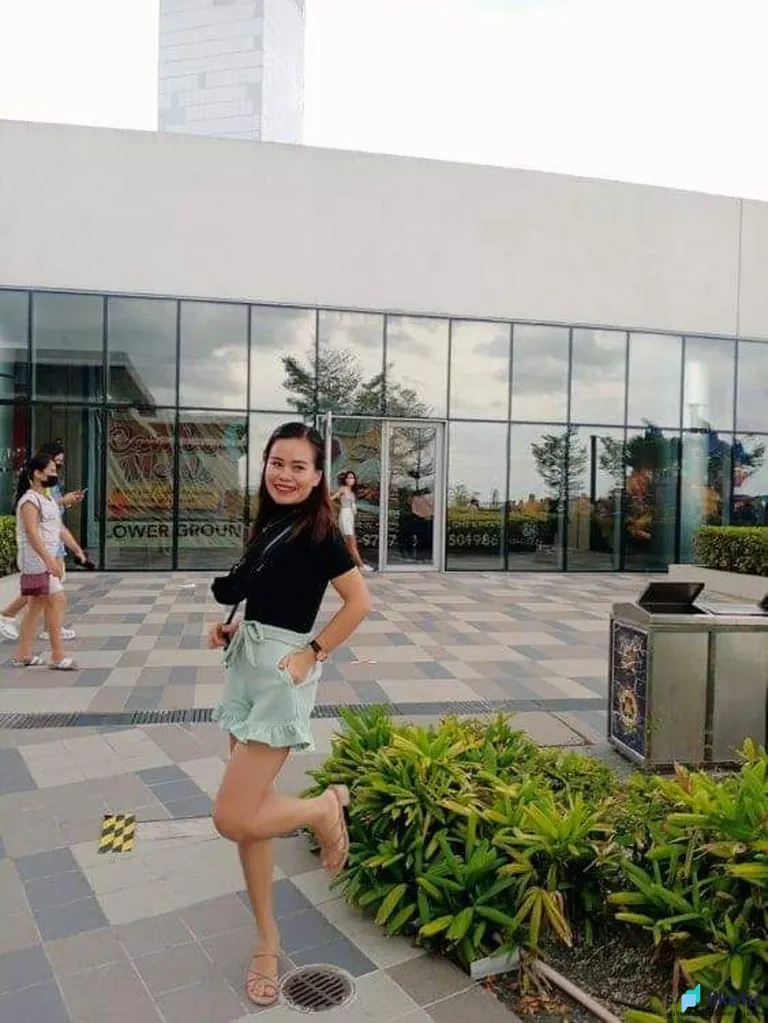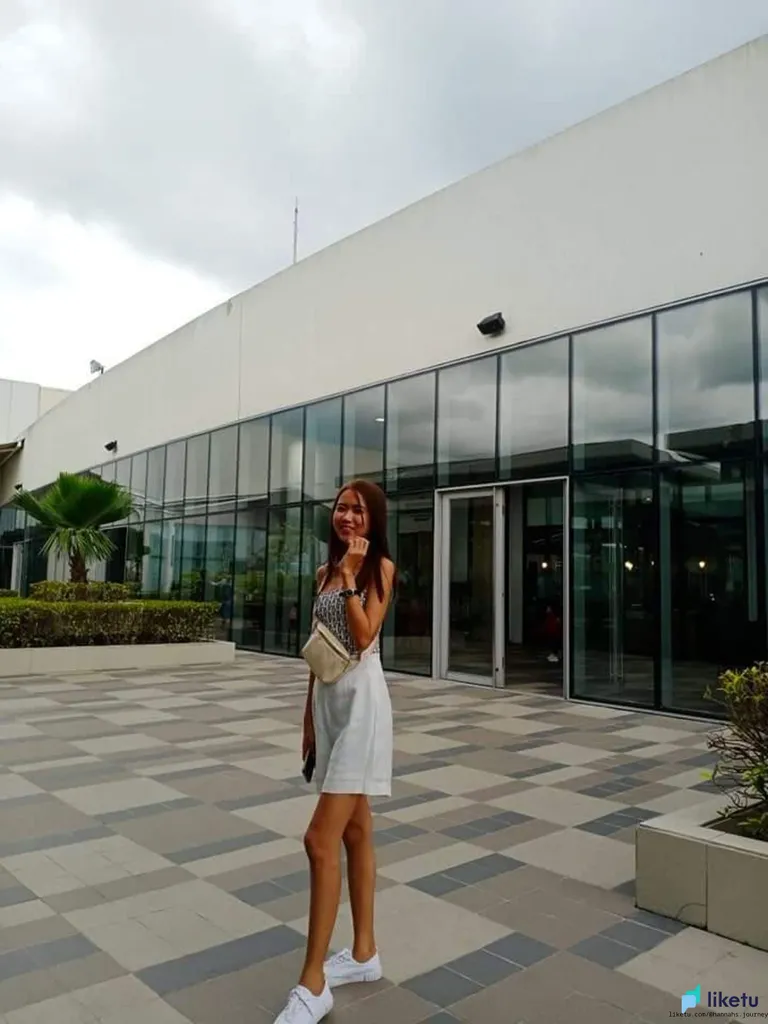 Do you find it hard sometimes to meet some of your friends even if you live in the same city? Well, I do! :D
Believe it or not, today's day-out was planned way back in the last week of February. We needed to plan at least month ahead just to make this meet-up possible. I think we are too busy with different responsibilities and prior commitments. hmmmmm...
Well, anyways, we just had a quick stroll in the mall, ate late lunch in one of our favorite restaurant and planned for another trip somewhere in the Philippines, which is, by the way, the main goal of meeting. Sadly, we were not able to finish the planning because :
Number 1: We had fun talking about random topics.
Number 2: Spent more time taking photos HAHAHA
and
Number 3: We needed to go home early to take a rest and have enough energy to face Monday!
Fun, full, and simple Sunday! How about yours?
---
For the best experience view this post on Liketu
---
---