My presentation on hive
My presentation on hive
hi everybody,
This is my first pos t; i'm happy to be a member of hive community and i would like to thank the person who let me this precious chance to be one of you.
Who am I ?
I am hamid ben sassi , I am tunisian , I am 21
years old and I am a student.
My passions
Since I was a kid, sport has been part of my life and my lifestyle. And I'm interested in news from all sports in the world (football, tennis, basketball, cycling, etc.).
I used to be a football player in a local team ; i'm not really a professional player...
**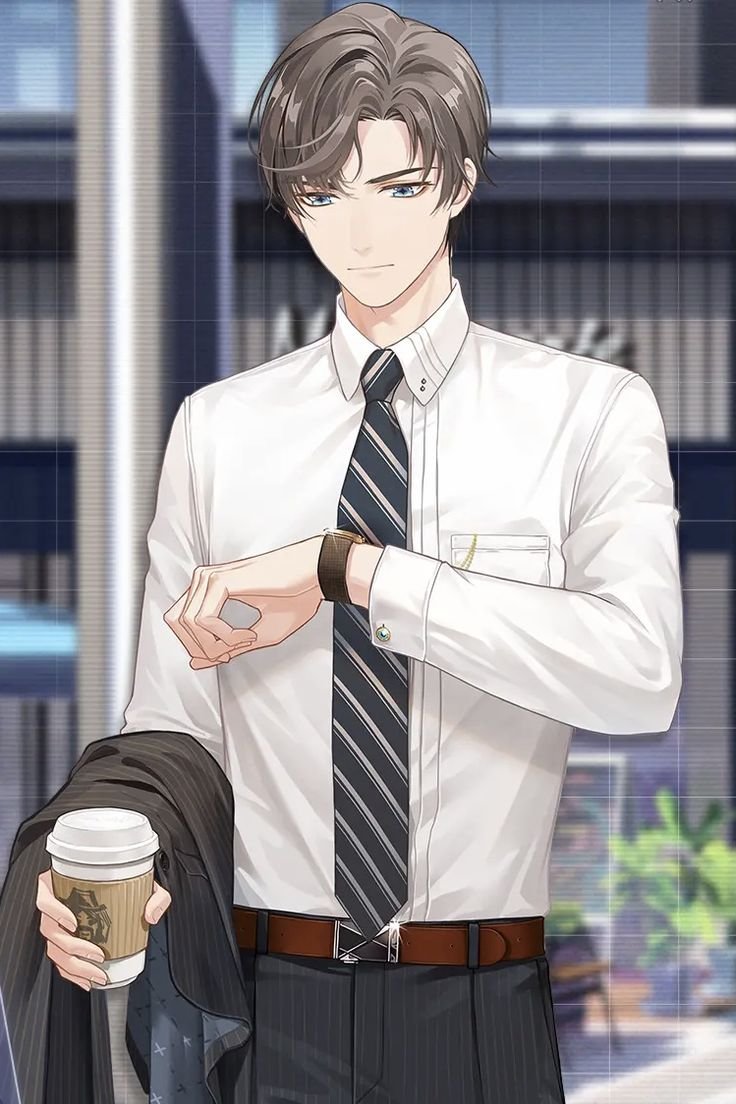 Why am I here?**
I joined the community because I am interested in the exploration of decentralized systems and the tools of Web3.
Hope you liked my short presentation and i really expect you to encourage me with your votes and comment.
---
---