Majáles a Animefest; Students' May Festival and Animefest
V areálu brněnského výstaviště byly v sobotu na programu dvě akce. Pavilon A obsadil Animefest, v Zetku a na okolní volné ploše proběhl Majáles. Akce je to veliká, vystupují zde české a slovenské populární kapely. Ve stejném složení vystupovaly na Majálesu v Praze, Hradci a v neděli je ještě čeká završení v Ostravě. Současná akce již není spontánní studentskou oslavou jara a mládí, ale je ryze komerčním festivalem s pevnými pravidly.
EN: Two festivals at one moment and at one place were held in the Exhibition centre in Brno.
The first was students' May festival Majales. Its history begins in medieval times and used to be a celebration of youth and spring. It was also kind of recession and many times spontaneous proclamation against authorities. Nowadays it is commercial music festival with top Czech and Slovak groups.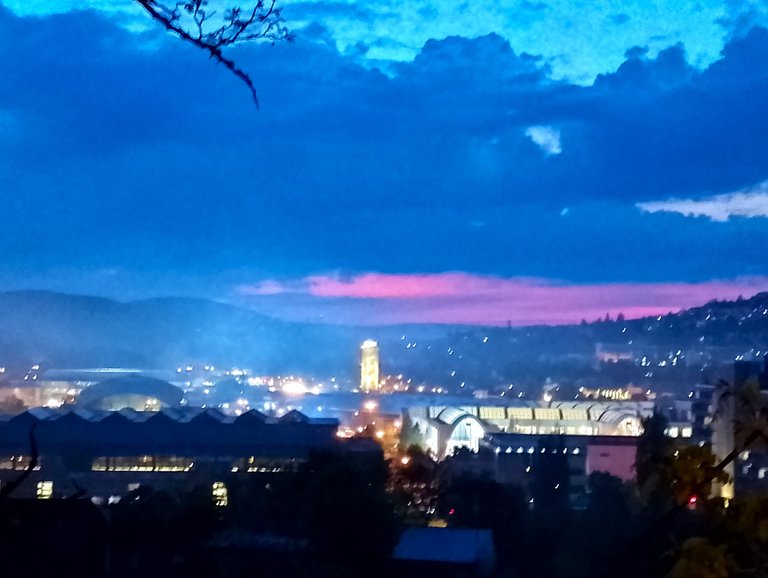 Z areálu se třemi stage vycházela směsice tónů, zvuků, světel a dýmu.
EN: Ligts, steam and noice from three stages were comming out of the Exhibition centre.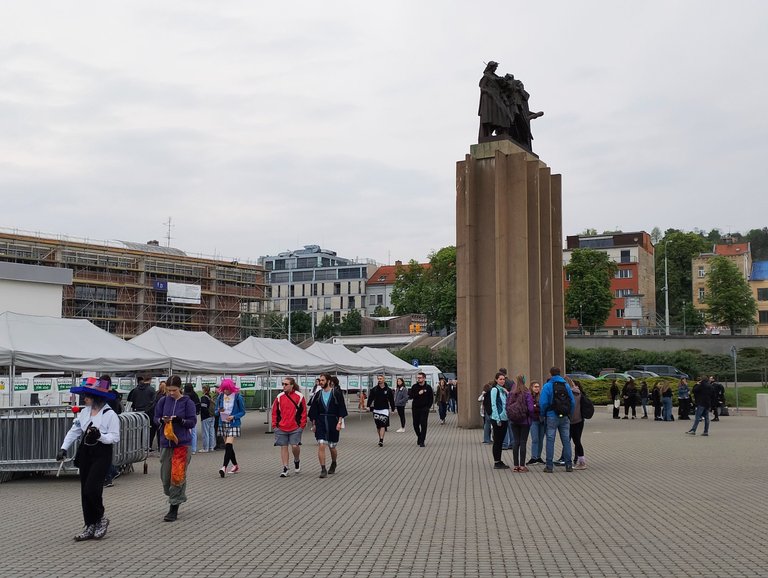 Na začátku byli účastníci obou festivalů docela dobře rozeznatelní. Jak to asi bylo na konci?
EN: At the beginning were attendants of Majales and Animefest easy to distinguish. Maybe at the end of festival it was more complicated🙂

---
---