Ježíškova vnoučata nadělovala; Baby Jesus gandchildren's present
Nadace Českého rozhlasu pořádá akci Ježíškova vnoučata. Folklorní soubor Javorníček z Brna se rozhodl zapojit a udělat radost obyvatelům Domova pro seniory v Šebetově na Boskovicku, kteří si přáli dárek v podobě tanečního a hudebního vystoupení. V sobotu se na nádvoří šebetovského zámku jejich přání vyplnilo.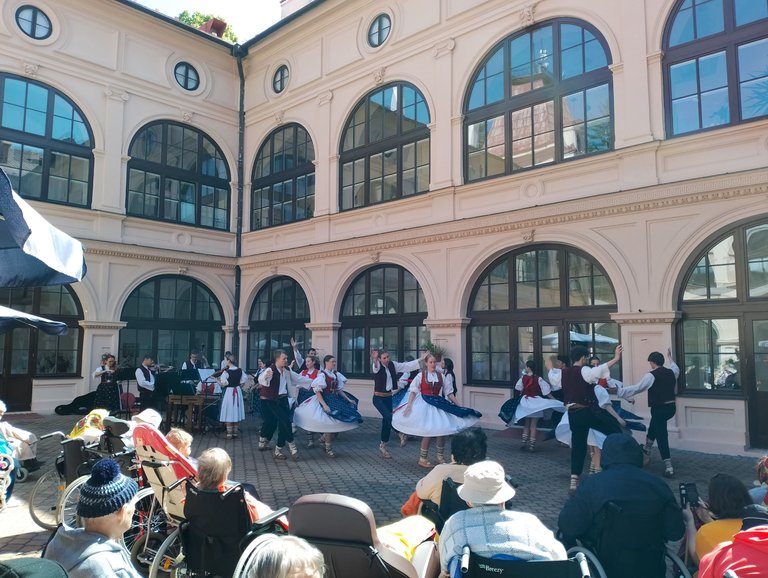 EN: In the Czech Republic gives Christmes presents to children "Ježíšek" - Baby Jesus. The foundation of the Czech Broadcast company helps to fulfill wishes of elderly and lone people via activity Baby Jesus grandchildren.
The folk group Javorníček from Brno decided to take part in and give hapiness to residents of Pensioners house in Šebetov.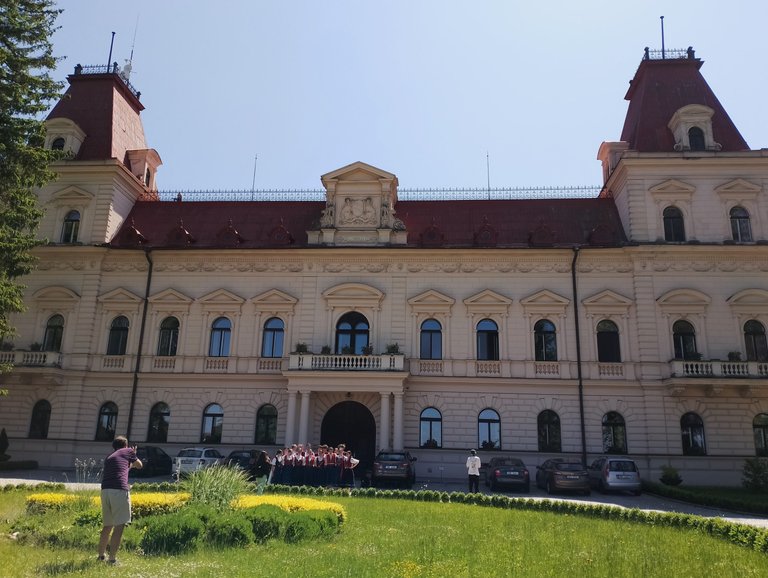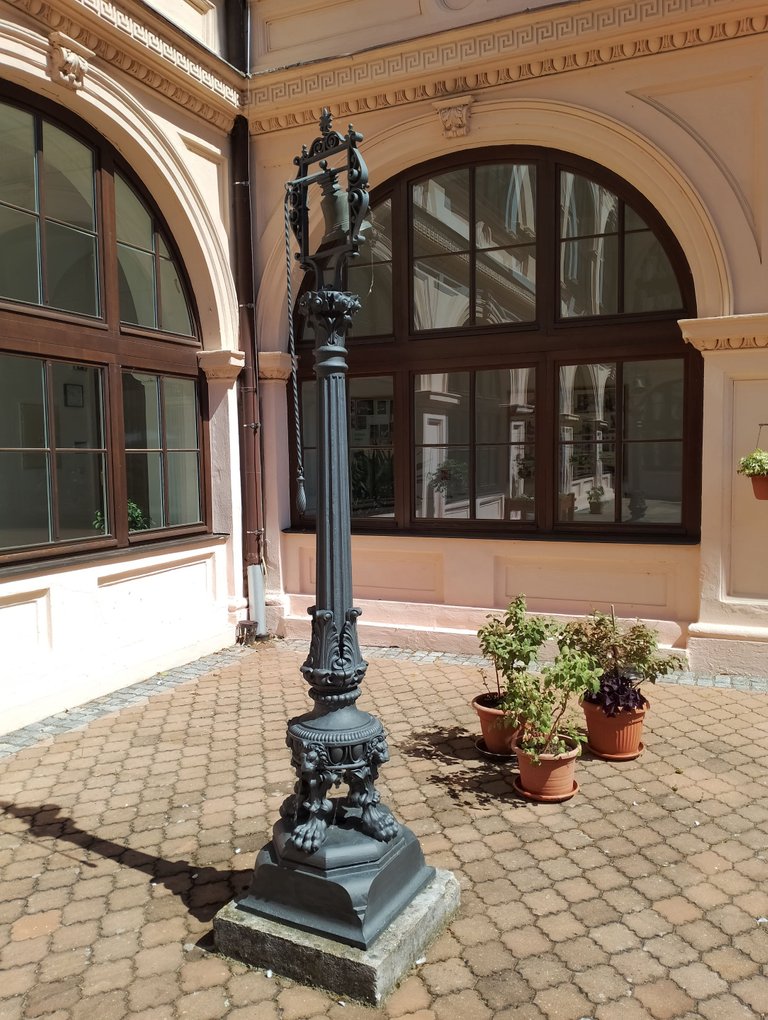 V samotném Šebetově toho kromě zámku a několika soch svatých moc k vidění není, místní SDH zřejmě proto vystavilo svou starší hasičskou Avii. Nebo se snad jedná o zásahové vozidlo?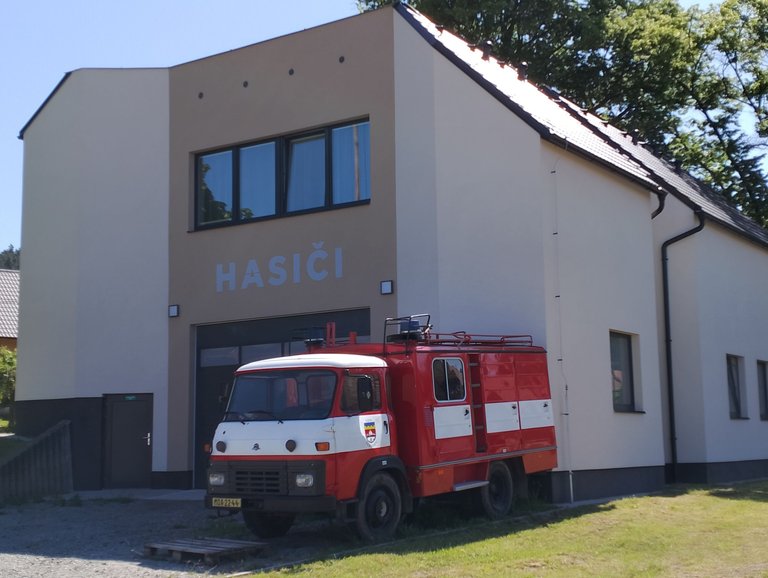 EN: There is not many historic monuments in the village, so that local firefighters expose their old vehicle Avia. Maybe they still use it in emergency.


---
---