ES - EN ♡ REFLEXIÓN DEL FIN DE SEMANA - LA ACTITUD, LLAVE QUE ABRE PUERTAS♡ WEEKEND REFLECTION - THE ATTITUDE, KEY THAT OPENS DOORS
Buenos días tengan todos, ya sé esta acabando la semana, y espero que haya sido muy productiva para ustedes y de mucha bendicion para todos quienes hacen vida dentro de #hive y #motherhood.
♡ Good morning everyone, I know the week is ending, and I hope it has been very productive for you and a great blessing for all those who make life within #hive and #motherhood.
El día de hoy quiero hacer un post algo especial para mi, agradeciéndole a Dios por los cambios positivos que ha traído a mi vida y a la de mi familia; es increíble ver como todo poco a poco toma su rumba y a pesar de las adversidades todo marcha muy bien.
De igual manera deseo que todo les marche de la mejor manera posible para quienes leen este pequeño mensaje.
♡ Today I want to make a post something special for me, thanking God for the positive changes that he has brought to my life and that of my family; It is incredible to see how little by little everything takes its rumba and despite the adversities everything is going very well.
♡ In the same way, I hope that everything goes in the best possible way for those who read this little message.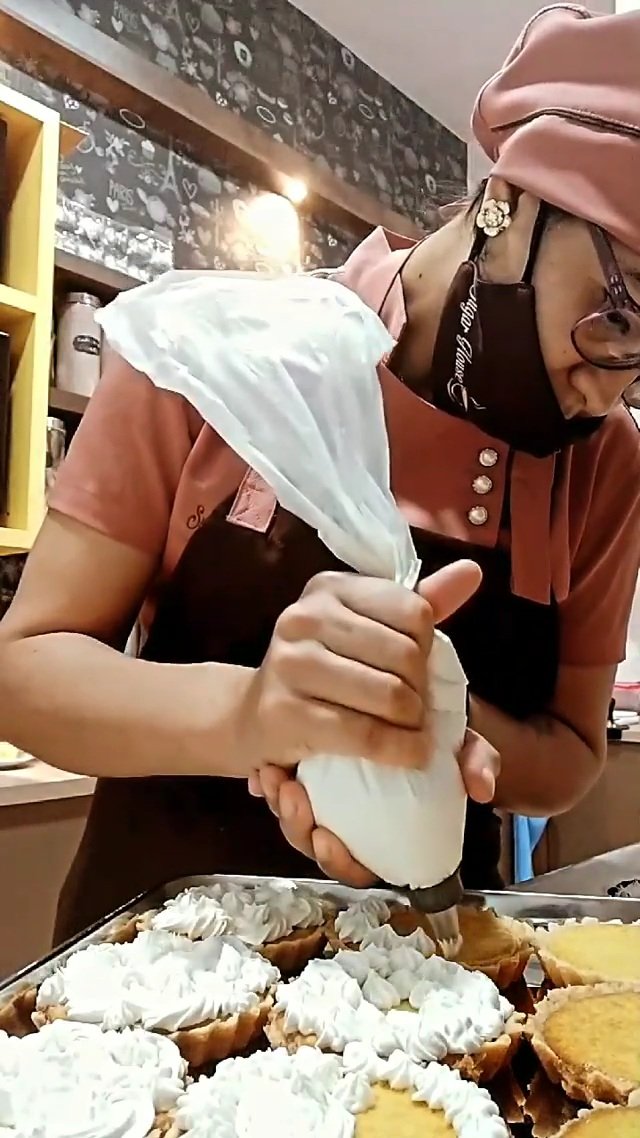 En un momento pensé que no podría adaptarme a mi nuevo trabajo, durante varios años estuve en una oficina, haciendo análisis financieros, trabaje como consultora en el área de finanzas, pero hoy en día Dios cambió mi dirección y me siento muy agradecida por eso, los temores se fueron y considero que amo mi nuevo empleo y estilo de vida.
Todos los días disfruto de mi trabajo, me despierto con buena energía y mucho impetud por hacer las cosas bien y lograr mucho más de lo que hemos logrado hasta el sol de hoy.
♡ At one point I thought that I could not adapt to my new job, for several years I was in an office, doing financial analysis, I worked as a consultant in the finance area, but today God changed my direction and I am very grateful for that, the fears are gone and I consider that I love my new job and lifestyle.
♡ Every day I enjoy my work, I wake up with good energy and a lot of impetus to do things well and achieve much more than what we have achieved until today.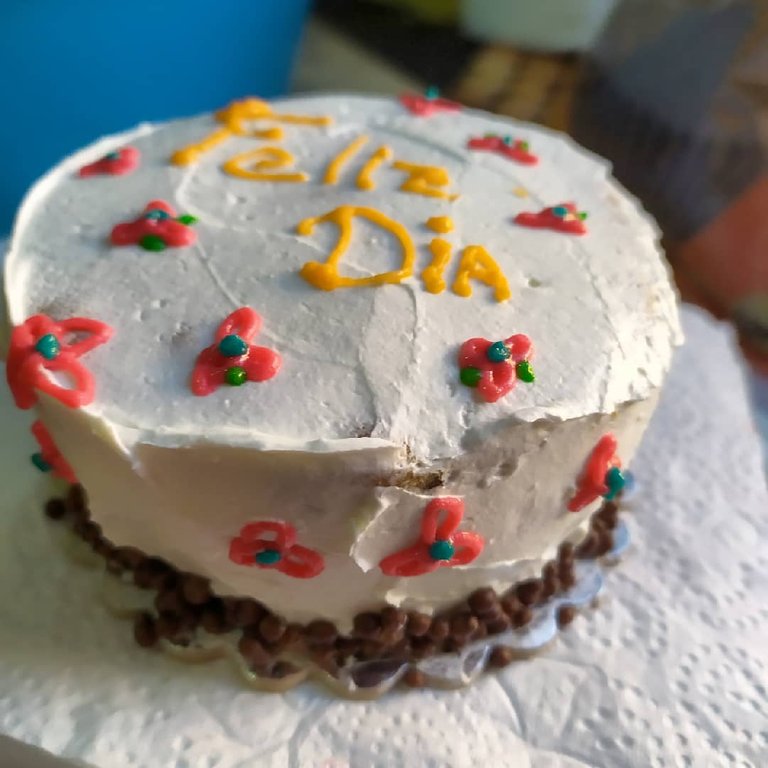 Trabajado fuerte, luchando por lo que se quiere y consiguiendo alianzas y herramientas para superarnos, lo podremos lograr.
No temas a los cambios de planes, muchas veces suelen ser duros al principios, nos puede entristecer, llenar de ansiedad, o de depresión, pero siempre después de la tormento hay un sol radiante que saldrá para todos nosotros.
♡ Working hard, fighting for what you want and getting alliances and tools to improve ourselves, we can achieve it.
♡ Do not fear changes of plans, many times they tend to be hard at the beginning, they can sadden us, fill us with anxiety, or depression, but always after the torment there is a radiant sun that will rise for all of us.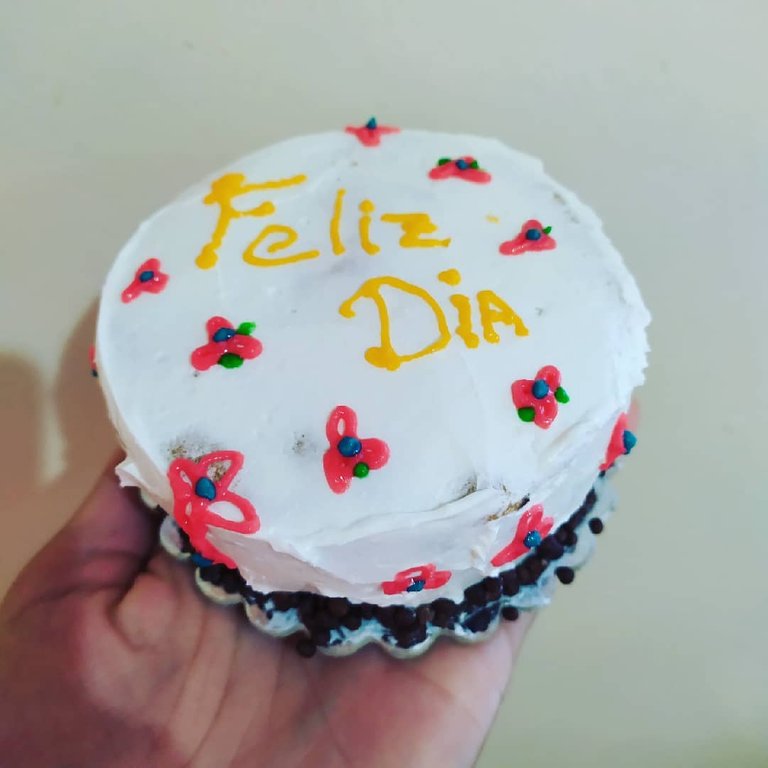 Espero que tengan un hermoso fin de semana.
♡ I hope you have a beautiful weekend.
---
---