Pride week in the Netherlands! Lights in the church!
Yes, the words pride and church in the same sentence! In the Netherlands it's pride week and two churches, one in Amsterdam and this one in Utrecht are lit up in rainbow colors!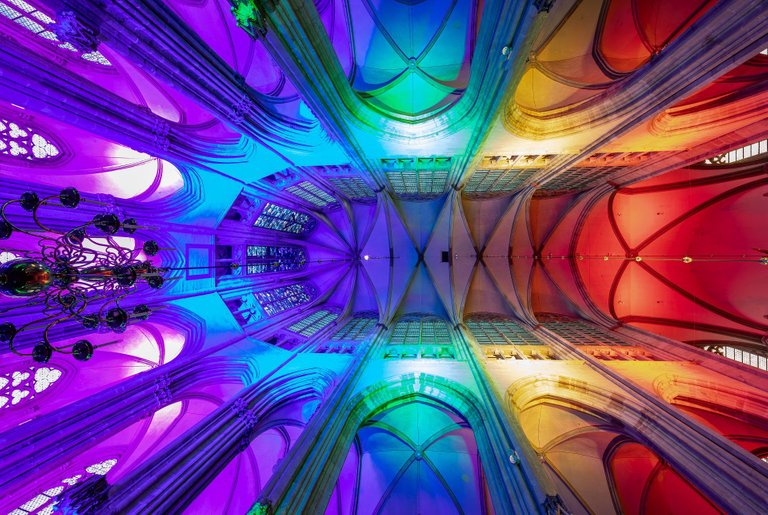 The Dom church in Utrecht is the church with the tallest tower in the Netherlands! 112 meters hight (367 feet) the building process started in 1284 and it was build piece by piece and in the year 1520 it was finished. But in the year 1674,the church has been struck by a tornado and parts of it broke down. It was never rebuild so the church and the tower are not connected any more! (see last pictures)
Maby i need to do a full blog about this icon of the Netherlands!
For now it's just beautiful lit!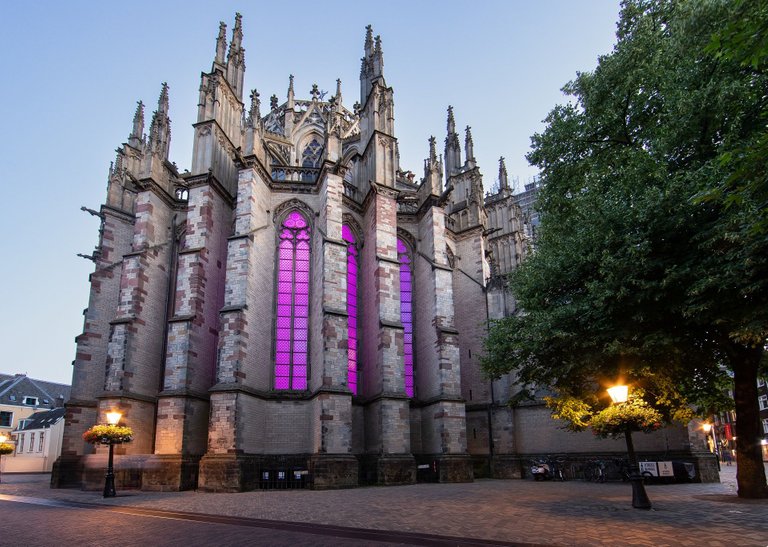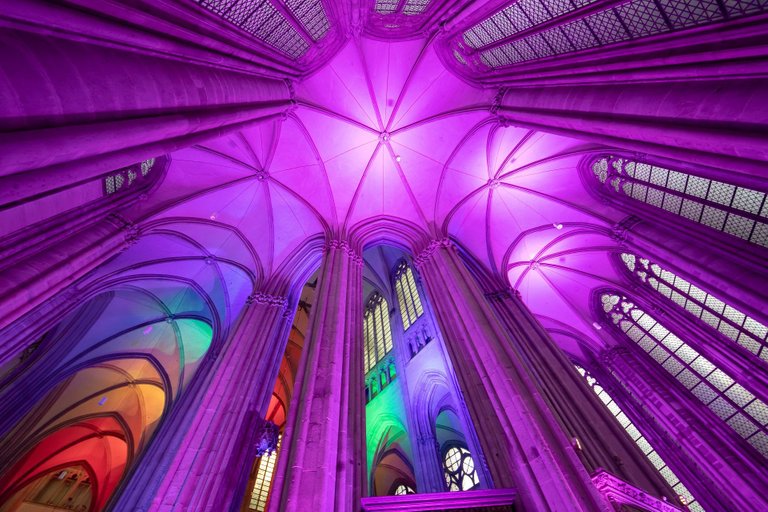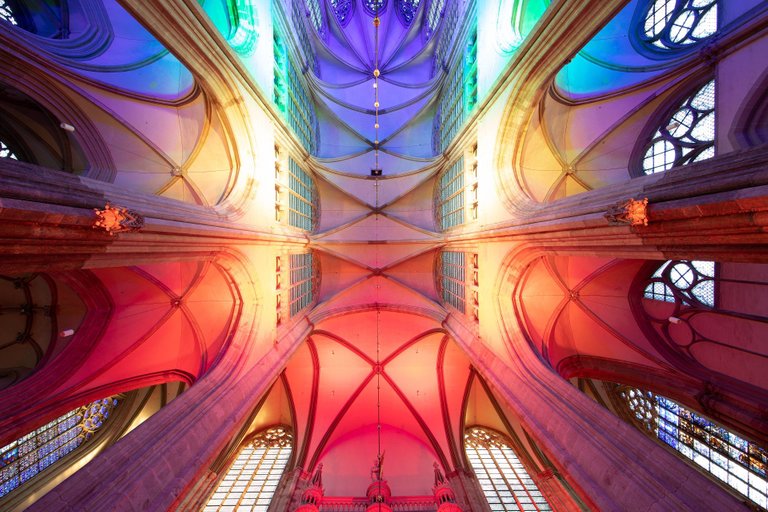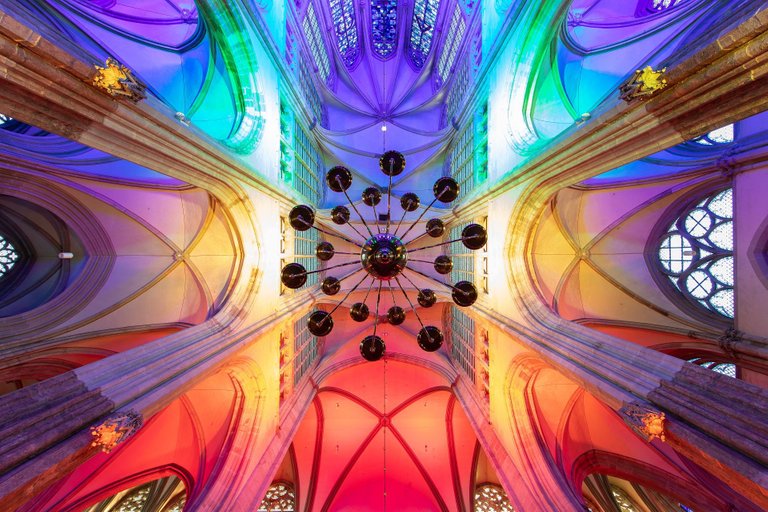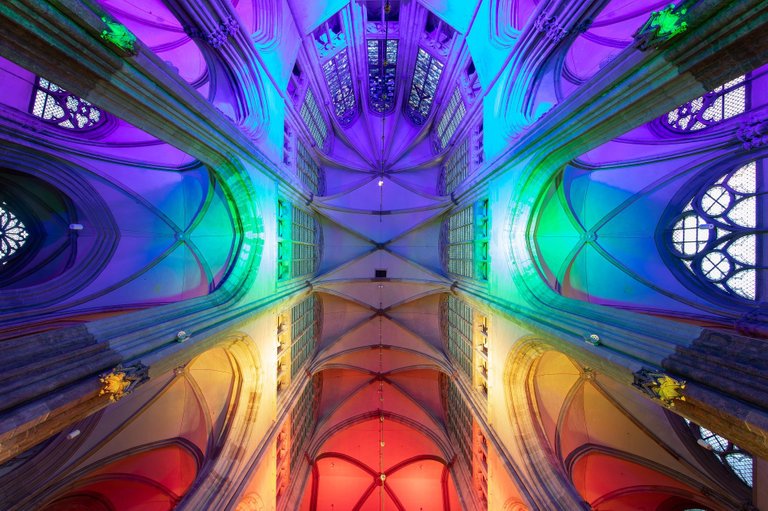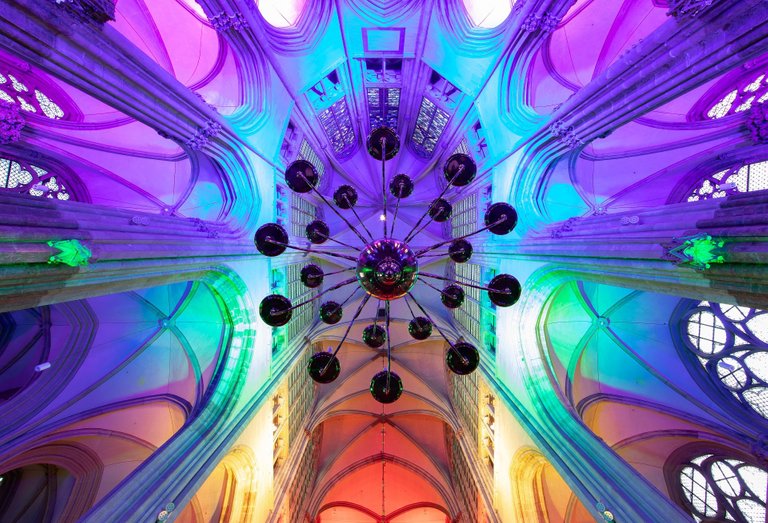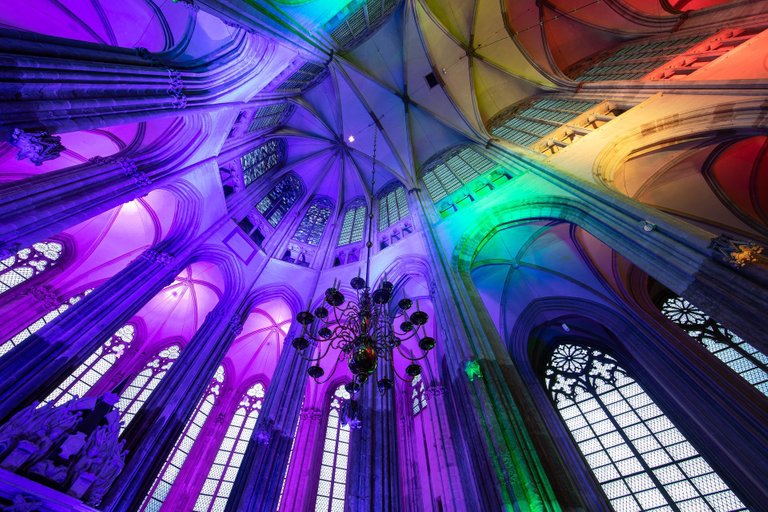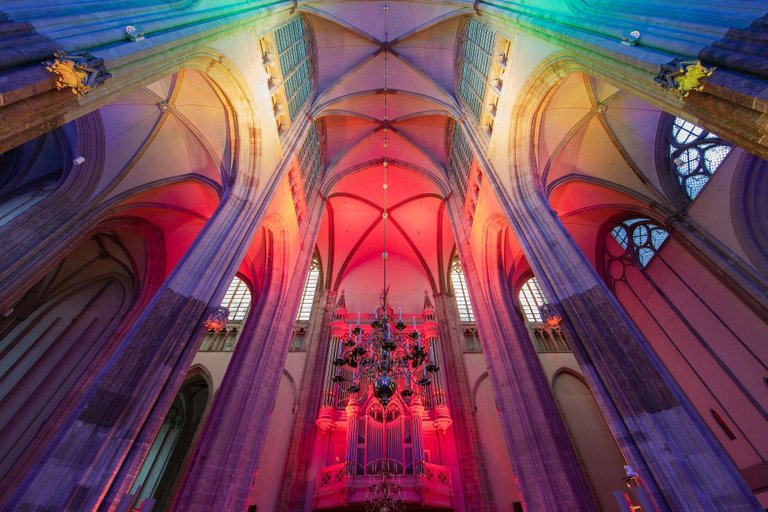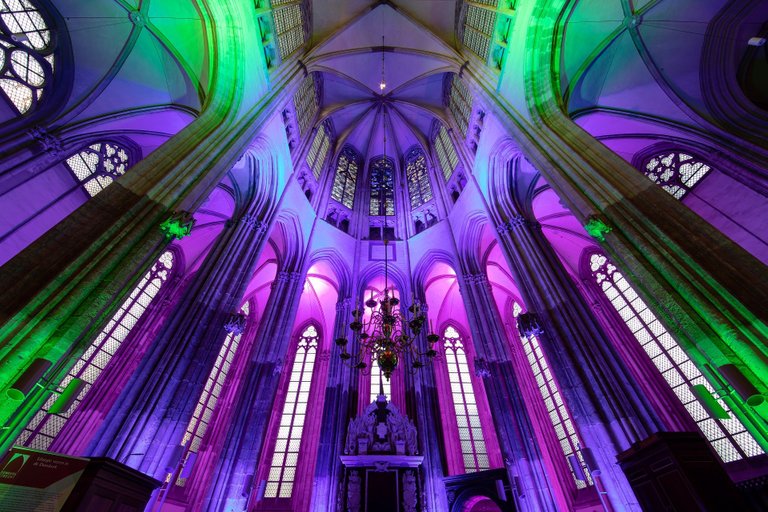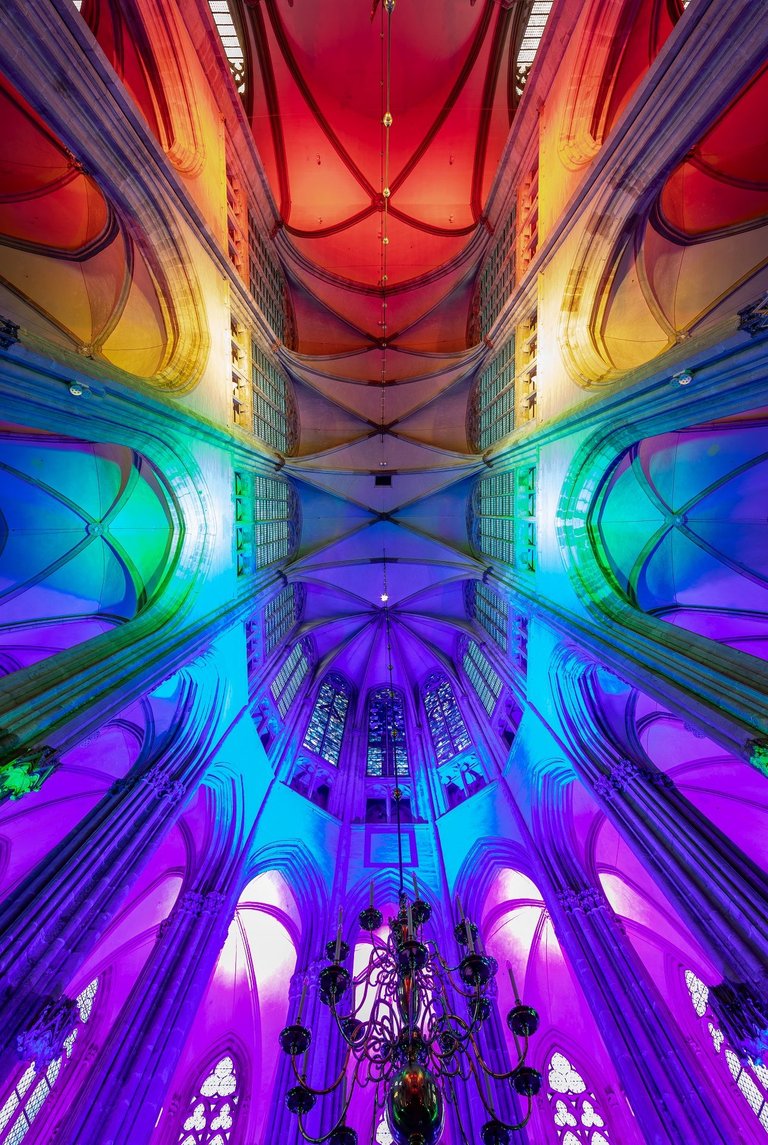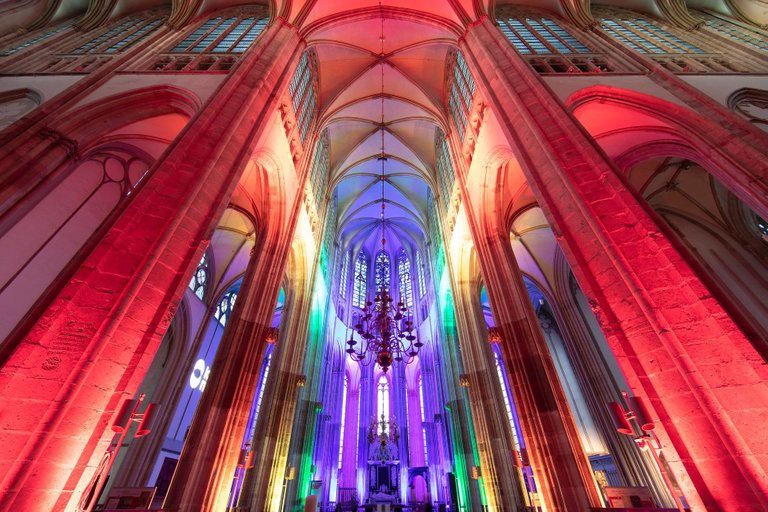 This is a drawing of the situation before and after the storm.
Here you can reed about the church if you want to visit it!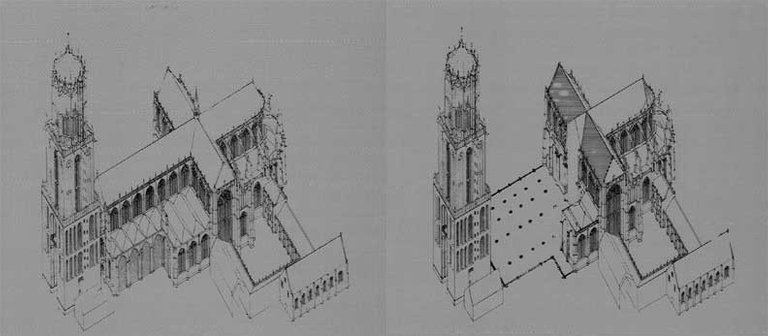 ---
---