Happy Hive Power Up Day! And happy Hive Power Up Month!
A couple of weeks ago I tried to get a new badge from Hive! The one were you post every day of the week! That was relatively easy because @photofeed has got a photo challenge every day of the week!
After that I wanted to get the "post every day of the month" badge! And this month I wanted to try that! But now I see that this month also is power up month! So I can earn two badges this month! I just have to set my pay out to 100% hp. As we have a saying in the Netherlands, Two fly's in one clap! Google is translating it to, Two birds with one stone!
So challenge excepted!
The reason that I want to do this is because I want to be more active on here! I find that more of a challenge than I actually thought! As a photographer I am very active on Instagram But I really don't like what MZ is doing with that platform! It becomes more like tiktok with all those reels! But still I watch instagram every single day! 9and also Tiktok) It's almost like I have an addiction... And I really hate it that one guy gets rich of my contend!
That needs to change! So that's why I am going to post here every day in the month of June! I have many pictures to share with you guy's from my van life trip to Spain last month! And I have took a lot of pictures that last view months that I didn't show here jet! But I also want to shoot new contend! And maybe tell you some stories about my life here in Zeist, the Netherlands!
I was struggling with my mental health for the past view years now and i don't think I told any one here! Not very pleasant contend but maybe it can help someone here!
So lets go, and start posting on hive every single day! Are you joining me?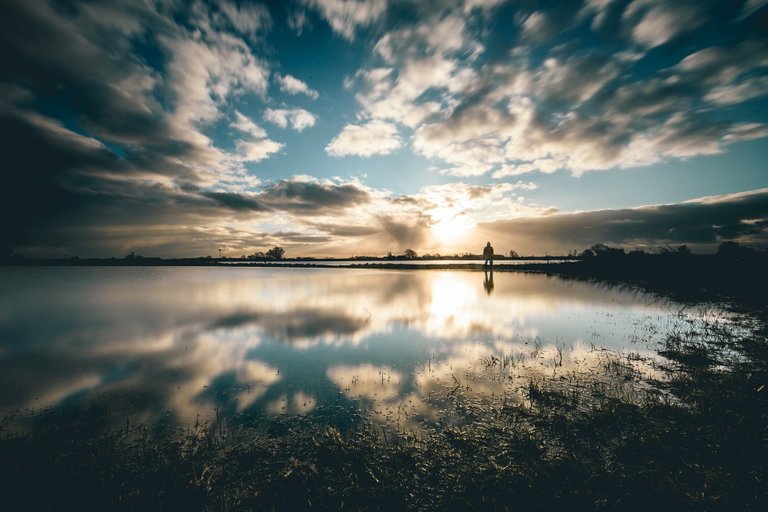 Here one picture of me from 2018! This picture reminds me of how I felt those years!
---
---