Exploring an old prison!
In the town where i live there is an old youth detention prison! It's empty for couple of years now and totally locked down. They build it to keep people in, so trying to enter is not that easy!
Except if you know some one with the key :p
They want to make apartments in this complex and studio's for artists!
Maybe there is room for me so i can make a photo studio.
I don't know if that still counts as urban exploration if you have the key but i couldn't resist going in there!
And it was very convenient that they could put on the lights for me :p
What do you think?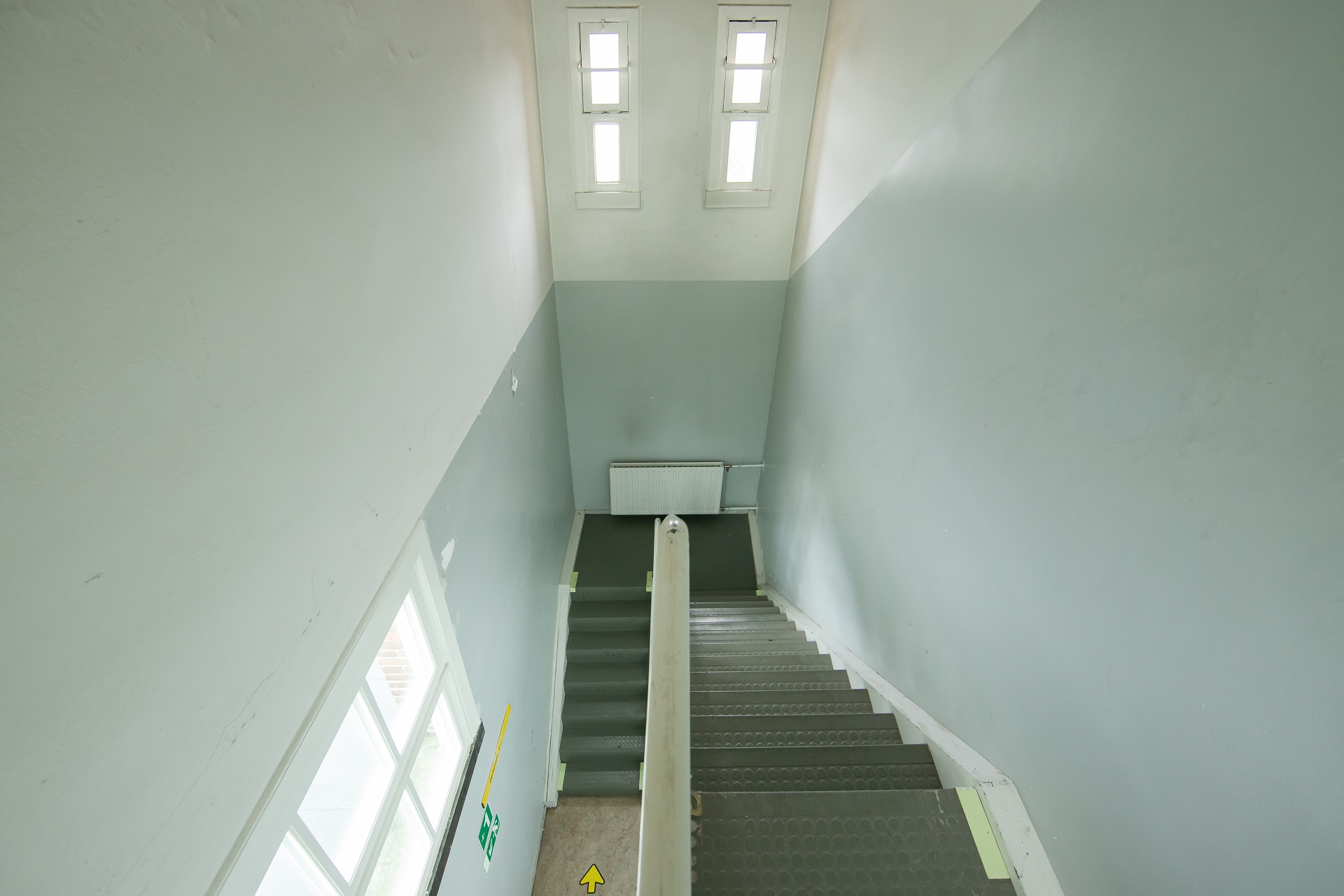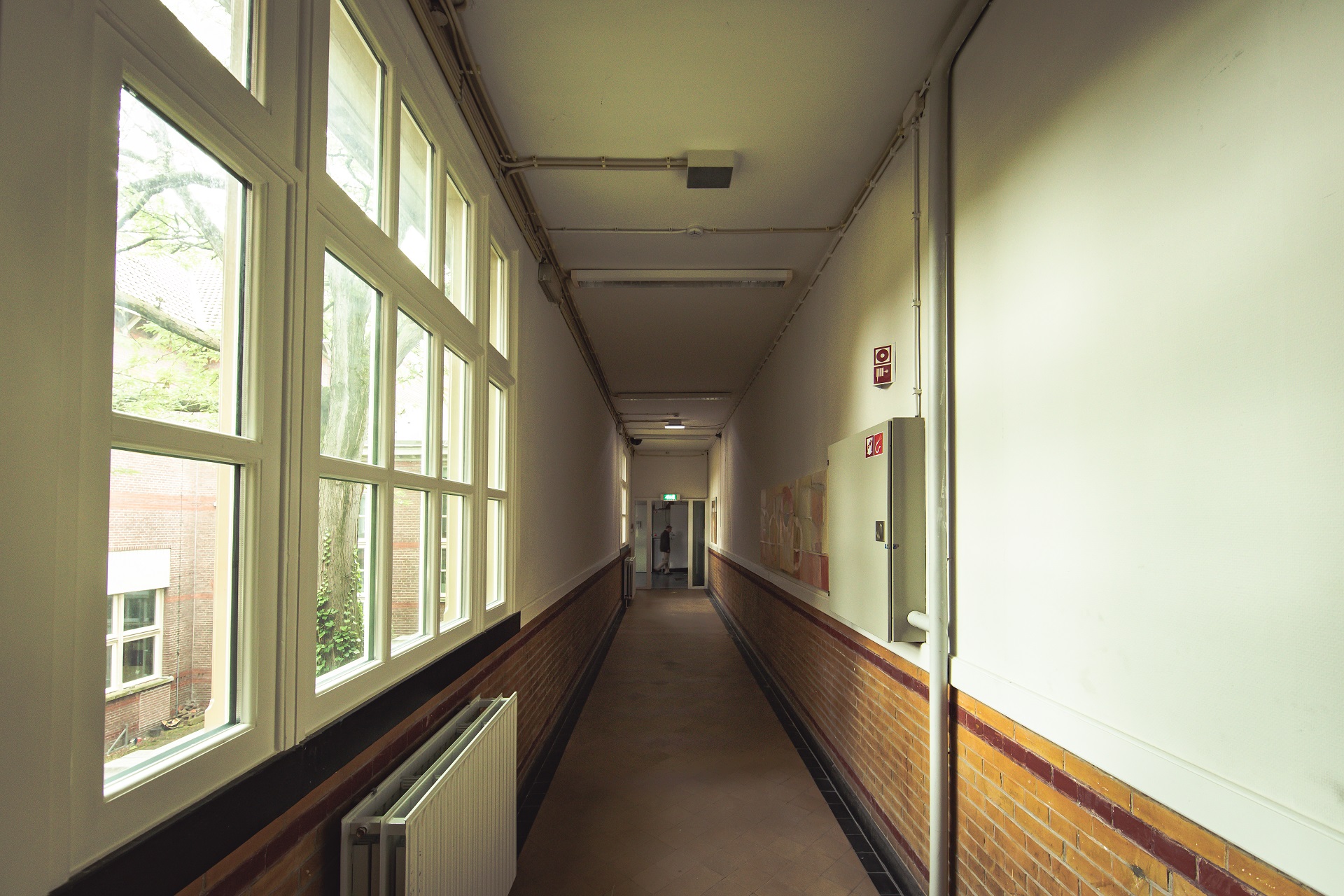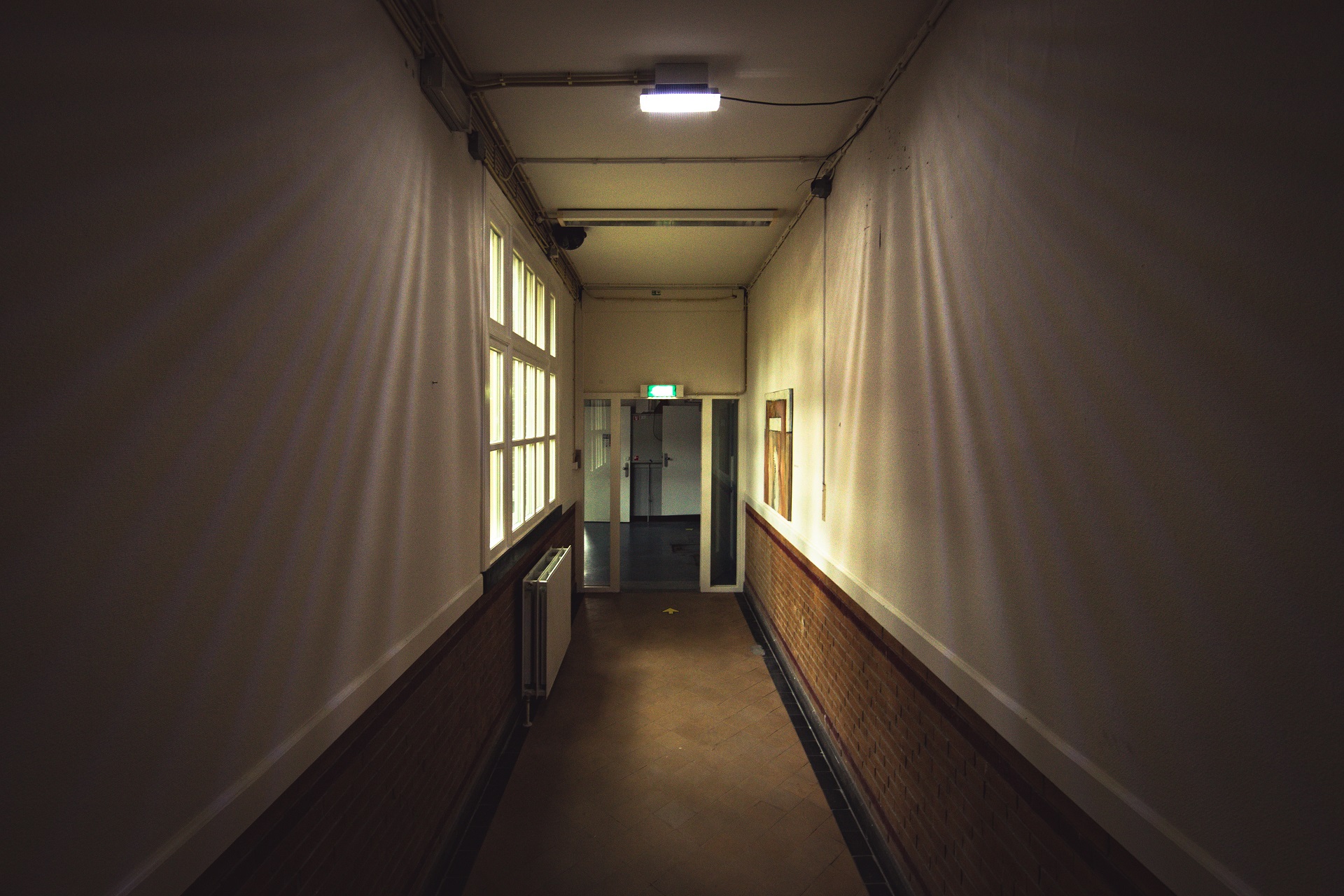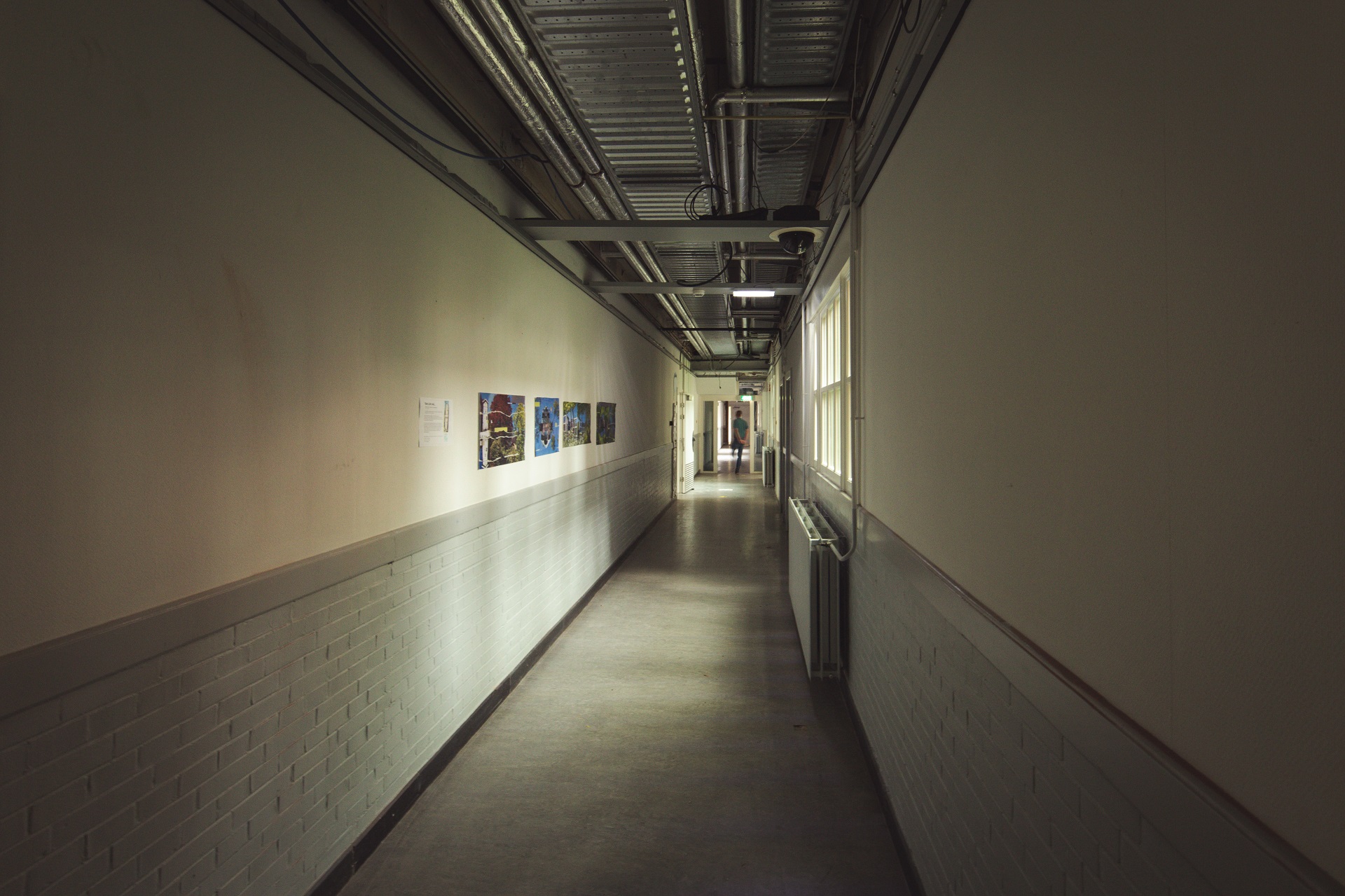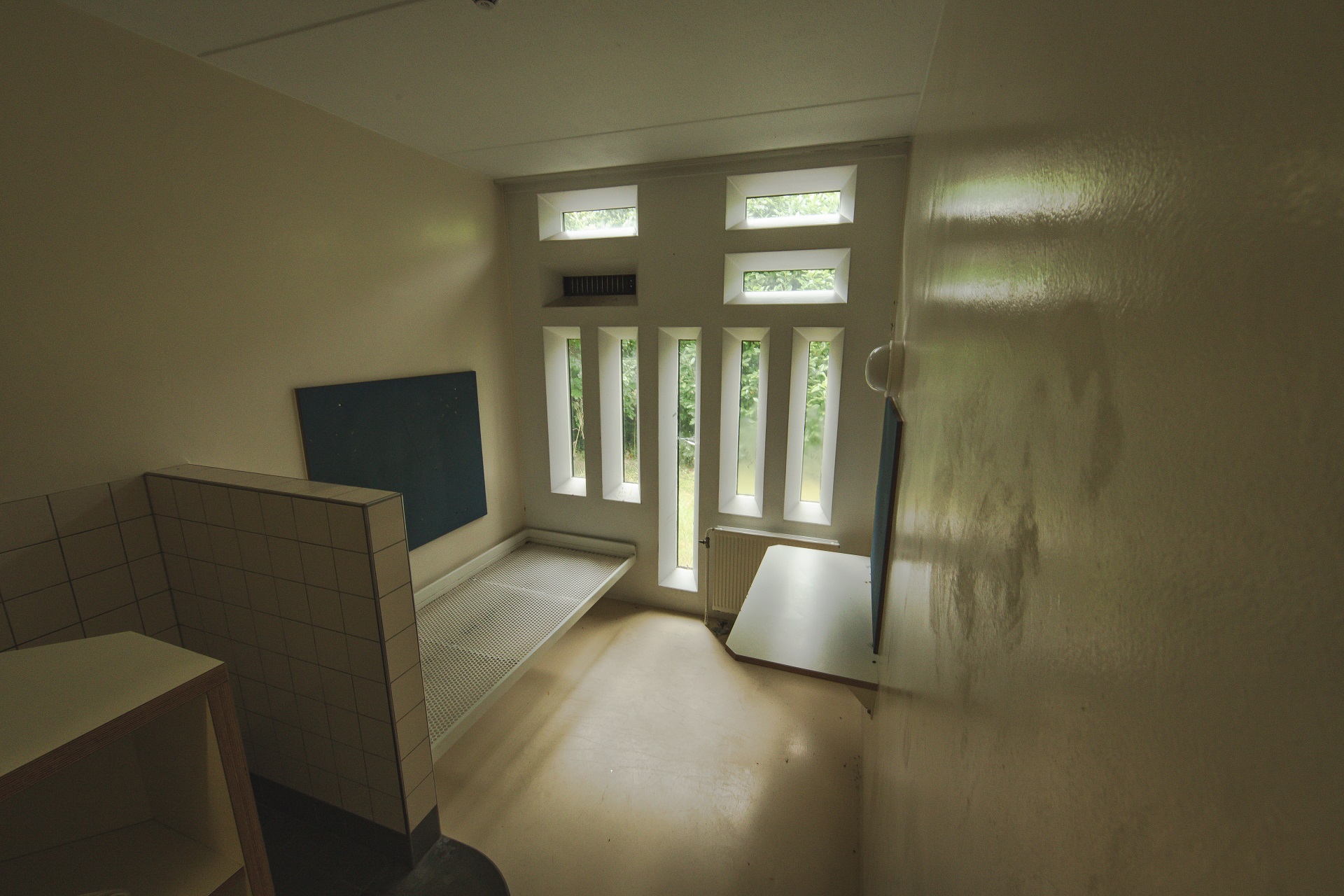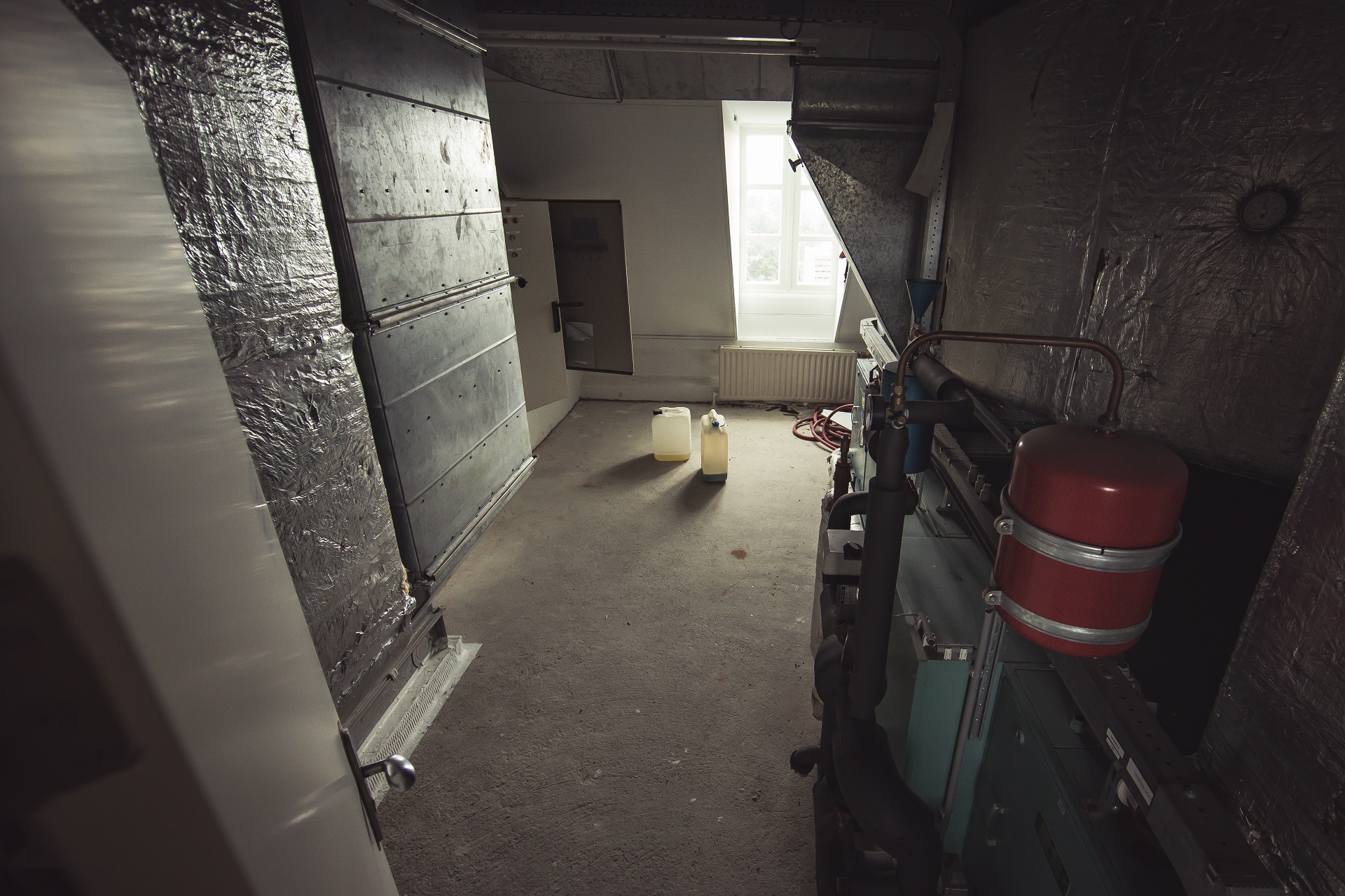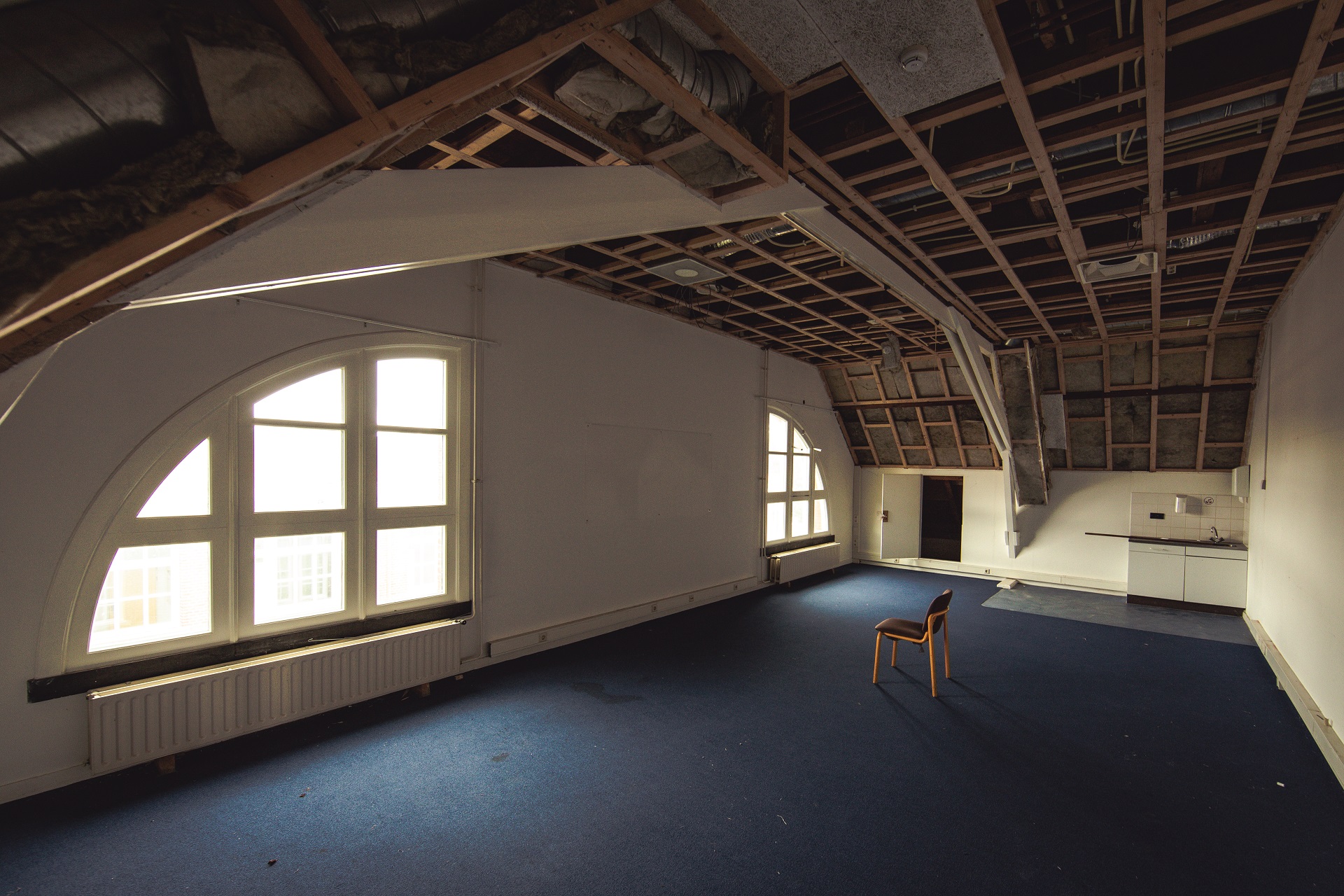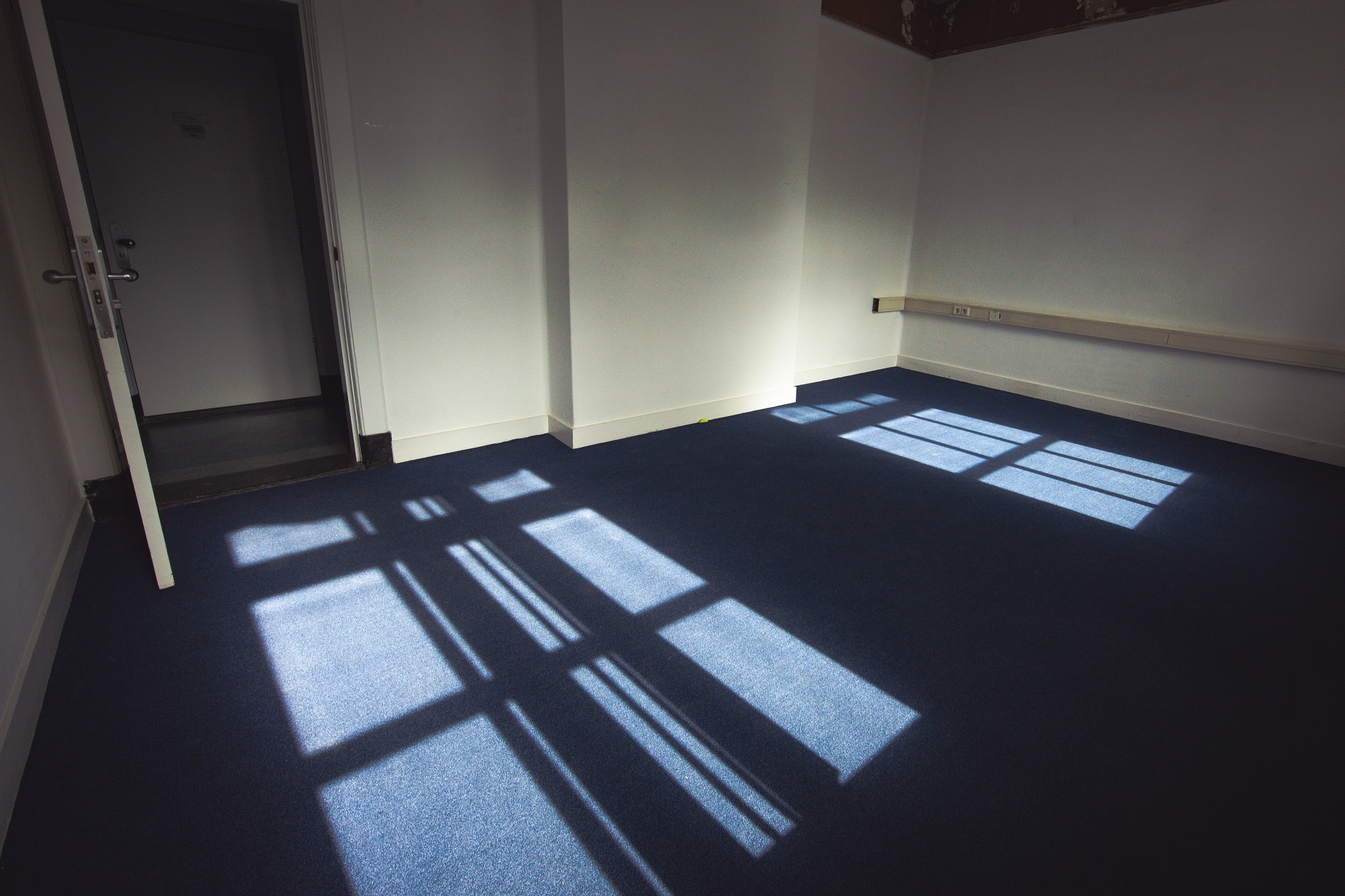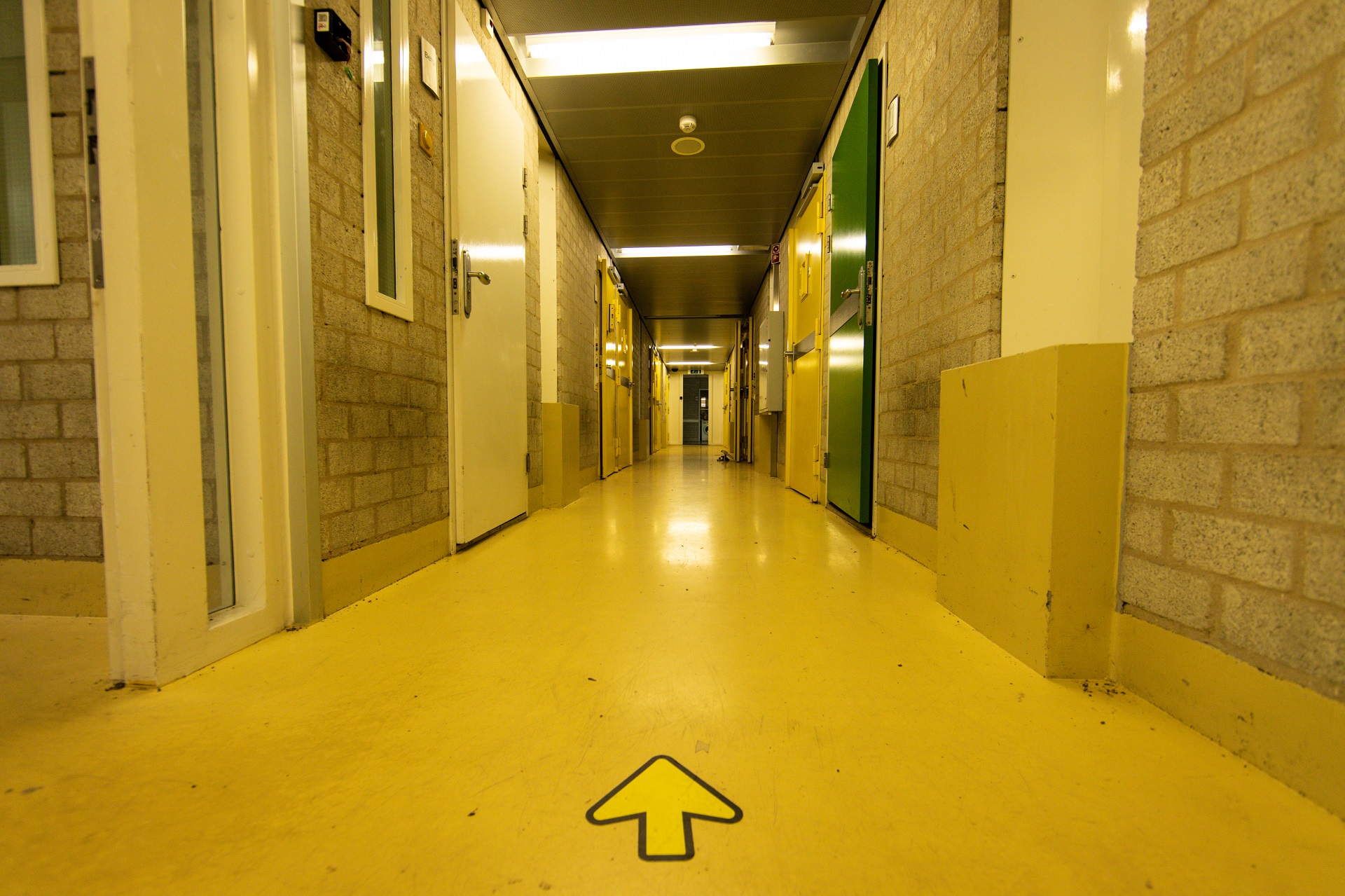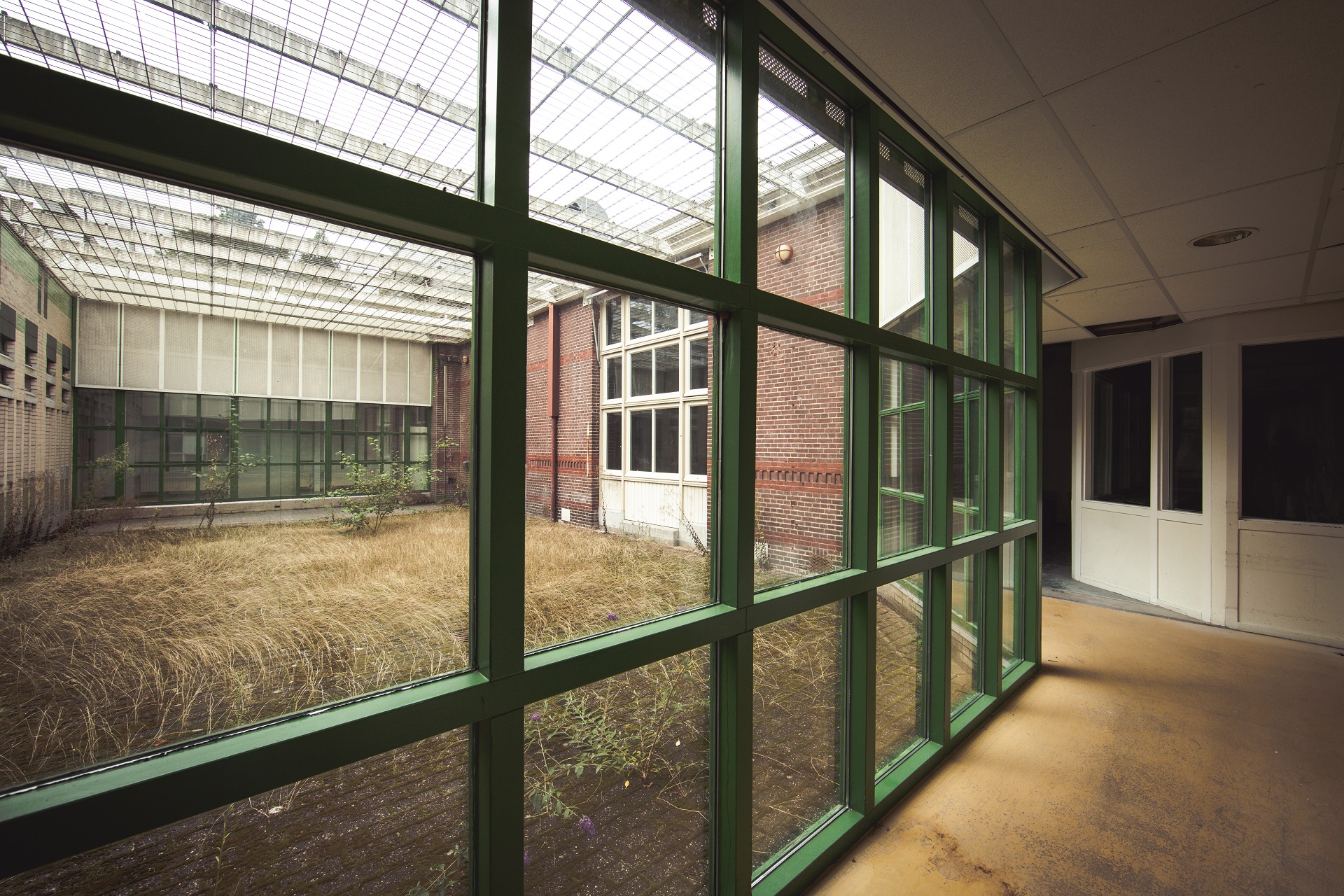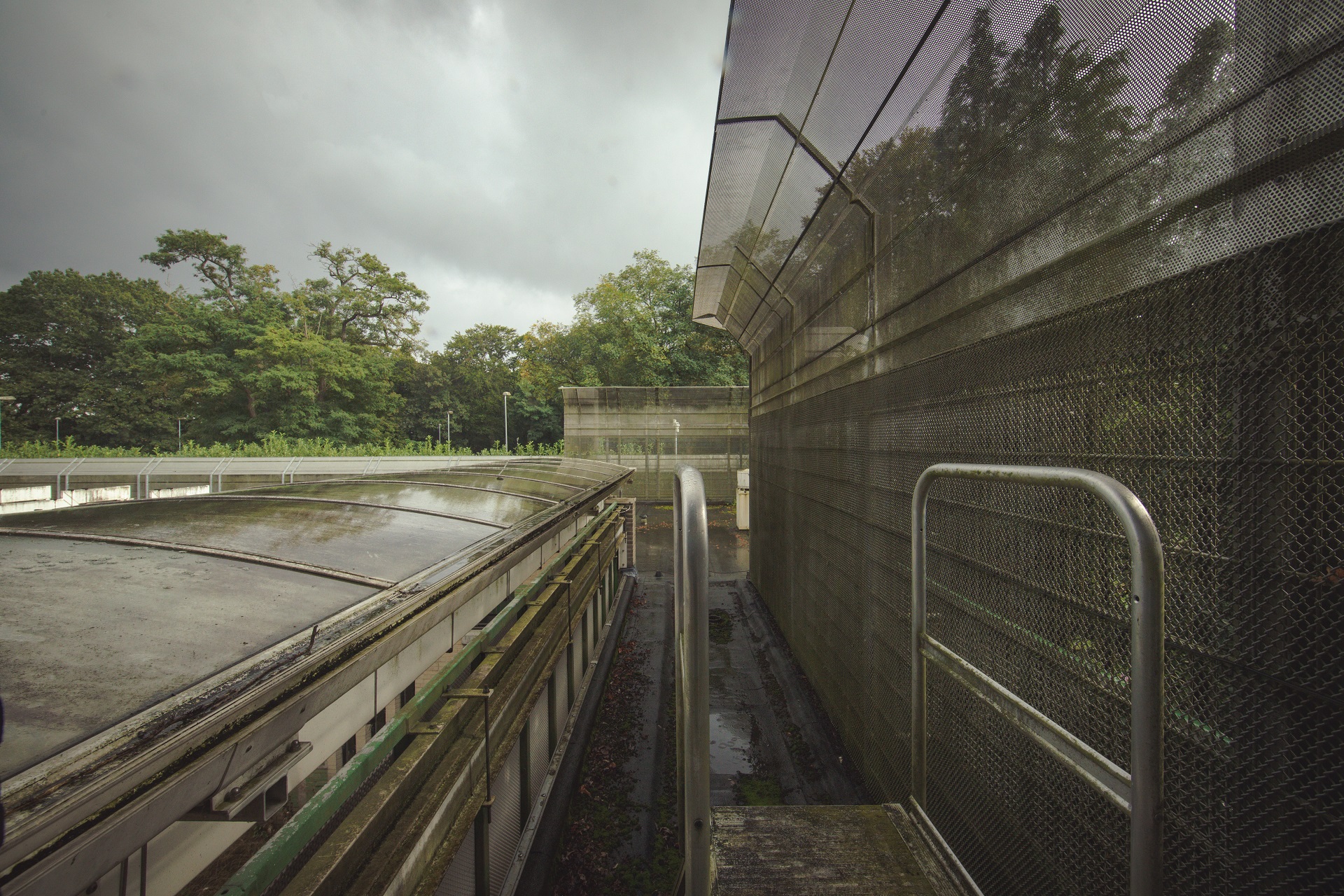 ---
---