Drone and sunset pictures on the Brittany coast! Saint-Quay-Portrieux, France!
The city of Saint-Quay-Portrieux is located on the peninsula of Brittany in France.
The city has got a 17 hectare big marina and it's main income is fishing and tourism! There is a 17 km breakwater line around it and it's a great spot to swim and fish!
But that is often dangerous because of the waves and the swell of the ocean! Big waves pound on the breakwater and that makes it impossible to swim there! So they came up with a plan to make a swimming pool on the beach!
In 1929 the have stared to carved out the rocks that are on the shoreline and dug out a seawater swimming pool! Every upcoming tide, the water is refreshed! A perfect place to go for a swim.
And that pool was the reason for me to go there! I saw it on google maps and that looked so cool that I wanted to make drone pictures of it!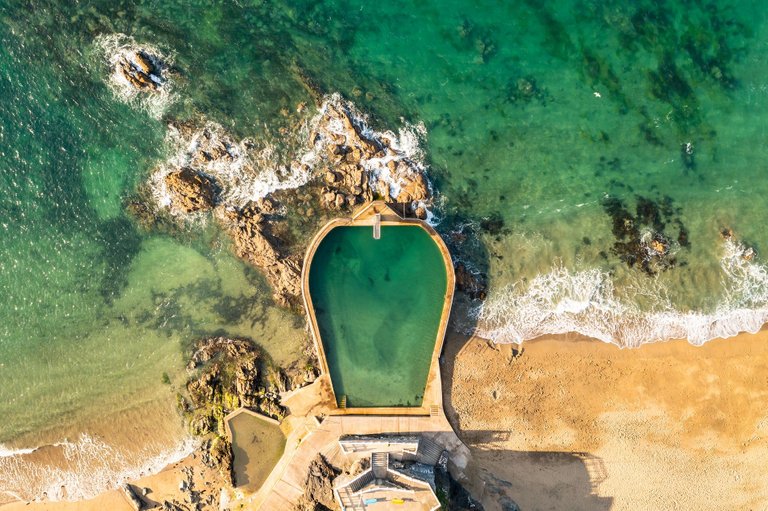 What do you think? Doesn't this look amazing or what?
I am so happy with this picture!
This was made during the golden hour just before sunset!
I have been to this village two times on this trip and stupid me didn't go for a swim in it!
I was so focused on taking pictures of it that i didn't even think of it!
Like this sunrise pictures i took at the pool!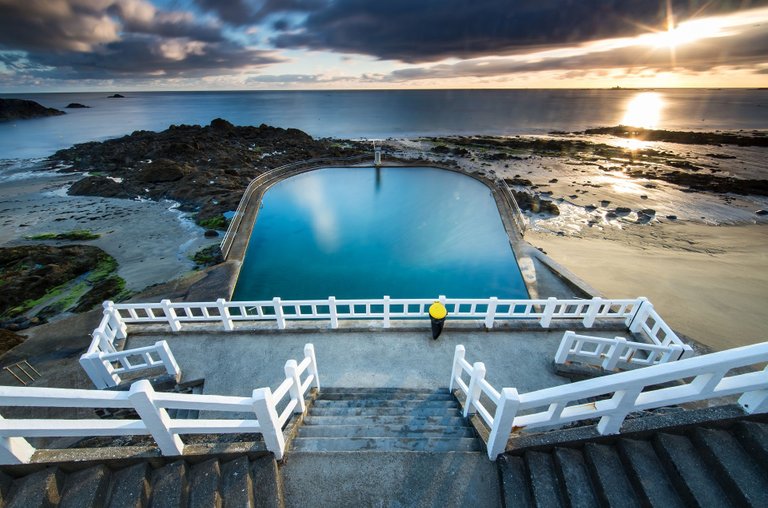 The sun doesn't look very crisp because of the scratches on my filter! I really need new ND graduated filters because this is way to bad! (need sponsorship😋) It took me a while photo shopping it but I do like the result! It's a 50 seconds exposure with aperture F22. I hoped to get a smooth star in the sun because of the small aperture but the filter ruined it!
Here are some more drone pictures of the coast line of the Village!
Can you spot me and my van in the first picture?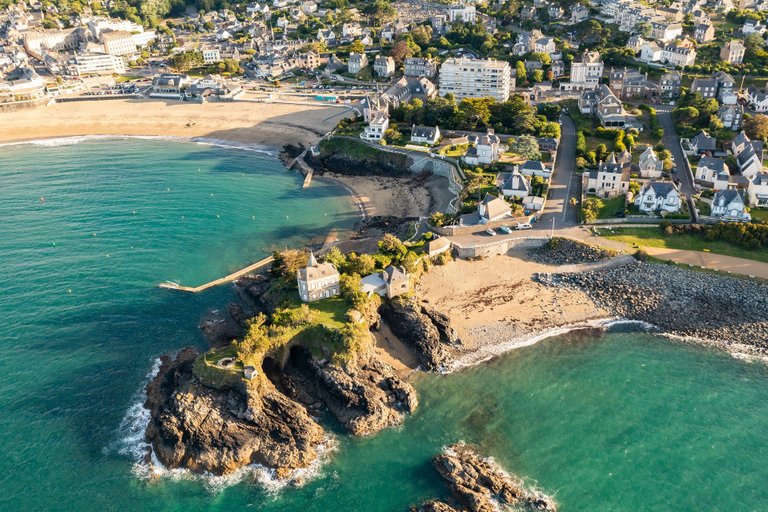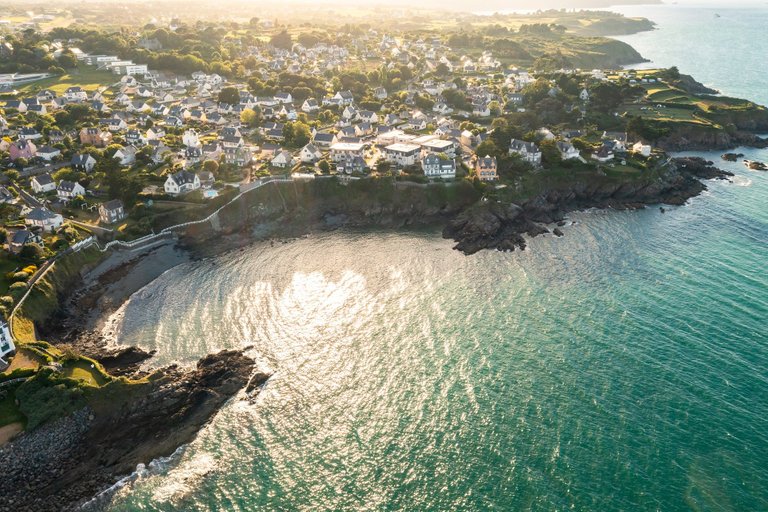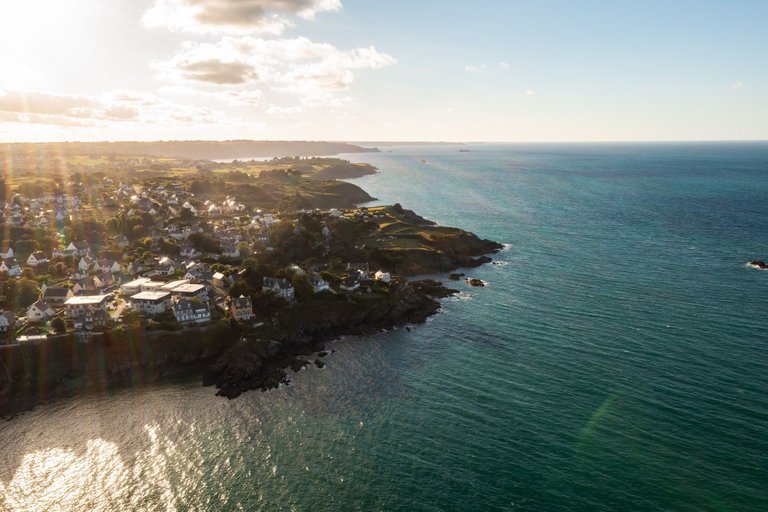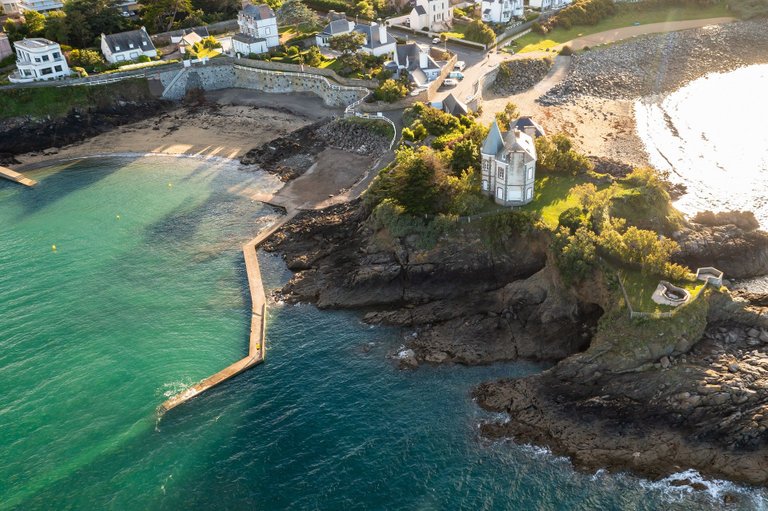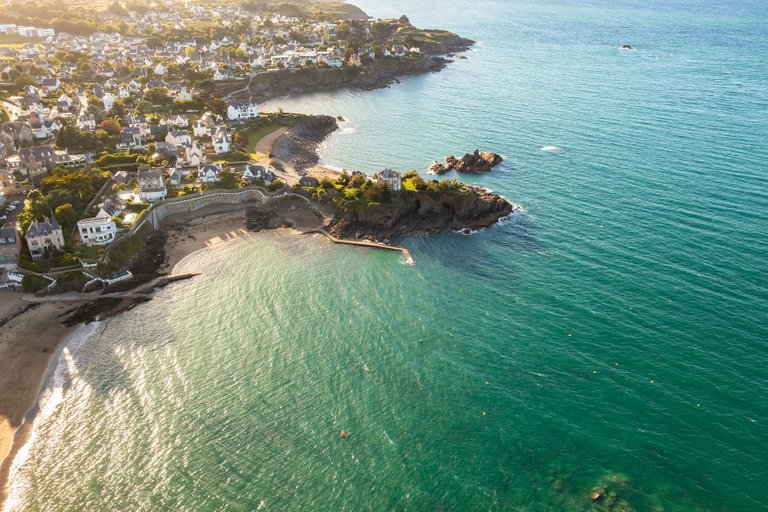 I also like to do top down pictures! I love the different textures and shapes on the planet!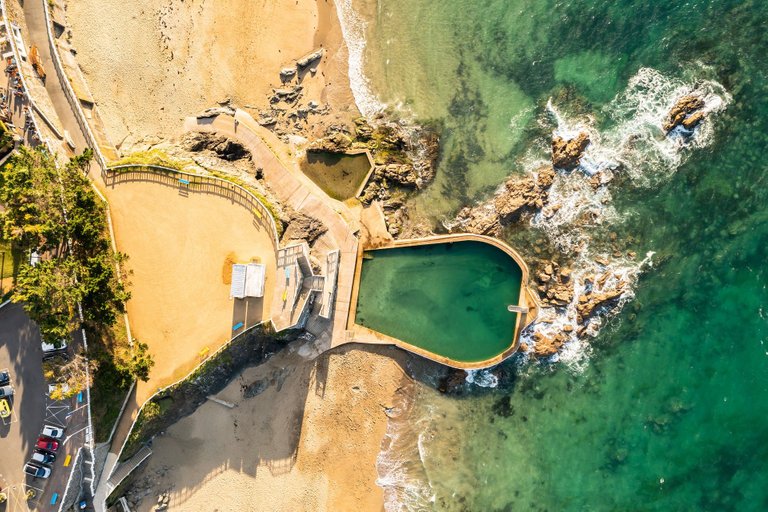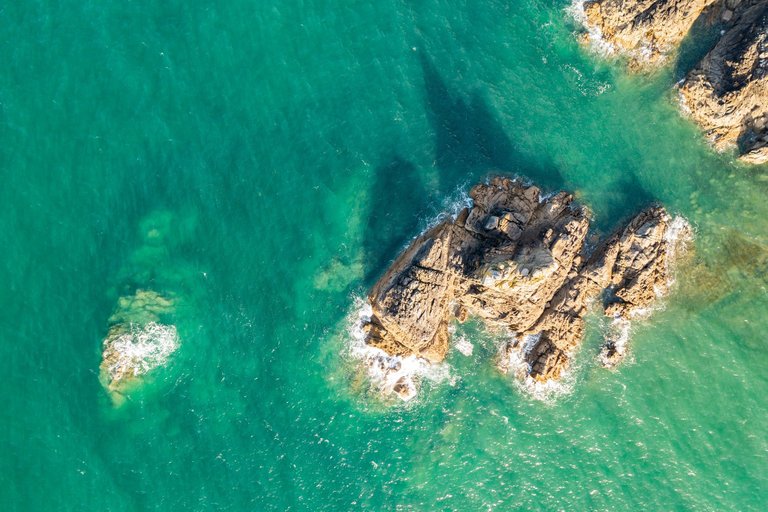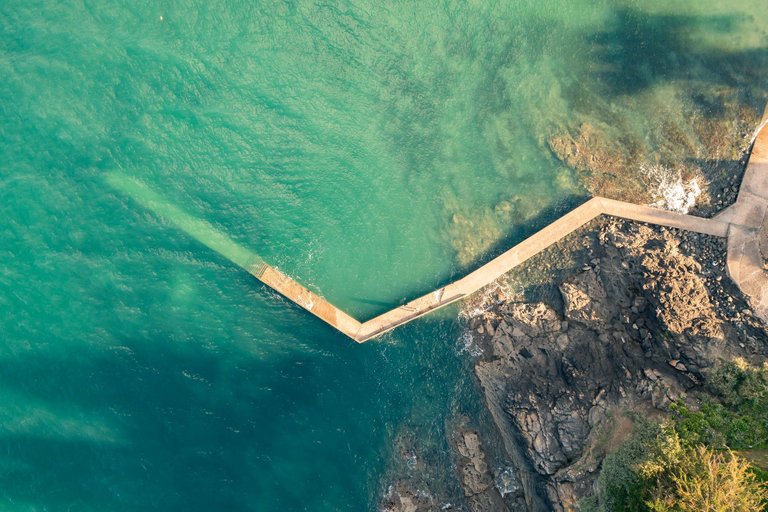 And here some other pictures I took standing on the pier on the last top down picture! When it is low tide the pier is totally out of the water and you can walk wright op to the beach from there! In this picture it was already high tide! I love these kind of clouds! They are so colorful because of the sunrise!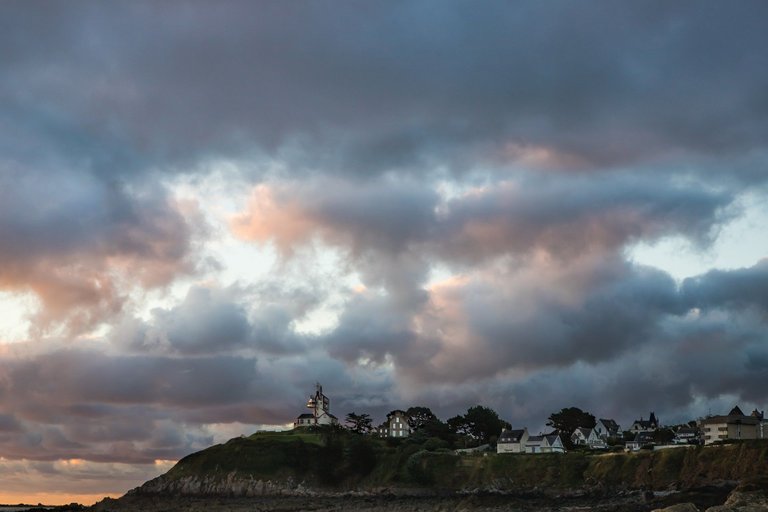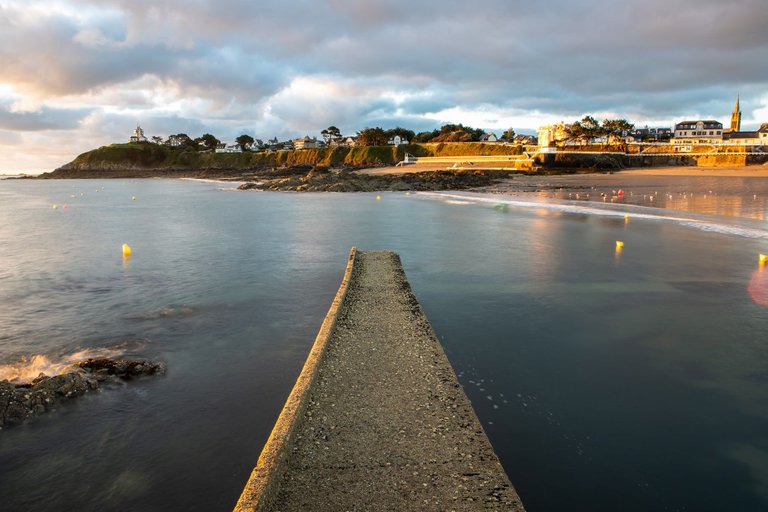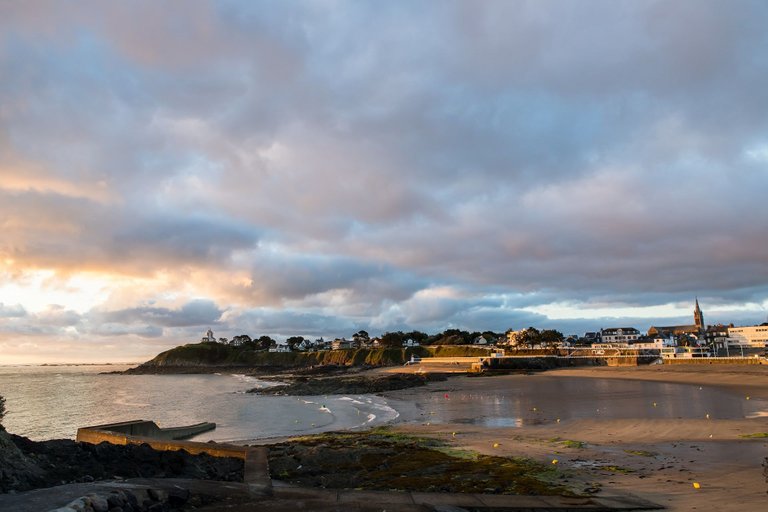 These trimarans were sailing a race and they finished in this town a couple of days before i arrived! I haven't been aware of the race calendar and I thought they would leave the next day for the crossing to England! Then suddenly I saw them come around the corner, but I was too late, I would have liked to follow them with my drone!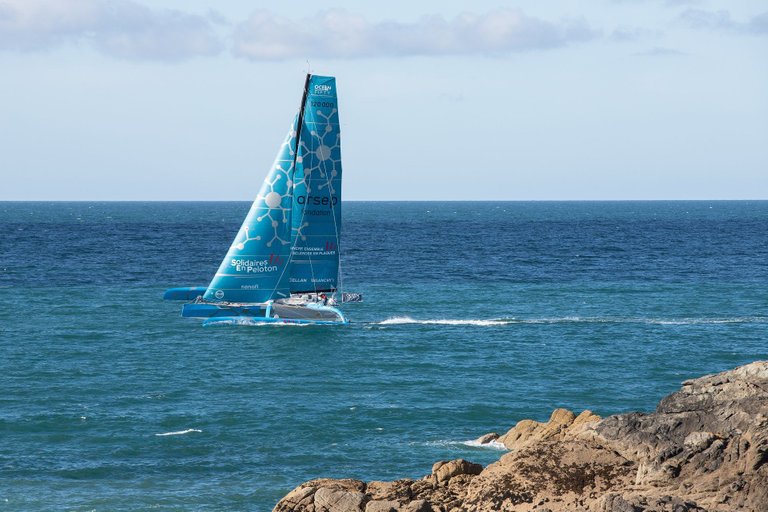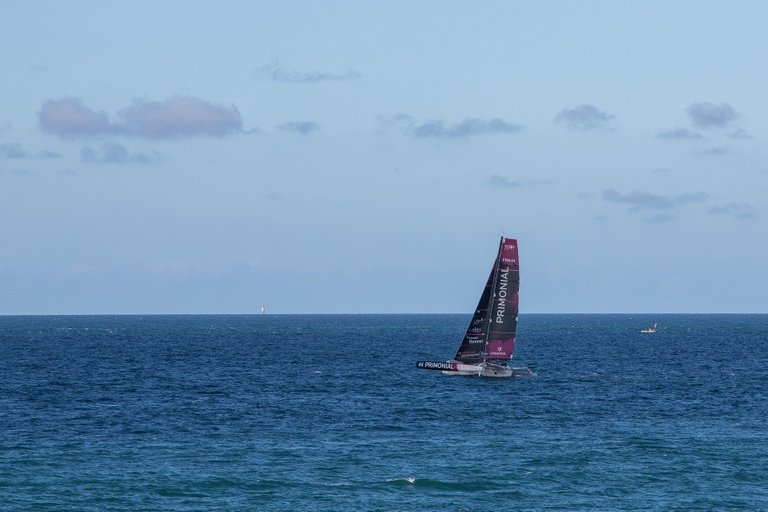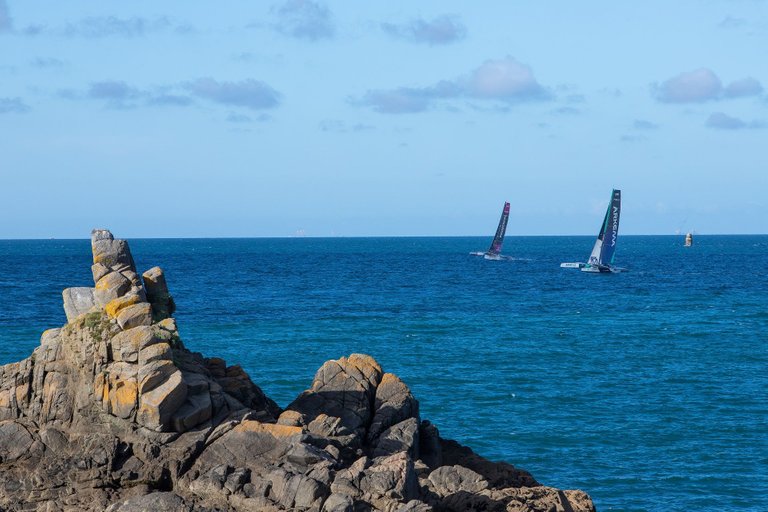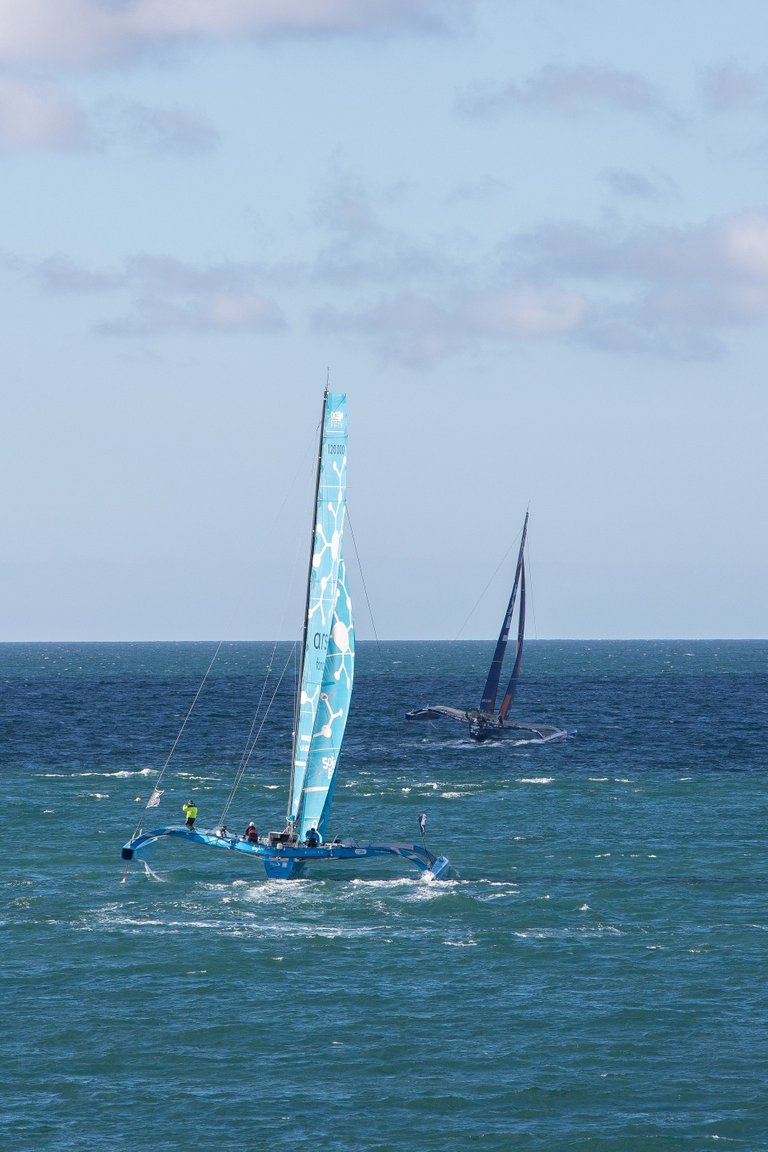 And here are the last pictures I took over there! I hope you enjoyed my photo series of this France town!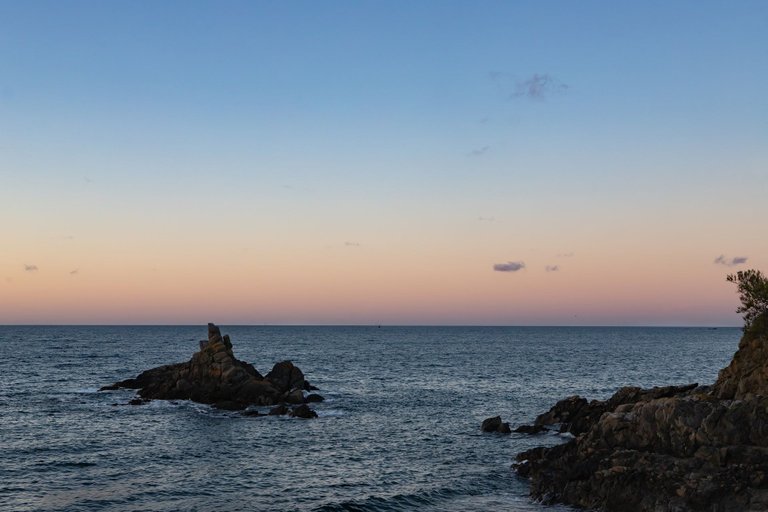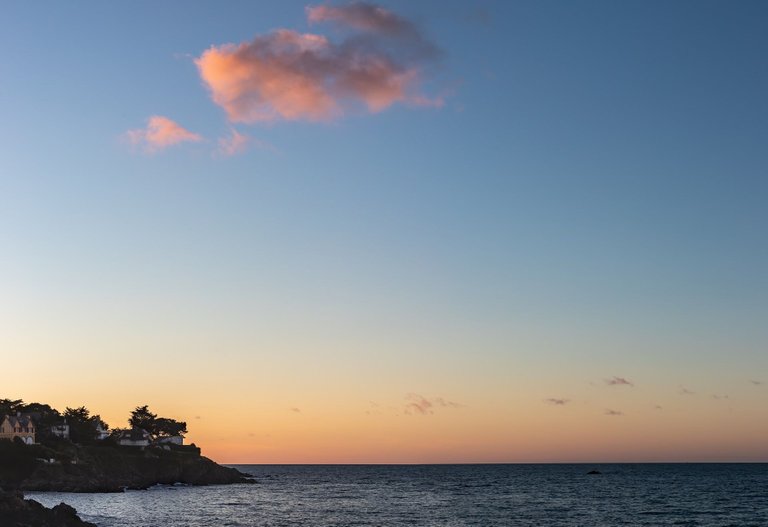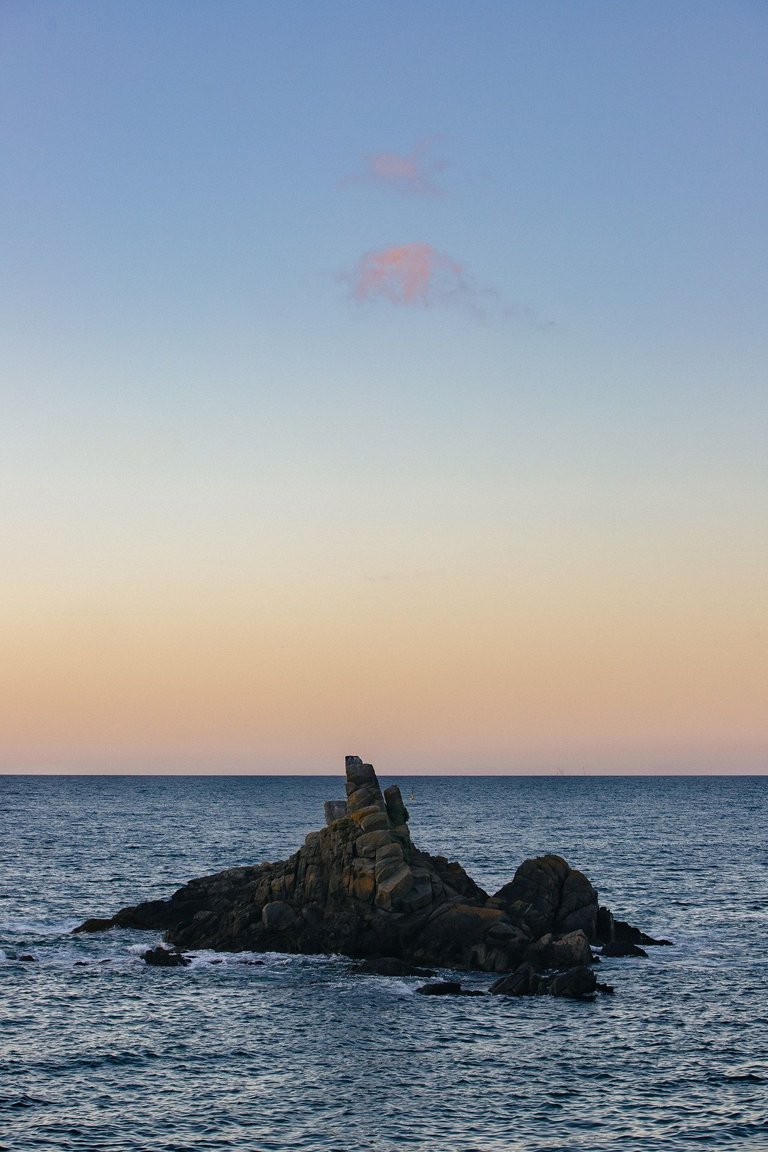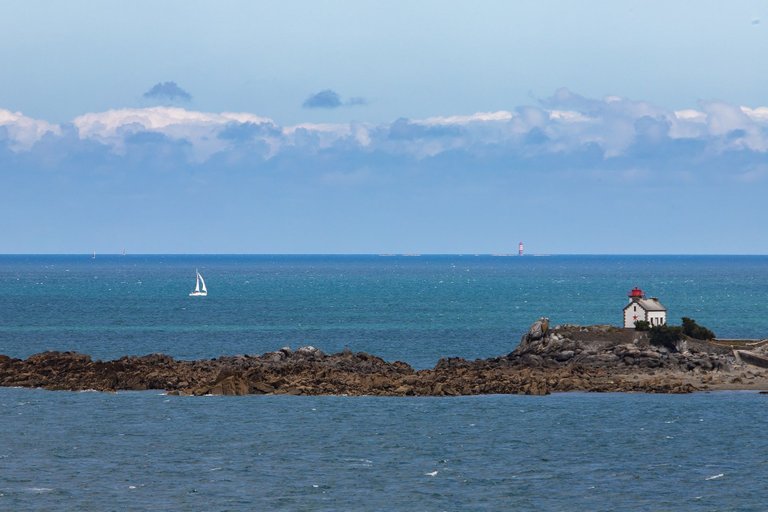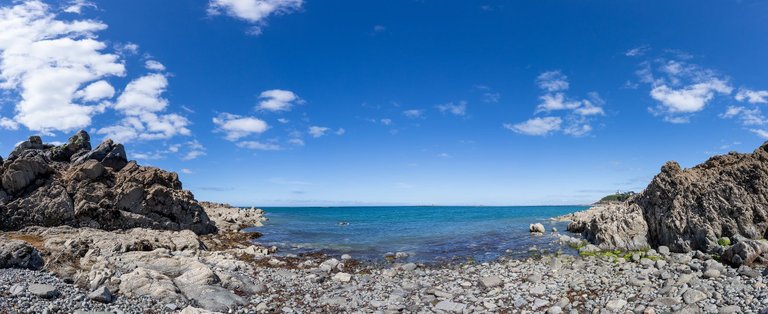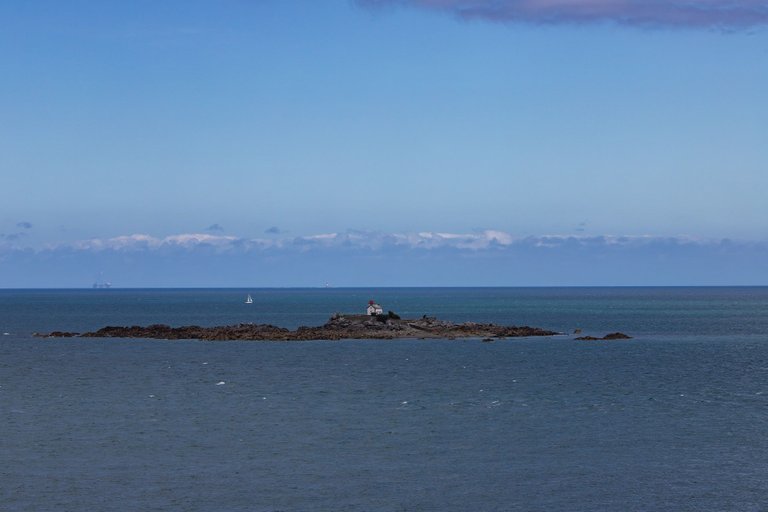 ---
---