A good coffee at the airport ☕✈️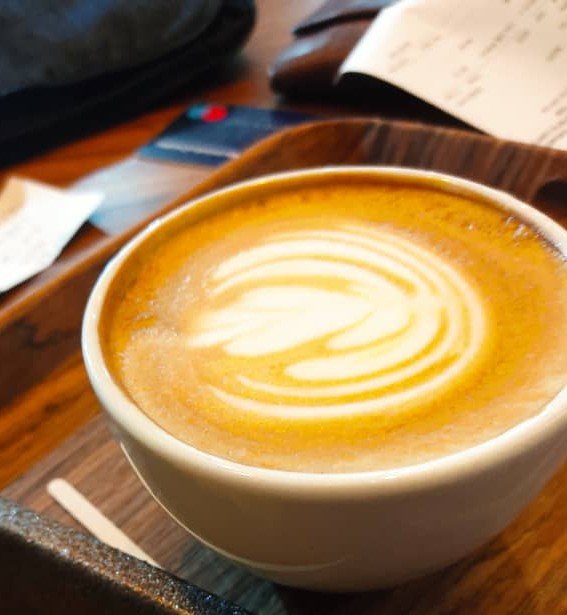 Greetings coffee lovers! I am happy to be in this space sharing some of this week's moments related to my favorite beverage in the world, coffee.
My job keeps me traveling all the time, so I spend a lot of time in airports and I have been able to learn to identify a good place to sit and enjoy a good coffee and, why not, a good snack.
---
There is the label of bad food service in airports, but I have dedicated myself to break those schemes and I have found that not all places in airports should be labeled the same. We can still find reputable places that offer quality and comfort when the traveler is waiting for his flight, especially if departures are delayed.
A few days ago when I was in an airport I ordered a salad and a coffee, it looked delicious and I enjoyed it very much. The coffee was perfect and even though I spent 4 hours at the airport waiting for my flight to leave due to a delay, I was able to enjoy this moment and feel at ease while waiting.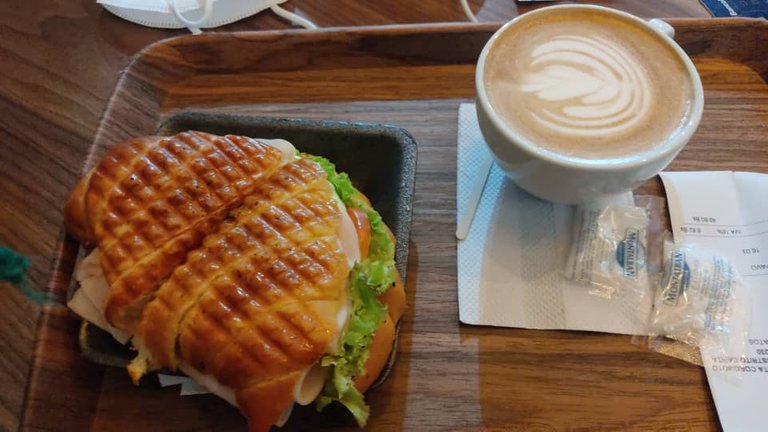 I am glad to visit the airports in my country, Venezuela, and know that I can feel comfortable in some of their coffee shops. At this moment I can say that I have already proven that some places offer a better coffee so they became my favorite places and every time I am passing through that airport I go straight to that place.
Although I must confess that I still prefer to be at home with my light clothes and my favorite cup of coffee, but for work reasons I have to keep traveling and of course looking for the best cup of coffee in the airports.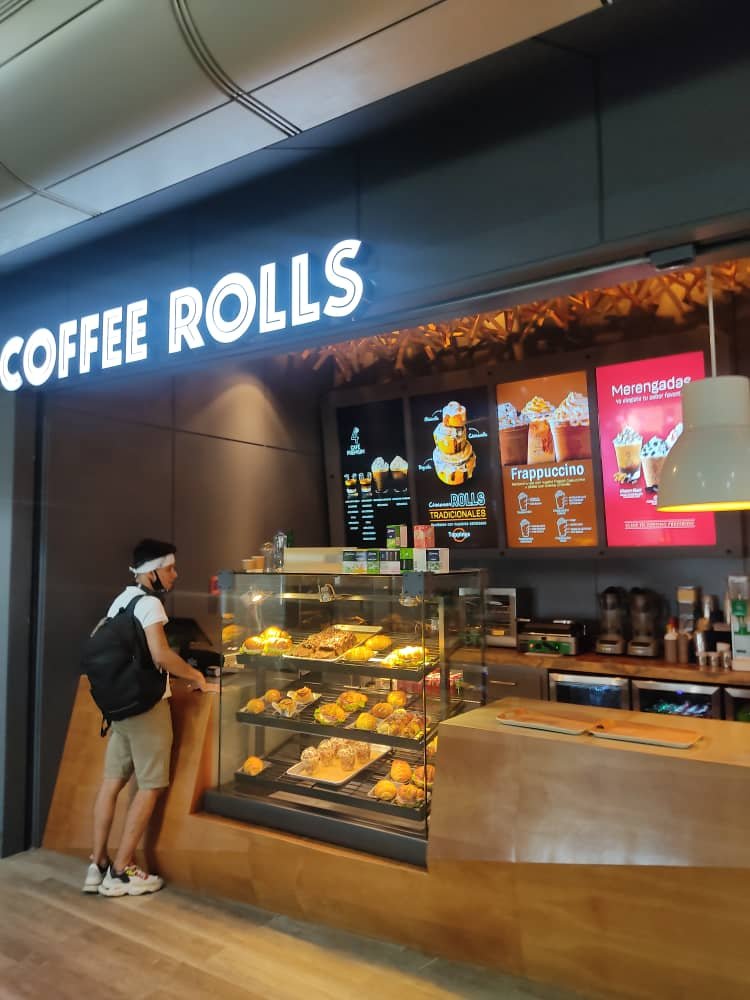 My recommendation to select a good place in the airport is: We take a good look at the coffee menu they have. We ask for our favorite coffee and if we think it is well done we can return to that place another time, if it is not a pleasant coffee to the taste definitely that place is discarded.
I hope my recommendations will help you when selecting a place to enjoy a delicious coffee at the airport. See you next time. Greetings!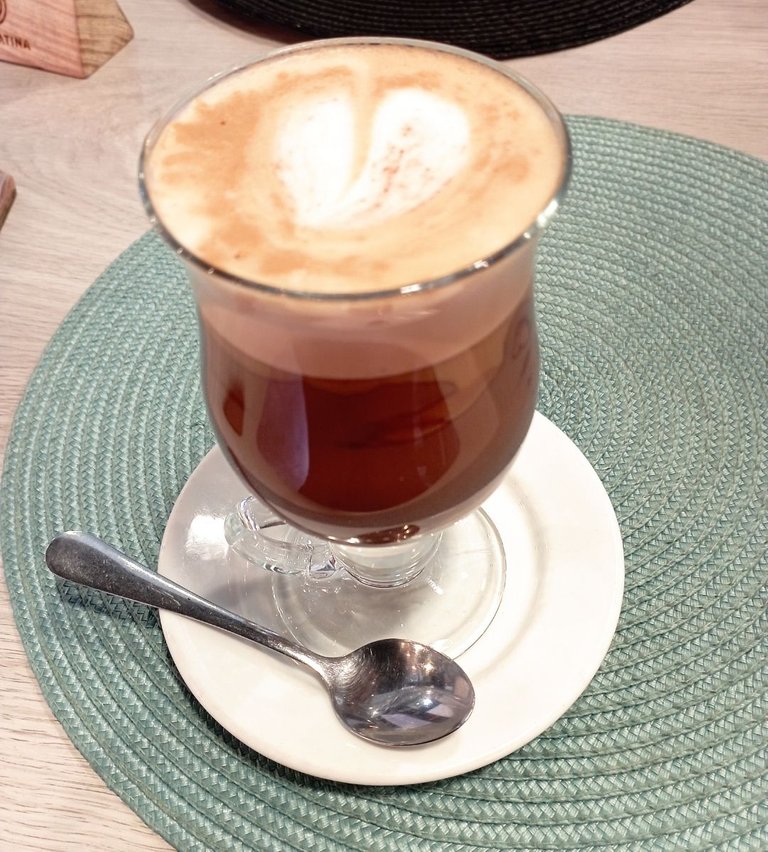 ---
💜☕✈️💜☕✈️💜☕✈️💜☕✈️

Original content by the author.
Resources: Canva / 📷 Xiaomi Redmi Note 10 Pro Smartphone
Translated by Deepl.com
✿ All rights reserved || © @gyp.karina11 // 2021-2022
💌 Discord: Karina Chacón#1128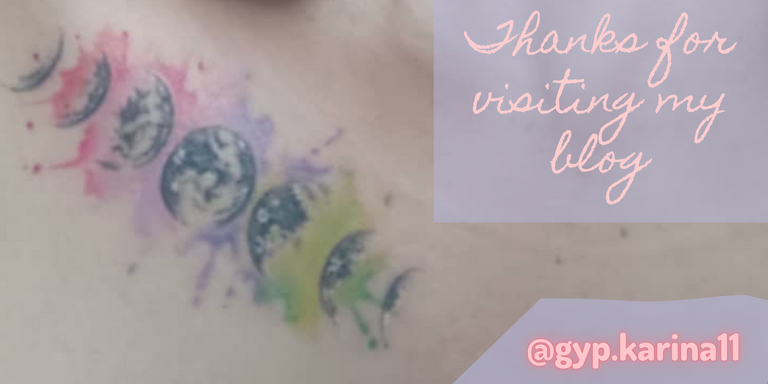 ---
---