A quick getaway after the Storm (A night @Moalboal Tropics & Lunch @ Scooby's Cafe)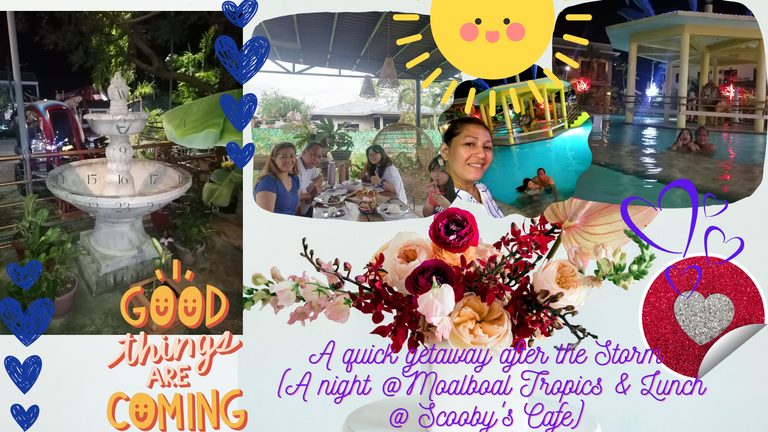 Ola Hivers I'm back for another adventure after the "no electricity & water" Mi Familia needs a break 😁😅...
After checking on my client's farm in Dumanjug with Mi Familia, we decided to overnight stay at Moalboal Tropics Resort to unwind. We have been loaded since December of 2021 with the wedding preparations of my sister @morenatravels and the devasting Super typhoon Odette on the side, I think we deserve a break. My kids miss our air-conditioning after the entire City blackout. hehehe...
From Dumanjug it takes 30 minutes to drive to Moalboal, since Panagsama Resorts had been damaged mostly by the typhoon so we choose to stay at Moalboal Tropics Resort, a themed resort with wide pools and very accommodating & friendly staff. The resort is located in Barangay Paramayon, Poblacion West, they offer a variety of rooms from single to family and barkada rooms. We are lucky to avail of a discount and upgrade our room accommodation!How amazing is that? 😍😉❤️ I love the ambiance, the warmth tranquility, and even their furniture adds beauty to the place.
MOALBOAL TROPICS RESORT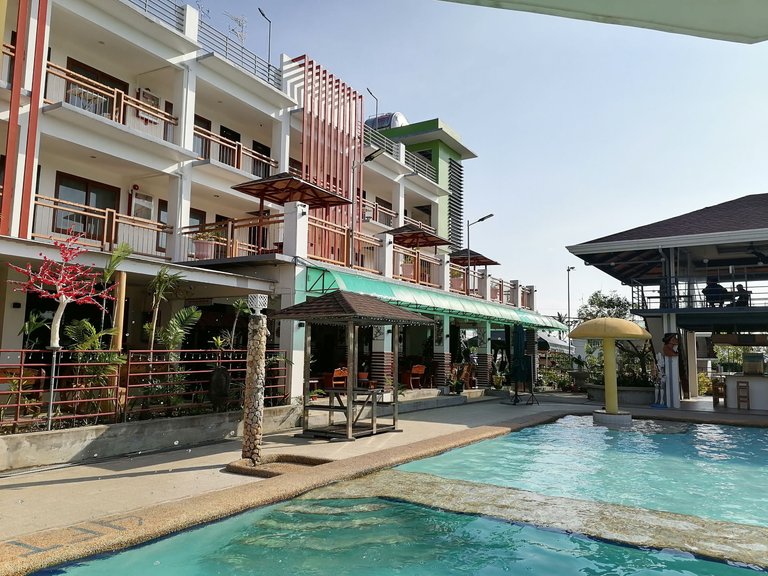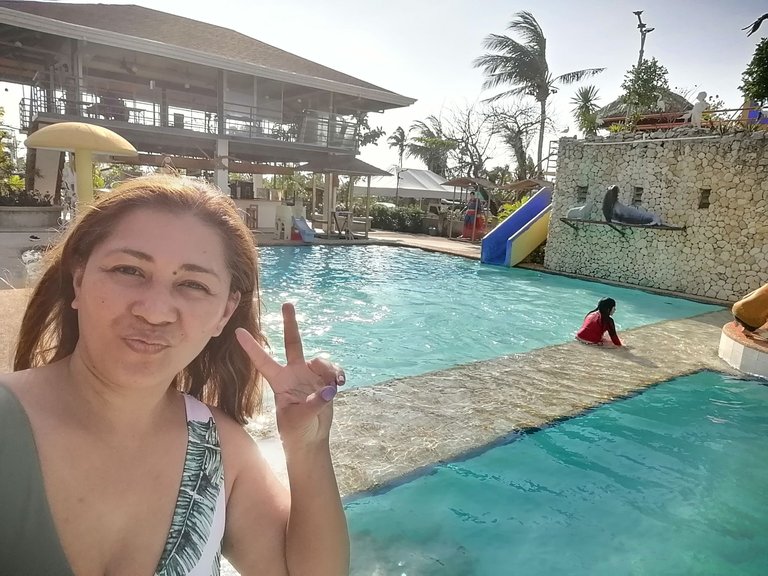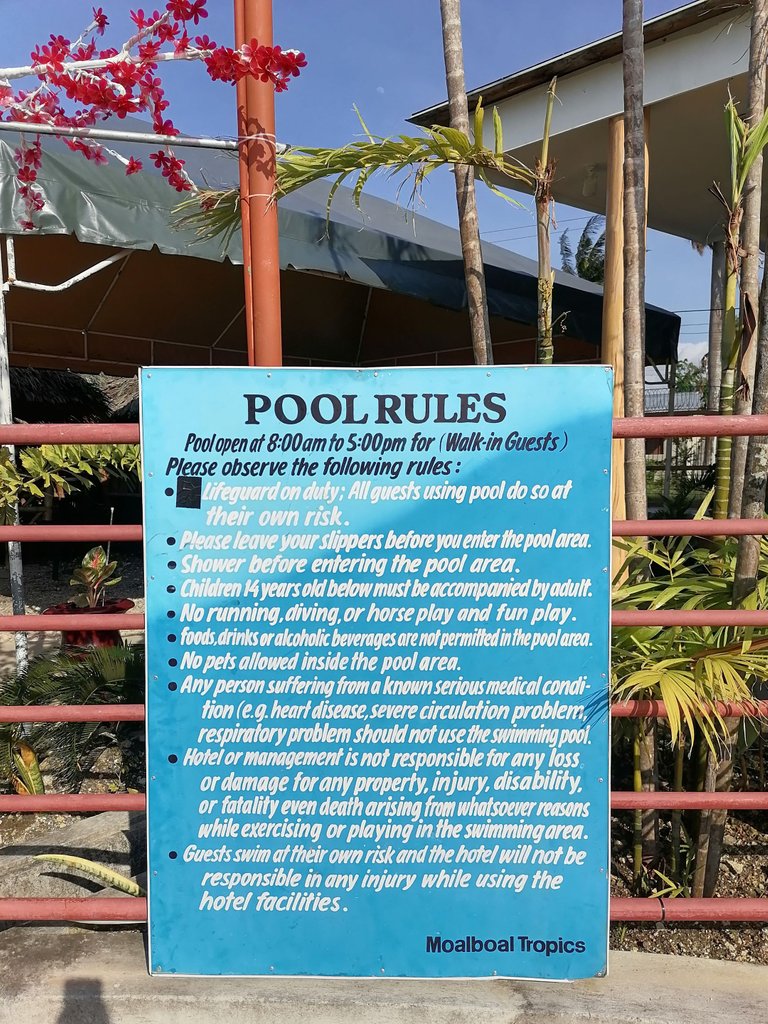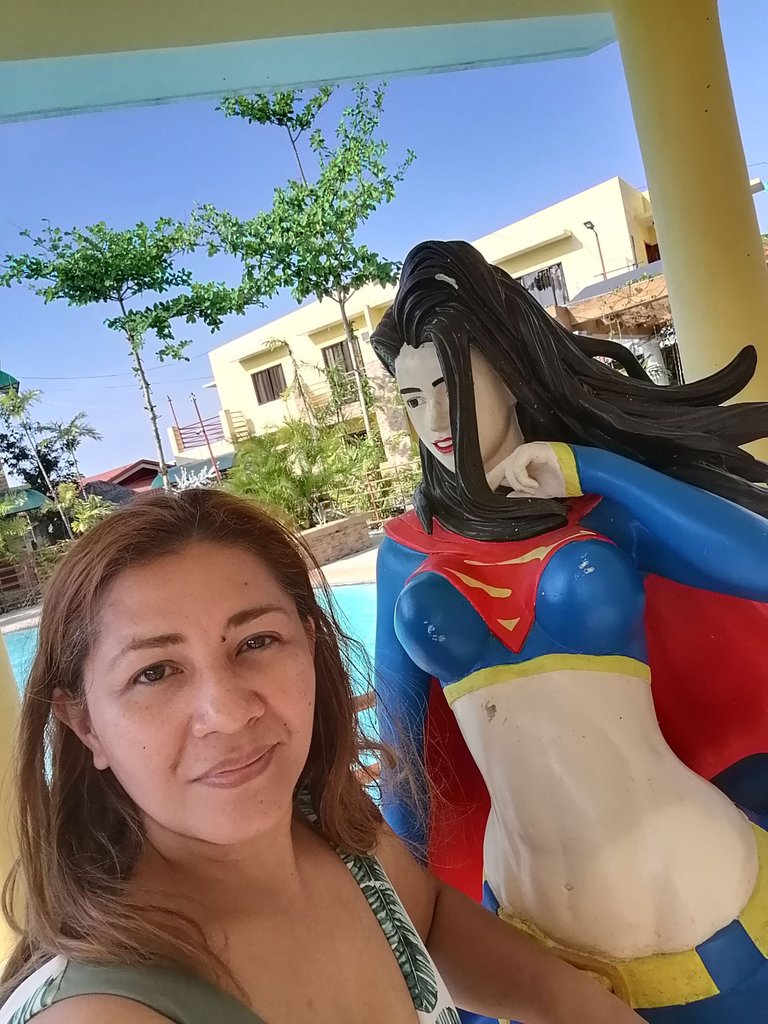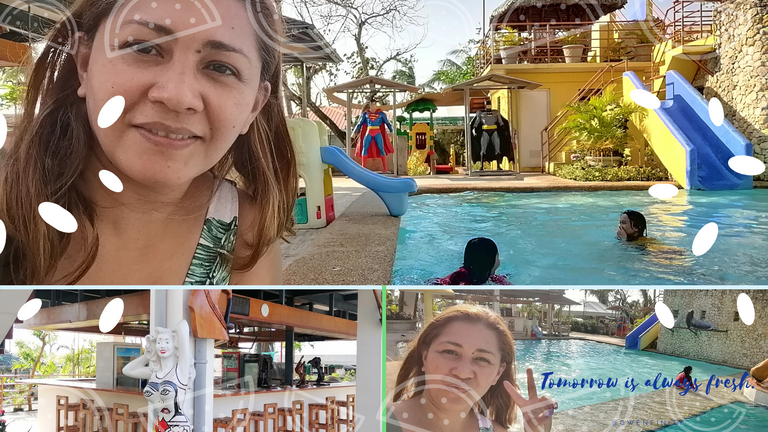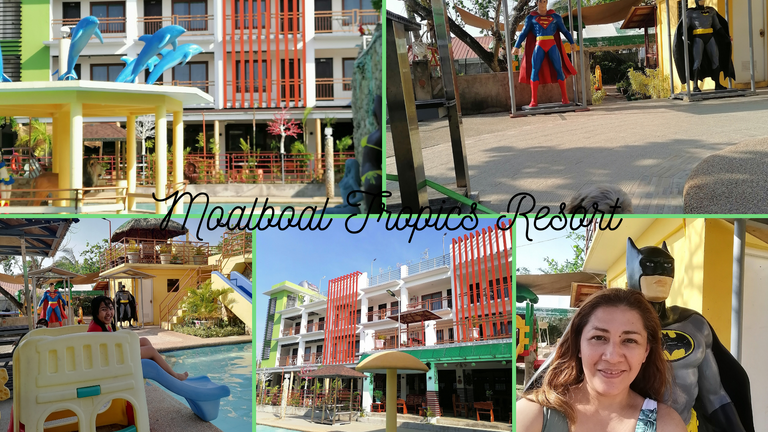 We really had fun under the sun, my kids also had a great time. We had a good shower and enjoy the airconditioned rooms, the following day we head to the ocean to take a dip, the seawater is sooo good but suddenly I haven't noticed that I am moving towards danger,a family of jellyfish (it stings so hard) 😭😭😭... The burnt and tangling feeling that almost made me cry, we immediately head back to our hotel, I can't explain the feeling and I am just so happy that Moalboal Tropics staff are so friendly that they assist us with the application of vinegar "suka" in Cebuano dialect for first aid. And just like that I'm relieved by the pain😣... But left me with tiny spots around my legs tho!😢😩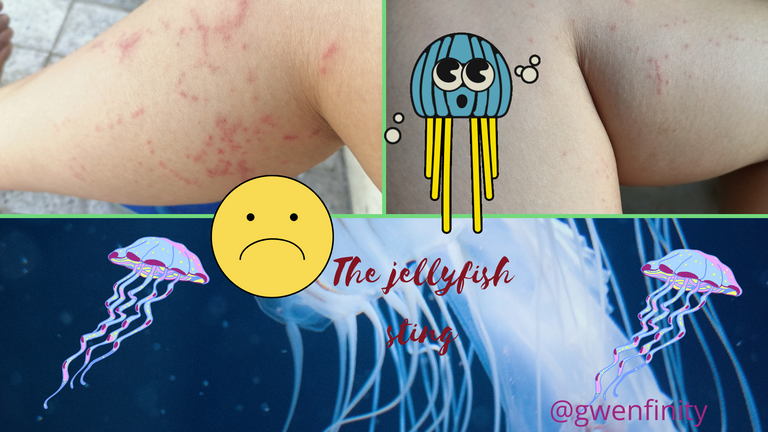 But overall our Moalboal trip was such an amazing quick getaway! I would personally recommend Moalboal Tropics to you guys, for a pleasure or family trip! 😉
Anyhow, as we head back home we decided to take our lunch at Scooby's Cafe. They offer great & delicious food, I promise it won't disappoint you! Take a peak at thier menu:
SCOOBY'S CAFE, CAR CAR CEBU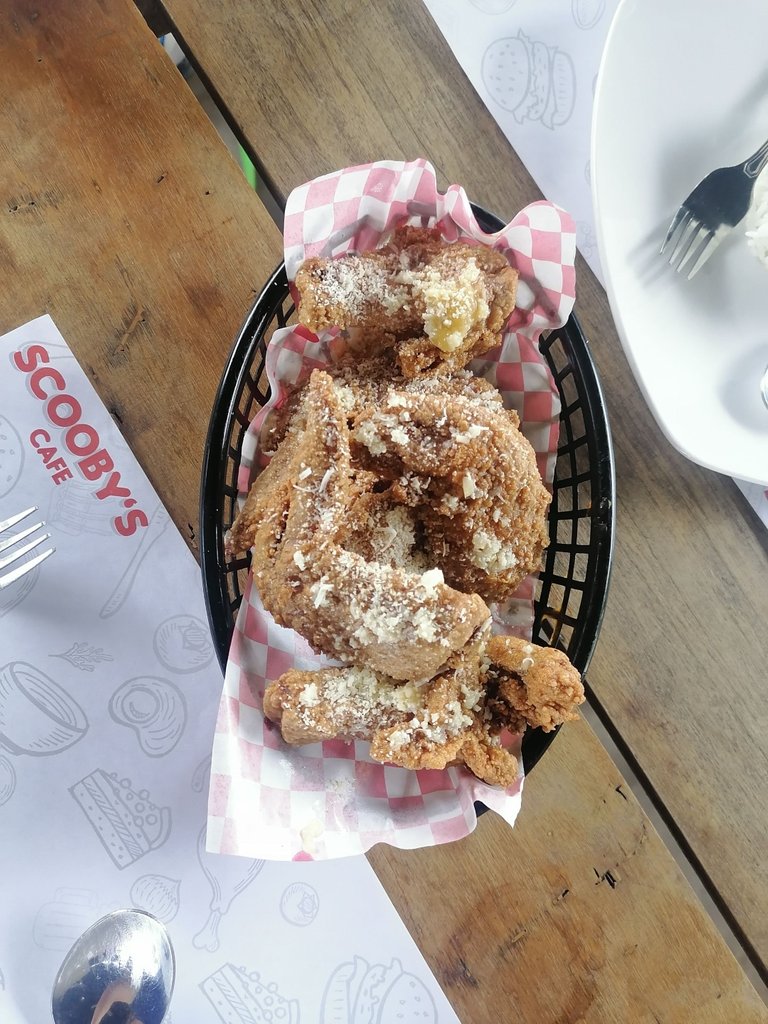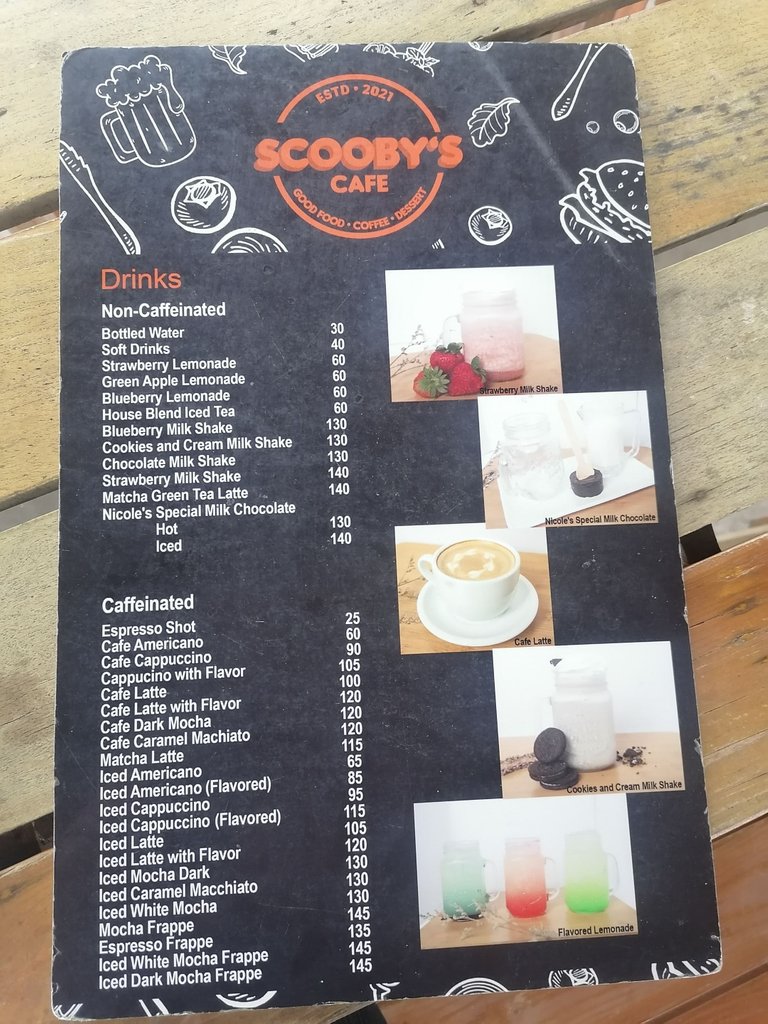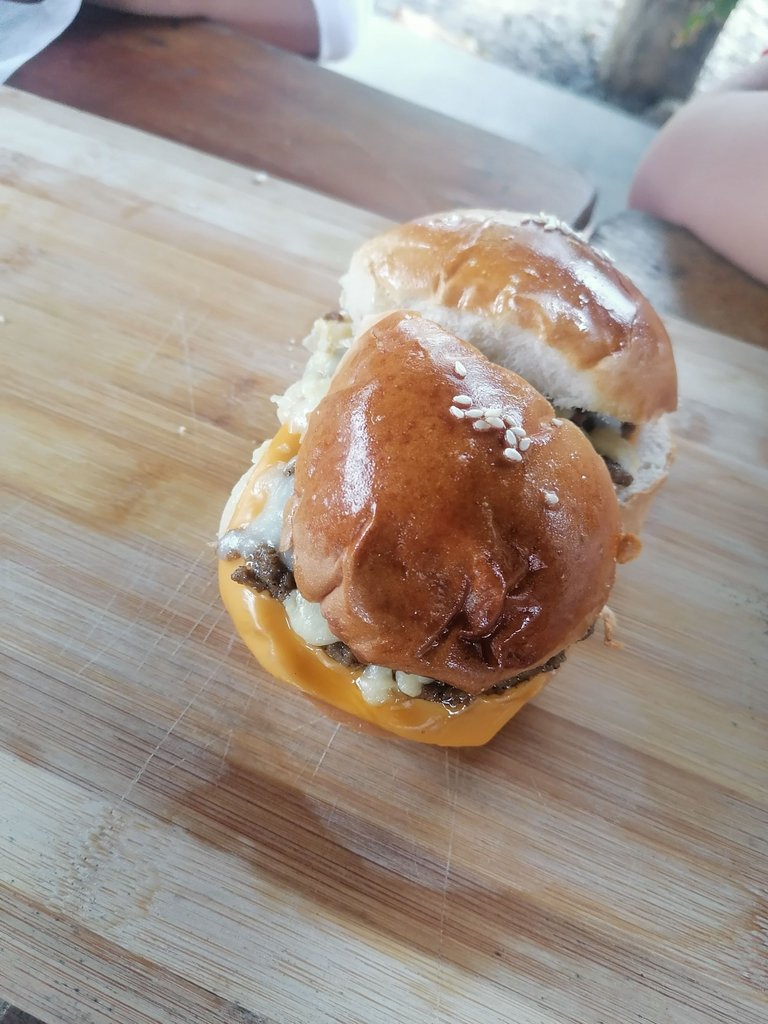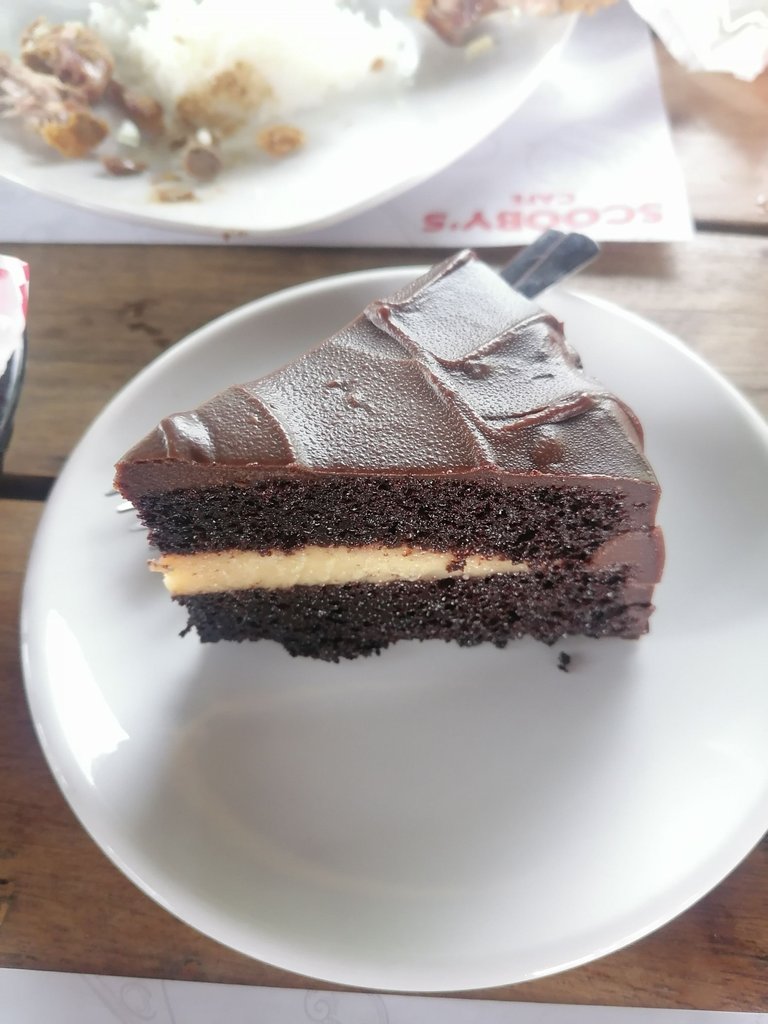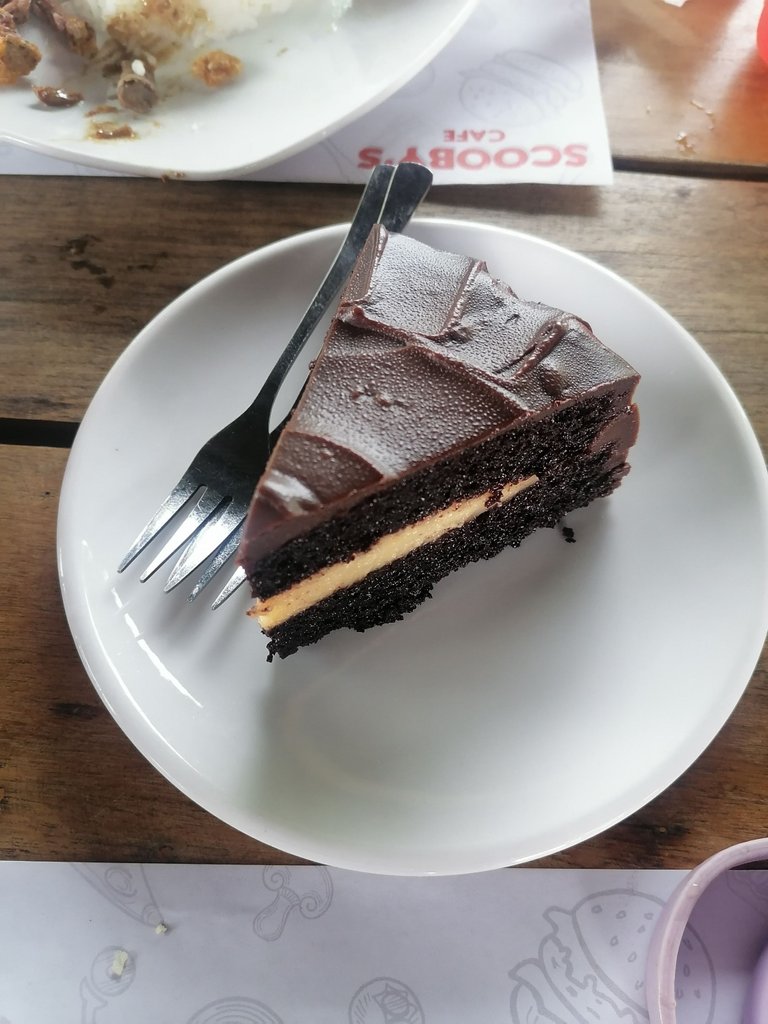 The place is nice, also the exterior decorations. Good place to drop by and relax for a traveller or passer by heading to the south of Cebu. Scooby's Cafe is owned by a good friend and client, they known for Cakes by Nicole and Bread after Bread. You should really try! 😋😙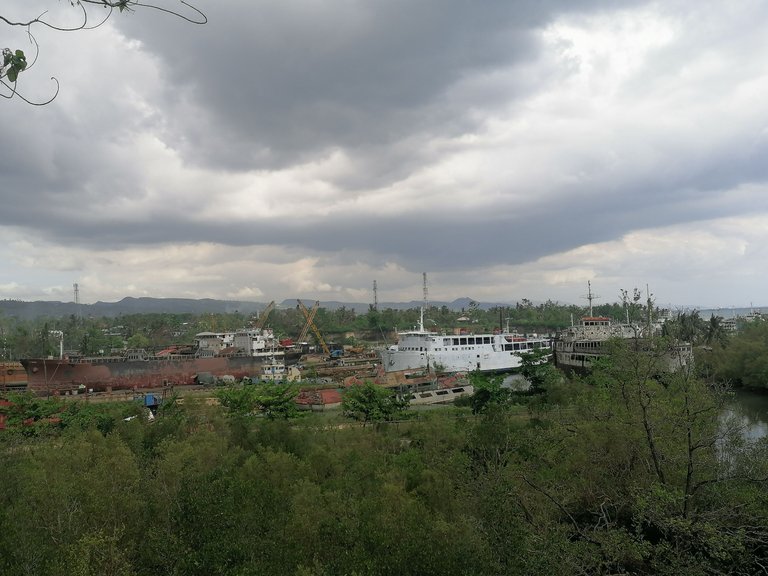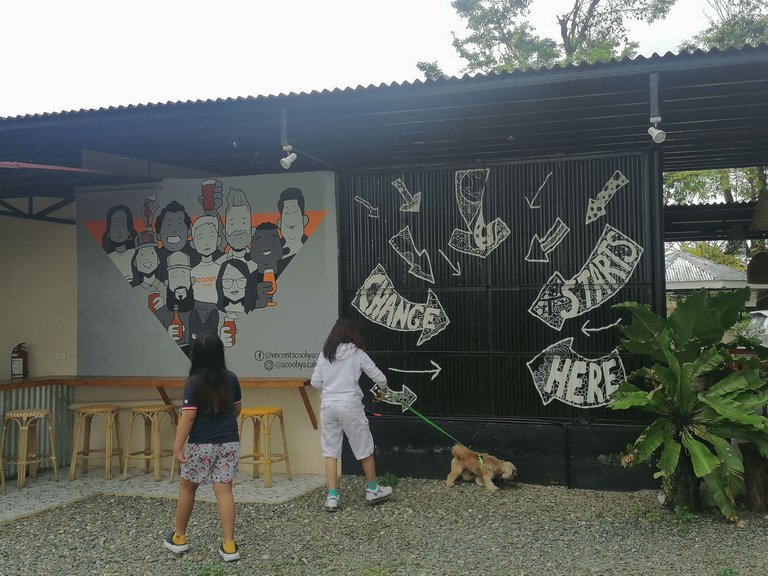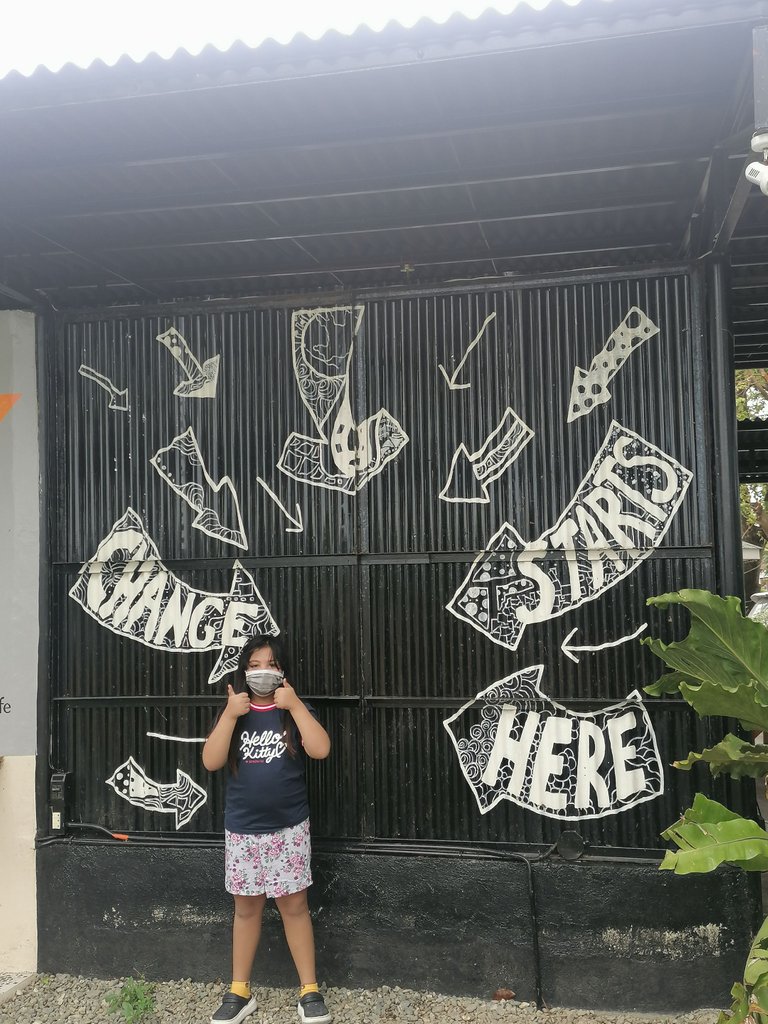 Till then hivers, have a great week ahead! Stay tuned on my blog where love, life, and all-in-betweens are so much to explore! 😍❤️😘😉💋💕💕💕
---
---