2021 Enders Report (Lessons of life, typhoon & the most valuable Treasure)
Hi hivers, good day! Happy New Year to all... This is my first blog for 2022, December 2021 was tough for me and my family! Typhoon Odette hits my parent's house badly, and they had to take shelter at my house with no water and electricity... No words can explain (but everything happens for a reason), still beyond grateful for life's blessing. We are all safe and healthy, we celebrated Christmas together!
ODETTE'S AFTERMATH
The roads are full with electric posts, trees, and debris... Some aren't passable, some have been partially damage.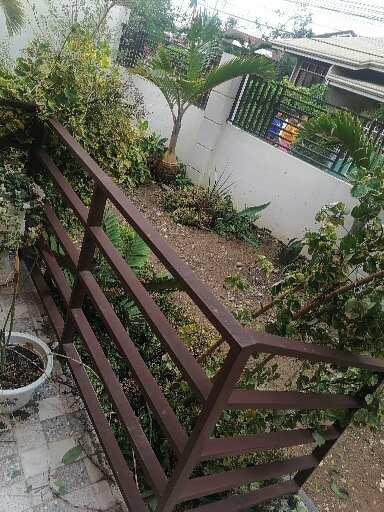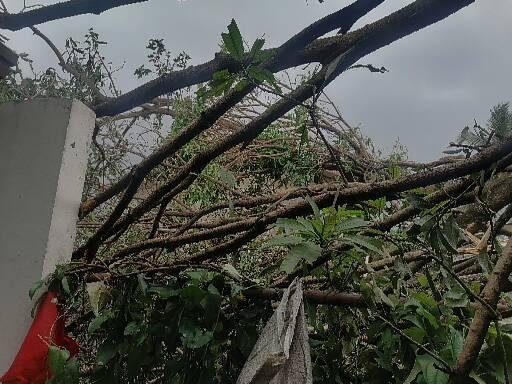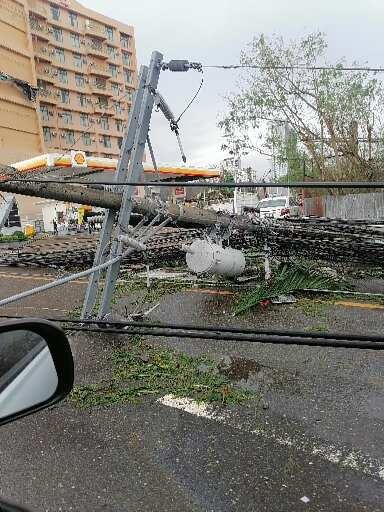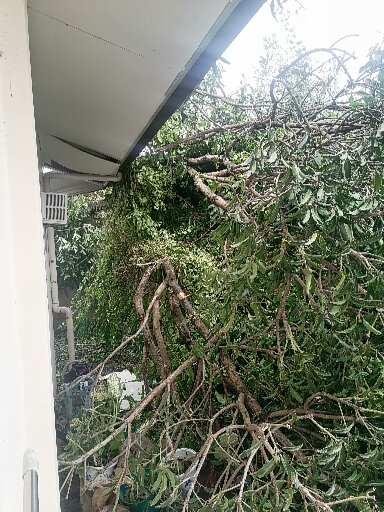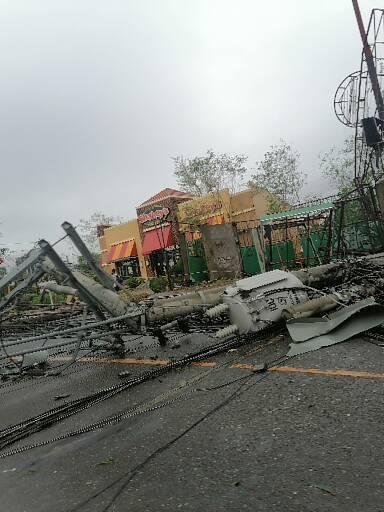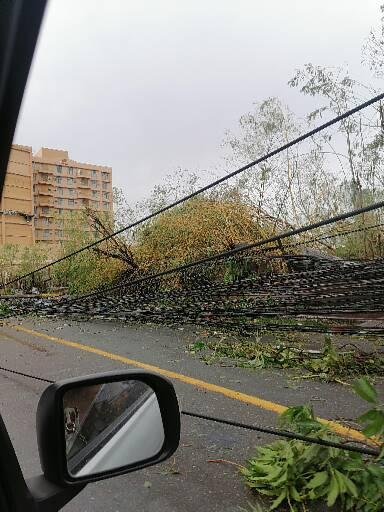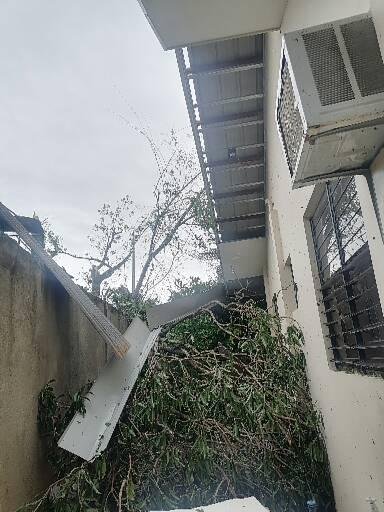 No water and electricity made terrible long lines along the street, We have to line up 12hours for the purified water. Gasoline stations have cause chaos on traffic, with 4 to 5 hours before you can gas up... Typhoon Odette had overtake Pandemic's effect, buses are full, no more social distancing!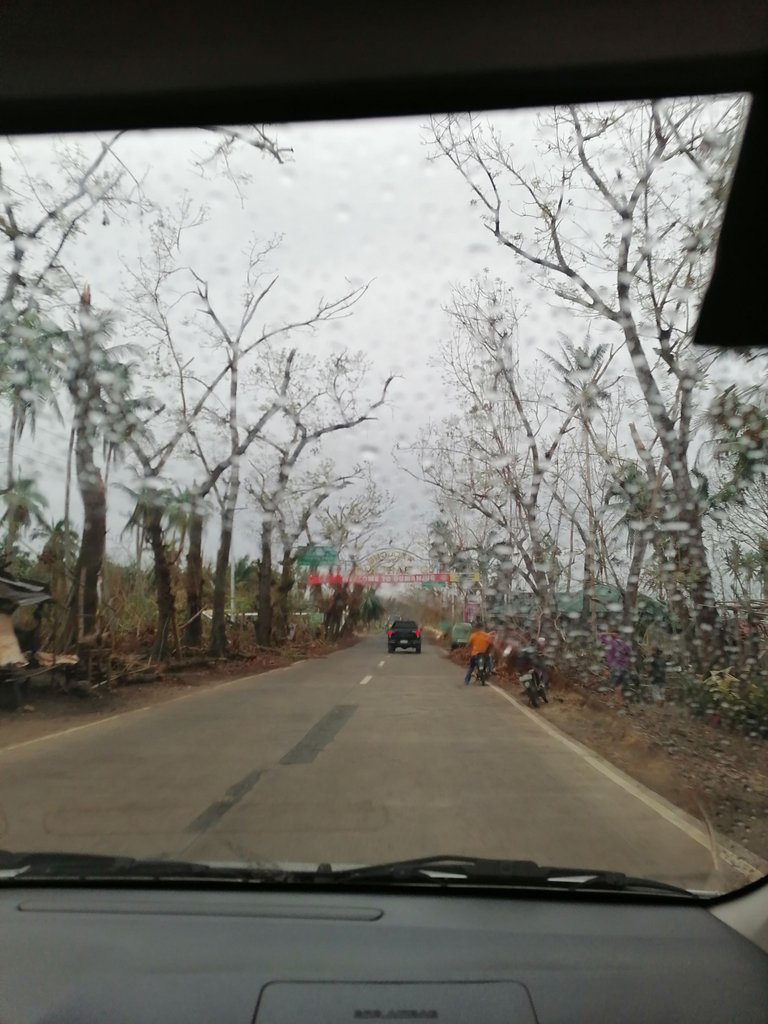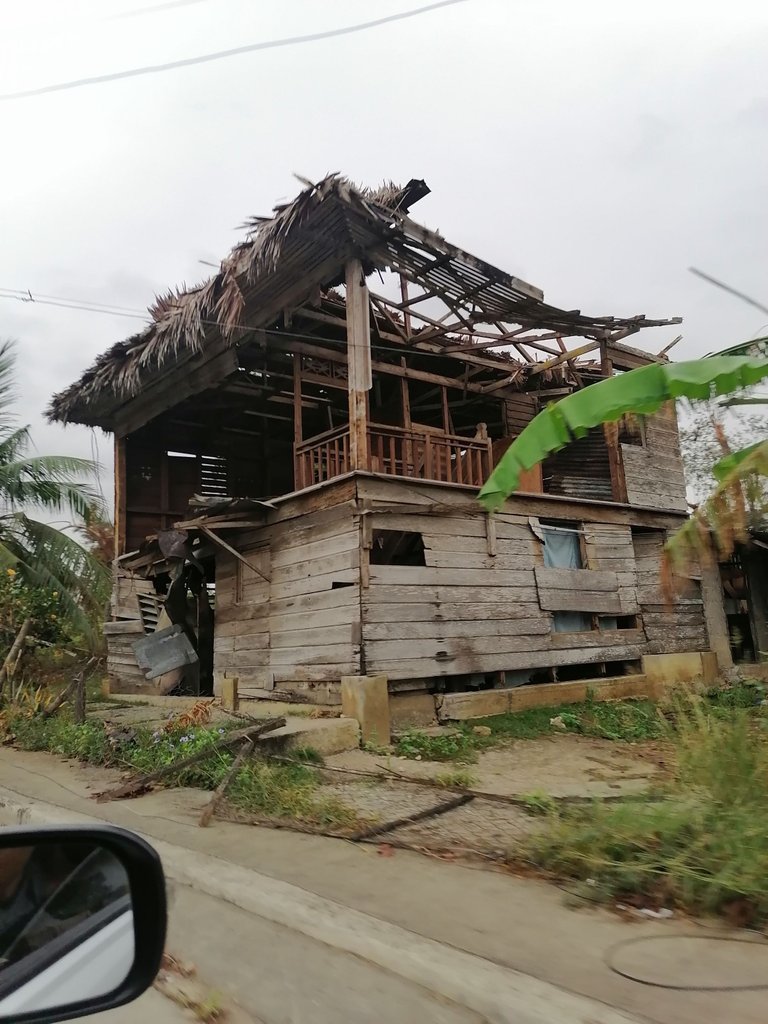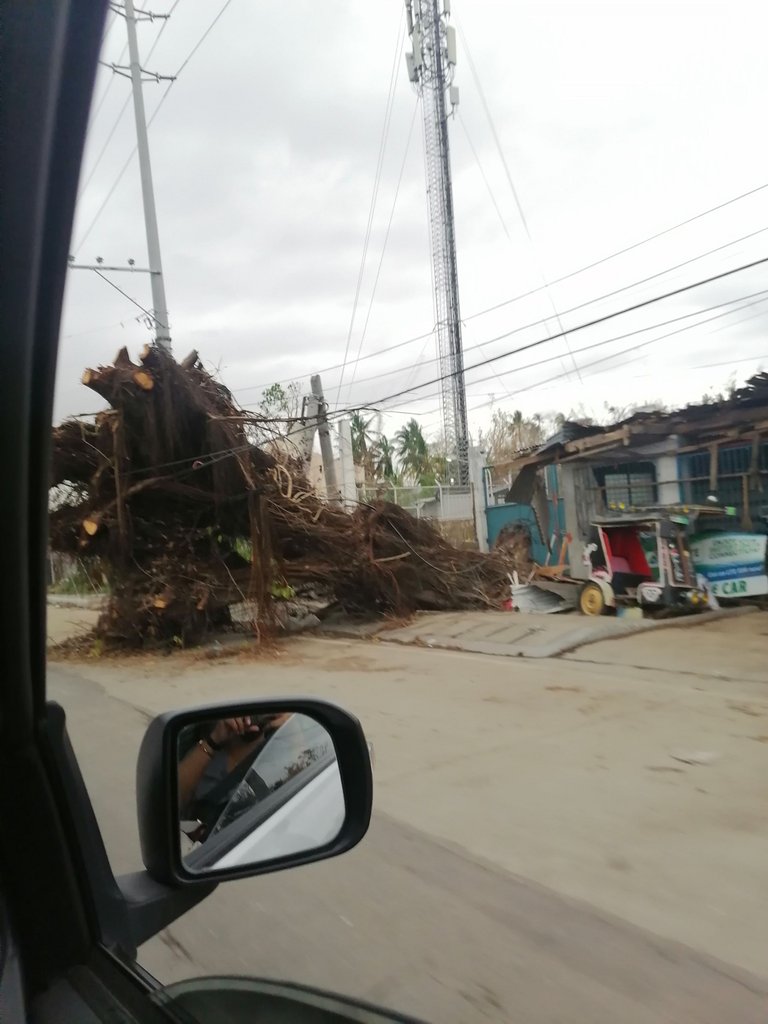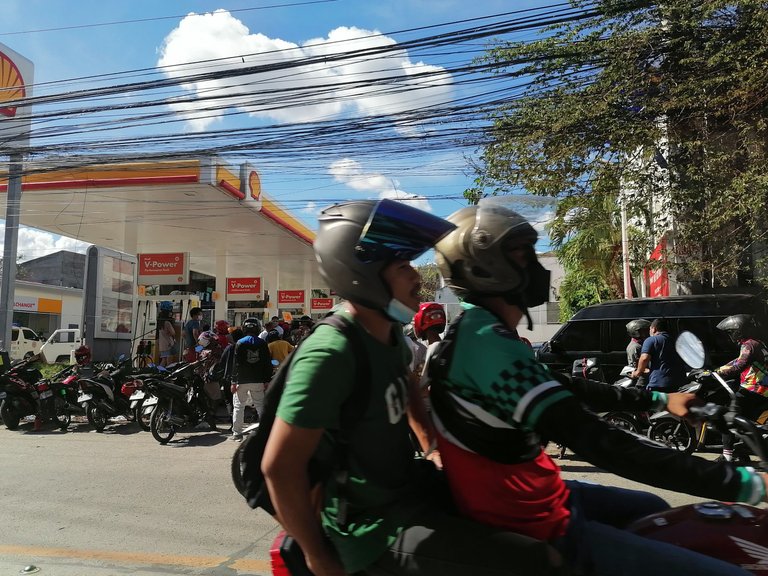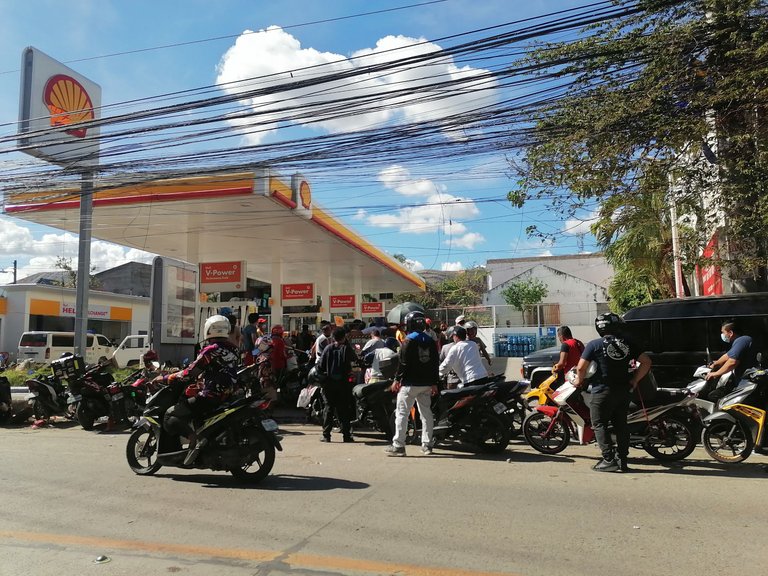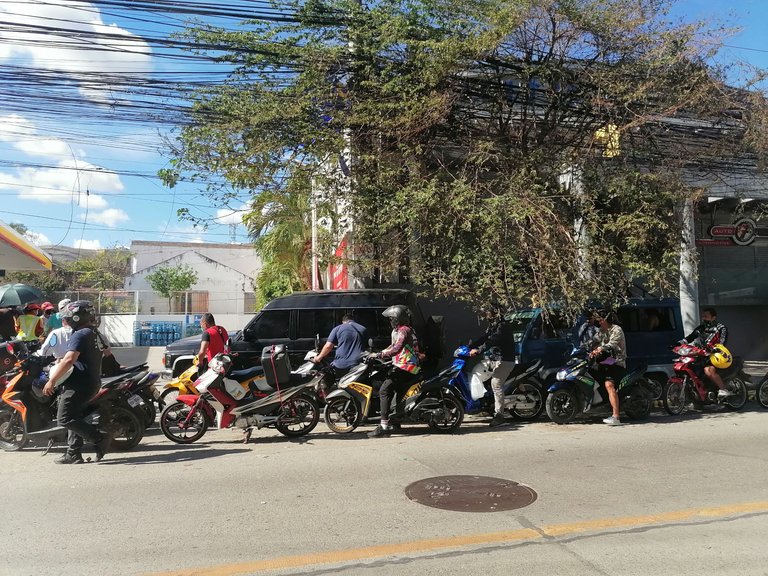 December was the busiest season for us this year, with my sister's @morenatravels wedding on the same day typhoon Odette's landfall made it more memorable. Thursday, December 16, 2021 (the preparation @morenatravels wedding)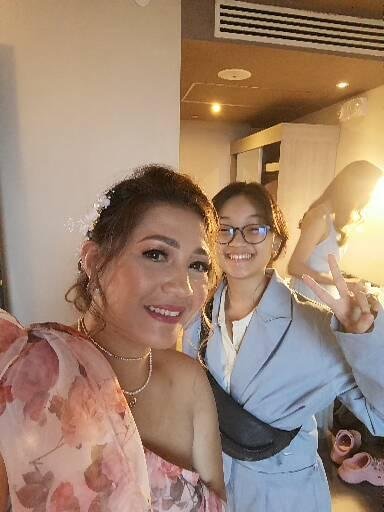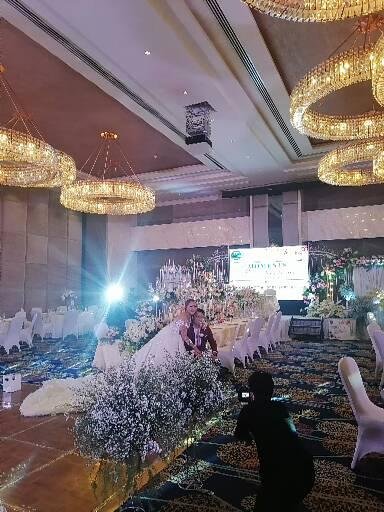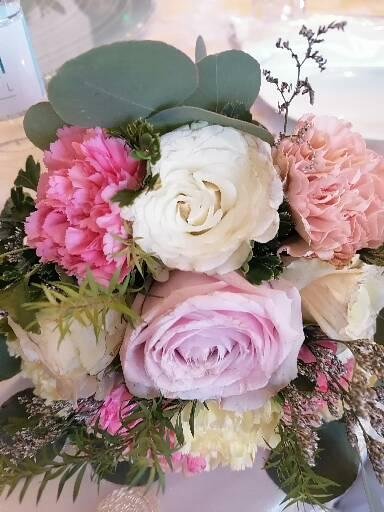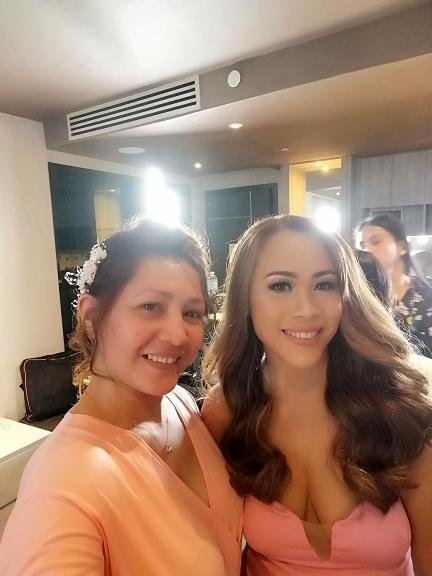 The wedding was a success even with the storm, it has to go on. It was the most highlighted event of 2021...
We may have lost partially our parents house, and damaged a part of my house but I am beyond grateful that my "greatest treasure" is still with me healthy and well (Mi Familia)... And we are so much thankful for our relatives and friends who extends their help, and for those who wish us well... Daghang Salamat, Thank you so much 🥰😃🤗❤❤❤
The greatest lesson, the storm may destroy our house and make our life a bit of complicated than usual but our bonding as siblings is stronger than ever, and we will always be together no matter what! We always have "treasures" with us...
Till on my next blog, where love, lif, and all-in-betweens are as strong as the Typhoon!🙊🙀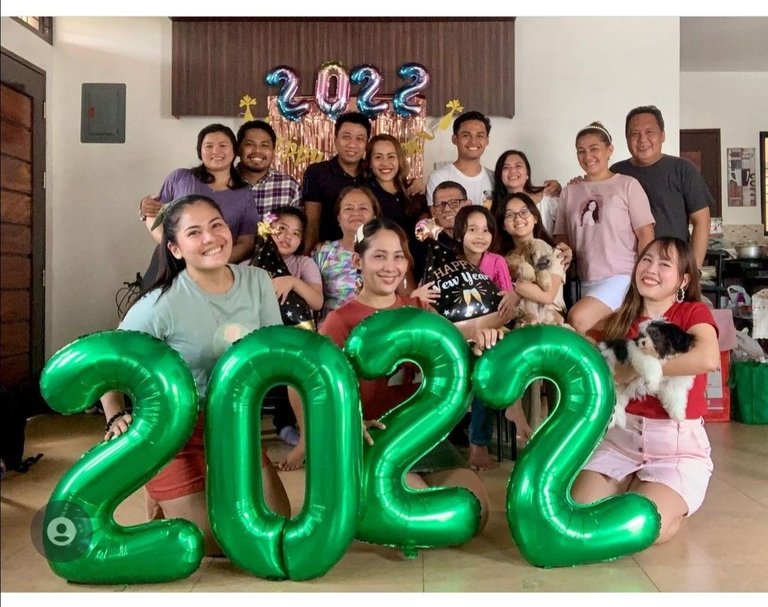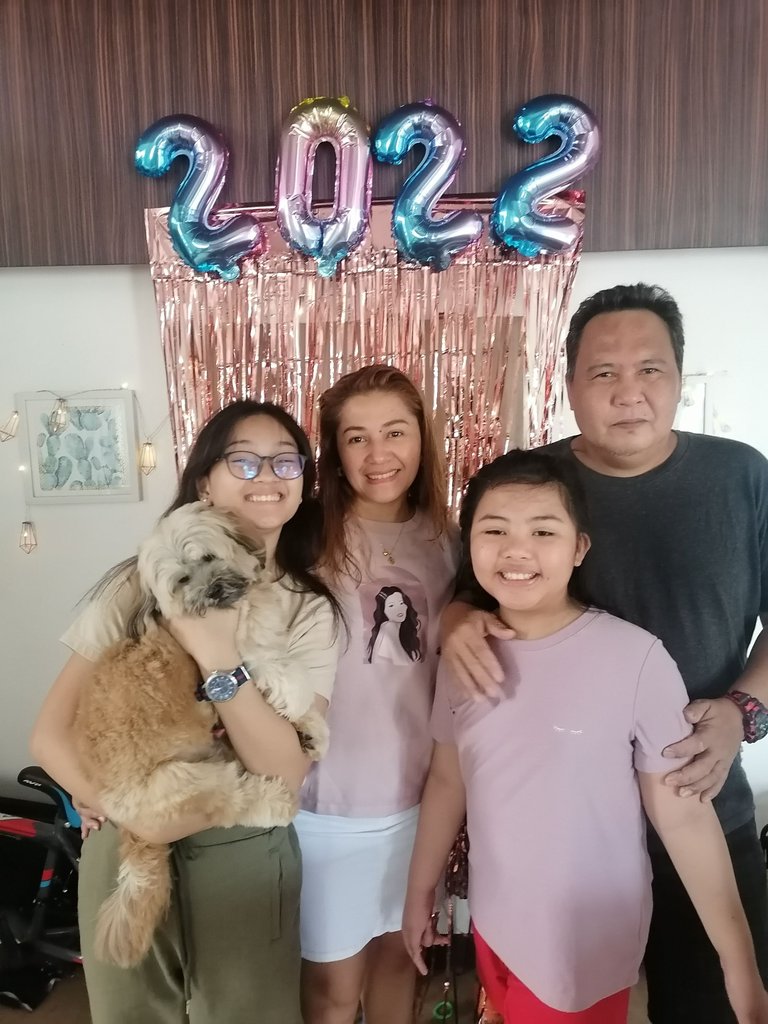 ---
---